We all love a good love story and when the main protagonists leap over all the boundaries to meet their loved ones we also jump for joy with tears in our eyes. There are many very good romantic anime out there that will make you feel all good and emotional inside. Let's look at some of them. This list might not include your favorite anime, so didn't be hurt.
Best Romantic Anime
My Love Story
No silly harem tricks, No unnecessary fan service, No silly shojo trope, just an overall sweet and lovable love story. It may be incredibly cheesy and idealistic and slightly repetitive, Sometimes a good show just needs to make you feel really good and this anime does that beautifully. The main romance was great. Both the main guy and girl are awesome funny and unique and just very likable characters. It is just a romantic anime that will make you feel really good while watching it.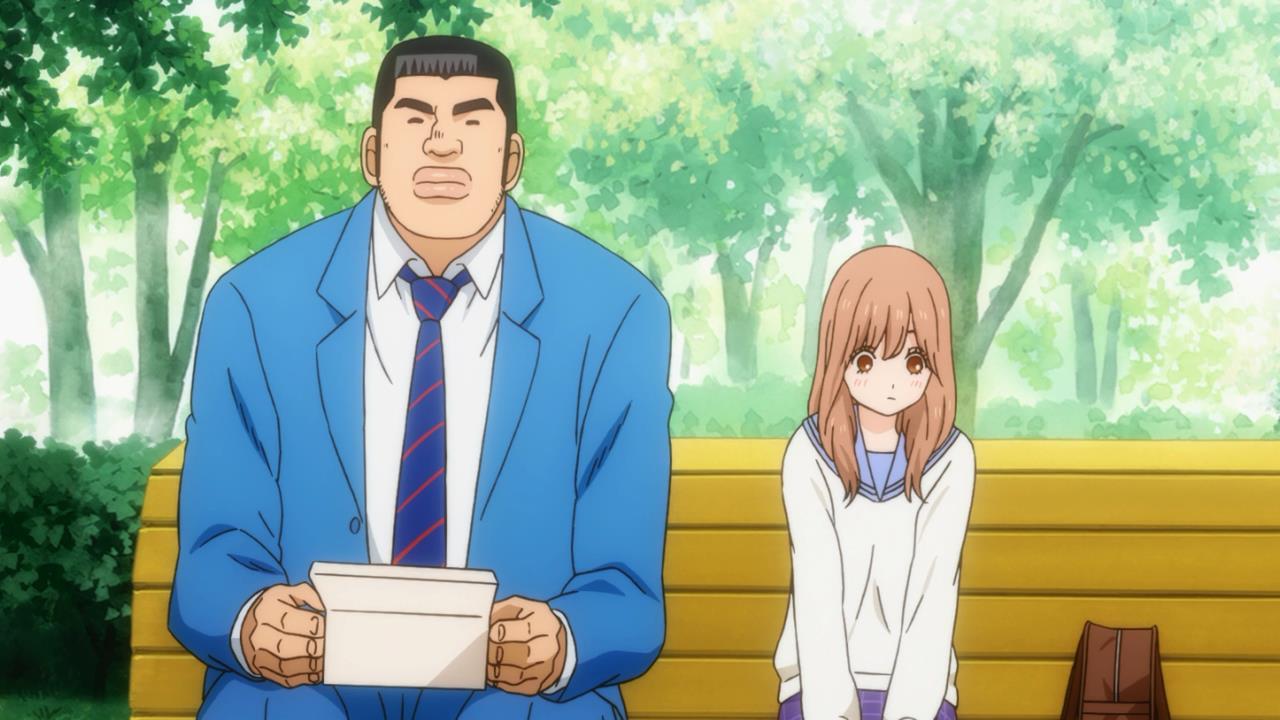 Kimi Ni Todoke
One of the most wholesome series you will ever watch for sure. Starting off the show is pretty slow but as the story progresses you really get hooked on this anime. The animation and music are really good and the slow pace really lets you appreciate the character development that is happening right in front of you. It might be really slow for some people, but if you can bear that slow speed, you should really give this one a try.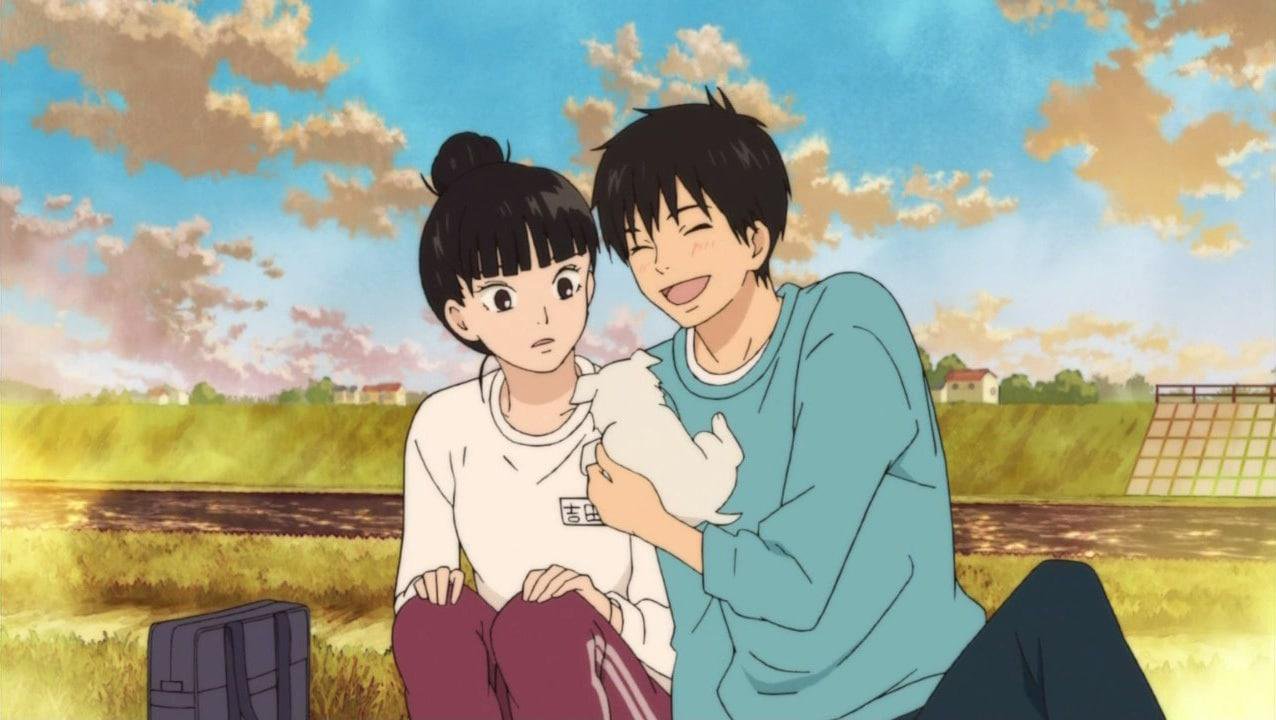 Your Lie In April
Forget about the story, you can just watch this anime for its amazing animation and music. and it doesn't mean that the story was any bad, it was predictable but it was so good. Only anime will make you root for a side character more than the main one. There will be a kind of sour taste in your mouth after the anime but you have to watch this anime at least once.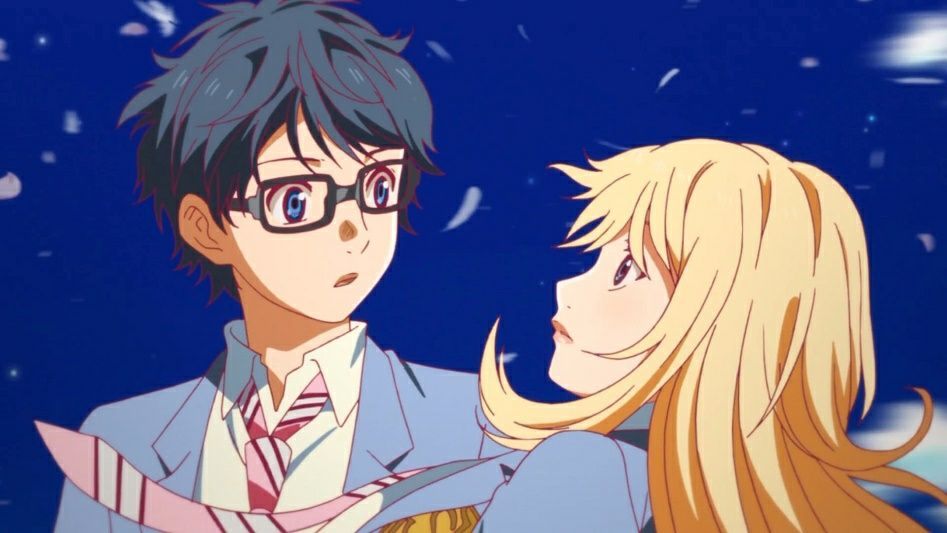 Kaichou Wa Maid-Sama
Kaichou Wa Maid Sama was a staple of must-watch romantic anime. Most people will call it cliche and that is what it exactly was. It has most of the same annoying stuff from anime of its genre. The chemistry and moments between the lead pair of this anime will definitely be one of the greatest ever. If you like shojo anime, this anime is for you.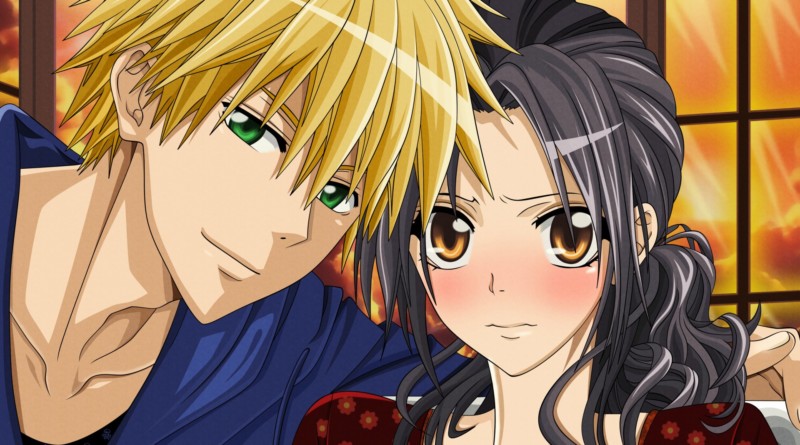 Bunny Girl Senpai
Bunny Girl Senpai came out last year and fans were mad over the anime. It is a Rom/Com with a supernatural/psychological angle to it. It might not be tasteful for a regular romance watcher but it is definitely worth a try the anime definitely gives a little bit of Monogatari vibes, but is less dark. It's not what you expect, but it is definitely worth watching.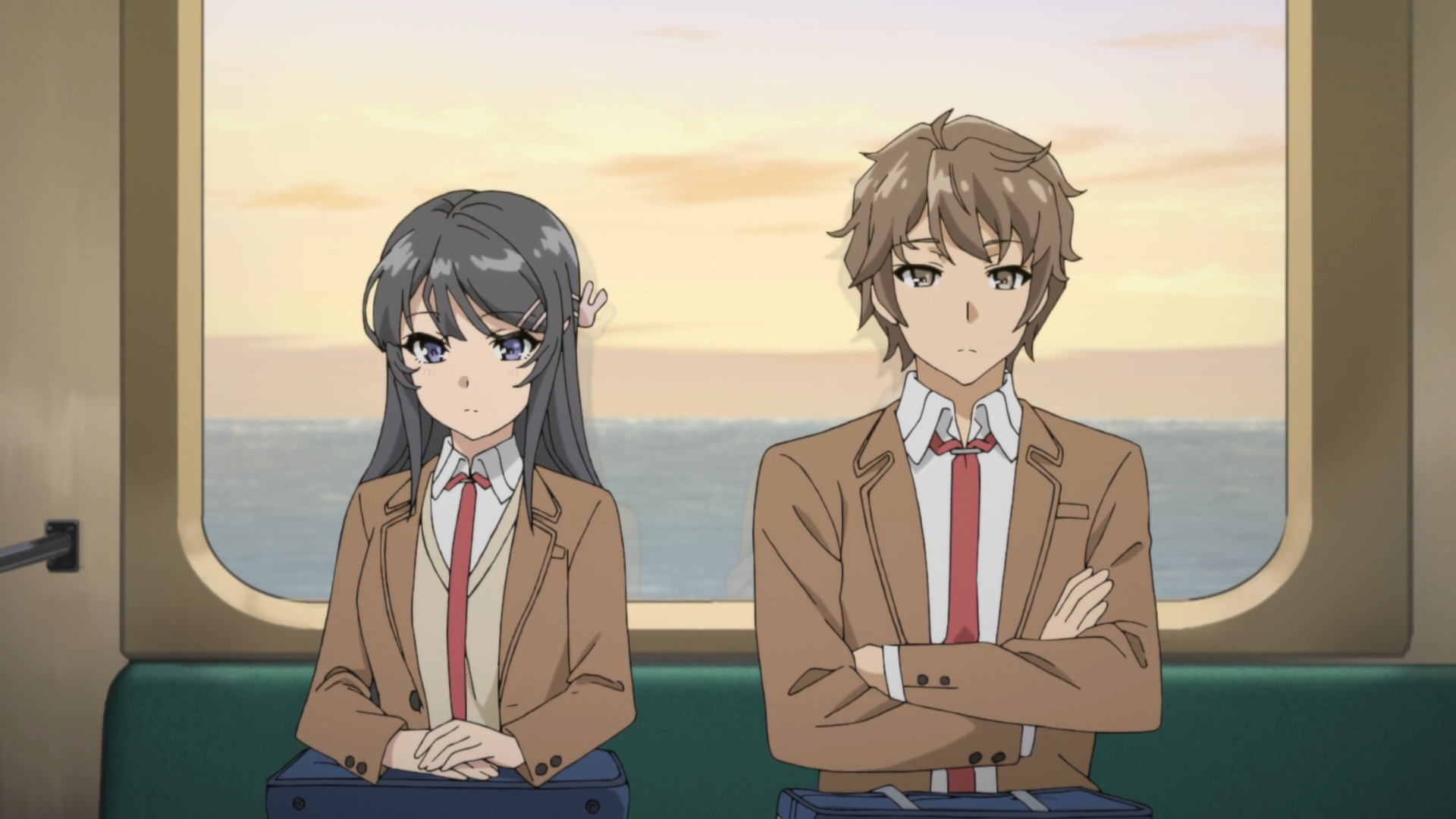 Kare Kano
Well, nobody mentions Kare Kano ever and I don't know why. This show gets so many things right compared to nearly everything else in its genre.No forced drama, the Plot never gets repetitive, the Romantic progress doesn't take forever, the characters don't act like dumb people, and no melodrama. People often say that the ending really ruined the show, but that is not true, the last few episodes might have been a little bit boring, but the whole show is a complete joy to watch.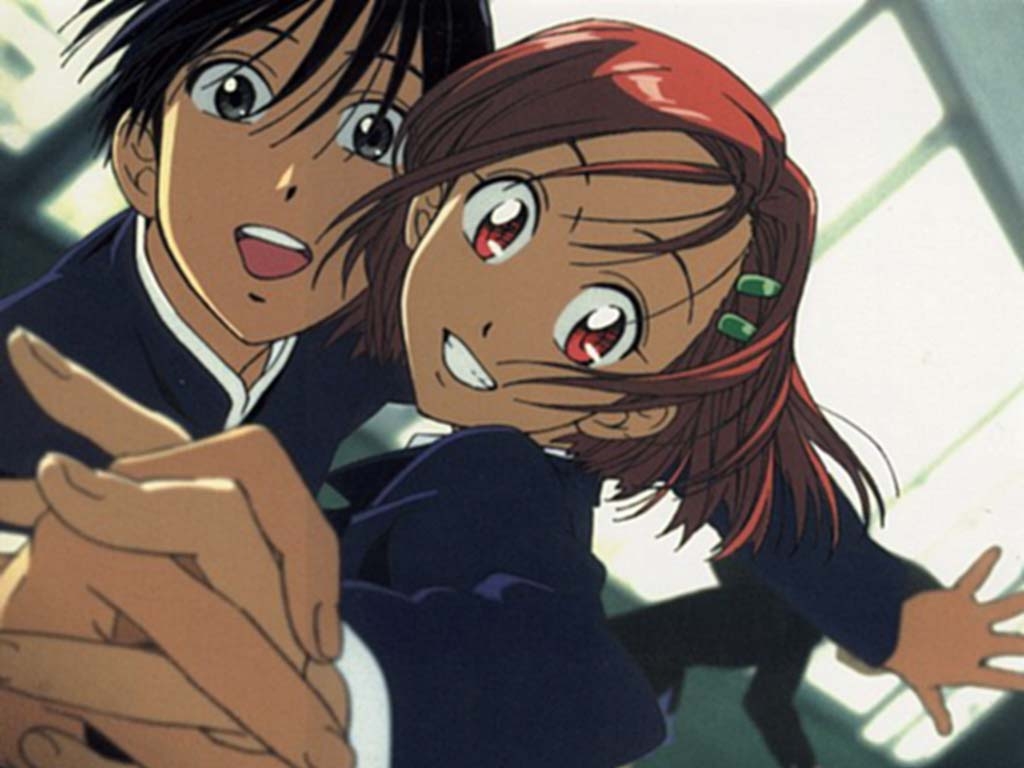 Toradora
Have you ever cried during watching an anime? Toradora will make you cry and if you will not cry, you will at least get close to it. This anime is pure gold, Really heavy in emotions and you won't feel bored even for one episode in this anime. You might cry during the anime, but in the end, you will have a smile on your face.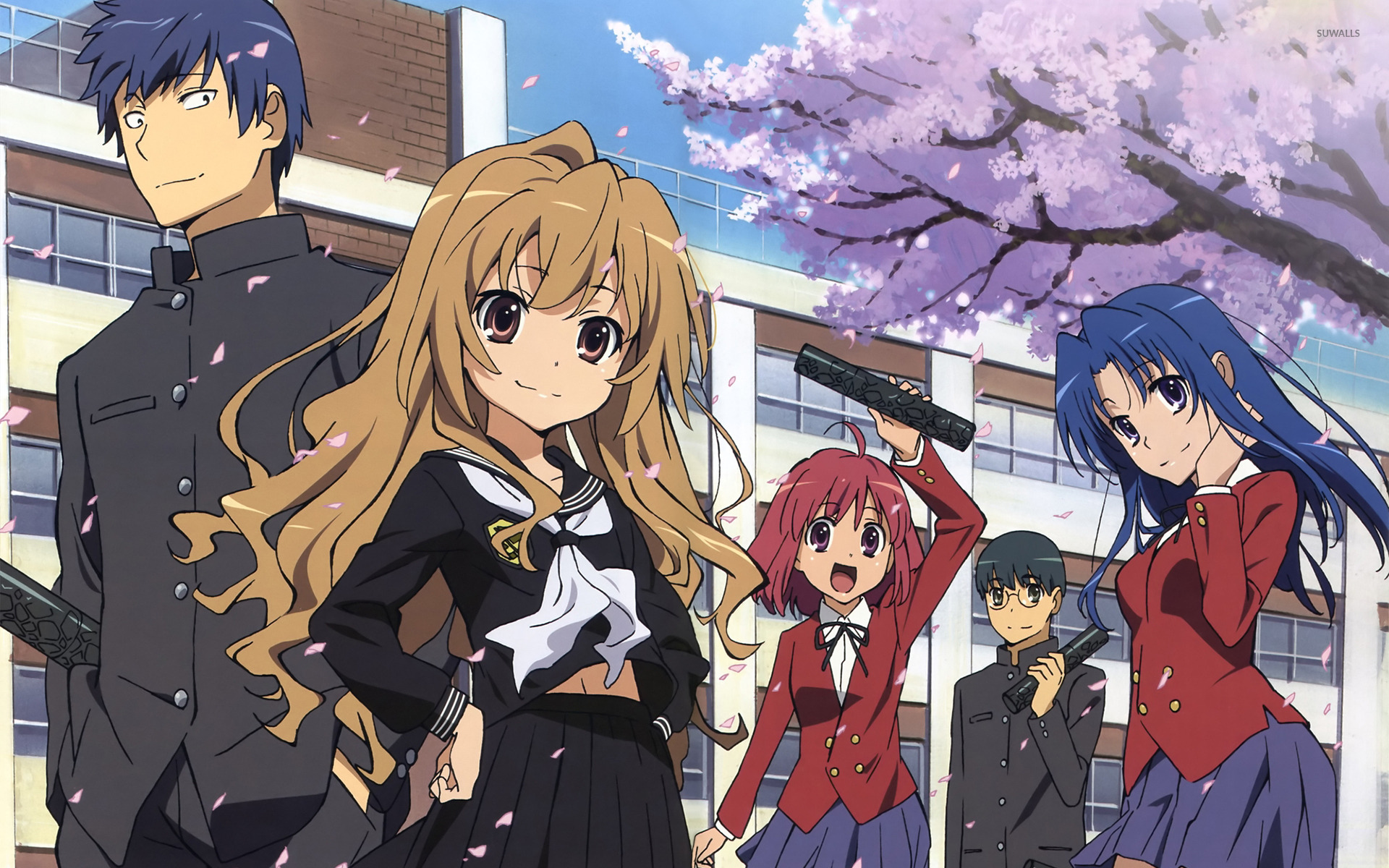 Lovely Complex
Just go and watch this anime. Other than the weak animation, this anime has no other faults. Every other thing is almost perfect. Two most lovable leading characters, good and interesting plot, good laughs and gag moments, and most of all, a happy ending, which is really a rarity in the romance genre.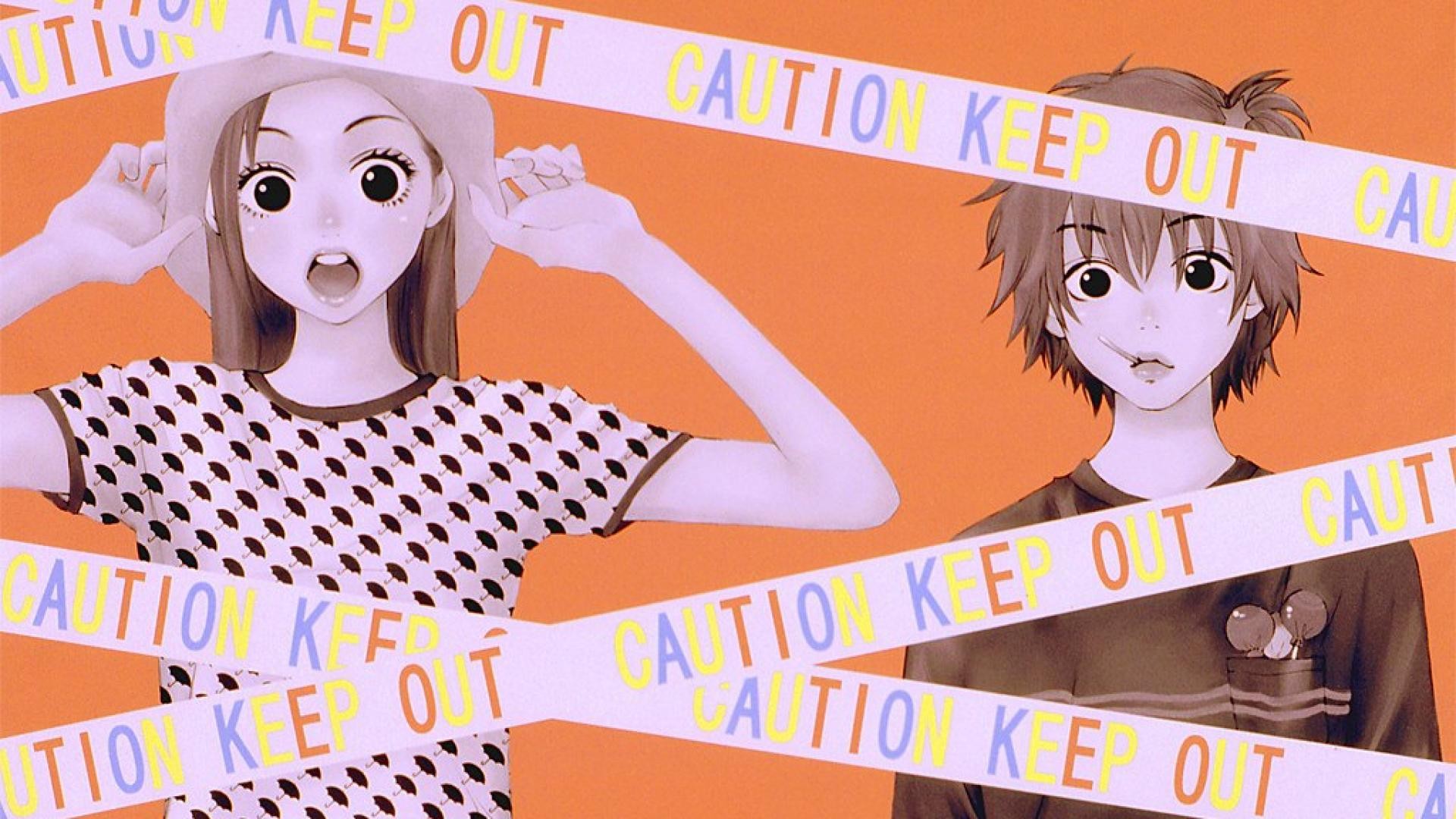 Plastic Memories
Don't watch it if you have a weak heart. The core message of the show is to treasure life. You will agree to every fact the anime will make, but the sheer sadness in that final episode will make you cry so much that you will definitely want to rip your eyeballs out and as it will settle down in your memories, you will realize what an amazing anime this was.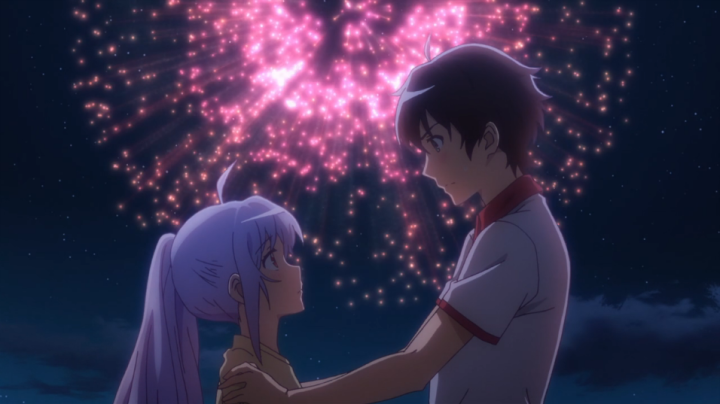 Clannad
It might be the only anime that really focuses on couples' life after college and all the way to marriage. There are slight fantasy elements to the story, but it is so good that after a while you will be hooked on this anime. The ending will leave a bitter taste, but this might be the best romantic anime you can ever watch.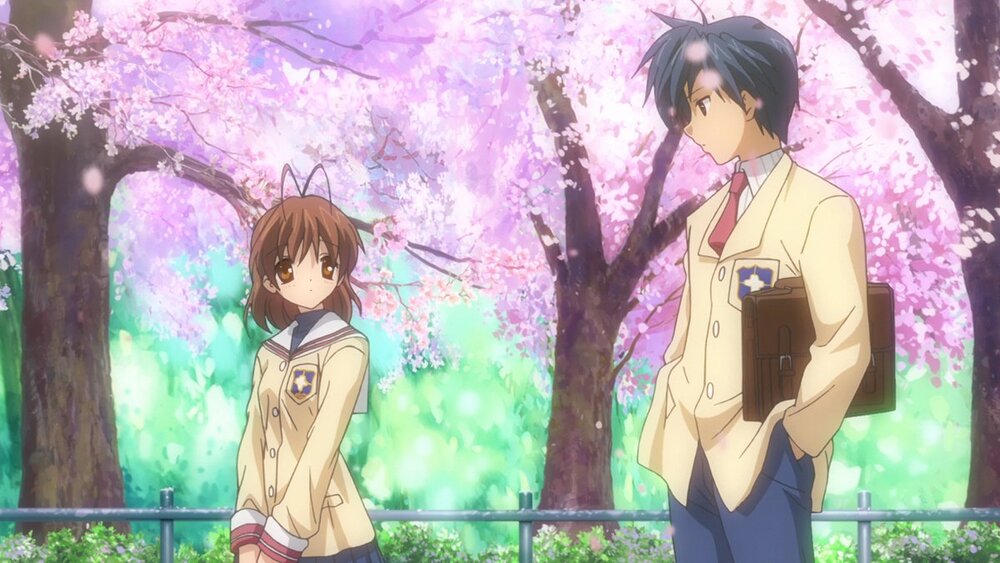 Some Honorable Mentions:-
Itazura Na Kiss
Amagami SS
The World God Only Knows
Nisekoi
Bakuman
Say I love you
Overall, the above-mentioned list of best Romantic Anime in 2022 is given here. You can check out the full recommendation here. We are more than sure that this list will help everyone.
Signup For Our Newsletter