Are you looking for Tamil movies on Netflix? Well, don't worry, we got you covered. Tamil films are quickly climbing the ladder of success in India, as well as the entire world. With their fantastic storylines and action scenes, Tamil movies never failed in entertaining us. You must be knowing that various famous Bollywood movies are the remake of Tamil/Telugu/Malayalam movies.
Consisting of a wide range of genres like romance, action, thriller, etc. Tamil movies are now available on Netflix too. Now, being the most popular OTT platform in India, Netflix is consistently adding various Tamil movies.
We have given below a list of the Best Tamil movies to watch on Netflix.
Top Best Tamil movies on Netflix 
Mr. Chandramouli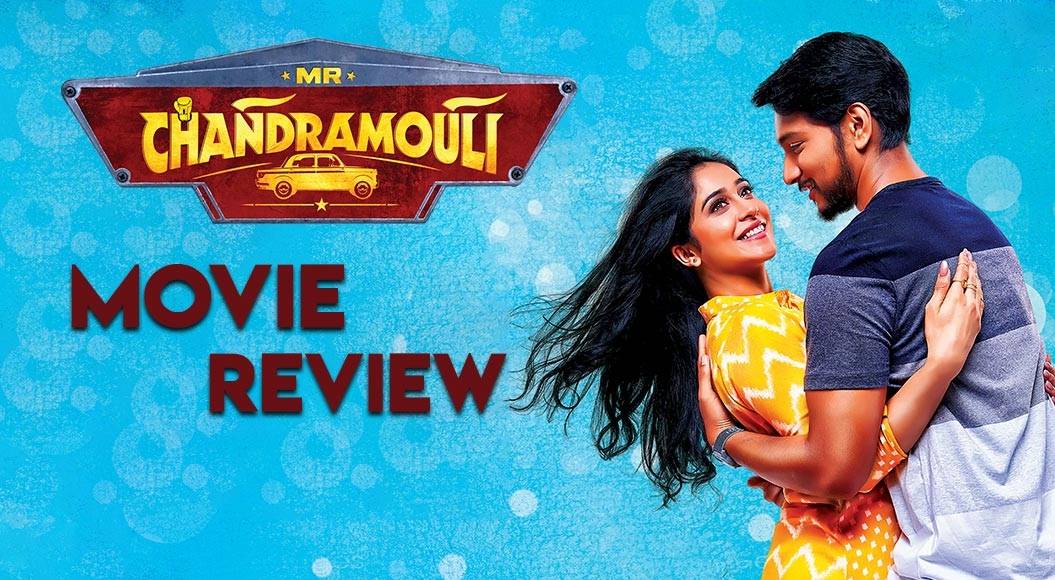 Mr. Chandramouli is the story of a talented boxer named Raghav and his supporting father. Raghav is a skilled boxer who wants to make it grand into the boxing ring. He keeps looking forward to getting a good sponsorship. But the father-son duo falls into the evil trap of a greedy businessman. Madhu, who is Raghav's love interest, is killed according to the businessman's tactics. Raghav gets on the path of revenge to hunt down the mastermind behind this fatal act.
Sarvam Thaala Mayam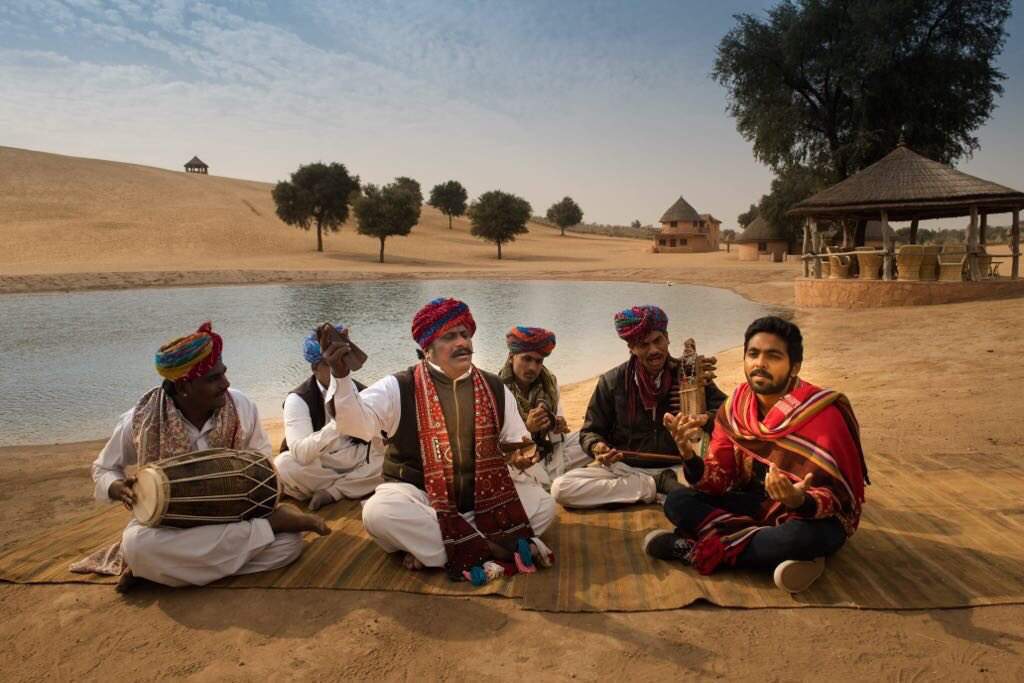 Also titled as Madras Beats, Sarvam Thaala Mayam is a musical drama film directed and written by Rajiv Menon. The movie features the collusion of a renowned mridangam player named Vembu Iyer, Peter Johnson, who is a crazy fan of Vijay, Johnson, an expert mridangam maker. The got positive reviews for its fine showcase of the regressive caste system that still prevails in the society and its rhythm. This movie is surely one of the best Tamil movies on Netflix.
Goli soda 2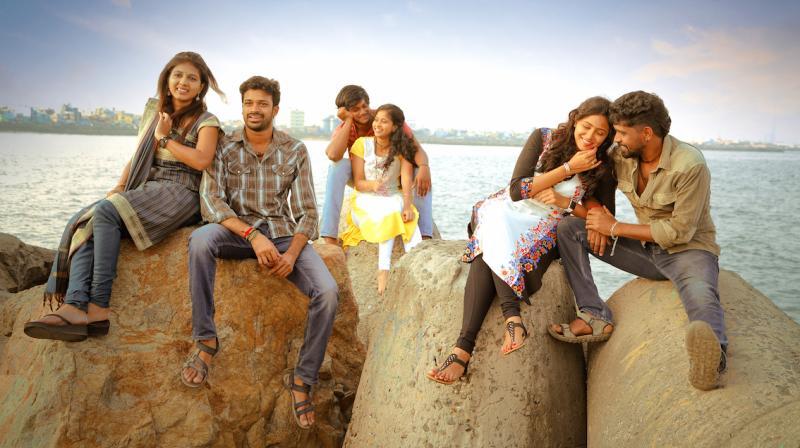 It is a sequel to the movie 'Goli Soda', which was hit back in the year 2005. Unlike part 1, the film received mixed reviews. The movie portrays the class difference that prevails in society through four bachelor's lives from different backgrounds. The prevailing bigotry shakes Their dreams in society. The movie puts a light on the underprivileged classes trying to make their place in India's mainstream of modern society.
Game Over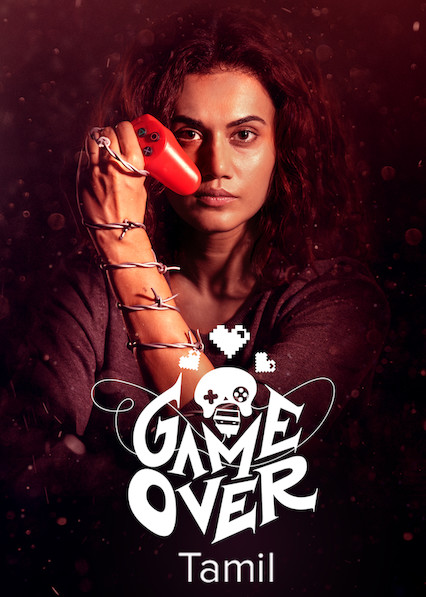 Game Over is a psychological thriller movie directed by Ashwin Saravanan. Generally, the film received positive reviews from critics. Starring Taapse Pannu, a woman who is a video game designer with post-traumatic stress disorder (PTSD) defending herself from mysterious demons. Taapse Pannu did a praiseworthy performance in the movie. The film is available on Netflix in Tamil and Telugu.
Pa Paandi (Power Paandi)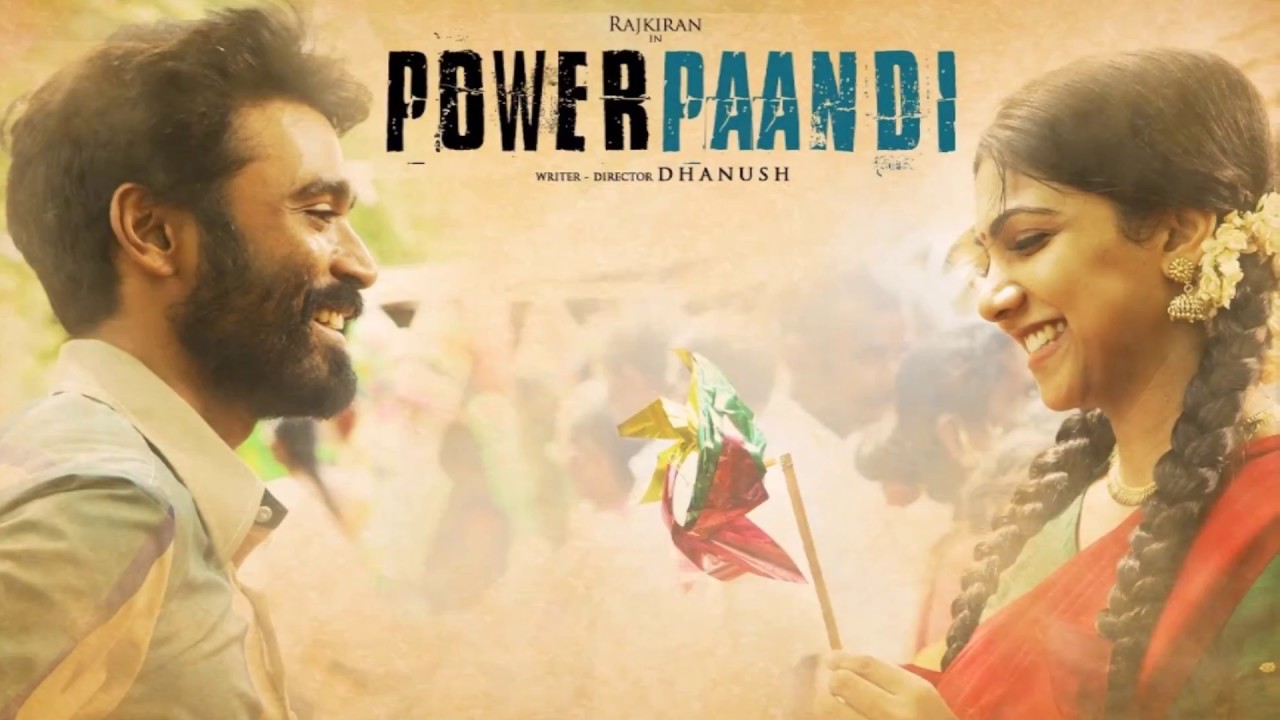 It is a comedy-drama film. Pa Paandi, also known as Power Paandi, is a beautiful journey of an old man whose age is 65. Gets on a road trip on his old Enfield motorcycle, searching for his first love, who broke up about 40 years before. This immense love story has stunning visual scenes with crispy flashbacks. When it comes to romance, this movie can be considered as one of the best Tamil movies on Netflix.
Solo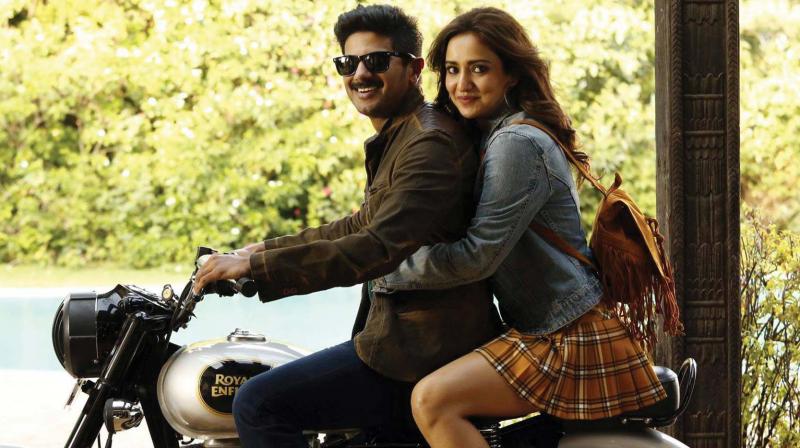 'Solo' revolves around four elements of nature – Earth, Fire, Water, and Wind. The plot is nicely narrated based on these different characteristics of Lord Shiva, an Indian god. Every portion in the movie is introduced with a short graphical poem linked to one of the elements of Lord Shiva. The film was released in both Tamil as well as Malayalam worldwide.
Merku Thodarchi Malai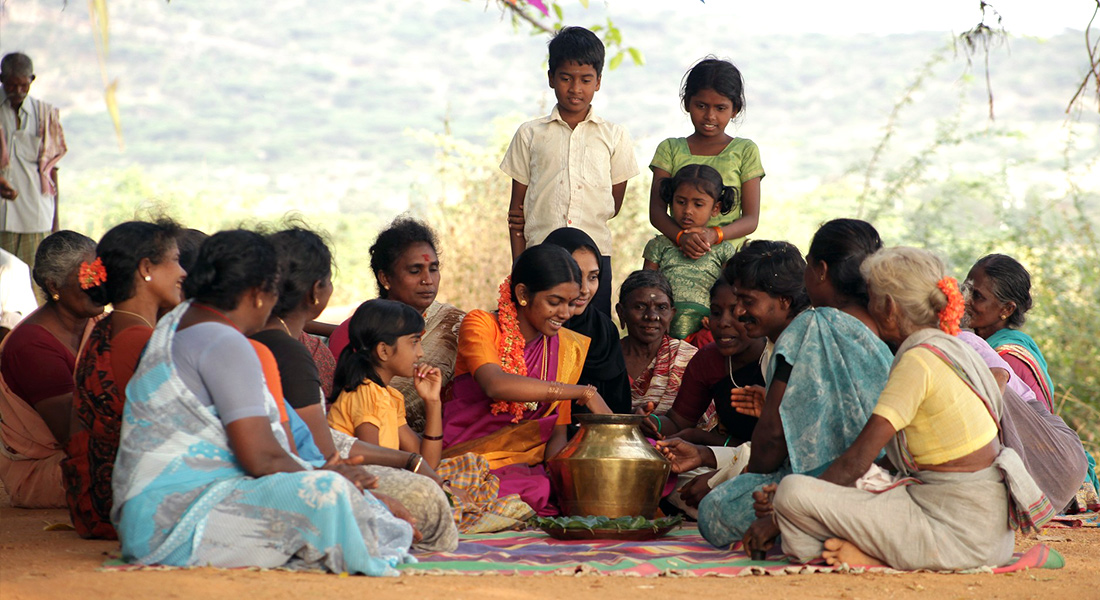 Merku Thodarchi Malai, released in 2018, is a drama film directed by Lenin Bharathi and produced by Vijay Sethupathi. The movie sheds light on the landless labors of South India. It revolves around the lifestyle of a group of landless people working for their survival who live alongside of the Western Ghats in India. It also depicts how hard it is for owning a piece of land for the laborers due to political corruption.
Mersal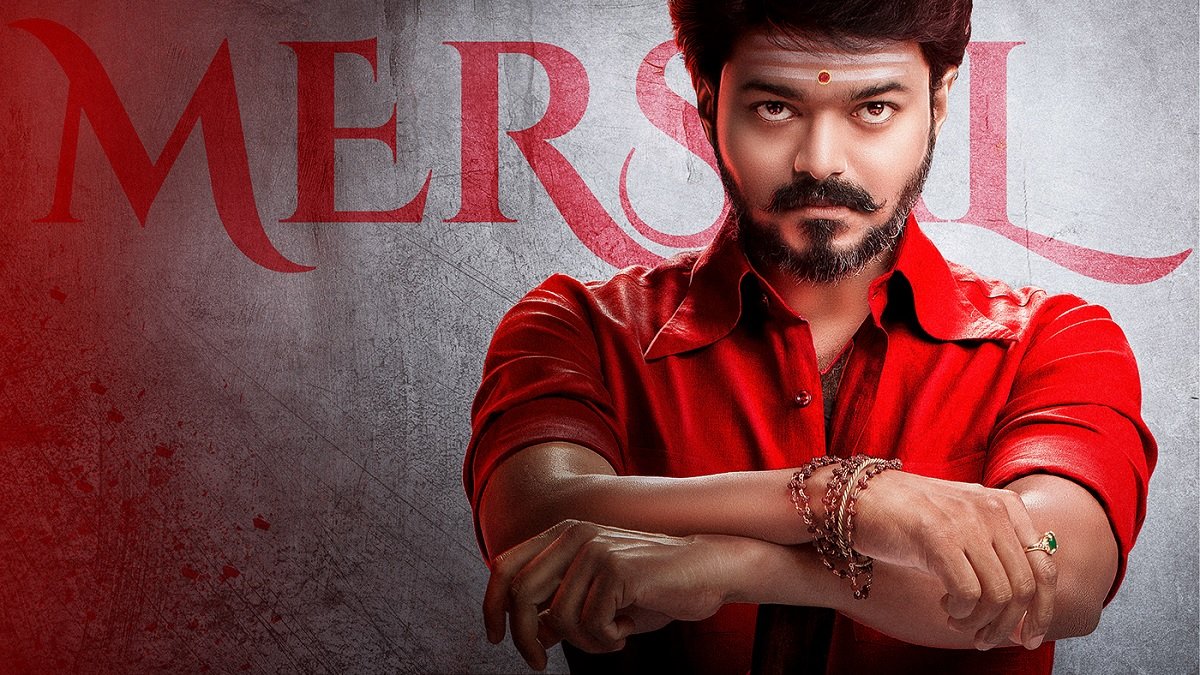 Mersal is an action thriller film starring one of the famous Tamil stars Joseph Vijay Chandrashekhar. The film follows the story of Maaran, a doctor who mistakenly gets arrested for the murder of his workmate. After declaring the war against the corrupt in the medical sector comes across an astounding truth. The movie offers great thrill and action with an exciting twist. The movie is now available on Netflix too.
Kabali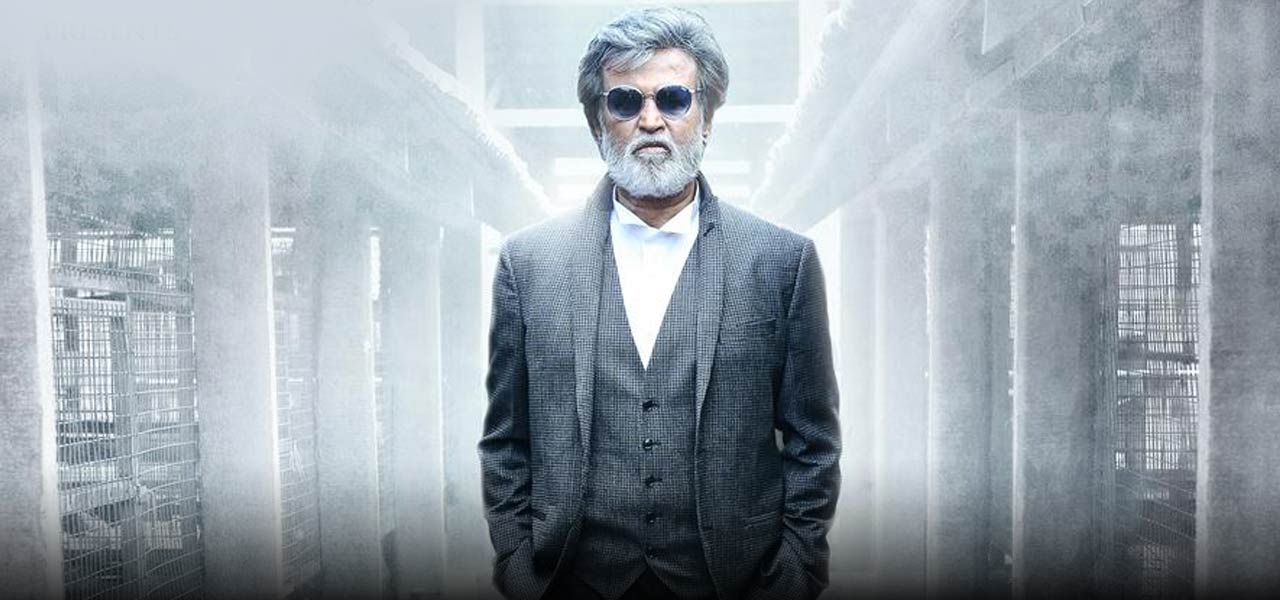 Kabali is a revolutionary public figure who fights for the rights of the Tamil people in Malaysia. To put him behind bars, his enemies join hands and later on gets him imprisoned. After returning from the prison, Kabali sets a war against those who were involved in this ferocious conspiracy. The movie is packed with action scenes of the great superstar Rajnikanth. The movie got positive reviews upon release for its balanced storytelling and action.
Puriyatha Putir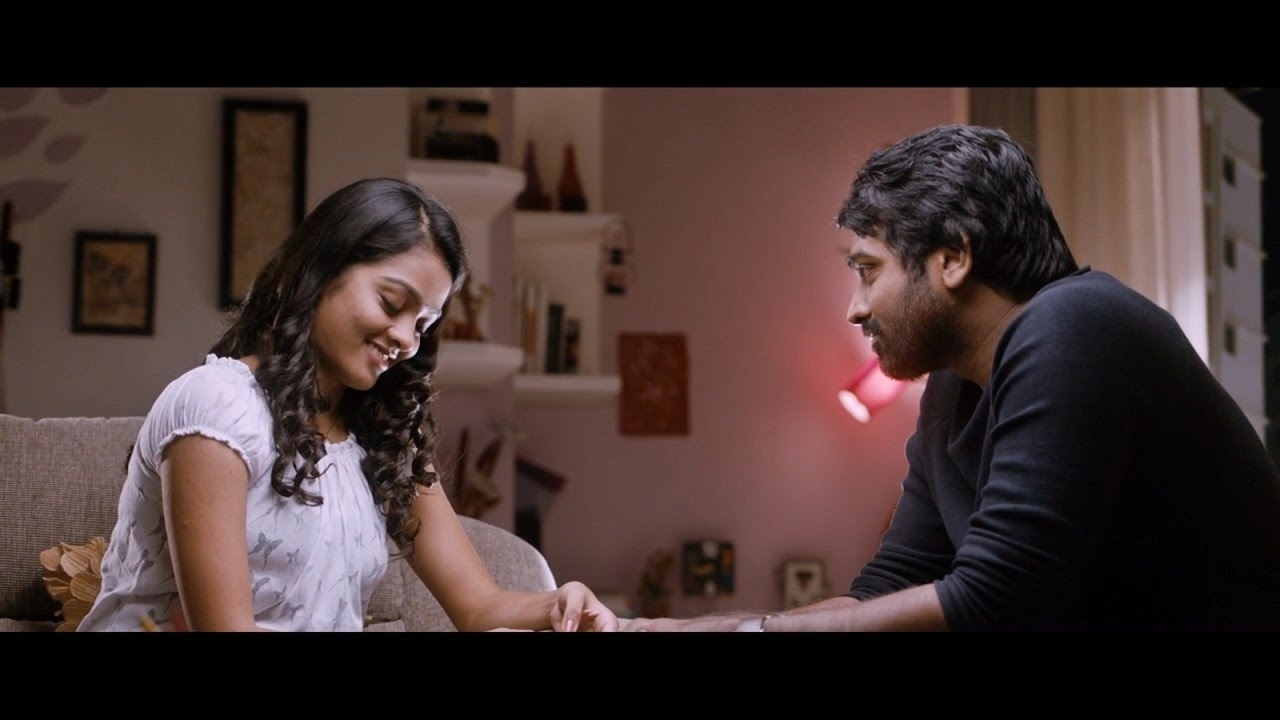 Puriyatha Putir is a tense romantic thriller movie out in the year 2017. The movie follows the story of a music director in Chennai named Kathir. He deeply falls in love with Meera at first sight, who is a beautiful music teacher. Lately, they start an affair that soon drags them into a vortex of cyber-crimes. Suddenly, Kathir receives a couple of private photos from an unknown source, which might be the culprit to all those felonies. Will he find the mastermind behind this?
Sillu Karuppatti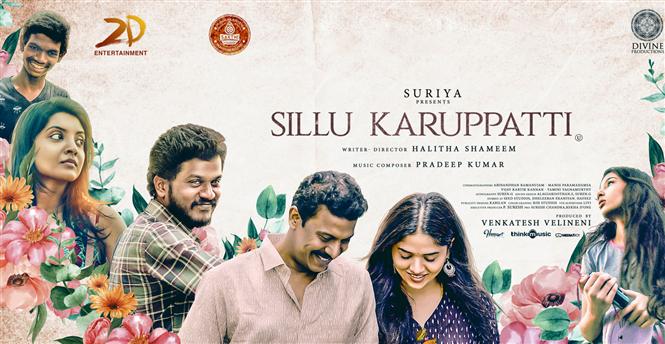 Sillu Karuppatti is a romantic anthology movie directed and written by Halitha Shameem. The movie is a collection of four love stories with four different age groups connected with true love. The movie has interwoven stories from the first crush, relationships to after marriage, old age love.  It is one of the best Tamil movies on Netflix that features romance.
Anjaan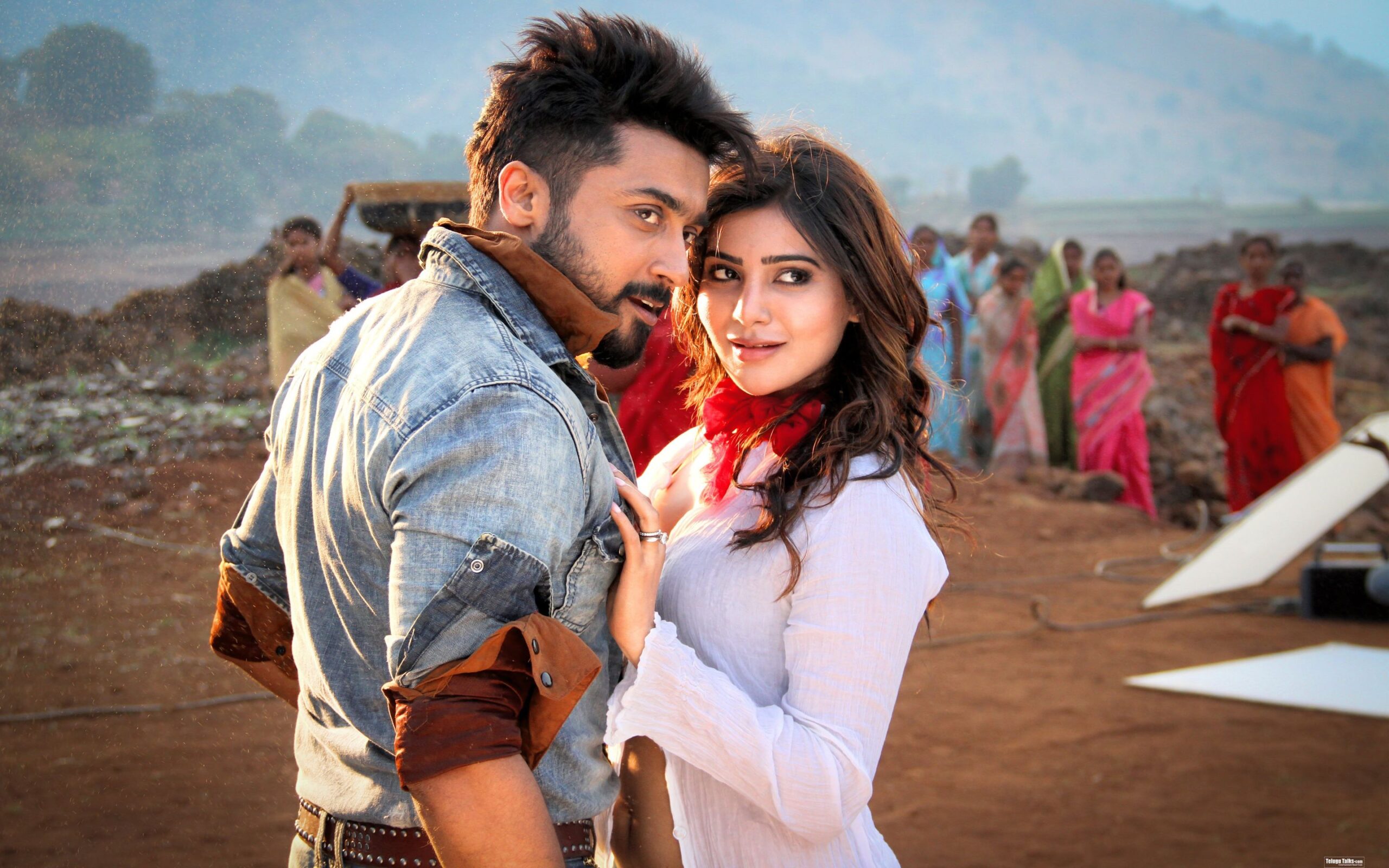 Anjaan is an action thriller movie featuring Vidyut Jammwal, Saravanan Sivakumar in the lead roles. The movie follows Krishna, a physically disabled man who comes to Mumbai in search of his brother. Soon finds out that his brother is a terrible gangster, whose enemies are still out for him. What is his brother's true identity? How will he deal with his enemies? Watch the movie to find out.
Sometimes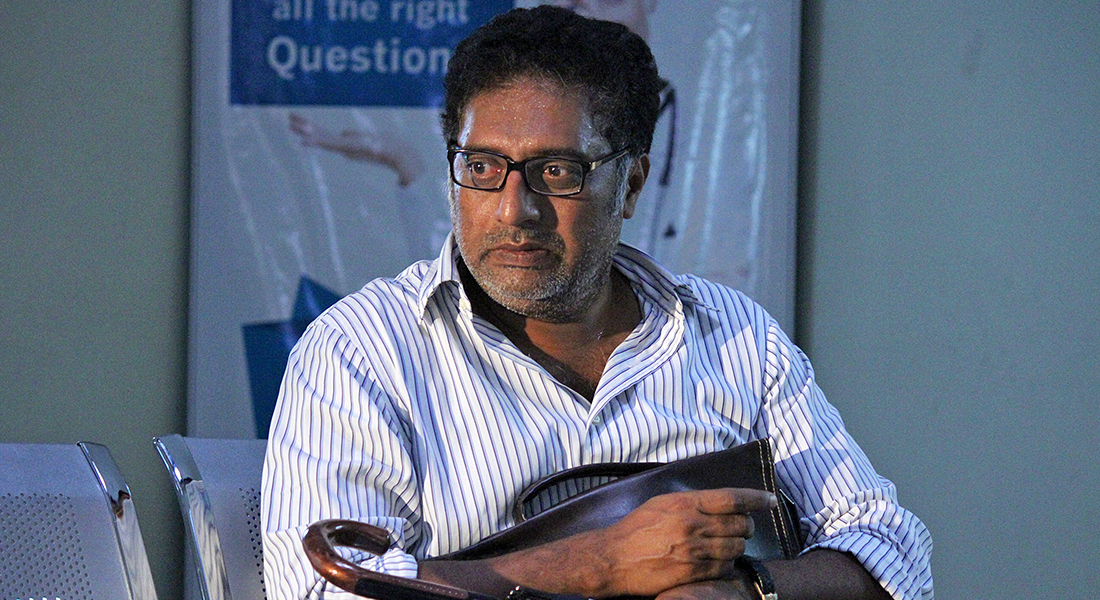 'Sometimes' is a drama film directed and written by Priyadarshan. Seven people from different class restlessly waiting for their HIV results at a clinic. To lessen the suspense, they decide to bribe the technician to know their reports earlier. Everyone hoping for their test results to be negative, there is an unexpected and emotional turn of events.
Sypder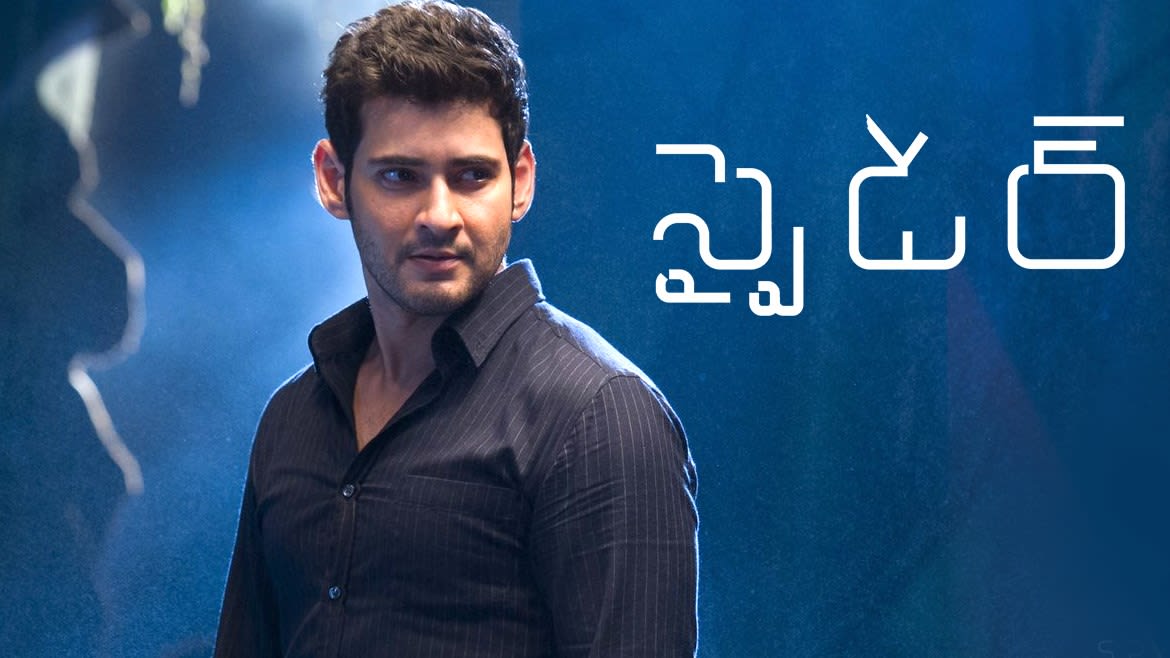 Spyder is an action thriller film featuring the superstar Mahesh Babu in the lead role. The story follows Shiva; an insightful intelligence officer gets caught in the heinous plans of the villain. Shiva has to save the city from the dangerous plans of the psychotic serial killer. How long will the cat and mouse game go?
Super Deluxe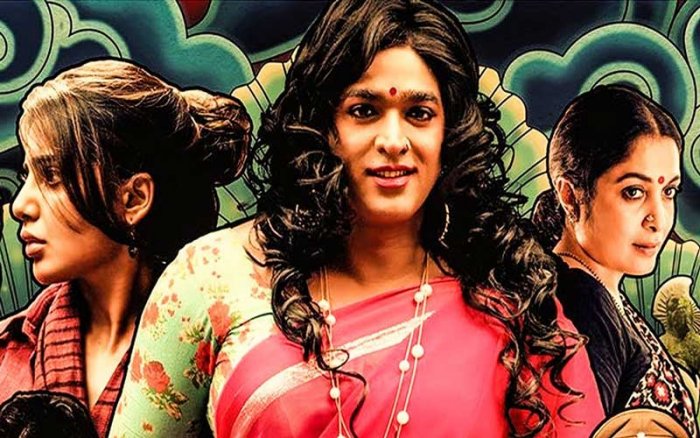 Super Deluxe is a dark humor film with a twist of little science-fiction and fantasy. The movie is interwoven of several different stories showing us the darker side of the people. The movie contains the story of a married couple with a murder twist, a transgender and the prejudice in the society, story of a former porn star, and her fight for survival. It is undoubtedly one of the best Tamil movies on Netflix.
Petta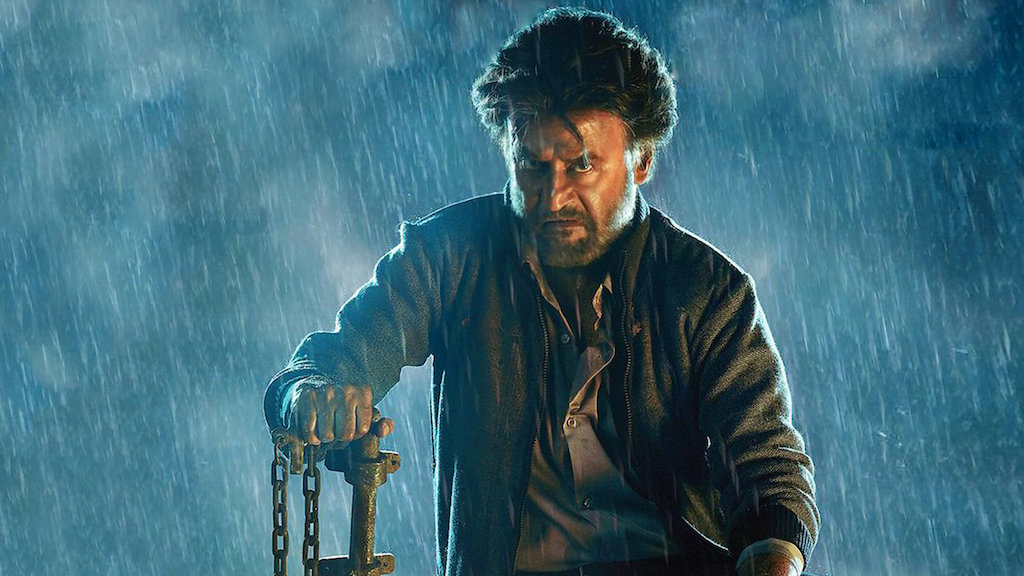 Starring the superstar Rajnikanth, Petta is an action drama film. The story of the film revolves around Kaali, who is a warden in a college. The college students love him as he helps them in many ways. When things go out of control, Kaali is forced to face his past, which no one knows.
Bahubali 2: The conclusion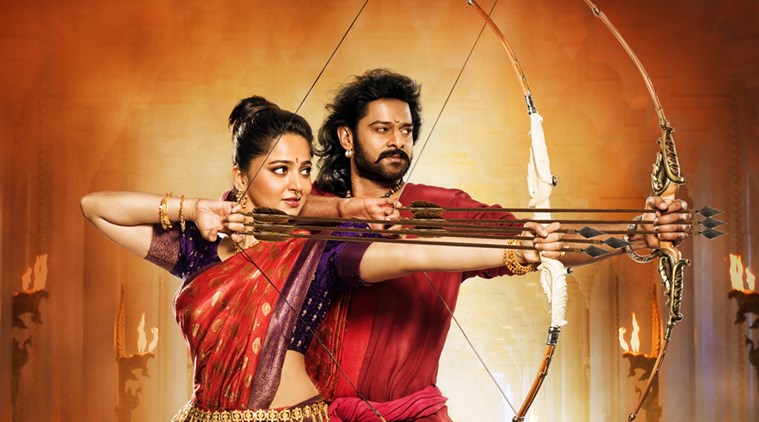 It is a follow-up part one that serves as both the prequel and a sequel. Bahubali 2: The conclusion is the highest-grossing film in India. The movie was simultaneously made in Tamil and Telugu. It later got dubbed in Hindi and many other languages due to its huge commercial success. It is now also available in Tamil on Netflix.
K.D.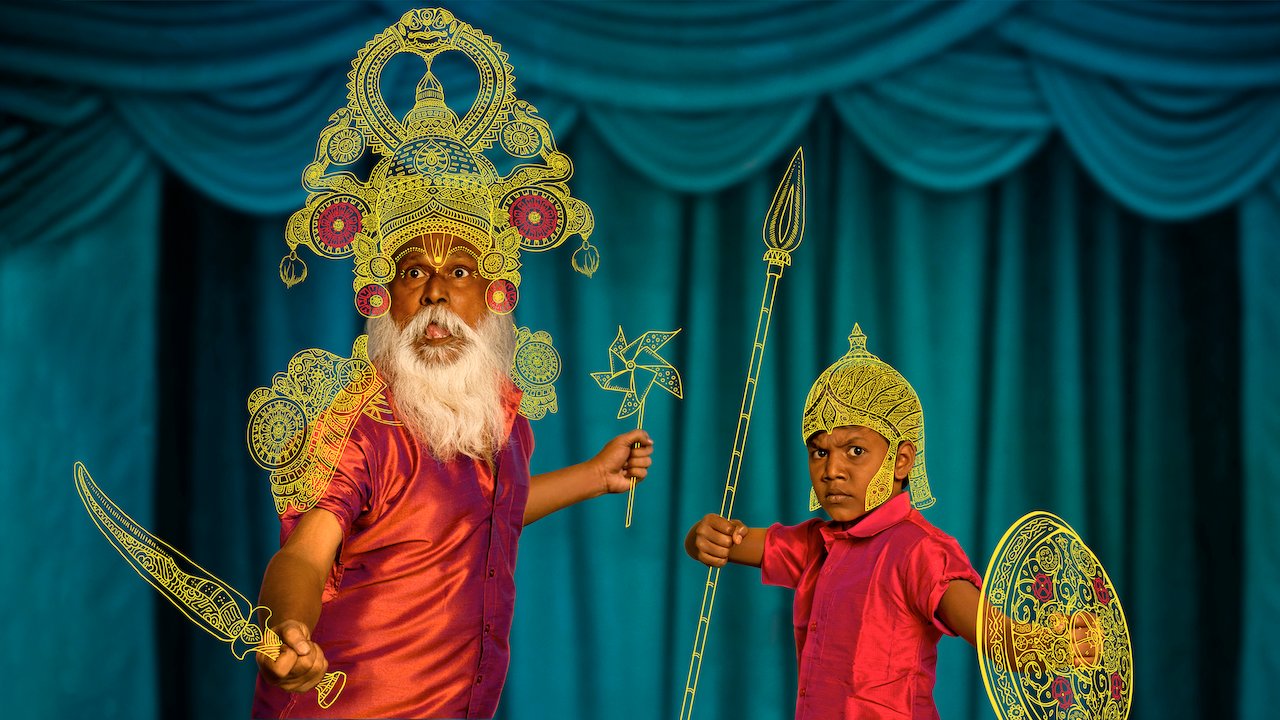 K.D., also known as Karuppudurai, is a drama film released in the year 2019. The story revolves around an 80-year-old villager who eavesdrops on his children, saying that they want him dead to claim their patrimony. He then pairs up with a young orphan boy named Kutti and heads on a road trip to complete his bucket list. Discovers the real meaning of life and friendship along the journey.
Visaranai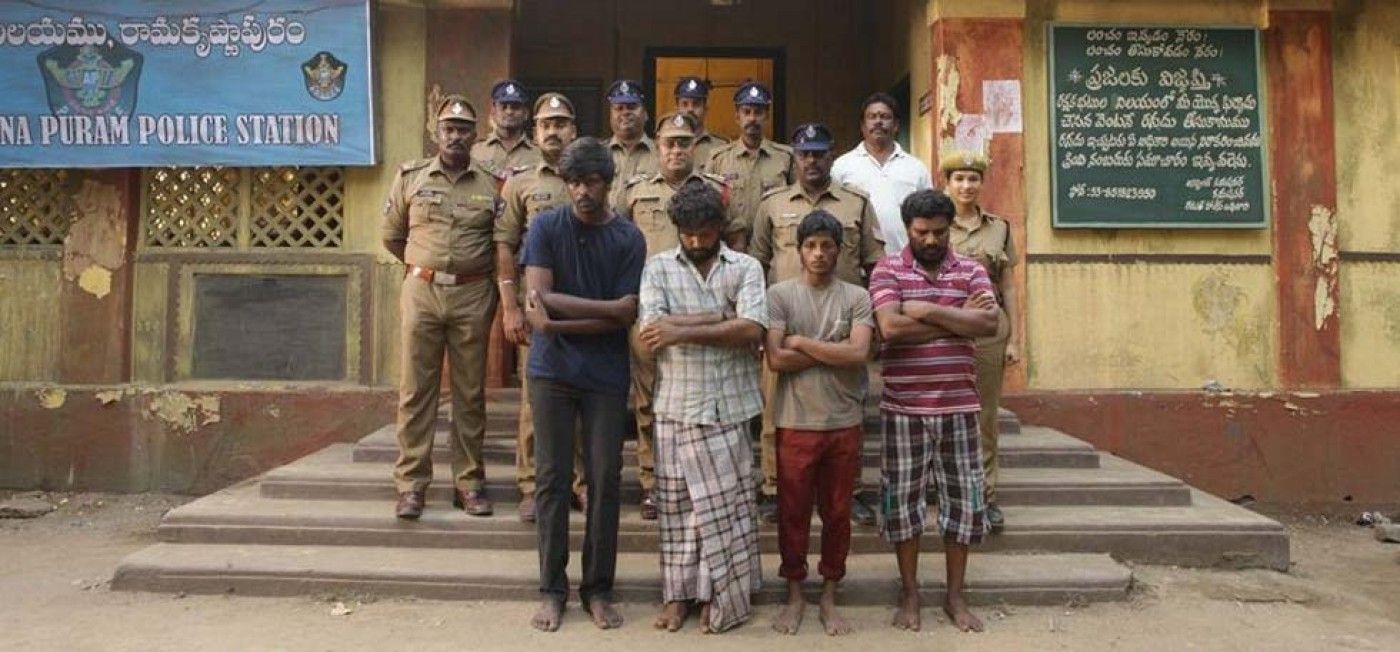 Visaranai is a merciless depiction of four immigrants who are detained in police custody. Tortured and forced to admit a crime of which they have no knowledge. The movie sheds light on the corrupt police and the political system. The film received positive reviews from both audience and critics. It is surely one of the Best Tamil movies on Netflix.
Bahubali: The beginning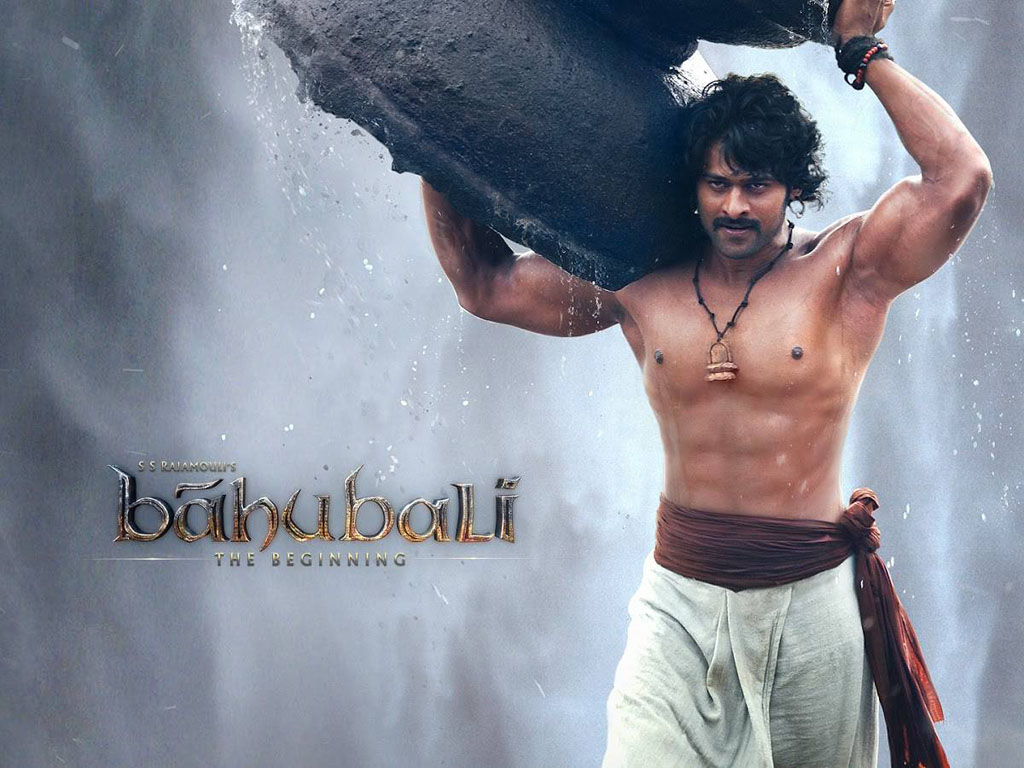 Most of you might have already watched this movie. It is an epic action movie, which was also the most expensive film in India at the time of its release. The film got enormous fame and praise not only in India but all over the world. The film was originally shot in Tamil and Telugu simultaneously; due to its huge success, it later got dubbed in many other languages. It is surely one of the Best Tamil movies on Netflix.
You may also like : Best Hindi dubbed series on Netflix
Signup For Our Newsletter