Best Verizon Phone Deals for Existing Customers – Are you searching for a new smartphone in the market and want to save money on a high-end model like the Samsung Galaxy S22 or the iPhone? Do you want to know if you may get a better smartphone deal by switching carriers?
If yes, switching or upgrading your plan to Verizon can be a terrific idea, as Verizon is currently providing amazing deals available to new and existing customers.
Keep reading because we've compiled all of Verizon's finest customer promotions and deals.
Best Verizon Phone Deals for Existing Customers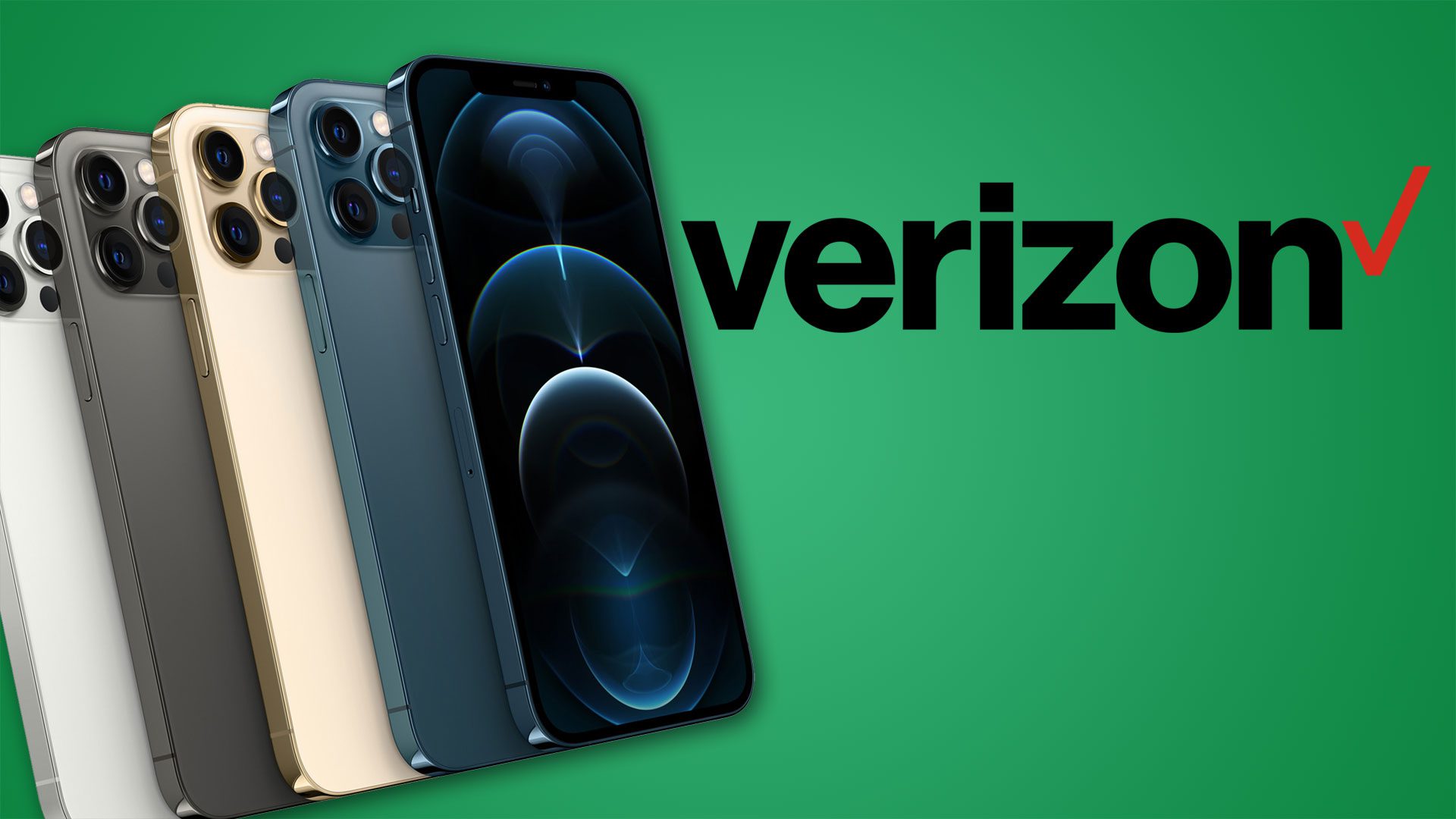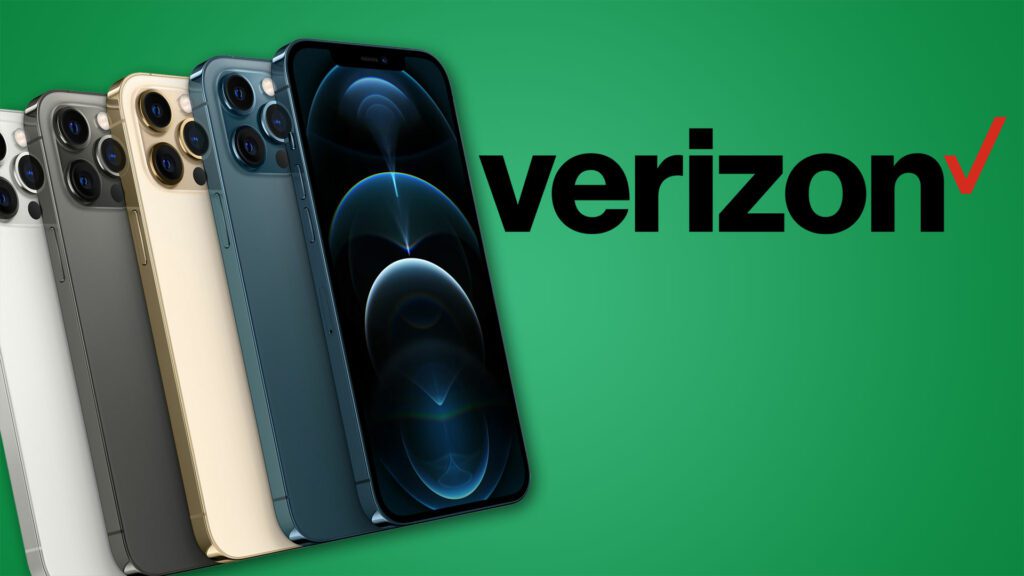 Verizon is currently providing free Google Pixel and iPhone trade-ins, and these deals come with a tonne of catches. The only problem, however, is that Verizon pushes its expensive unlimited 5G plans with these phones.
However, having a family member or friend switch to your plan from another provider and then use the same line is the simplest idea to meet these criteria and qualify for the discount.
Below are the best phone offers at Verizon –
Apple iPhone 12 – Best Verizon Phone Deals for Existing Customers
The Verizon offer for the iPhone 12 is among the finest on the web for consumers on a tight budget. You can receive this device for free with a new line and an unlimited data plan, and you don't even need to trade in an old phone.
Even though newer devices are free under the same conditions, we still think this is a great choice as even in 2022, this device's cutting-edge aesthetics, powerful chip, and complete 5G capability make it a strong pick for its original price of $699.
Apple iPhone 13 Mini
The iPhone 13 Mini, which trades in screen size for a more powerful chipset, is also included free with a new unlimited data line as part of Verizon promotions. You should choose the iPhone 13 Mini if you want a faster processor and minor upgrades to the camera.
Apple iPhone SE 2022
Verizon is currently offering a free Apple iPhone SE 2022 as part of a limited-time promotion. It has a robust processor, but its dated design and $499 price tag make it seem a bit less worthwhile investment. Regarding overall value, if you're looking for a "free" iPhone, we'd put this promotion just below the ones for the iPhone 12 and iPhone 13 Mini, even though the iPhone XR is the newest.
Apple iPhone 13s
Verizon has reduced its iPhone 13 promotions to make room for the new iPhones. The maximum trade-in rebate of $300 isn't the highest, and it pales compared to the iPhone 14's $800 offer.
Apple iPhone 13 Pro
Due to the introduction of newer devices, Verizon has changed its pricing on the iPhone 13 Pro. The trade-in discount has been eliminated in favor of a new, much lower monthly fee of just $10 that does not require the corresponding trade-in.
Simply put, the carrier offers a price cut to anyone who purchases this great smartphone with an unlimited data plan.
Apple iPhone 13 Pro Max
Get this incredible gadget with an unlimited data plan for only $15 monthly and zero trade-ins. New customers who move to Verizon can take advantage of an iPhone promotion that includes a $200 gift card.
Google Pixel 7 – Best Verizon Android Phone Deals for Existing Customers
Verizon is currently offering preorder discounts on the Google Pixel 7 in the form of either a buy-one-get-one multiple-line discount or a trade-in refund of up to $700.
The value of the trade-in is sufficient to cover the cost of the gadget for the whole 36 months. In addition to the trade-in discount, new clients will also receive a $200 gift card.
Google Pixel 7 Pro
Verizon's launch pricing for the Google Pixel 7 Pro is identical to the base models. In particular, you can select between the carrier's buy one get one free multi-line discount or a trade-in discount of up to $700.
Please be aware that these offers are only valid in conjunction with an unlimited data plan, and customers who move from another provider will receive a $200 gift card.
Samsung Galaxy Z Fold 4
Verizon's Android offerings, including the brand new Galaxy Z Fold 4, are among the best available on the entire web. This device is somewhat pricy, but there is a significant trade-in refund of up to $1,000 off or a buy-one-get-one and $800-off-second-multi-line discount available. Both options are great, and new clients will receive a $200 gift card just for signing up to sweeten the deal.
Samsung Galaxy Z Flip 4
The $1000 maximum trade-in rebate makes this one of the best deals on premium Android phones. If you're planning to set up multiple lines, you can consider the carrier's "buy one, get $800 off the second" promotion.
Google Pixel 6
The Google Pixel 6 trade-in rebate is capped at $700, less than the maximum rebates offered by other competitors. It has more than enough space to hold everything, and there's a free 256GB storage upgrade available, too — something the other flagships lack. If you'd rather not trade in your old item in exchange for the new one, you can combine this upgrade with a buy one, get one free offer.
Google Pixel 6a
While Verizon no longer offers the "free without a trade-in" promotion for the base Google Pixel 6, they still offer it for the updated Google Pixel 6a. While the Pixel 6a is less expensive than the regular Pixel 6, it still has the same high-powered Tensor chip. This is a good alternative for Android users because you don't have to trade in anything.
Samsung Galaxy S22 Ultra – Best Verizon Phone Deals for Existing Customers
Verizon has excellent prices on the gorgeous Galaxy S22 Ultra if you're in the market for a high-end Android flagship. Promotions for this gadget, as with the other two in the series, center on trade-in rebates. With a new unlimited line, you can save as much as $1,000, drastically reducing the already low price of this smartphone. You can save $800 on a second device when you pay for the first one in full with a service plan. Verizon Samsung Galaxy S20 UW can also be a good choice.
Is Verizon a good carrier for phone deals?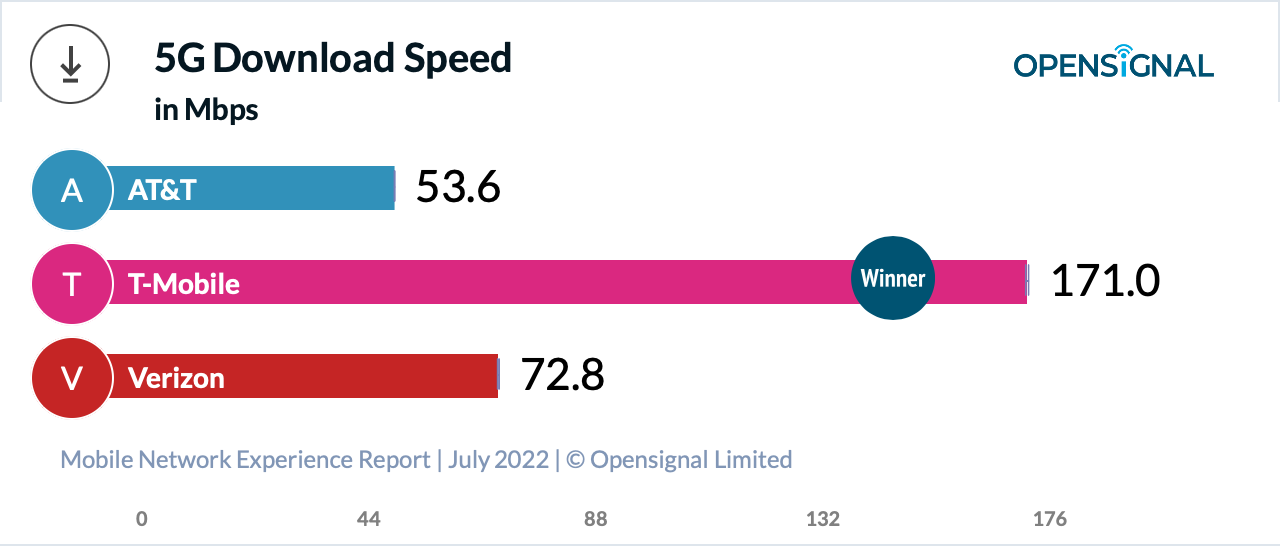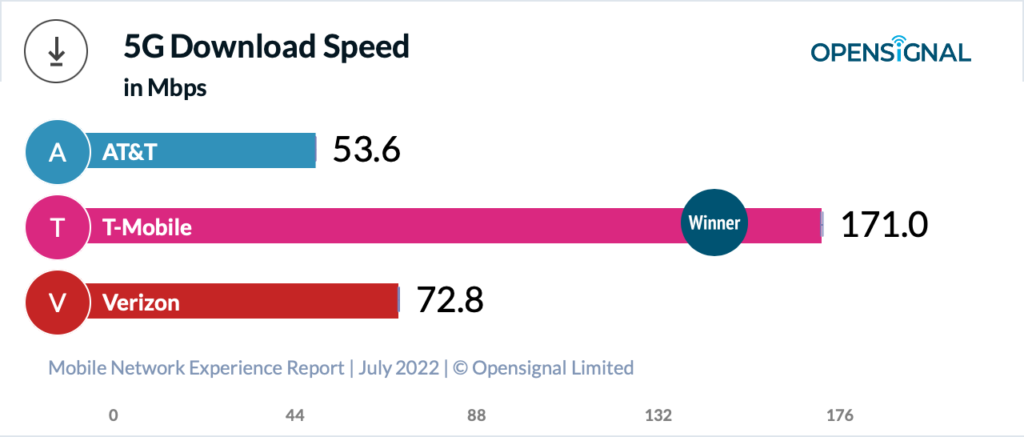 Verizon is a good carrier, especially regarding speed and coverage. While Verizon's nationwide 5G network isn't quite as fast as Ultra Wideband, the carrier's performance is still excellent. It has one of the best LTE speeds, with download rates of over 1 Gbps on its 5G network, which covers over 70 cities.
Verizon is typically among the costliest available, and you may probably find cheaper plans with T-Mobile or even AT&T. However, the premium performance of Verizon is worth the extra money.
What kind of promotions does Verizon offer?
Trade-in program
Verizon's biggest selling point in terms of phone deals is the company's generous trade-in program, where you can trade in any of Verizon's phones and get a discount of up to $700. This plan is set aside for high-value gadgets, but even if you're trading in an inexpensive phone, you can still save quite a bit of money.
Verizon's trade-in program now also includes broken or outdated devices (as long as they are free of battery damage).
Verizon's iPhone prices are typically 15% lower than Apple's; however, when comparing the trade-in values of the newest iPhone models from Apple and Verizon, Verizon's used phone trade-in policies aren't very attractive as the latter offered $395, while the apple was willing to give $500.
This is because Apple has a higher profit margin when you buy an iPhone from them rather than from Verizon or any other provider; therefore, they are willing to give you a higher trade-in value.
Also, remember that you can trade in your old Galaxy or Pixel phone at Apple in addition to your old iPhone.
Upgrade
If you're already a Verizon customer, you can be eligible for an upgrade, and you'll have access to deep discounts on various mobile devices if you use their unlimited plans.
Free plans
Various less expensive models, such as the iPhone SE or the Moto G Stylus, are typically free at Verizon. Although the "free" portion of the promotion is paid for in monthly bill credits and an unlimited plan is required, this is a fantastic offer for people who are determined to purchase a low-priced smartphone.
Verizon Wireless Deals for Existing Customers
Overall, phone companies treat prospective clients better than current ones since every customer they acquire is one less for their competitors to keep.
However, existing Verizon customers also receive many of the same perks as new ones, such as special pricing and freebies. They offer exciting offers and price reductions for their regular clients.
Below, we have covered some of the best deals for existing Verizon Wireless customers –
Verizon offers discounts to customers who have been with the company for a long time. If you're already a Verizon customer, you may save the most money by taking advantage of their loyalty discount program.
Another way to save money is by upgrading to a better plan. Verizon regularly revises its plan offerings in light of competition from rivals such as AT&T and T-Mobile.
Verizon also provides discounts and tailored programs for select businesses and affinity groups, such as seniors, and you can join the Verizon 55+ plan if you are 55 or older. If you have multiple lines with Verizon Wireless, you can save $40 per month by paying $80 instead of $120.
Fios Deals For Existing Customers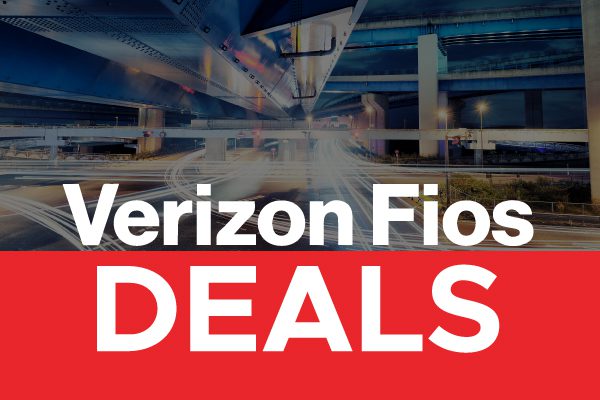 Fios's package prices already include applicable reductions with a discounted rate that lasts between 24 and 48 months, and existing Verizon Wireless customers can save even more with Verizon Fios as discounts offered by cable companies are, on average, far better than those offered by phone companies.
Contact Verizon Fios's support team if you'd like to lengthen or upgrade your current monthly subscription. You must try to negotiate your bill and keep track of when your discount expires, as saving $50 or more every month is possible if you shop around and find the right bargain.
You can also receive an additional bonus added to your plan even if you already have a promotion, and you can save an average of $35. There is a biweekly refresh of Verizon Fios specials, and if your first subscription attempt fails, try again in a few weeks.
Verizon's existing customer trade-in deals
To maintain customer satisfaction, Verizon is flexible about the timing of the trade-in. If you bought your iPhone from Verizon and haven't paid it off in full, you can get a better trade-in bargain from Verizon than from anybody else.
How to get free phones online without a Credit Card?
Even though it sounds impossible, there are plenty of ways you can get a free phone without a credit card.
You may also like –

Subscribe to Email Updates :