Who is Beverly Miles
Beverly miles, Age 54, is a trained nurse, a former soldier in the U.S. Army, and a West Side activist. She now aspires to become Illinois' first Black woman to hold the state's top position. She has worked as a nurse for about 30 years and resides on Chicago's West Side. She was a major in the U.S. Army before retiring. Within her Chicago neighborhood, Miles has been active in advocacy work.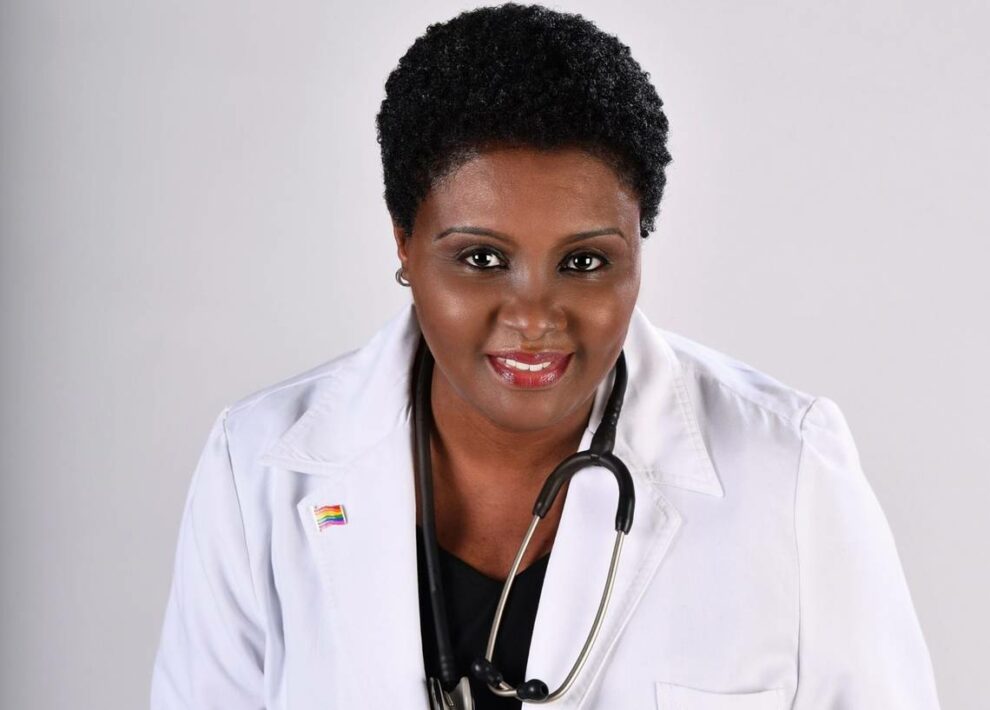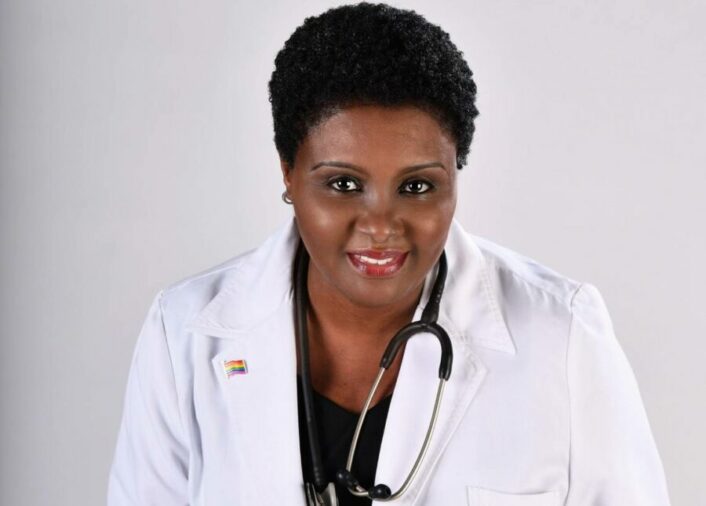 In 2020, she was appointed to the City of Chicago's Advisory Committee on Veteran Affairs for a three-year unpaid term. She is a democrat candidate who ran for the recent Democratic primary for governor of Illinois. In the Democratic race for governor, Beverly Miles challenged the incumbent JB Pritzker. The results were announced on 28 June 2022. Incumbent J.B. Pritzker defeated Beverly Miles in the Democratic primary for governor of Illinois. She had no previous political experience before these elections.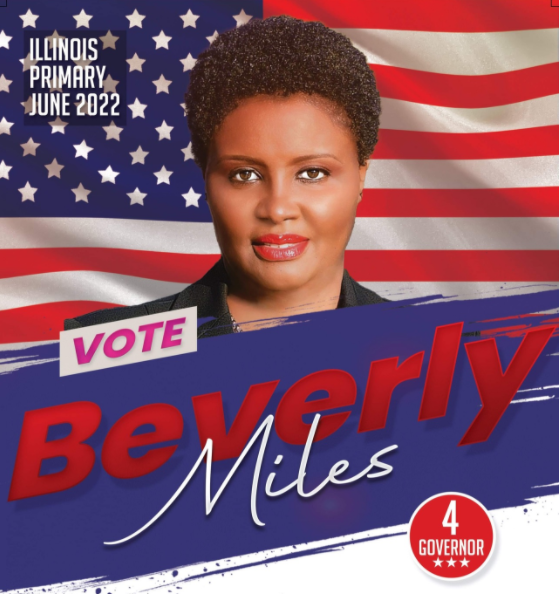 She works as a nurse at Edward Hines Jr. VA Hospital, Chicago. Beverly Miles has lived in the West Garfield Community of Chicago her entire life. She has more than twenty years of nursing experience and two master's degrees in nursing. By joining the United States Army as a Second Lieutenant in 1999 and retiring as a MAJOR in 2014.
Following her military retirement, she moved back to the neighborhood where she was raised. She immediately got involved in community issues like inter-group violence, police abuse of civilians, litre campaigns, and feeding the COVID-19 pandemic risk by taking young men to neighborhood basketball games and tournaments.
Her Education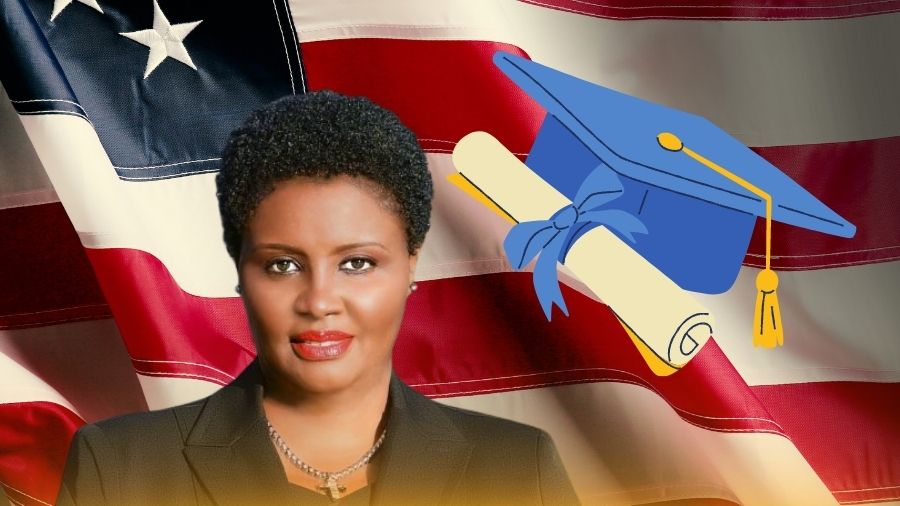 She has a lengthy educational background in nursing and healthcare.
Chamberlain College of Nursing, Master of Science in Nursing Family Nurse Practitioner;
Chamberlain College of Nursing, Master of Science in Nursing, Informatics;
Indiana Wesleyan University, Marion, Indiana, Bachelor of Science in Nursing;
Kennedy King College, Chicago, Illinois Associate of Science in Nursing
John Marshall High School Chicago, Illinois (1985)
Clarksdale High School, Clarksdale, Mississippi (1984)
Clarksdale Jr. High School, Clarksdale, Mississippi (1981)
Helen Heffernan Elementary School Chicago, Illinois (1980)
Marconi Elementary School, Chicago, Illinois (1979)
Miles' Background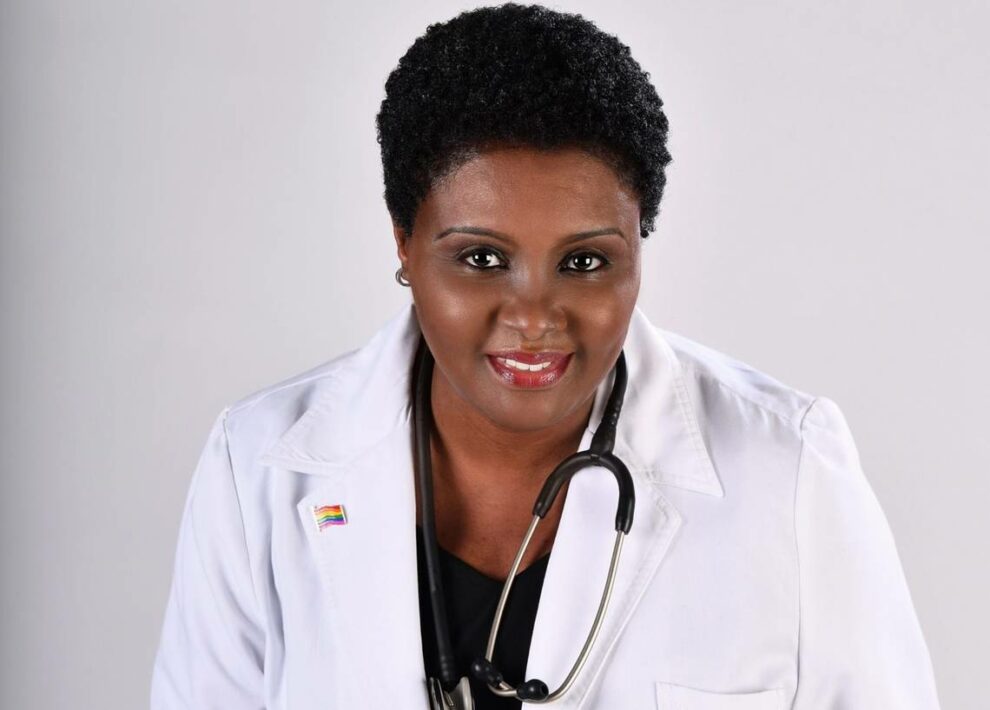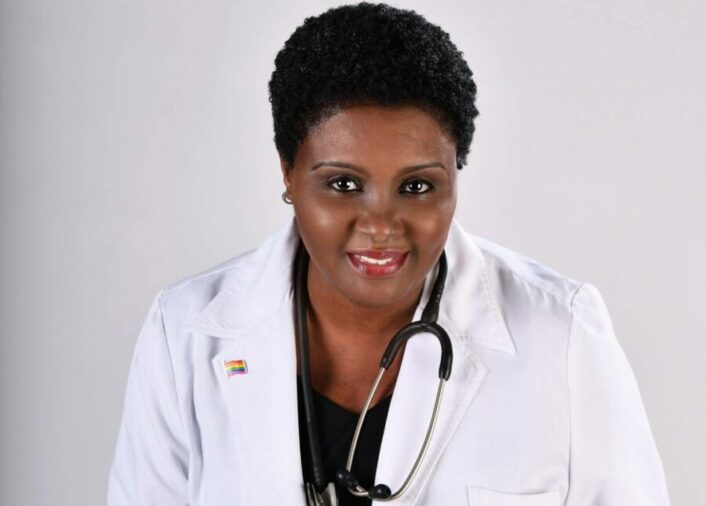 In-patient Acute Care Nurse Manager, Long-Term Care Director of Nursing, Quality System Improvement, Bed Flow Nurse Coordination, Nurse Consultant, and V.A. Accreditation Agent (Veteran's Disability Compensation) are just a few of Beverly Miles' nursing specialties. She also has experience in Telemetry, Med-Surge, Trauma, Medical/Coronary Care ICU, Telemetry, Correctional Nursing, Military Credentialing, Career Management, Case Management, Military Credentialing, Case Management.
Read More: My Pillow Flannel Sheets Reviews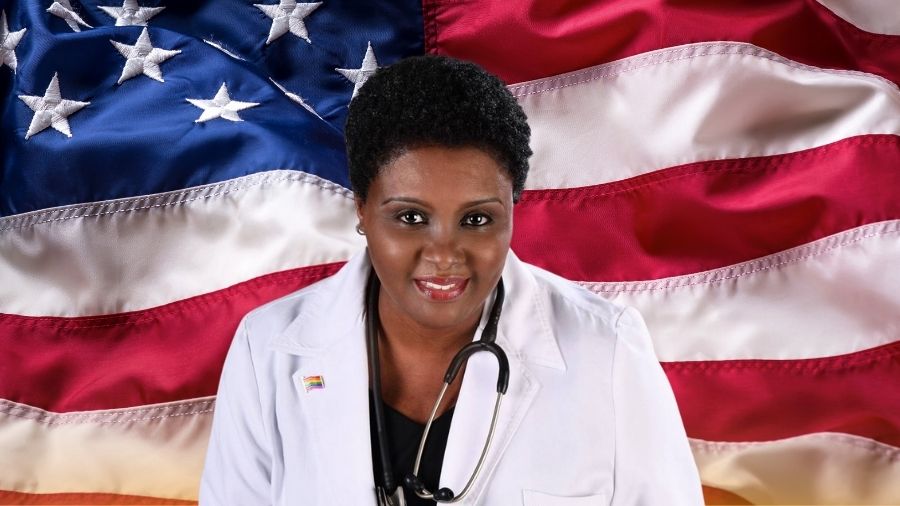 She ran as an aldermanic candidate for the 28th ward in the City of Chicago City Council election in 2019. Even though she lost the race, the political process taught her much about how local, state, and federal governments are interconnected. Beverly Miles was chosen in December 2020 to serve as the vice president of national nurses united, a local organization of the VHA.
Beverly Miles for Governor
Miles emphasizes that she ran for governor to establish racial equality and to see a black woman in a top office. She says, " After I left the Army in 2014, it was crucial for me to return to my West Garfield neighborhood and fight back, not simply by giving back. So, because this is my home and where I feel comfortable, I returned to one of Chicago's roughest neighborhoods. I'm sick and weary of what's happening, not just in my neighborhood but also throughout the state. So I made the decision to take action and entered the race to become governor."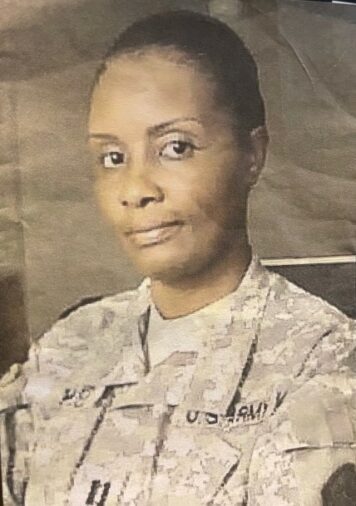 She further goes on and talks about the issues of Illinois. She explains, "In Illinois, 99 percent of the population are wage earners, while 1% are billionaires. People can be categorized into three groups: the poor, the affluent, and the wealthy. JB Pritzker belongs to the wealthy group. When I discovered he wasn't receiving a salary as governor, I started doing research and asking questions. Is it a matter of pay? Is it more important to control the power or the people? I believe that the state should be run by the working class. I consider our fundamental humanistic demands and find that they are entirely dissimilar from his. I believe that we could probably modify the state's course if some regular people were elected to office."
Beverly Miles Vs. Pritzker for Democratic primary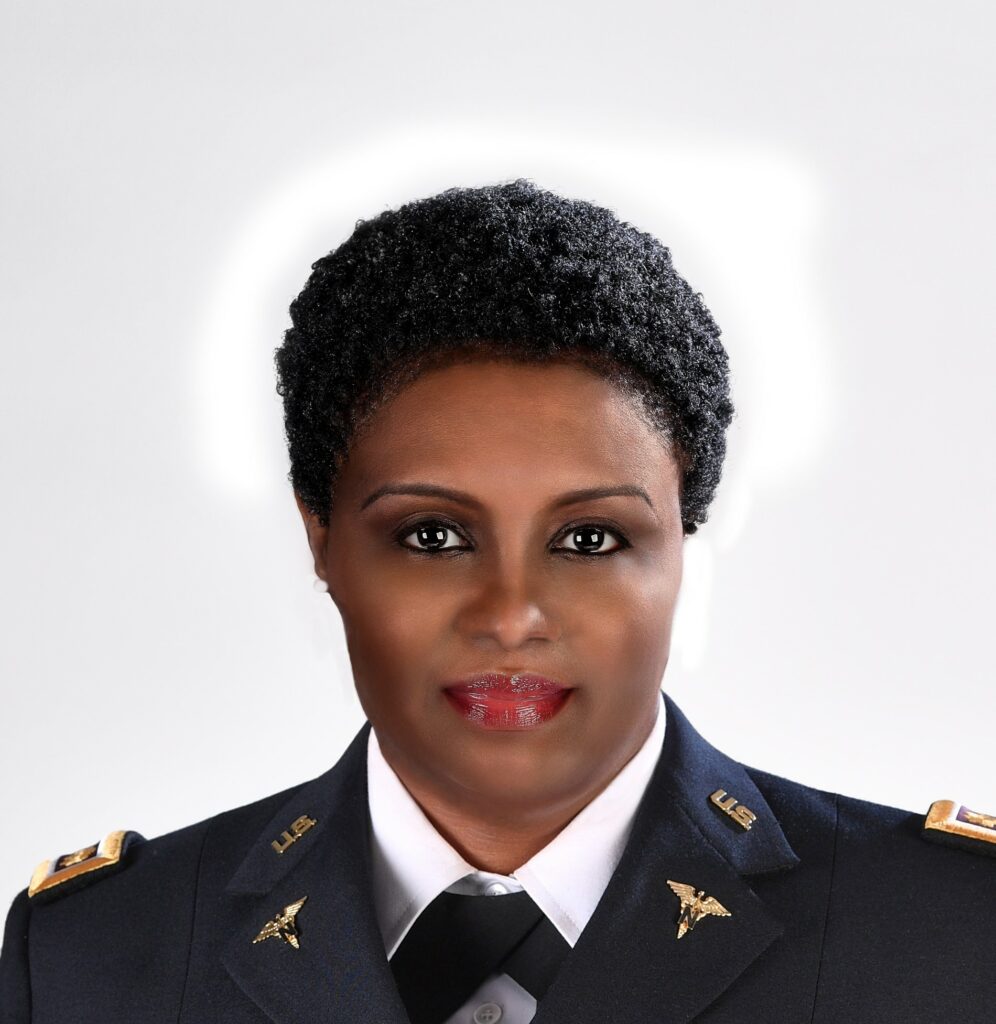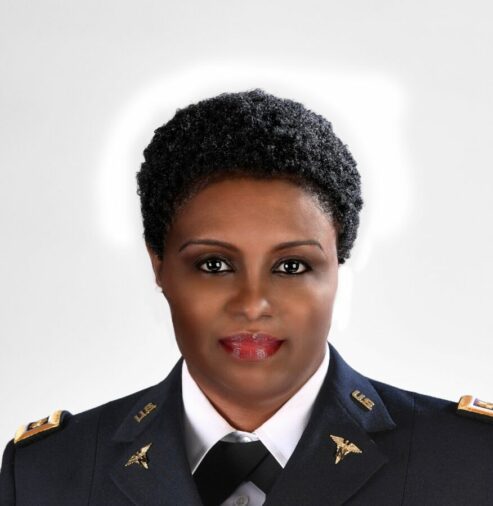 On 28 June 2022, In the democratic primary for Illinois, Incumbent J.B. Pritzker defeated Beverly Miles. The vote share for Miles was just 8.2 %, while Pritzker secured the remaining 92.8 % of the votes. In the Democratic primary on Tuesday, nearly 70,000 Democrats from Illinois chose to support a Black woman they had probably never heard of rather than Gov. J.B. Pritzker.
There is no doubt that Beverly Miles, a nurse, never seriously threatened the incumbent billionaire's ability to win his party's candidacy. Pritzker put more than $100 million into his campaign war chest. He gave top-tier campaign employees salaries that were close to six figures. Petition circulators received $10 for every signature, quadrupling the normal rate. He rents a private plane for about 40,000 monthly to go around the state.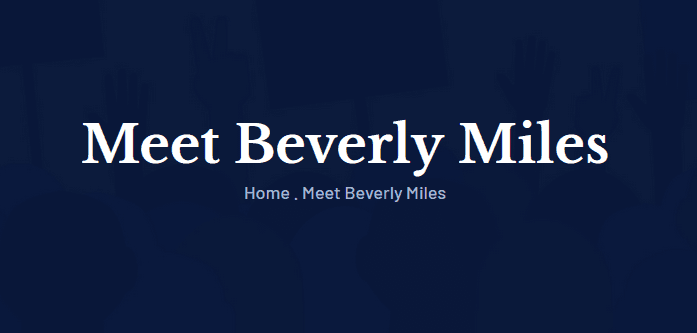 Beverly Miles insists that her campaign was a constant "irritant" to Pritzker during the entire process, despite the fact that you never read about it in the newspapers. Without once mentioning Miles, the Black woman who garnered 8.2 percent of primary voters, Pritzker spent millions of dollars seeking to sway the Republican primary.
The governor didn't even offer her a nod in his victory address. Miles said she spent tens of thousands of dollars of her own money campaigning, the majority of it in legal fees. "J.B. is willing for me — a black woman who served this country is a first-line responder as a nurse and a COVID survivor — to be homeless and hungry just so he could run unopposed," Miles said.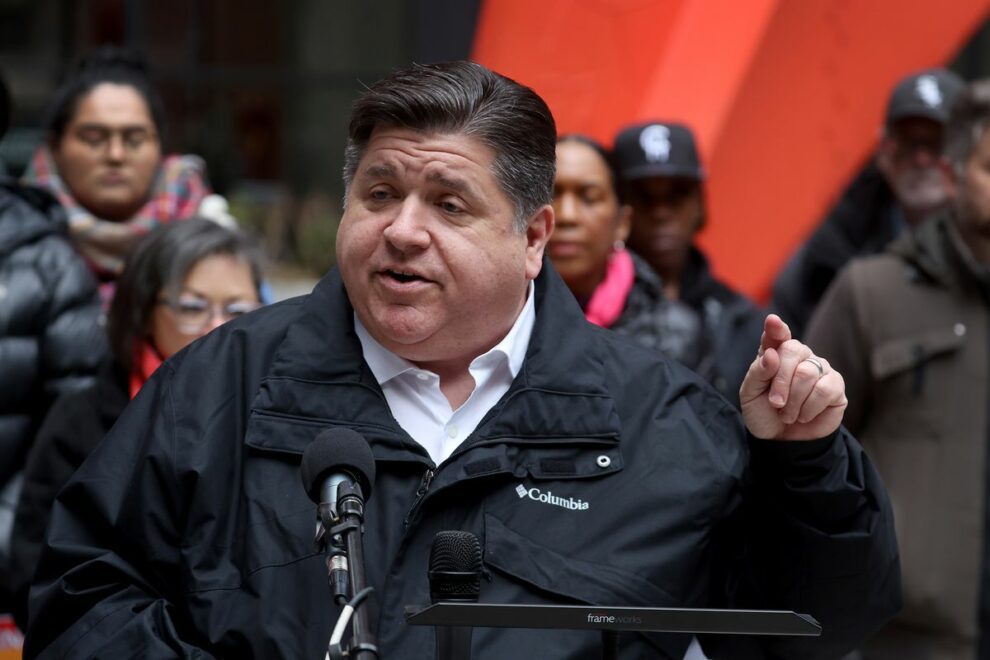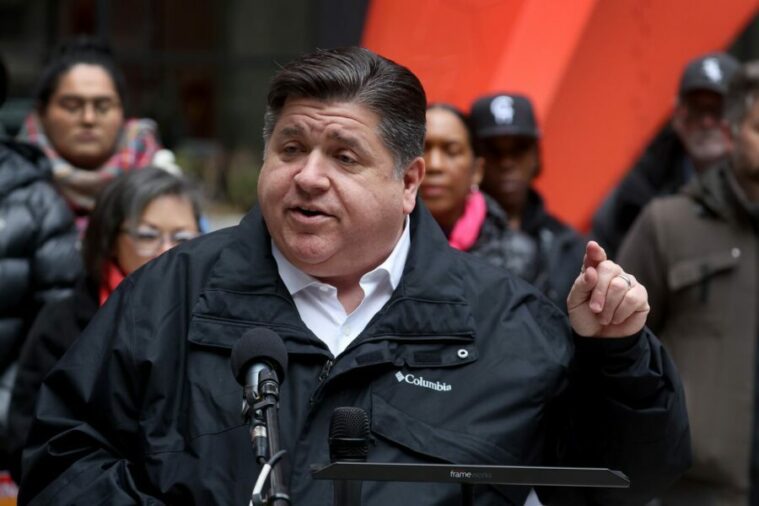 "I had to pay for two attorneys. One to defend my employment and [another] to combat objections to the board of elections, "added Miles. Even though the primary election is done, Miles might still be fired from her nursing position and face significant fines. Pritzker and his Democratic allies didn't leave any glaring imprints. If she is correct, the billionaire had a subtle impact on trying to remove her from the campaign.
Some facts about Beverly Miles
She has served in the military for a long on various positions: Command and General Staff (ILE) (2011)
• Advance Nurse Leadership Course (2011)
• Captain Careers (CCC) (2009)
• Officer Basic (OBC) (2001)
2014 saw her retire at the MAJOR rank.
She was chosen to serve on the City of Chicago's Veteran Affairs Advisory Committee in January 2021.

Subscribe to Email Updates :