Sushant Singh Rajput, Today is the day when Bollywood is in the center. Sushant Singh Rajput, the young actor died, Bollywood is in shock at the sudden demise of the hero.
A lot of people are sharing notes with the honorees at this time. The note shared by Bollywood director and producer Karan Johar and actress Anushka Sharma has received a lot of attention.
Both of them have reacted to the news with much emotion.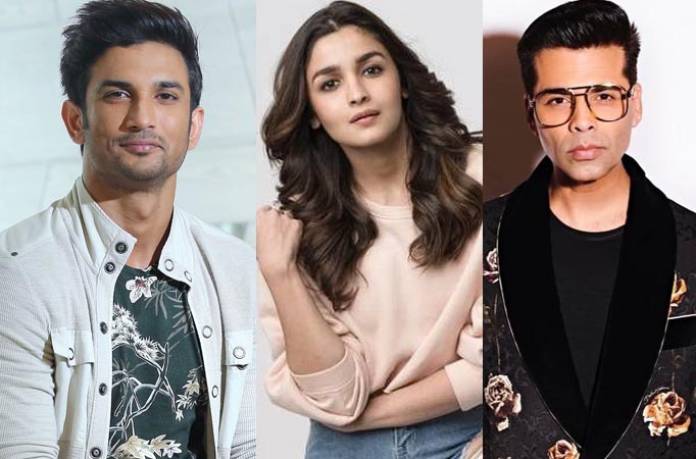 Karan Johar shared a heartwarming note with Sushant sharing a picture. I blame myself for not having any contact with you last year. I know now is the time for you to share your life with someone else.
But for me, it is no longer a repeat of that mistake. This death of Sushant has been a wake-up call for me to pass on to others, Karan is down.
Nobody Invites Me In Party, Bollywood Never accepted me as a family, I feel Leftover- Sushant Singh Rajput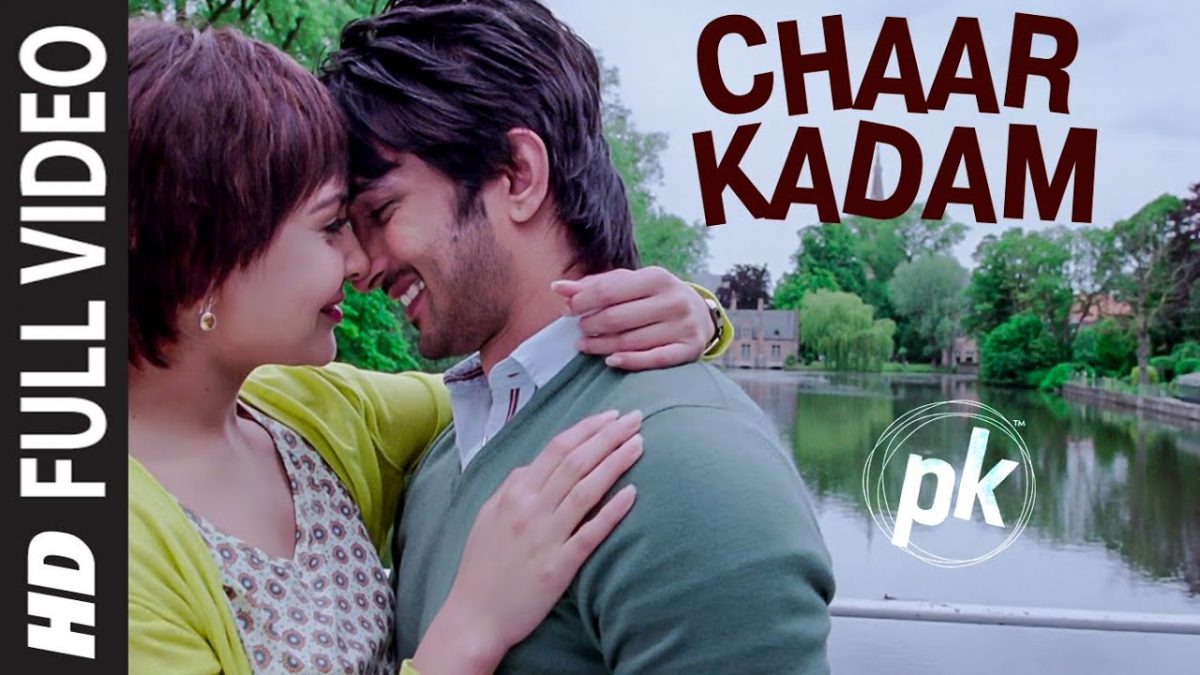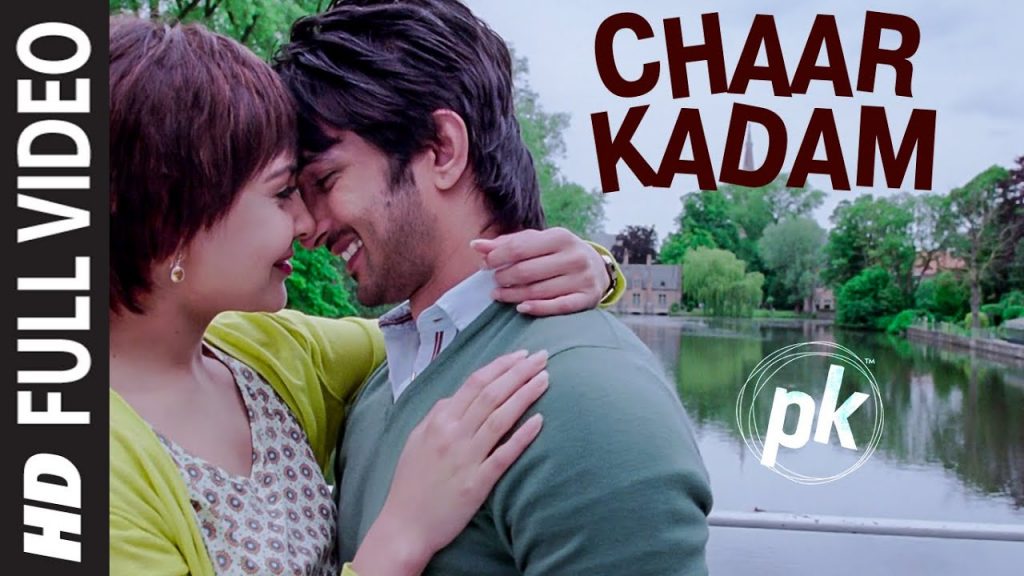 Apart from this, many conspiracies came forward, which proved that nepotism rules Bollywood and a struggling TV Actor cannot make his identity in Bollywood.

Subscribe to Email Updates :