In this article, we will find out how to register tickets for Texas Youth Summit 2022. 
Also, we will be discussing other topics such as where to watch the Livestream of the Summit, speakers of the Summit, and the motive behind the Summit.
Don't Miss out the Texas Youth Summit 2022 Live. Drop your email we will let you know Once Summit goes Live.
Register Tickets for Texas Youth Summit 2022 
Student Admission Age 12-15 to 2-day Summit Free

Student Admission Age 16-26 to 2-day Summit Free

VIP Reception w/ Kayleigh McEnany + 2 Day Summit at $250+ $16.85 fee
Adult General Admission to 2-Day Summit at $50.00+$4.67 fee
10 Tickets to VIP Reception with Kayleigh McEnany at $2500.00+$153.82 fee
Freedom Champion Corporate Sponsorship at $5000.00+$306.00 fee
All American Corporate Sponsorship at $10000.00 + 610.38 fee
Steps To buy the Tickets For Youth Summit


You can get your tickets for free if you are a student. I had given the pricing above the Heading for adult and bulk options. To Buy your tickets for Texas Youth Summit 2022, follow the below steps:
Go to 

https://www.eventbrite.com/e/2022-tx-youth-summit-tickets-385143142507

Choose your ticket accordingly 

On the right side, add the number of tickets you need 

On the next page, you need to make the payment 
After completing the payment, you will receive a confirmation message on your registered email id.
HOW to Watch Texas Youth Summit 2022 Live Stream 
We will stream live on the day of the event on World-Wire. For further updates, you can join our telegram and subscribe to us via email so we can mail the live stream link to your inbox. 
Why go to Texas Youth Summit?
The motive of the Texas Youth Summit is to identify, educate, and train students to advance the principles of fiscal duties and responsibility, American exceptionalism, limited government, free market, American exceptionalism, and Judeo-Christian principles that build this nation.
Texas Youth Summit claims its mission is to build and nurture a community of leaders committed to service, competent leadership, activism, and networking with other young people passionate about making a difference in their communities.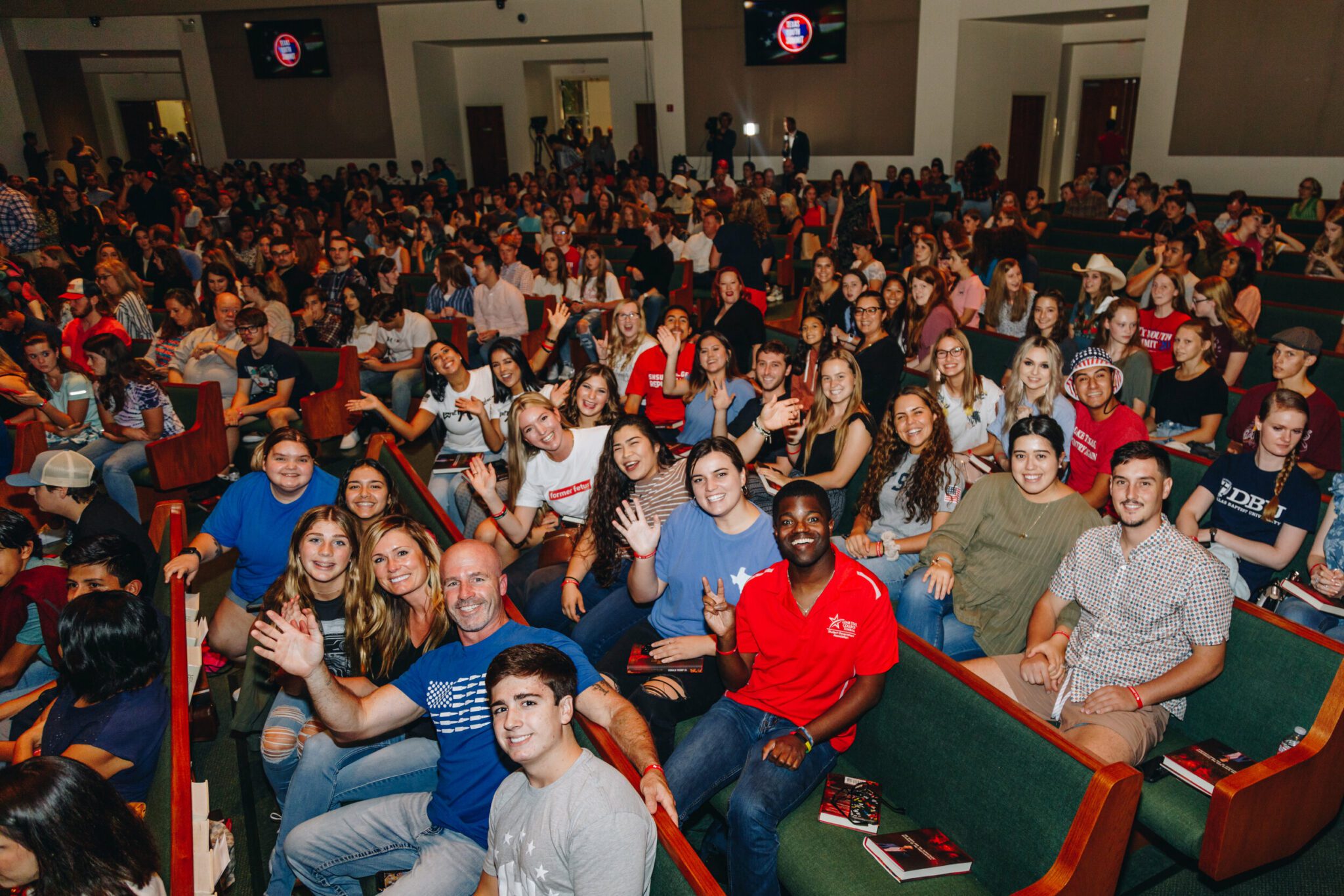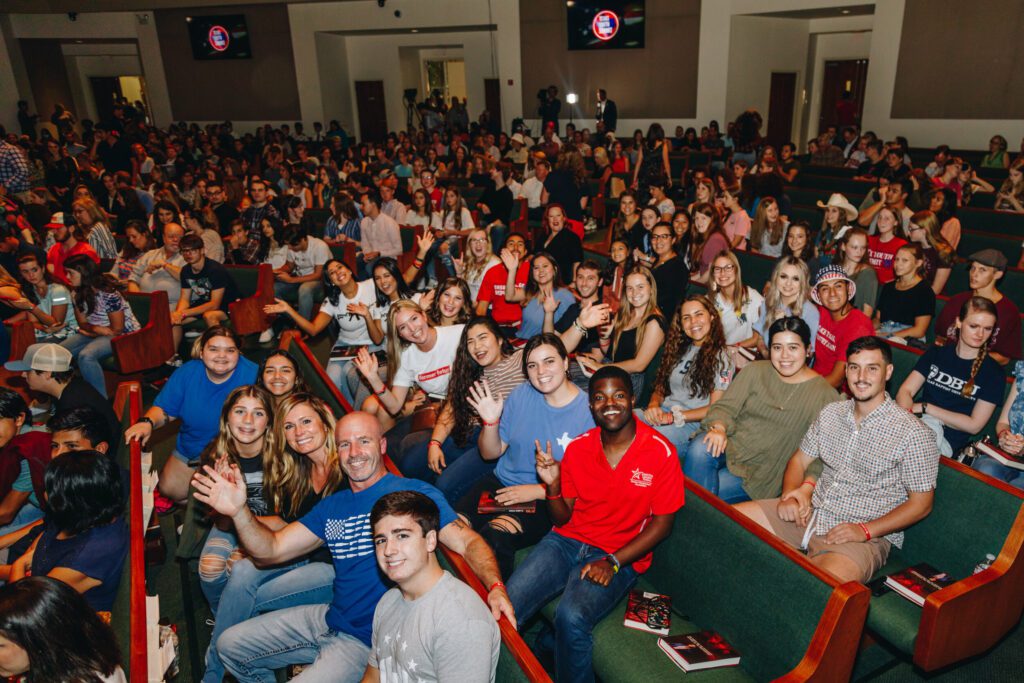 The left controls the education system, television networks, Hollywood, and social media, and they influence the youth. Young people must learn the conservative principles that have been and will continue to make America great.
When young people realize the source of their problems, they take profound action to resist and change what they see as injustice. The Youth Summit will develop critical awareness by educating them about how their struggles have social and political interpretations. 
Learning from their past and moving forward will equip and enhance their knowledge, skills, and abilities to prepare them to be advocates for change at local, national, and international levels.
Because healing and hope are essential to activism and social change, the Youth Summit will serve as a community of love and hope for all participants to engage in self-discovery, growth, and healing. 
This experience will allow them to develop resistance to beliefs, attitudes, and practices that can undermine their self-confidence and harm the development of their identity. 


In this society, young people will be able to develop their radical imagination to imagine new possibilities for their lives, creating the community in which they want to live.
Hope and imagination combined with critical awareness not only inspire young people to understand that their social status is not permanent but that the first step in change is to imagine new possibilities. 
The Youth Summit will empower young people to think about real problems and come up with bold solutions that have the potential to change their communities, Texas, America, and the world as we know it. 
Who is Going to Speak at Texas Youth Summit?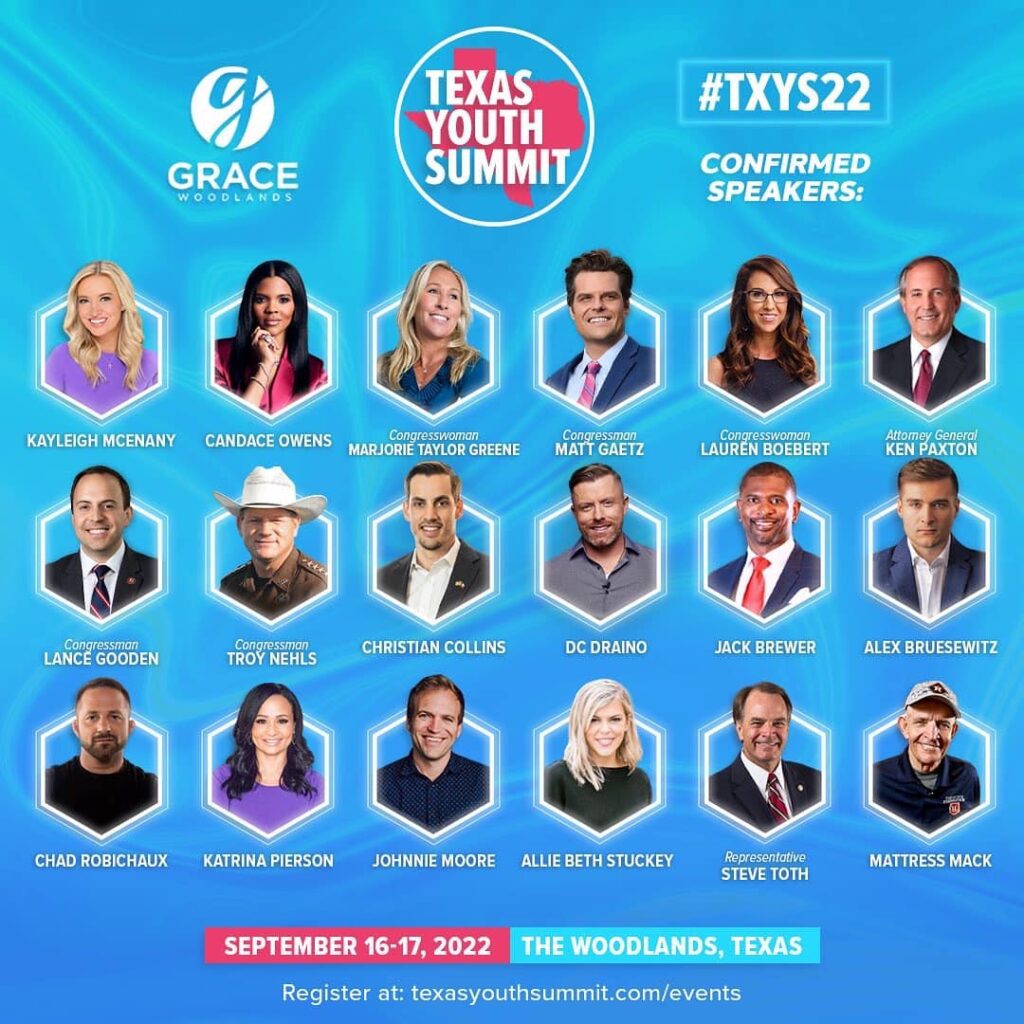 The 2022 Texas Youth Summit will be hosted at Grace Woodlands. Many of the nation's top conservative speakers are expected to speak at the Summit, including Kayleigh McEnany, Senator Ted Cruz, Candace Owens, Congresswoman Marjorie Taylor Greene, and Lauren Boebert, Congressman Matt Gaetz, DC Draino, Texas Attorney General Ken Paxton, Allie Beth Stuckey, Alex Bruesewitz, Christian Collins, Congressman Troy Nehls, Jack Brewer, Ashley O'Neal Walea, Johnnie Moore, Katrina Pierson, Texas State Rep. Steve Toth, Chad Robichaux, Mattress Mack, and more to be declared soon!
At this year's Summit, Candace Owens will host a reading event on Friday, September 16, at 6 pm. Those who purchase her pre-signed book, Blackout, can take a picture with her.
Let's discuss a little about a few well-known speakers:
Kayleigh McEnany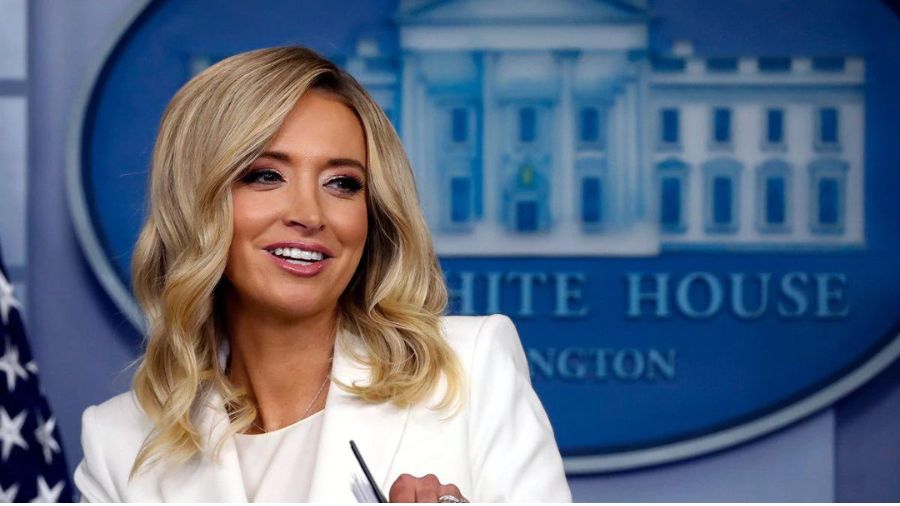 Kayleigh McEnany is a conservative American political commentator and author who served as the Press Secretary of the 33rd White House in the Trump Administration from April 2020 to January 2021. She currently works as a direct contributor to Fox News.
She worked as a senior advisor for Trump from October 2020 to January 2021. On April 7, 2020, she was appointed as White House press secretary in the Trump administration, a position she held until Joe Biden's inauguration as 46th president.
She served as Trump's senior adviser from October 2020 to January 2021. 
Kayleigh McEnany authored:
The New American Revolution: the making of a Populist Movement

For Such a Time as This: My Faith Journey through the White House
Marjorie Taylor Greene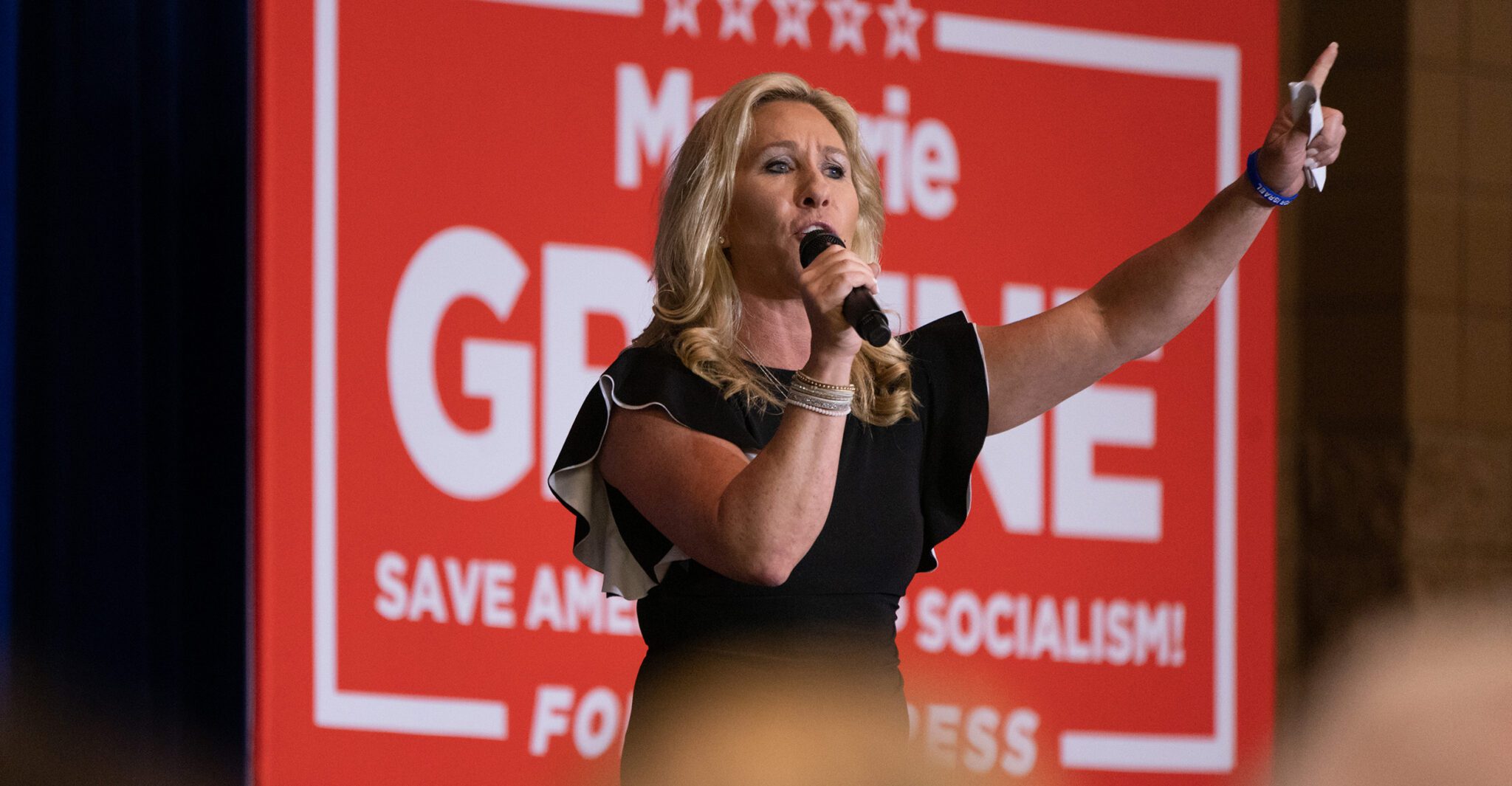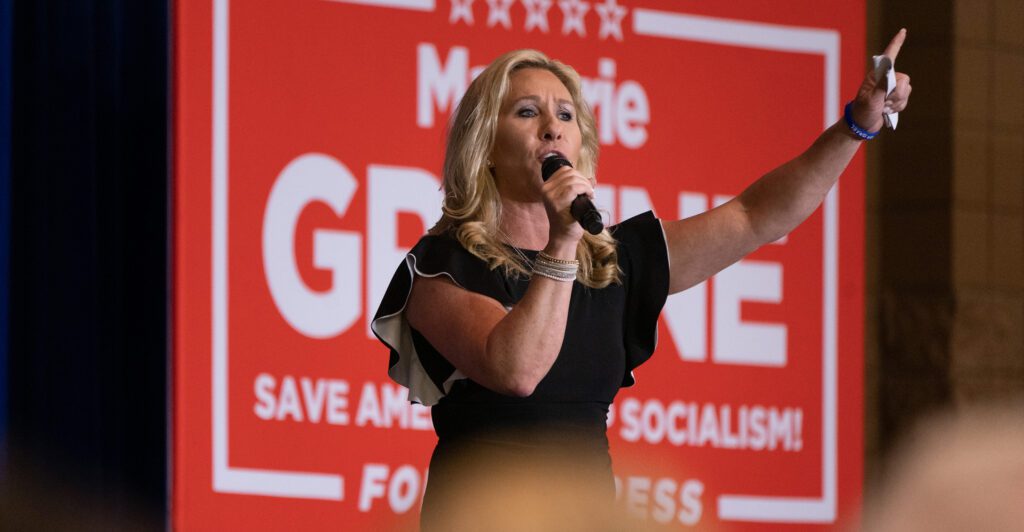 Majoree Taylor Green, also known as MTG, is an American politician, businesswoman, and conservative conspiracy theorist who has worked as the United States Representative for the 14th Congressional District of Georgia since 2021. 
A Republican Party Member and the former president Donald Trump backer, in 2020, she was elected to Congress after the retirement of Tom Graves, a Republican incumbent.
Green defends far-right, white racist, anti-Semitic conspiracy theories, including white genocide, Pizzagate conspiracy theories, QAnon, and other extreme conspiracy theories regarding mass shootings, the alleged assassination of the Clinton family, and the attacks of 9/11.
Lauren Opal Boebert
Lauren Poubert is an American politician, entrepreneur, and gun rights activist. She is a Republican and U.S. Representative for Colorado's 3rd Congressional District.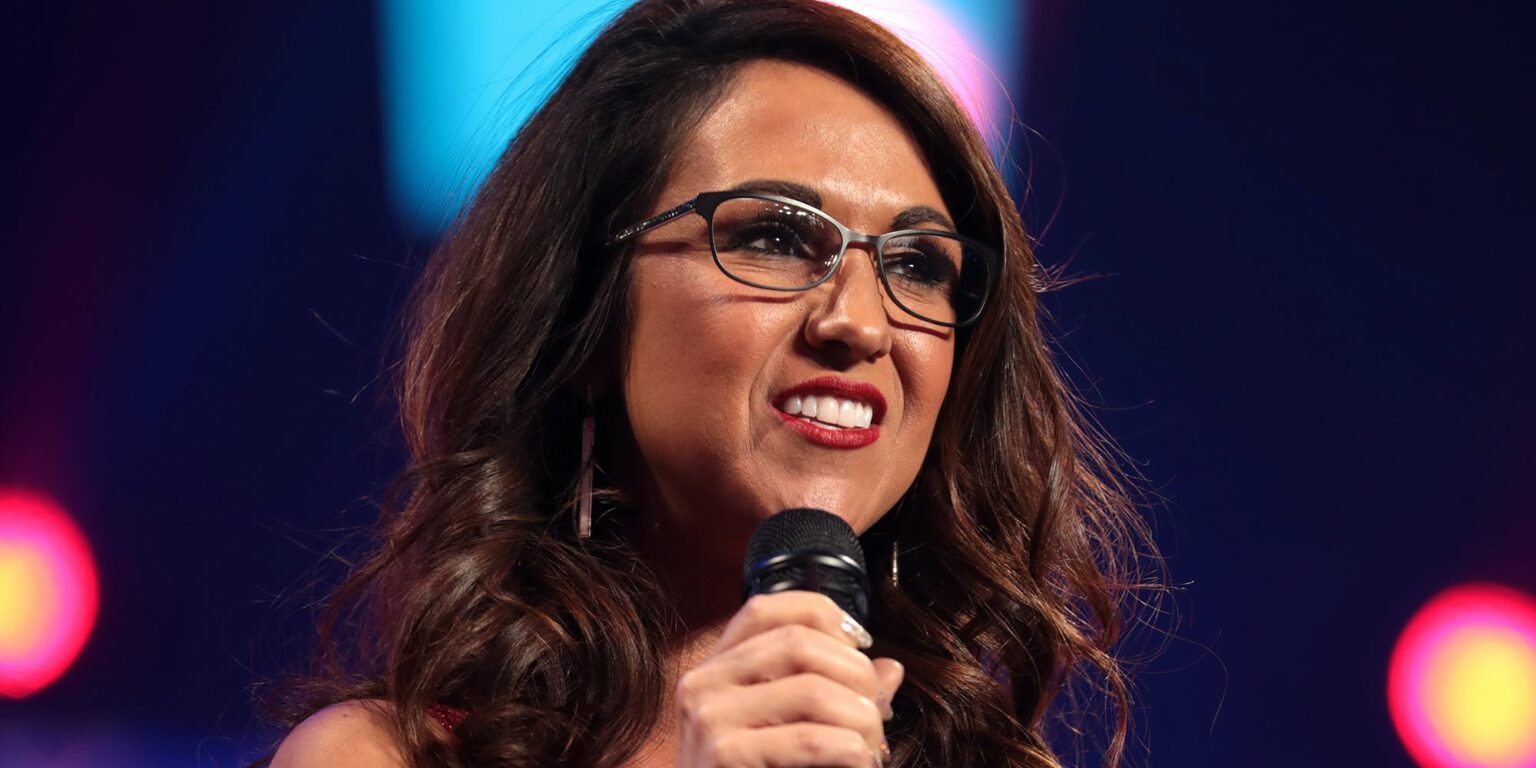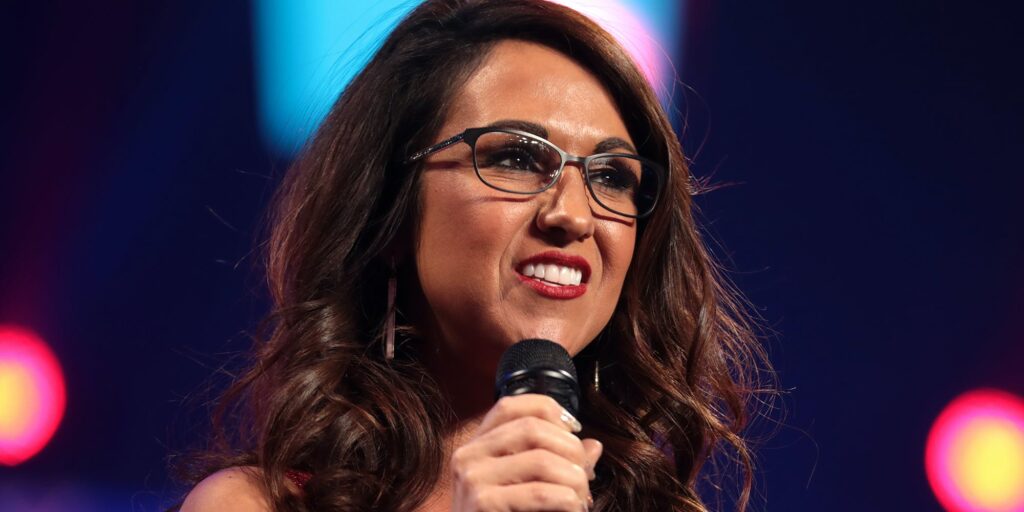 Born in Florida to parents who moved to Colorado when she was only 12, she dropped out of high school and began working a few years later for a drilling company, where she met her husband. 
They founded Shooters Grill in Rifle, Colorado, where employees are encouraged to carry guns openly.
Boebert is best known for championing gun rights, especially after she clashes with Beto O'Rourke over the semi-automatic rifle policy. She campaigned in Colorado's 3rd congressional district in the 2020 election. 

Subscribe to Email Updates :