In this article, You can find where to get ReAwaken America Tour Tickets for Idaho Border, Washington. You just have to follow a few steps to register your tickets for the tour.>
Click Here to Watch Live


The ReAwaken America Tour is led by Clay Clark, a conservative podcast host, and Michael Flynn, a retired US army lieutenant. ReAwaken America Tour, Also known as the Reopen America Tour, is a political protest movement against COVID-19 mitigation measures and supports the conspiracy theory that Donald Trump's 2020 presidential election was stolen.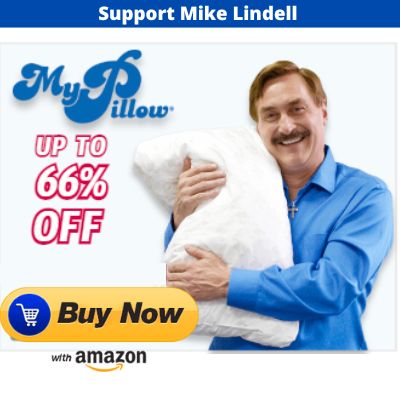 The conference will feature a gathering of national far-right A-listers who are well-known for spreading conspiracy theories about the 2020 elections and views about the COVID-19 pandemic. ReAwaken American has been on many state tours and is now coming to the WASHINGTON / IDAHO BORDER. Watch Reawaken America Tour Idaho Live stream Day 2.
Continue reading for a guide on how to book your Tickets for ReAwaken America Tour Washington, Idaho.
Book your ReAwaken America Tour Tickets for Idaho, Washington
The event website sells tickets to the ReAwaken conservative conference. ONLY 5,000 TICKETS WILL BE SOLD FOR THIS MAJOR EVENT, so act quickly to secure your seat.
ALL PASTORS will receive a 50% discount on tickets.
Steps to buying a ticket for ReAwaken America Tour:
Go to 

thrivetimeshow.com/reawaken-america-tour/

 

Snap-on buy Tickets.

Select the Registration option.

Register with your mobile number.

Purchase tour tickets.
Request your ReAwaken America Tour Tickets by texting
Get Your phone 

Go to messages

Type in Caps "REQUEST TICKETS"

Send it to the 918-851-0102

You will receive the payment link. 

Complete the Transaction. 

Done!! You will receive the Tickets on your phone.
For those unable to be present at the event, we will be streaming it live on the event days; till then, subscribe to our telegram channel for further updates. You watch the Live Stream Join Our Telegram Channel and subscribe to stay updated.
ReAwaken America Tour Idaho Border Schedule, Venue, Timing
The event will start on September 16, 2022, at 10:00am and continue till September 17, 2022 – 5:00pm.
Location
STATELINE SPEEDWAY

1349 N BECK RD

POST-FALLS, ID 83854
Guest Speakers for ReAwaken America Tour Idaho Border
Clay Clark will host the ReAwaken America Tour Idaho Border. Several celebrity speakers will take the stage to discuss family, faith, conservative faith, and other topics. Here is a list of notable speakers for the Idaho Border ReAwaken America Tour.
Michael Flynn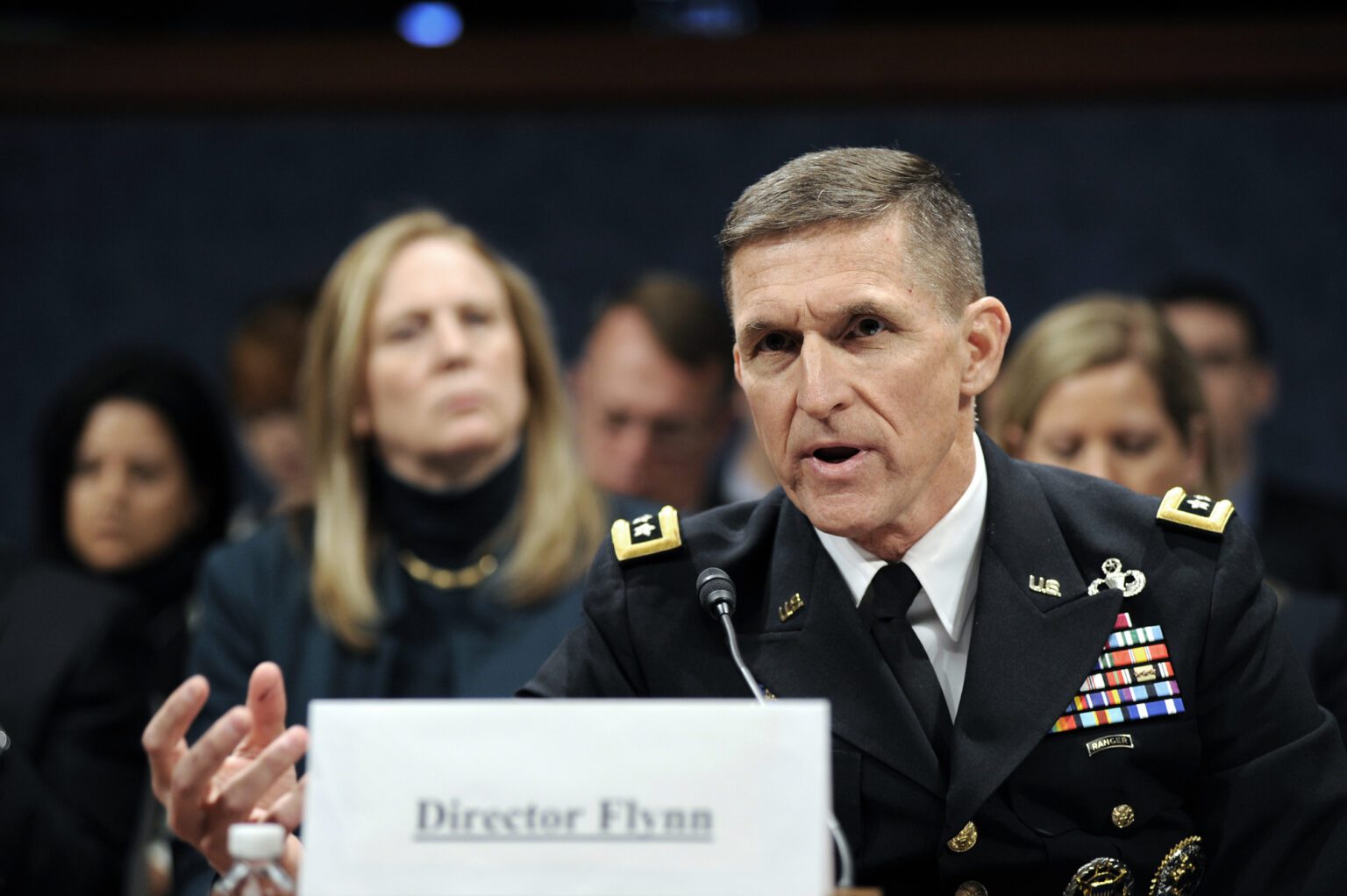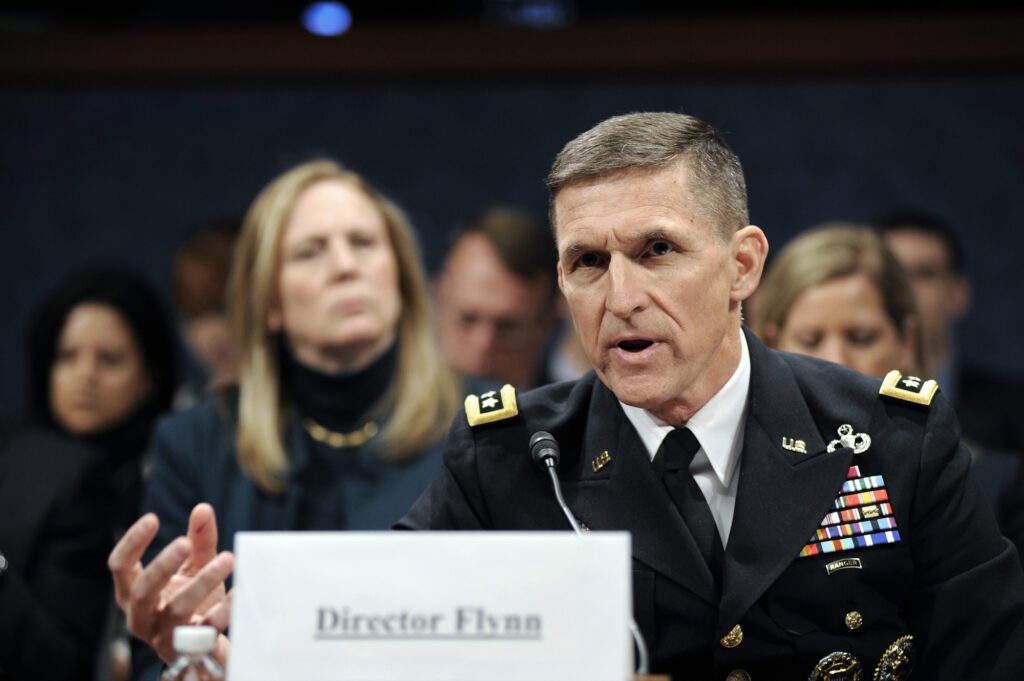 Michael is a retired United States Army Lieutenant General. He served as the Defense Intelligence Agency's 18th Director before being forced to withdraw from the military. 
He was also the 25th United States National Security Advisor, but his tenure was the shortest in the office's history, lasting only 24 days. He resigned after details of his communications with Russian Ambassador to the United States Sergey Kislyak surfaced, revealing that he had lied to Vice President Biden about his contacts. 
According to intelligence reports, he spoke with the ambassador about President Barack Obama's sanctions against Russia. Special counsel Robert Mueller investigated him, and he is currently awaiting sentencing for lying to the FBI. While Flynn was a registered Democrat from a "powerful Democratic family," he was one of the keynote speakers at the 2016 Republican National Convention on the first night before becoming a Trump surrogate.
Donald Trump Jr.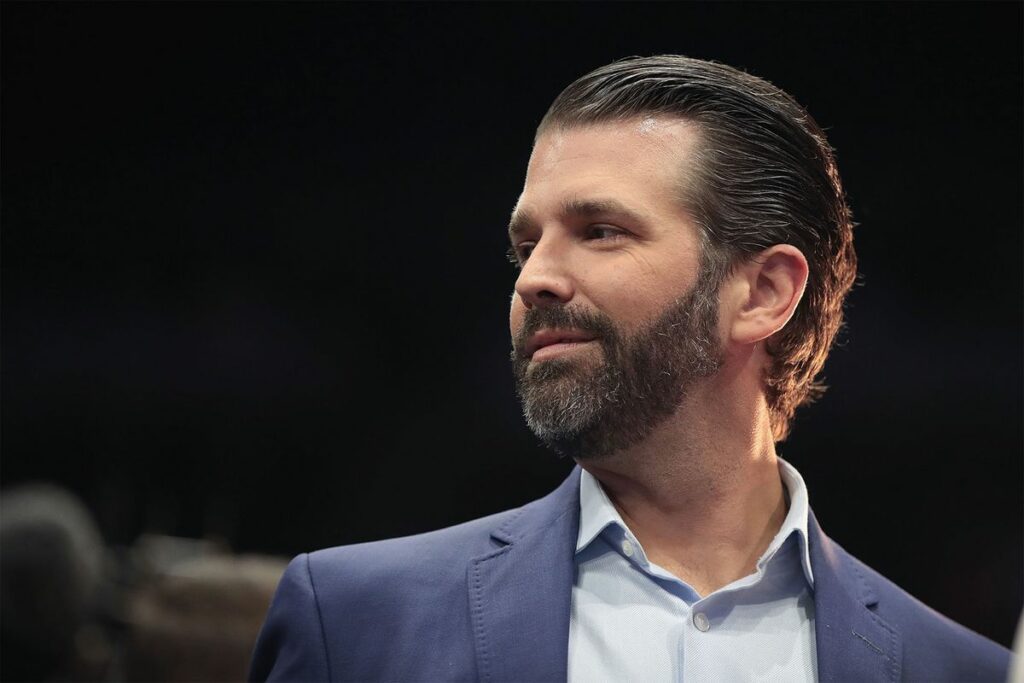 Donald Trump Jr. is an American businessman and television personality. When his father was elected President of the United States, he and his younger brother took over the family business. 
Today, he is a real estate tycoon and one of the directors of the 'Trump Trust.' He intends to grow his family's hotel business. Unlike his sister and brother-in-law, he holds no official position in the White House. 
He is interested in politics and is involved in the 'Republican Party,' campaigning for candidates, coordinating with the national committee, and organizing fund-raising events. He frequently posts on social media, especially Twitter, where he has millions of followers. 
He usually defends his father's decisions on social media and shields him from his critics. He has proven to be an excellent public speaker, delivering speeches throughout the United States and at international conferences. Trump Jr. is a National Rifle Association member and enjoys hunting. He is a well-known philanthropist as well.
Eric Trump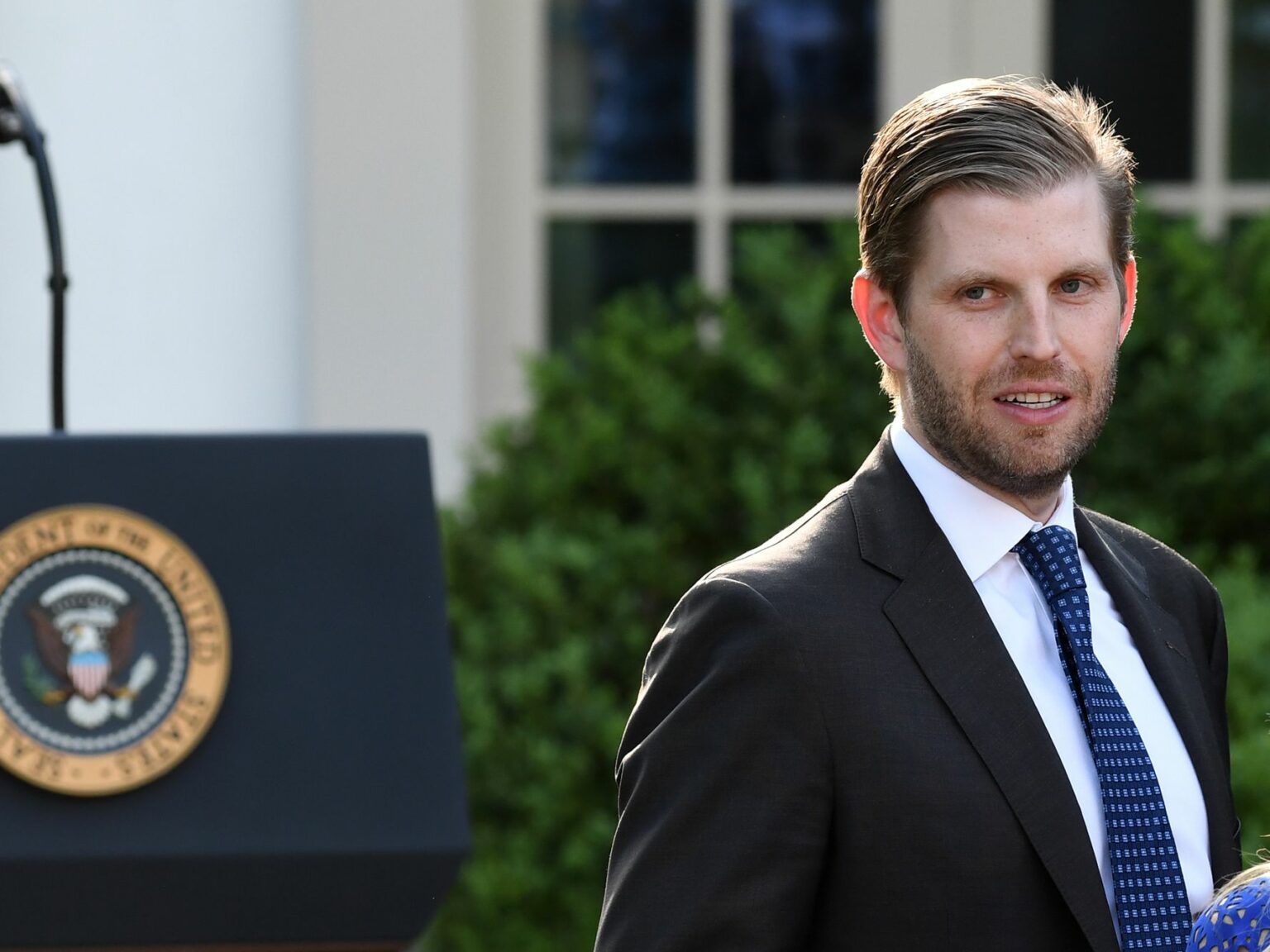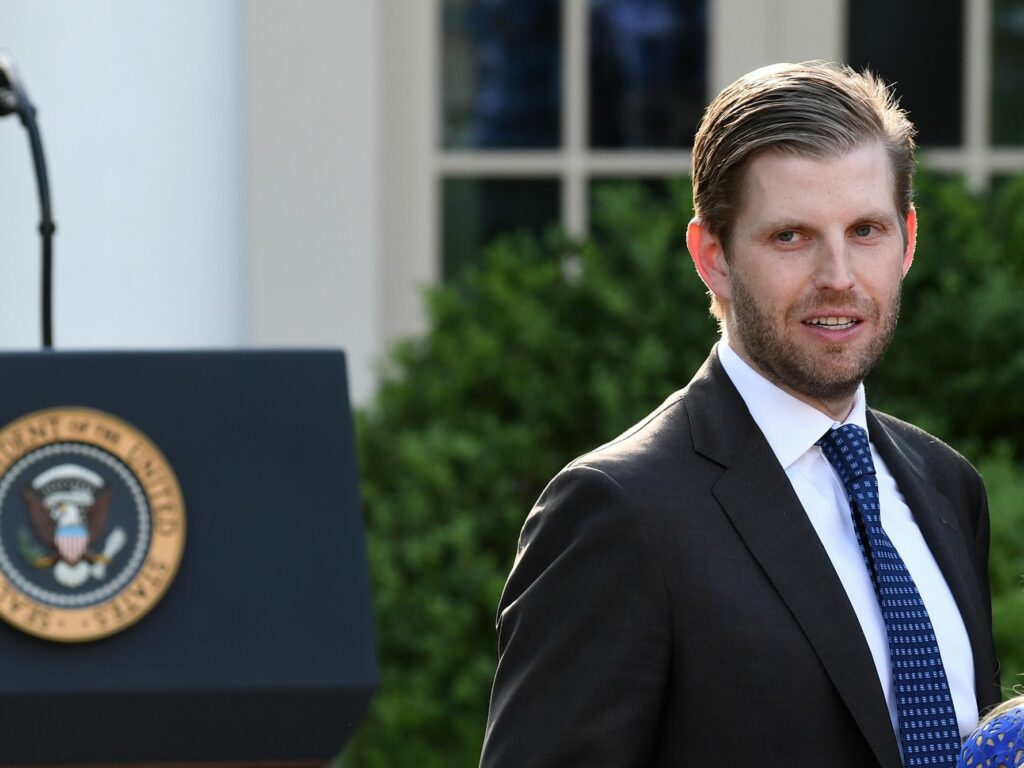 Eric Trump is a businessman, philanthropist, activist, and former reality television host from the United States. Along with his brother, Donald Trump Jr., he is a trustee and executive vice president of the Trump Organization. In addition, he has served as a boardroom judge on his father's show, The Apprentice. Get Your ReAwaken America Tour Tickets because Eric Trump is speaking.
He is the third child and second son of Donald Trump, the 45th President of the United States, and his first wife, Ivana Trump.
Charlie Kirk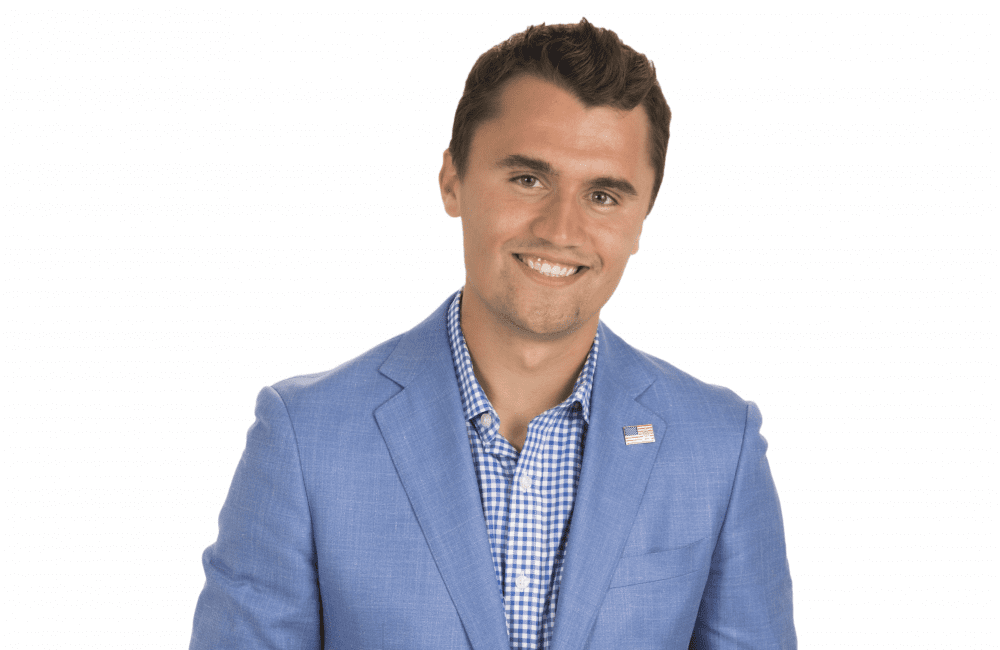 Charlie Kirk is a conservative activist, author, speaker, and professional meme maker from the United States. 
He also founded and is President of Turning Point USA, a 501c-3 nonprofit that advocates for free markets and limited government on college campuses across the United States. In 2018, he was named one of Forbes' 30 under 30.
Other Guest Speakers Include Mike Lindell, Kash Patel, Del Bigtree, Sean Feucht, Dr. Sheri Tenpenny, Dr. David Martin, Peter McCullough, Donne Clement, Comedian Jim Brewer, and many others!

Subscribe to Email Updates :