Are you looking for a way to change your T-Mobile phone number? If yes, you have stumbled upon the right webpage.
This article will cover all the details required to change your T-Mobile phone number.
So, without any further ado, let's get started –
How to change your T-Mobile phone number?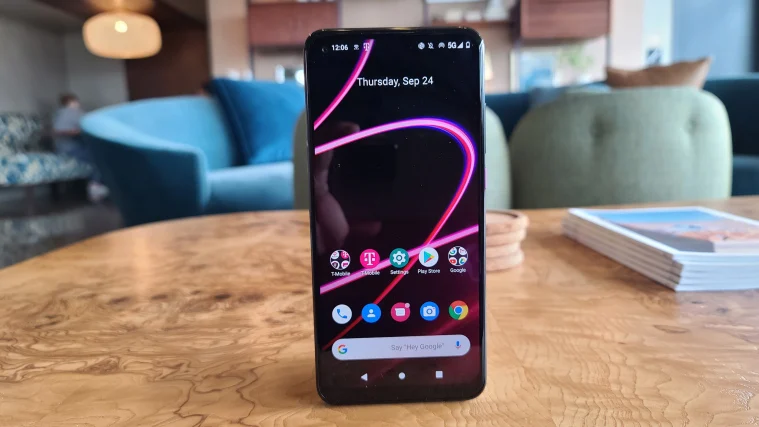 The good part is that you are allowed to change your phone number, and you can do it for free based on the type of plan or subscription you have.
The charges are affordable, and if you want to change your T-Mobile phone number, you can get help from qualified tech support from T-Mobile itself. The technical team will support you with that.
They have to change your phone number from their side, as your current phone number needs to be "deactivated" to get a new one.
Is there a fee to change your T-Mobile Phone number?
Changing your phone number can cost you some bucks, but the good part is that prepaid users are not charged for changing numbers.
However, there are some restrictions as they can change a maximum of one number per year.
For the non-prepaid users, it will cost $15, which would be charged with your current billing plan.
You may not be charged at that moment, but in your next billing, this fee will be included for requesting a new number.
Is changing T-Mobile numbers an instant process?
You can change your T-Mobile phone number through your phone, but the process is not instant.
When you request an accommodated number change, completing it might take a few moments or a couple of hours.
Once the number is changed, you can enjoy using your new T-Mobile number.
What happens if you change your T-Mobile phone numbers?
You must ensure that all the voicemails are saved before you ask for a number change, as changing to a new number means that all your voicemail from the old number will be gone.
After changing your number, you will have to set up your voicemail again, as you have switched to a new number. This process is quite easy. It can be done from your device.
Now that you have changed your number, update all your contacts and let them know your new number.
Make sure you have changed your number on social media accounts and your bank account.
Once your number is changed successfully, all your previous call recordings will not be available from T-Mobile on their website.
Your new number may not be available until three days from its activation.
In the case of caller ID systems, landline carriers using this might take up to three days to show the new correct caller ID information.
How to change your phone number T-Mobile
There are two ways you can change your T-Mobile phone number. Both of these ways are –
Call support staff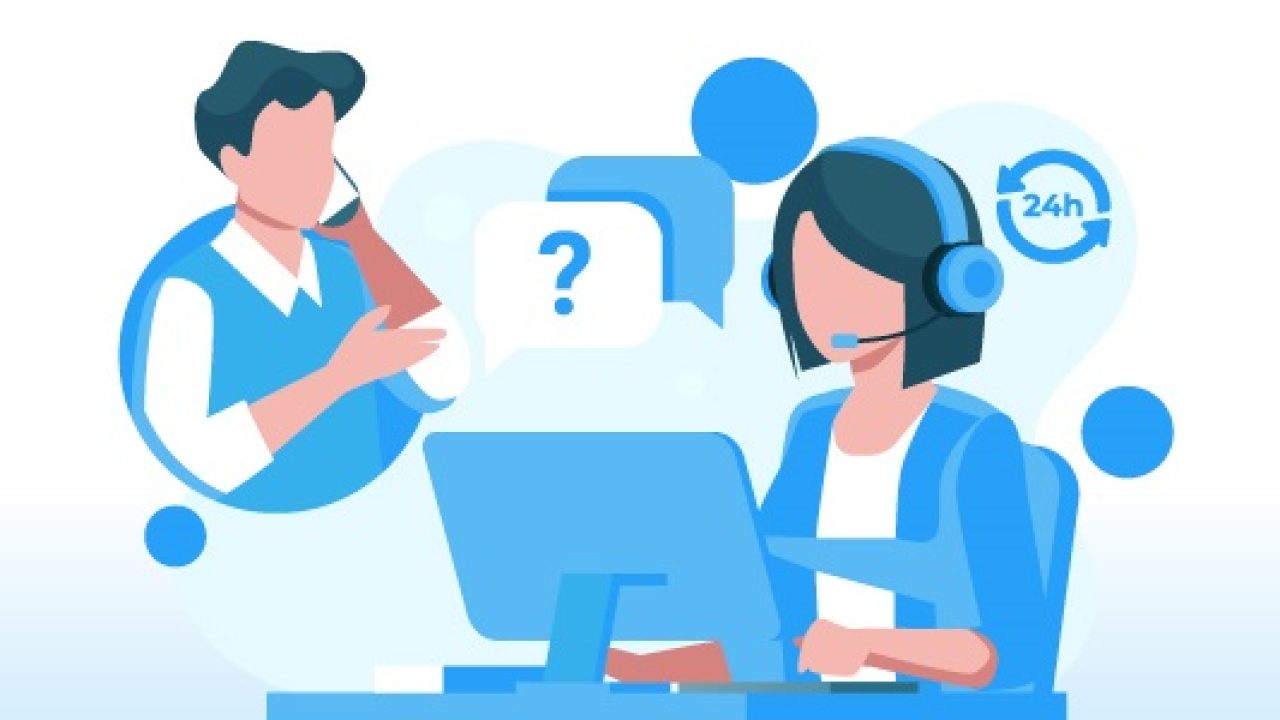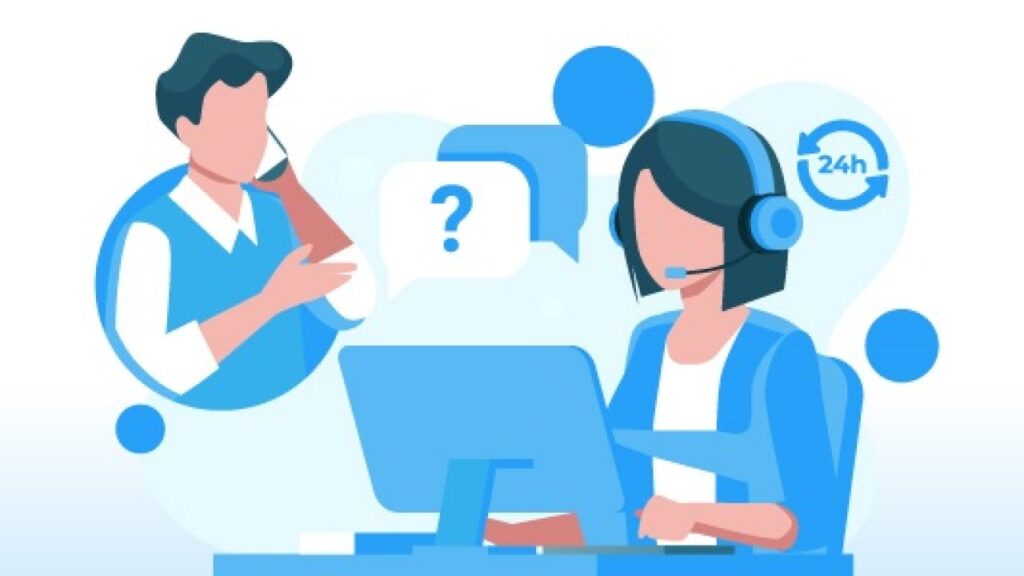 Call 611 or the toll-free hotline at 1-877-746-0909, and you will hear the instructions on a voice prompt.
Follow their instructions until you can talk to a customer care executive. They can help you with the problem.
Once connected to an executive, say you wish to change your number. After that, there would be a verification process.
You have to provide your details as well as details of your account with them.
Visit a store
You can visit any official T-Mobile store and tell them that you want to change your T-Mobile phone number. Their team will initiate the process and assist you throughout the process.
Can you change phone numbers a lot?
No, you cannot. You are allowed a maximum of one number change per year. If you have already requested a change this year, you can only make the same request next year.
The main reason for this is for the customer's protection. It protects T-Mobile from being exploited and abused by people who misuse their phone numbers by doing suspicious activities such as scamming others.
Can you use your old number again?
You should remember that you cannot change your number at any time.
As for the T-Mobile customers, there is a limit, which is only one change each year.
T-Mobile puts your old number on hold and in line for about 45-90 days to be used for future redistribution.
What happens to your old number?
Once you have requested to change your number, you cannot use your old number. Ensure you are ready to change your T-Mobile phone number before proceeding.
After the hold period, T-Mobile will put your old number in the queue for redistribution.
Conclusion
Now you know how to change your T-Mobile phone number. Most of the process is taken care of by the provider itself.
You must ensure you understand all the changes you can expect since you are about to get a new number. Ensure you have secured all the important contacts, call recordings, and messages.
With that said, here I am wrapping up this article. If you still have any questions, feel free to shoot them in the comment section below. Our team will try to respond ASAP.

Subscribe to Email Updates :