Change Tracfone Number – TracFone is one of the greatest options if you want to avoid paying a monthly charge or signing a two-year contract to use a cell phone. Minutes can be bought as needed, and TracFone has partnerships with many well-known cell phone providers to use their towers to offer coverage.
This article covers detailed information about how to change the TracFone number.
So, without any further ado, let's get started –
Why change your TracFone Number?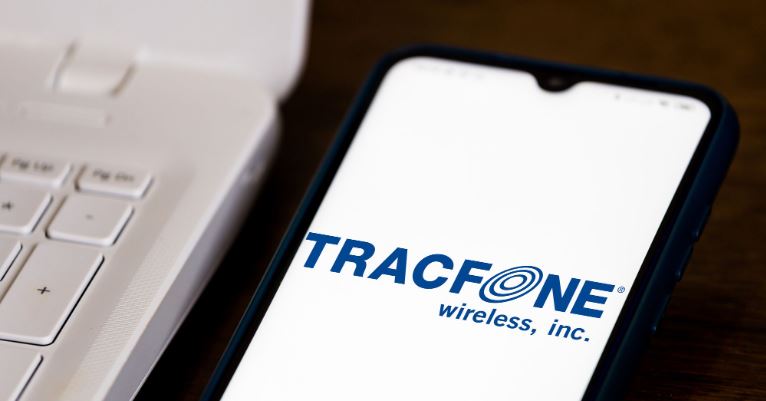 There can be several reasons why one would like to change their numbers.
Below, we have covered several reasons why one might want to replace their TracFone number –
You are moving to a new place
The most legit reason to change your TracFone number could be to match your area code.
Suppose you used to live in city A, and now you have shifted to city B. Changing your number to correspond with the code of city B is advisable. Only then will you be able to avail the services in your city and enjoy the benefits.
You are fed up with unwanted or spam calls
Once a mobile number becomes old, it receives spam calls and unwanted calls daily. To reduce this, you can get a new TracFone number. This will reduce the number of unwanted spam calls you receive.
You want to upgrade your package or plan
To upgrade or change your package, you might consider changing your Tracfone number for a new start. This will not only give you a brand new start but also will make you feel fresh.
What is needed to change the TracFone number?
To get a new TracFone number, you will need two things –
TracFone serial number, ESN, or IMEI number.
SIM Card Number
How to change TracFone Number?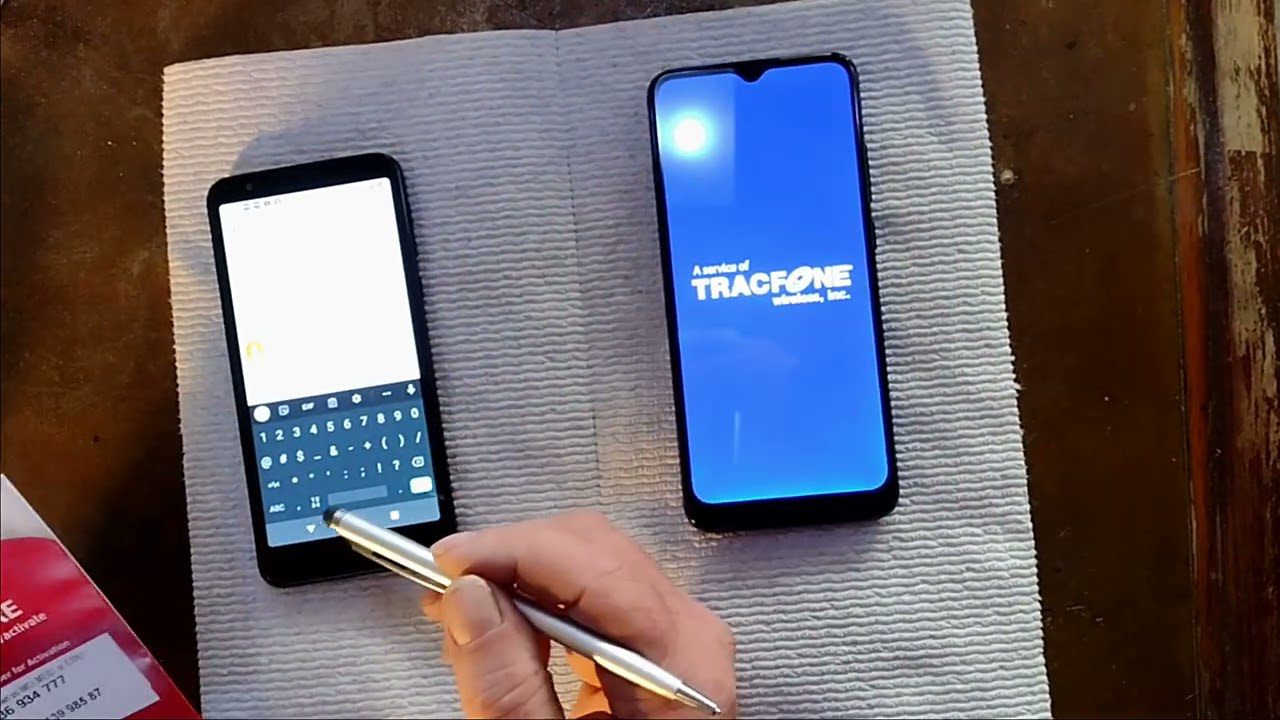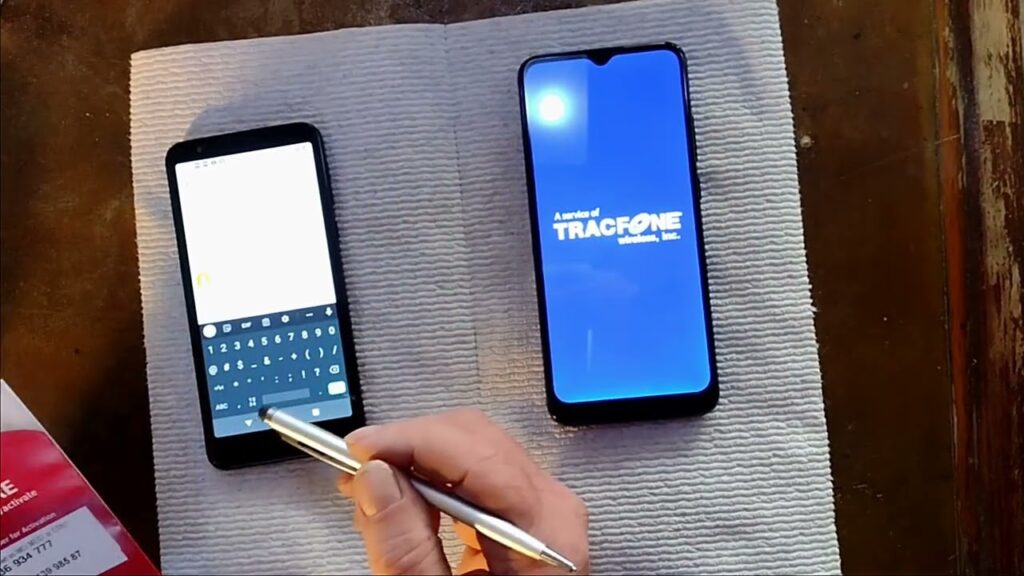 Go to the prepaid menu on your phone. Note down your phone's serial number, current phone number, and SIM card number.
Contact TracFone customer service. They can be reached at (800)-867-7183. You don't have to make the call using your TracFone.
Give your information to the tech support agent. Your phone's serial number, existing phone number, new zip code, and SIM card number will all be requested.
That's it. Once your request is processed, you will receive a new TracFone number within 3-5 working days.
How to get a new TracFone SIM Card
To get a new TracFone SIM card, you need to follow these steps –
As you did above, dial the TracFone customer service number.
Inform the tech support agent of your actions and request a replacement SIM card.
Activate your phone after installing your new SIM card. You can do this online or by contacting the customer support team.
Frequently Asked Questions
How much does changing the Tracfone Number service cost?
It costs nothing. It's free of cost.
How many times can a Tracfone number be changed?
Your TracFone number can be changed up to 4 times.
How long does it take to change the TracFone Number?
It changes the very same day.

Subscribe to Email Updates :