China increases its defense budget amid the Coronavirus epidemic: China has increased its defense budget amid the economic crisis caused by the Corona epidemic. In 2020, China will invest 6.6% more in its defense budget compared to 2019. However, for the first time in the last three decades, China's investment in the defense sector will grow at a slow rate.
According to the news agency Reuters, in the national budget released on Friday, 12.68 trillion yuan ($ 178 billion) has been kept for defense sector spending.
On Friday, China's annual parliamentary meeting was held, where the country's Prime Minister Li Keqiang said that due to the epidemic, the country is stuck in 'uncertainty,' and the economy is facing a bad phase. 
He promised government help for the economy and said it would be difficult to say anything about the target of economic development for some time. 
China increases its defense budget amid the Coronavirus epidemic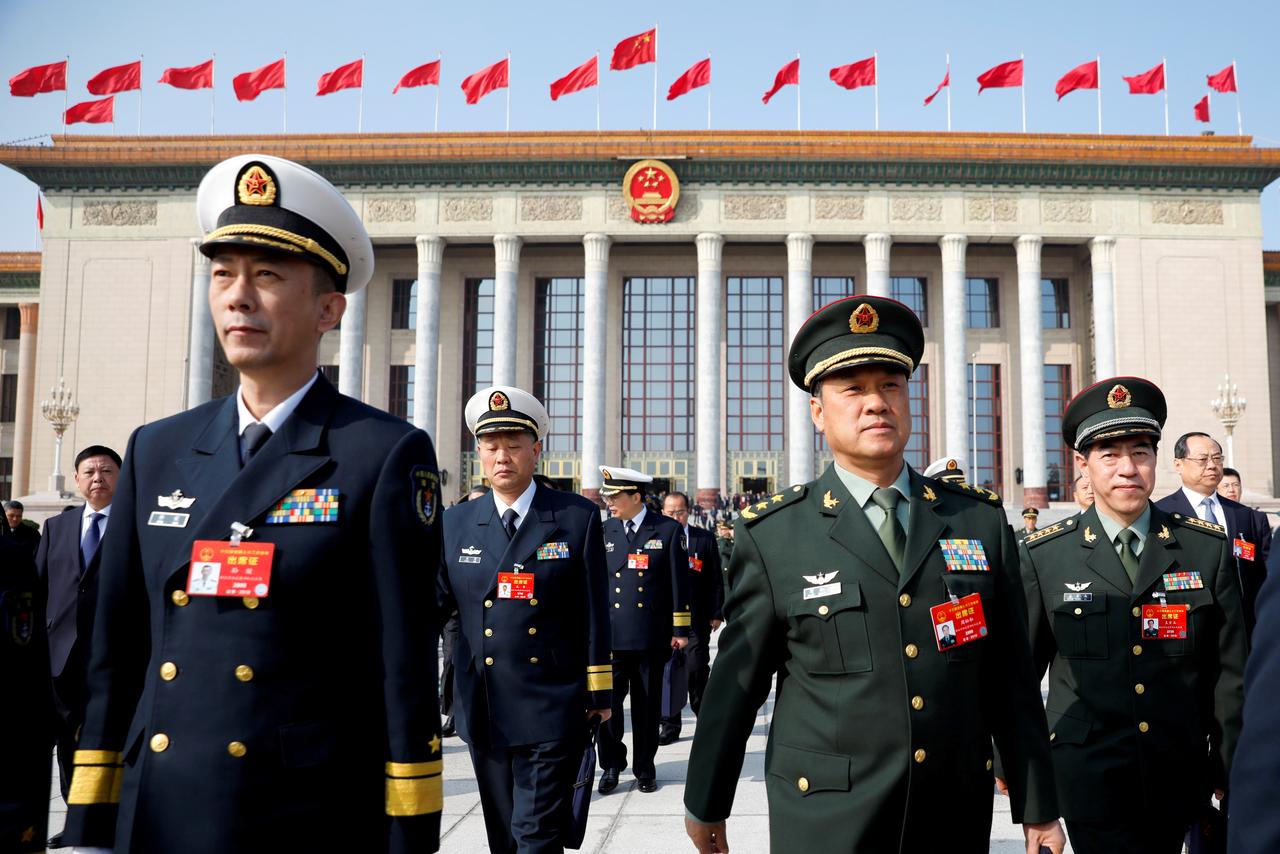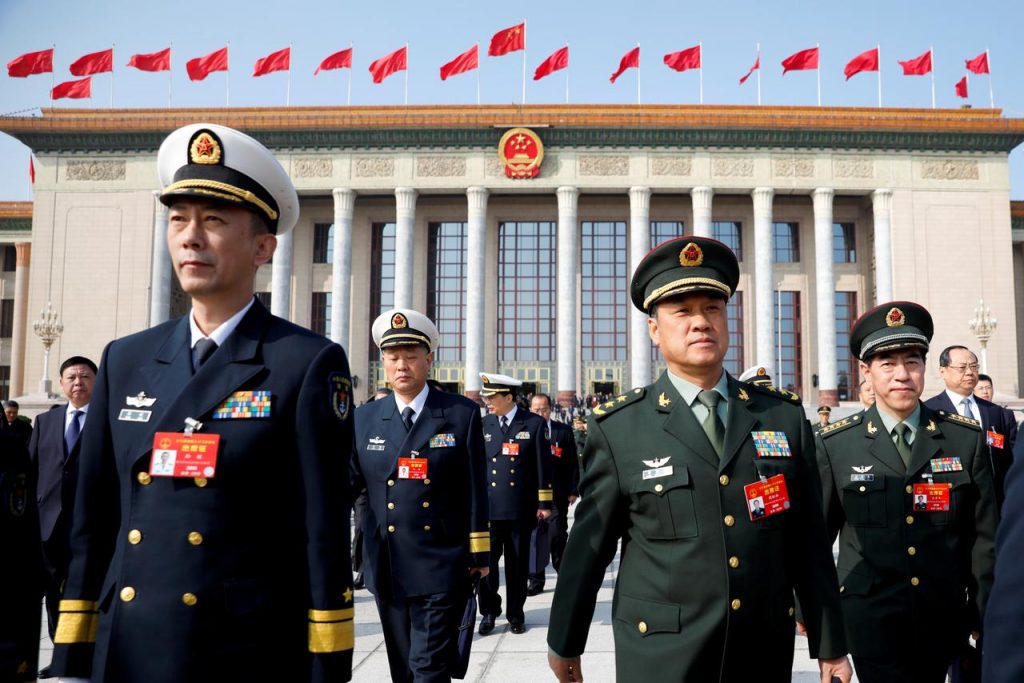 This is the first time China has not given any target for economic growth. China's  economy has recorded a decline of 6.8% in the first quarter of 2020 compared to a year ago.
Li Keqiang said that the work of reforming the country's army would continue. He said, "We will continue to improve the national security and the army. 
We will increase our logistics and equipment support capacity and will also adopt modern defense-related technology."  The US and Chinese forces have been active in the South China Sea and the China-Taiwan dispute regarding the Coronavirus epidemic. 
China is also assuming that China's attempt to introduce new national security laws in Hong Kong can be opposed.
Tension has increased due to corona.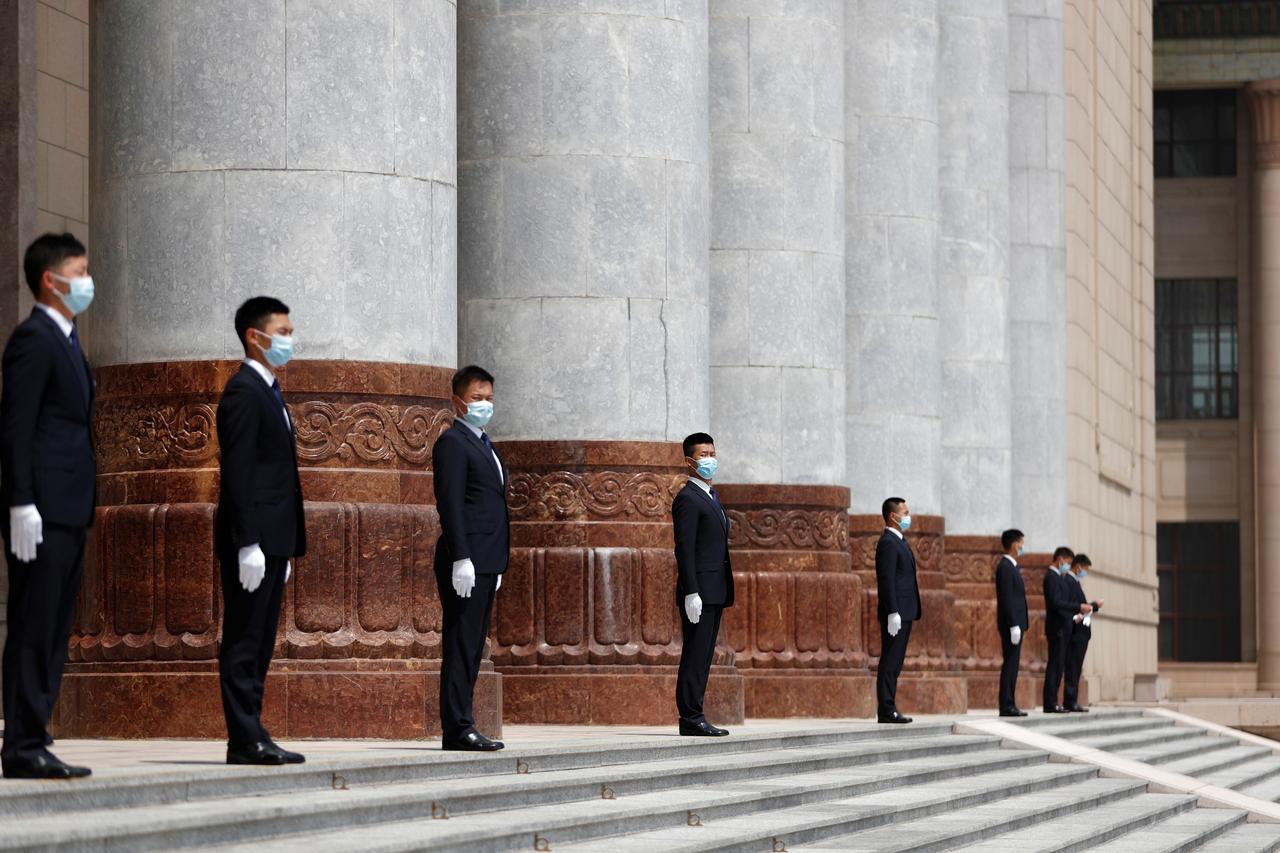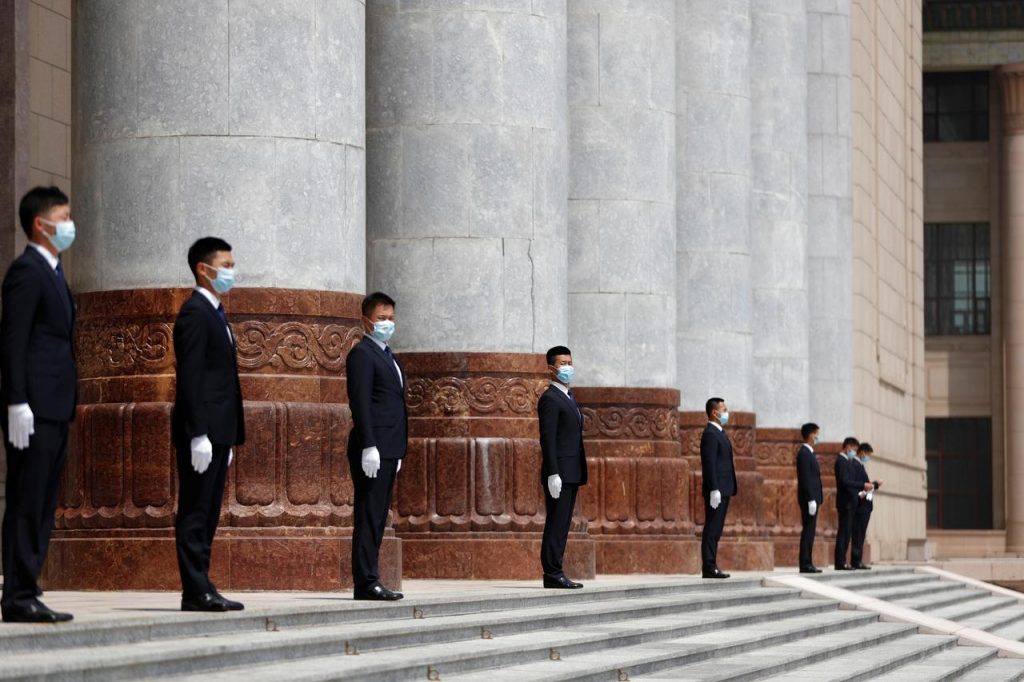 The US has been continuously accusing China of the origin of the coronavirus.  China's Defense Ministry has warned in a recent report that its relationship with the US is strained over the Coronavirus epidemic, which could also take the form of a military confrontation, according to the news agency Reuters.
Collin Koh, a research fellow at the Singapore Institute of Defense and Strategic Studies, told Reuters that China thinks it is at risk and wants to increase its security as soon as possible. 
They say that if the budget showed less expenditure on the modernization of the army, it would give a wrong signal to other countries.  China has always been a significant figure in terms of the defense budget. 
How much will be spent on a particular item is not fully known in the budget. Diplomats and foreign experts believe that China underestimates the actual figures.
China's defense budget for 2020 is one-fourth of last year's US defense budget. 
The US defense budget was $ 686 billion last year. For a long time, China has wanted to match America's investment in the defense sector.

Subscribe to Email Updates :