Trump claims China will 'do anything to stop his re-election: The US does not appear to stop the accusations of complaints against China over the Coronavirus. 
In the latest charge, US President Donald Trump has claimed that China can do anything to defeat him in the presidential election in November. 
He has claimed that the way China has dealt with the situation of the Coronavirus is evidence of this.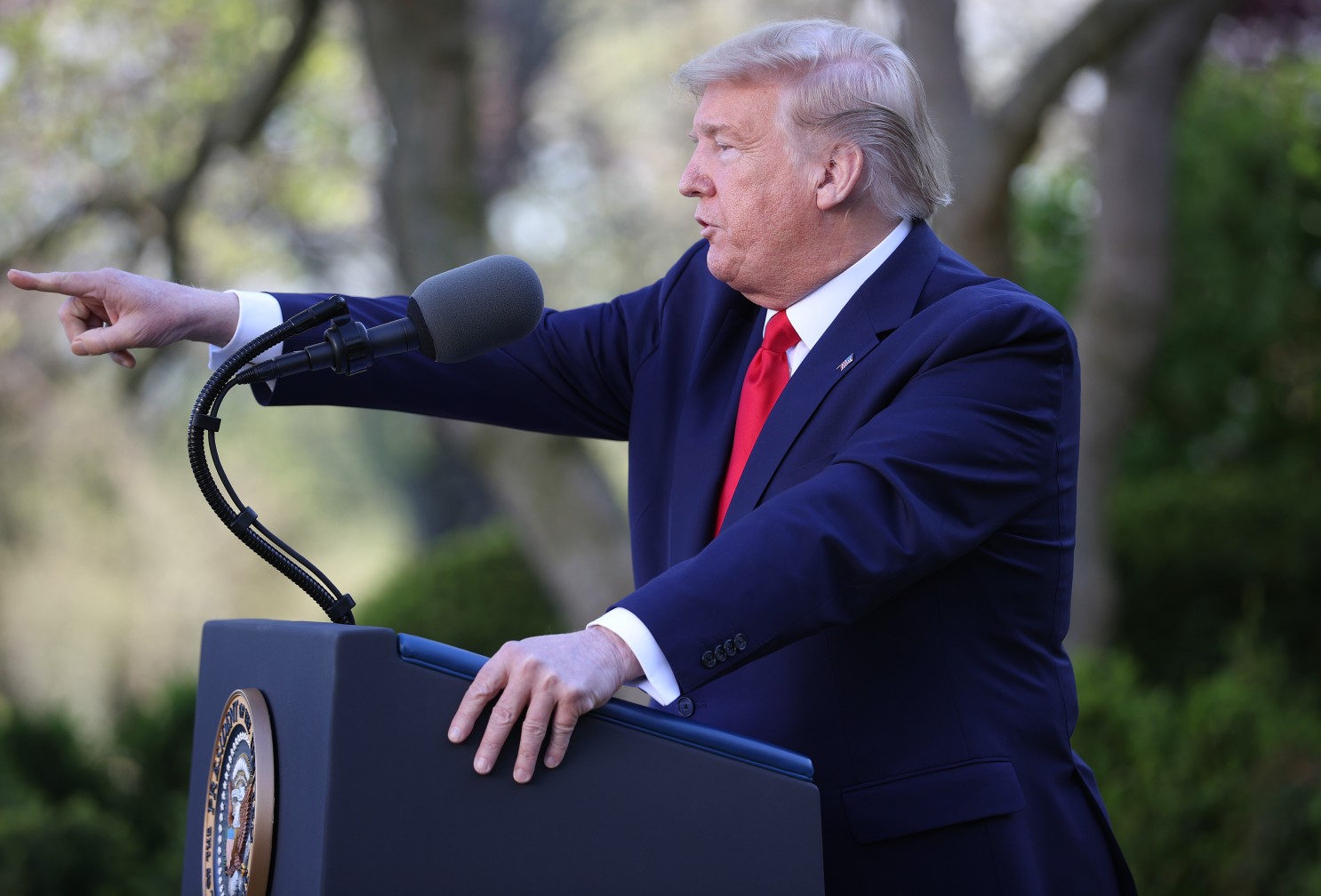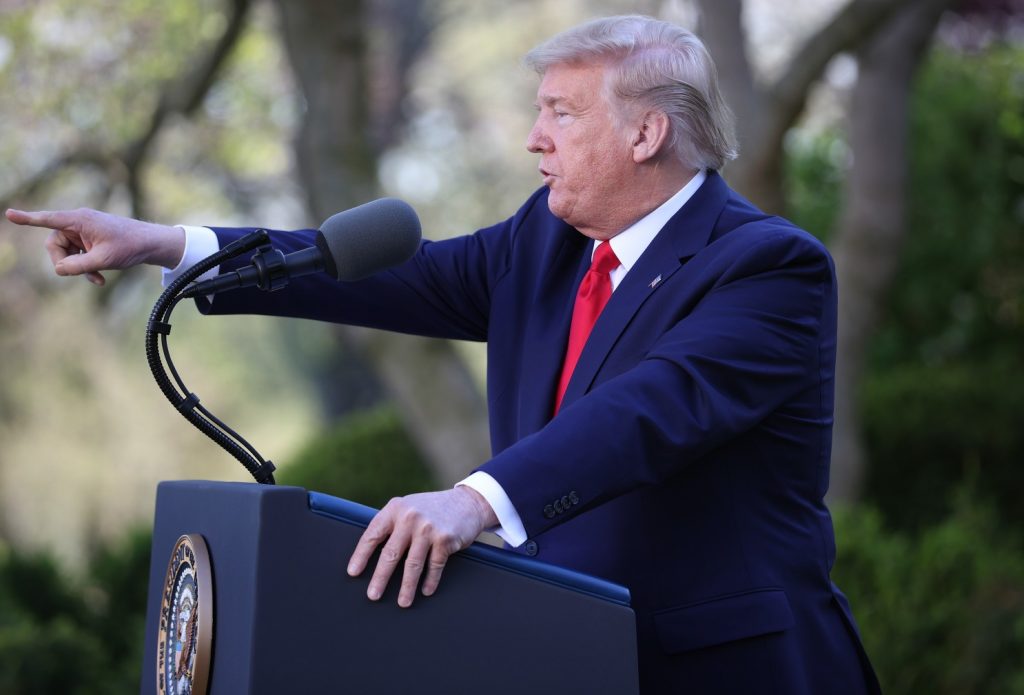 'Anything can do.'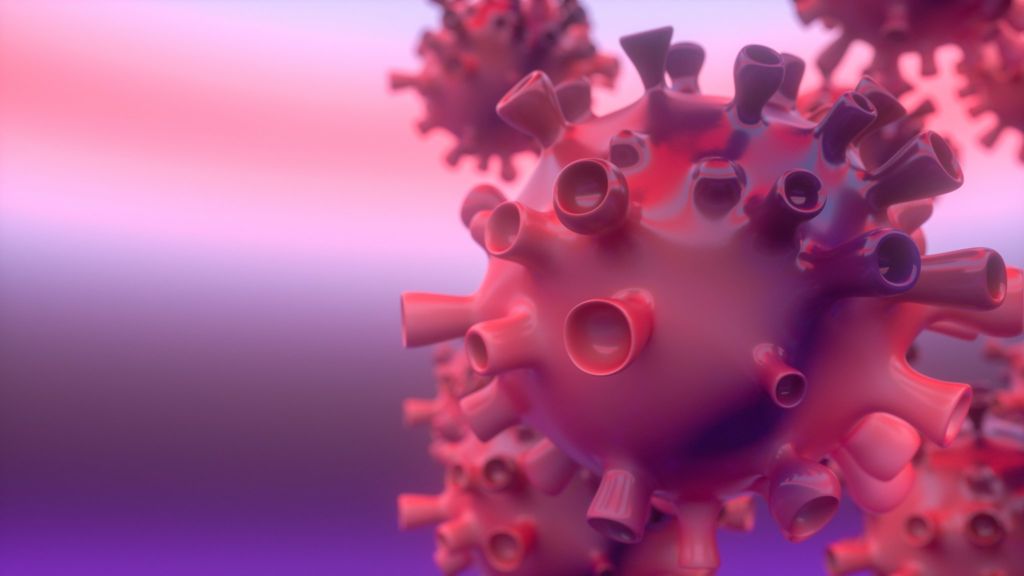 In an interview with Reuters, Trump said that he is thinking about the consequences of which Beijing may face. He did not provide information but said, 'I can do a lot.' Trump said on Wednesday that Beijing should have quickly told the world about the Coronavirus.  Connecting China to the US elections, Trump said, "China can do anything to defeat me in this race."
'China requires to defeat.'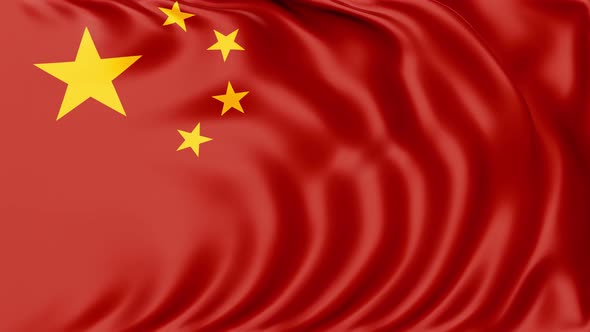 He claimed that China wants to win over his rival Democratic candidate Joe Biden to ease the pressure on trade relations between the US and China.  He told the Chinese officials that they are constantly trying to use public relations to prove themselves innocent. 
Trump claimed that the trade agreement he entered into with Chinese President Xi Jinping to reduce the trade deficit in the US, the Coronavirus, has had a poor effect on him.
Americans do not agree with Corona.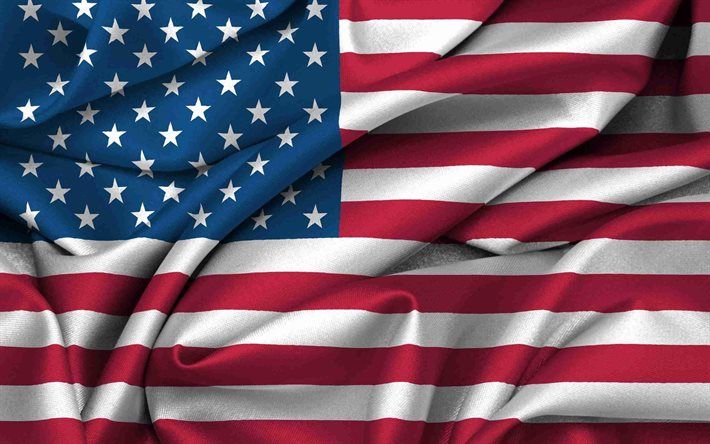 Interestingly, in a Reuters / Ipsos poll, only 43% of US citizens agreed with Trump's attitude to combat the Coronavirus.  Donald Trump has been calling it a political conspiracy since the beginning of the outbreak of the virus. 
Steps like social distancing were also taken late to prevent it from spreading.  He even refused to wear the mask himself. The protests against the lockdown in states were also supported by Trump.

Subscribe to Email Updates :