Using an AR-15 style rifle and a nail gun, a 42-year-old Columbus man named Ricky Walter Shiffer attempted to breach the FBI field office in Kenwood, Ohio near Cincinnati, at 9:15 a.m. on August 11, 2022. During a six-hour standoff with the police, he was confronted by the police and fled to a nearby cornfield. He was shot and killed by the police after a six-hour chase through the cornfield.
He posted on Truth Social that he wanted to kill FBI agents after the FBI searched Mar-a-Lago following the attempted breach. Shiffer was part of the 2021 United States Capitol attack, and after the FBI raid of Mar-a-Lago, he posted about his desire to murder FBI agents on Truth Social.
On Thursday afternoon, shortly after media reports began identifying Shiffer, Truth Social deleted the profile for "@rickywshifferjr".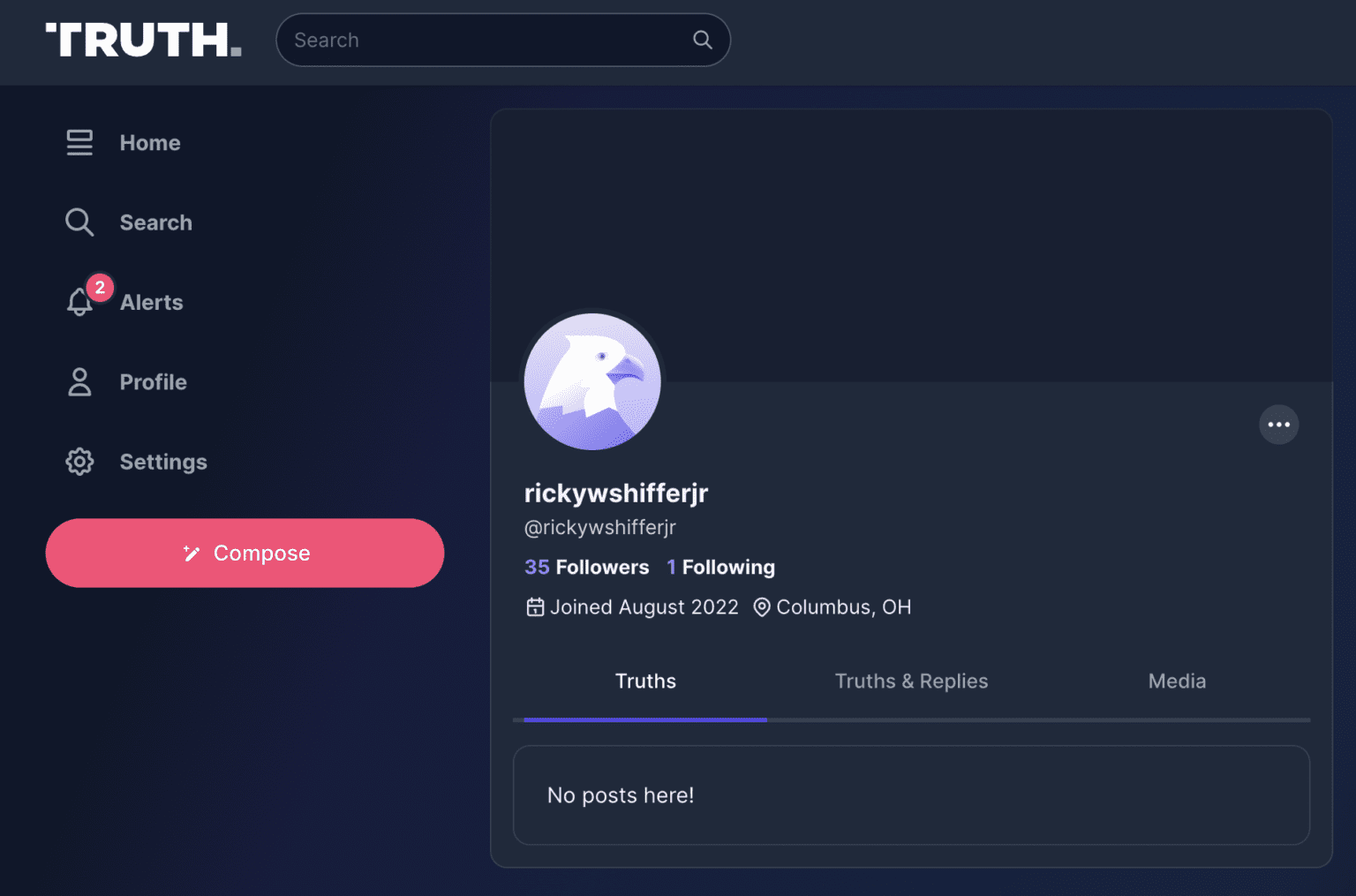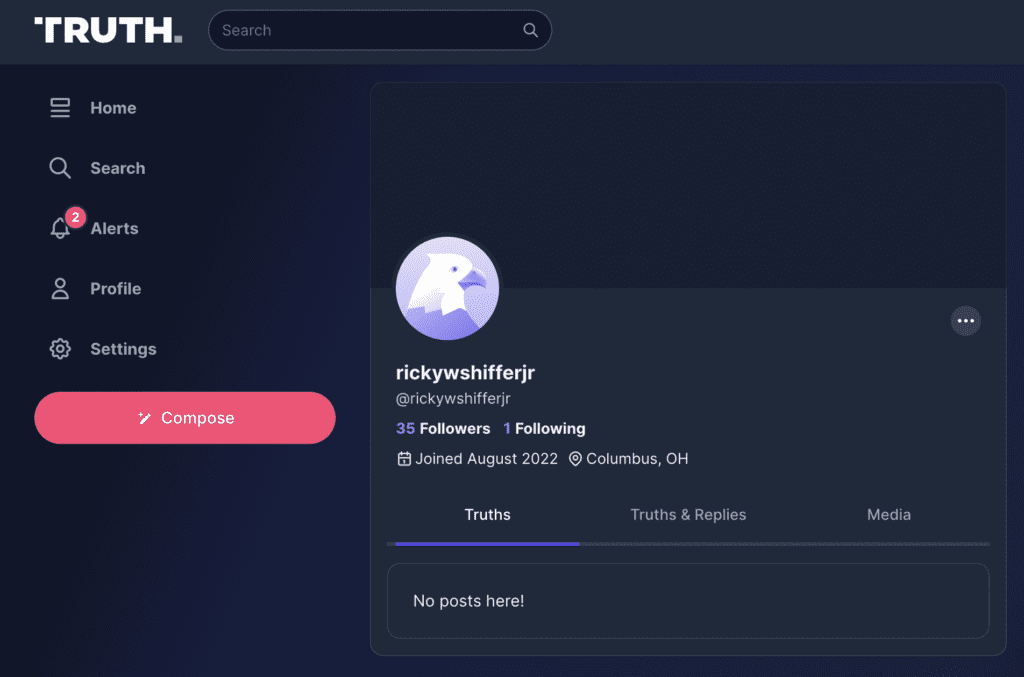 The account in Shiffer's name posted angry messages just two days earlier about the FBI's search at Trump's home and Mar-a-Lago club.
The Shiffer account posted the following Tuesday afternoon:
"I'm having trouble getting information, but Viva Frei said patriots are heading to Palm Beach (where Mar A Lago is). I recommend going, and being Florida, I think the feds won't break it up. IF they do, kill them.". YouTube personality Viva Frei is a right-winger.
Another post was made the same day:
"People, this is it. I hope a call to arms comes from someone better qualified, but if not, this is your call to arms from me. Leave work tomorrow as soon as the gun shop/Army-Navy store/pawn shop opens, and get whatever you need to be ready for combat. We must not tolerate this one."
"This time we must respond with force. If you know of any protests or attacks, please post here."
Who was Ricky Walter Shiffer?
According to the Truth Social account, Shiffer was a construction mechanic near the FBI Cincinnati office, in Columbus, Ohio. Ricky Shiffer, 42, was identified in Columbus by searching public records.
Furthermore, Shiffer's bio indicated that he was at the U.S. Capitol on January 6 and mentioned Ray Epps, a man related to the January 6 conspiracy theory:
"I tried to explain to Epps that it would only make sense to go into the building if they approved the fraudulent votes," the bio reads.
According to USA TODAY's attempt to track those prosecutions, Shiffer was not charged with involvement in the insurrection, and he is not listed in the Justice Department's index.
On Thursday evening, a Twitter account named Ricky Shiffer was suspended with a photo of a man that closely resembled the photo in Truth Social's profile which we can see in the above image.

Subscribe to Email Updates :