Riverdale' Cole Sprouse Refuses Sexual Allegation Charges Against Him & Other Cast: Cole Sprouse has rebuffed all the claims on Twitter saying that he sexually assaulted a woman in a party in 2013 after similar allegations have been lodged against 3 other Riverdale co-stars. In a tweet made by Cole, he said that all the sexual assault allegations are false and are damaging to the victims of sexual assault. Claiming that these allegations were factually incorrect, he said he doesn't want to stop anyone from speaking up either. Justin Bieber Refuses Sexual Assault Allegations
He further thinks that these rounds of allegations against him and his Riverdale co-stars are an attempt to "cancel" them.  Earlier on Sunday, a freshly created twitter account named @Victori66280029 claimed that Cole was 'fondling' with her breasts at the party in 2013. All these came up as a rant in a series of tweets following the same thread. 
Cole Sprouse Refuses Sexual Allegation Charges?
Fans of Cole and Riverdale quite quickly came back to his defense claiming the similarities between the account stated above and other accounts accusing his co-stars Lili Reinhart, KJ Apa, and Vanessa Morgan. As a response, Morgan retweeted Cole's tweet and Reinhart suggested that they were now looking on options to take legal actions against the same.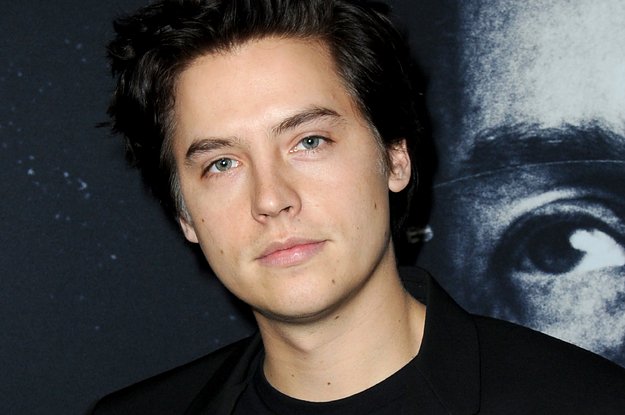 Reinhart thinks that she takes sexual assault chargers very seriously but according to her, there is nothing as twisted as lying about sexual assault. She hopes that this event didn't discourage the real sexual assault victims to actually speak up. It is sort of proof that this account was specifically created to make up charges against her and her castmates. 
They said that they were looking forward to taking legal action because this kind of behavior only harms the true survivors of sexual abuse. It was extremely triggering from Reinhart because she always believed the victims and stood by them. 
A few fans too ridiculed allegations made against them because they were made around all the same time against the 4 lead members of the same cast. The format of their account names also seem to follow each other, a woman's name followed by a bunch of random numbers. 
Fans further criticized these tweets because making jokes about sexual abuse of making false accusations about it hurts the actual victims of the same and makes it even more difficult for them to speak up. We'll have to wait for more factual details and information on the same. 

Subscribe to Email Updates :