An influential MP has introduced a bill in Congress to help US companies get their manufacturing plants back from China to their country. It is believed that a large number of American companies will exit China in the coming days due to the coronavirus epidemic.
The bill 'Bring American Company Home Act' introduced by US lawmaker Mark Green called for covering the full cost of bringing these companies back and the import duty on China imports.
Congress MP introduced a bill to bring American companies back from China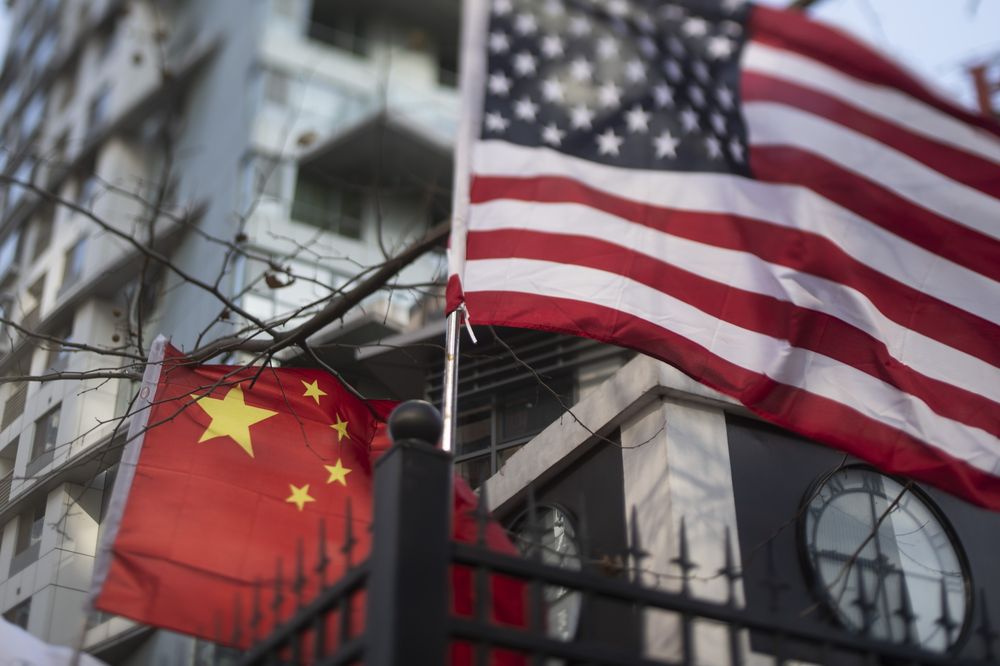 To attract our economy, Green said, attracting investment in the US is essential. But one of the biggest obstacles for American companies to come to their country is cost.
For many companies, this is very expensive and risky, especially in times of global economic uncertainty. He said China has made it clear that it is not a reliable partner. To redevelop America and reduce our dependence on China, let us open the doors of opportunity and encourage investment in our country itself. My bill is for development, and it is only right to do so.
He said China has been negligent in its response to the COVID-19 epidemic and failed to tell the rest of the world about the severity of the disease, which has caused thousands of Americans to die.

Subscribe to Email Updates :