Considerable Hype In Profits Due To COVID-19: Due to the coronavirus epidemic, businesses have collapsed all over the world. The situation of technology companies is not any better, but some companies have managed to make profits even during the lockdown, and these companies are
Considerable Hype In Profits Due To COVID-19
Software companies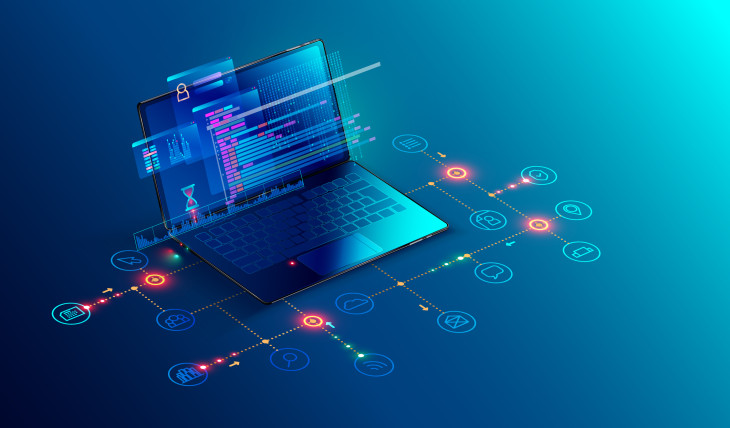 As soon as the lockdown started, while you were told that now you have to work from home, then you must have started your technical preparations for that immediately. 
But do you know how this news turned into an excellent report for software makers? Barring some security and privacy issues, the Zoom app's stock price has doubled compared to December, and the number of users has increased from 10 million to 20 million.
Hardly anyone knew this app before, but now meetings of all the offices are being held on this basis. Zoom is not the only example. In March, Microsoft Teams reported that it had 4.4 million users. It has increased by 40% in one week.
The demand for remote-access software TeamViewer has also increased.  The chief executive of the work chat app Slack has said that new records of users are being created every day by the end of March.
Gaming Software Companies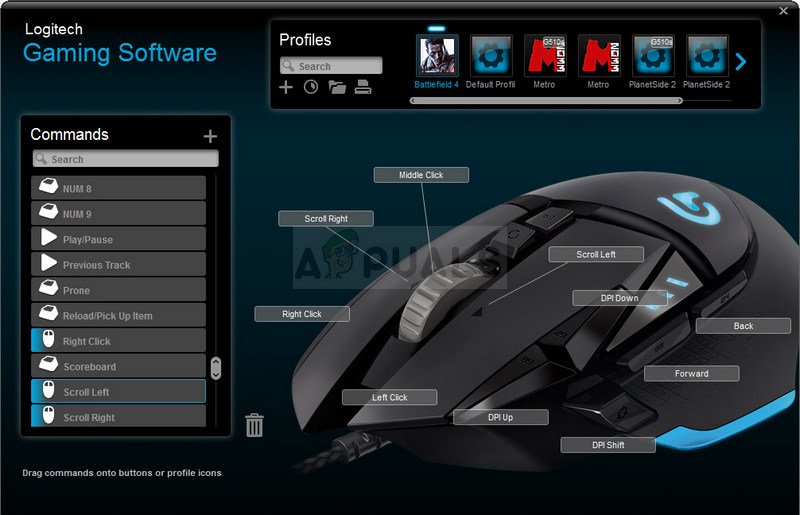 When we finish work, we still stay at home these days. At this time, the business of companies making gaming software is doing well.  People are now spending more time playing online games. A large increase is seen in their number. 
The newly launched game 'Call of Duty has become tens of millions of users overnight. Analysts believe that 35 percent has been an increase in games sales and 63 percent in hardware sales. 
This means that the console's stock is going to decrease soon. However, this is going to grow further. Despite the release of new games and consoles, there may be a delay in coming to the market.
The head of Exboys says that in 2021, the industry may face problems, and despite a good sale, the stock price may fall.
Video streaming companies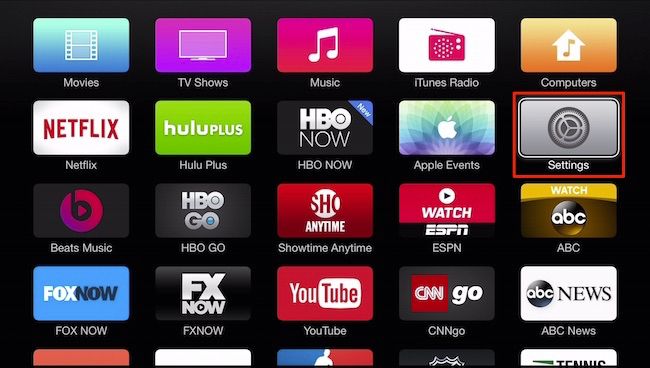 Not only gaming but video streaming companies are also getting the benefit of lockdown. For entertainment, consumers are spending money on the services of Netflix and other video streaming companies.
Netflix has received 1.6 million new subscribers. Netflix had prepared the content for the whole year in advance. It also has different programs for the coming months.
Disney Plus has also launched at the end of March in Britain and elsewhere.  It already had 3.3 crore subscribers, and now it has almost five and a half crore subscribers. Now it is giving a tough challenge to Netflix in the market.
Due to the closure of the theater, big films are also being released directly on the digital platform itself.  The filmmaking company Universal says that they will continue it even after the lockdown ends.  Spotify has 130 million paid subscribers during the lockdown.
Fitness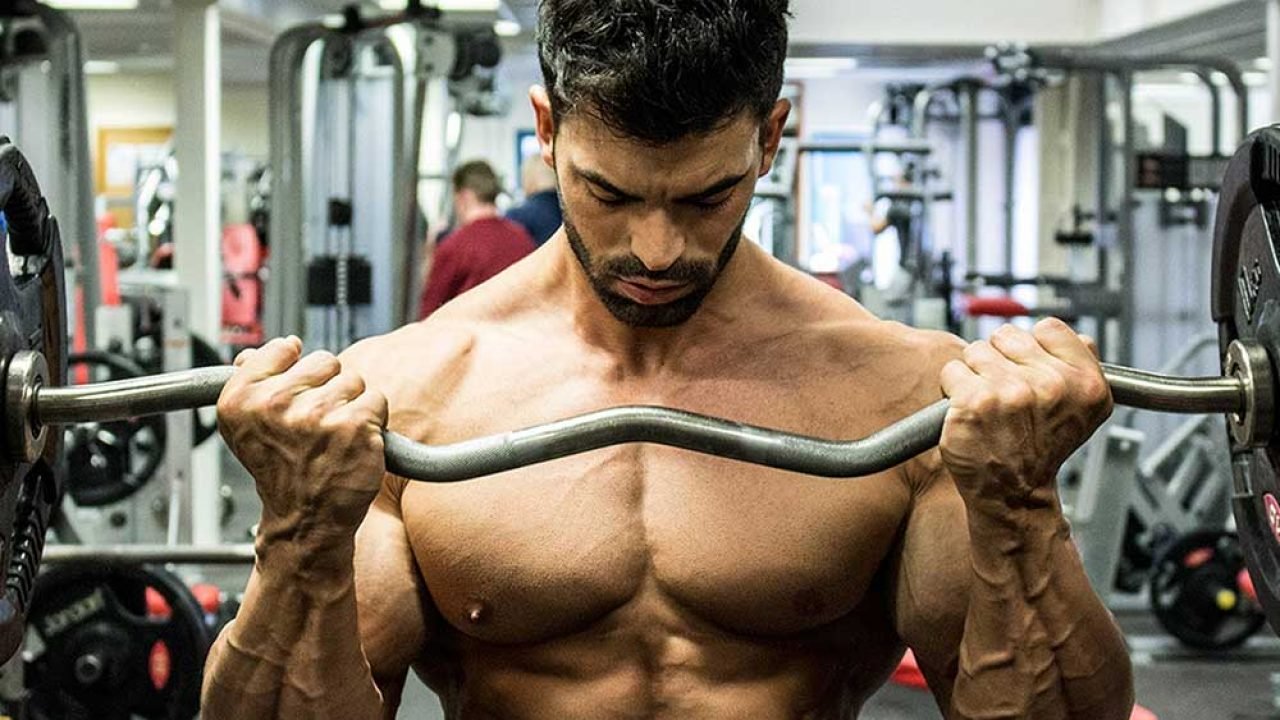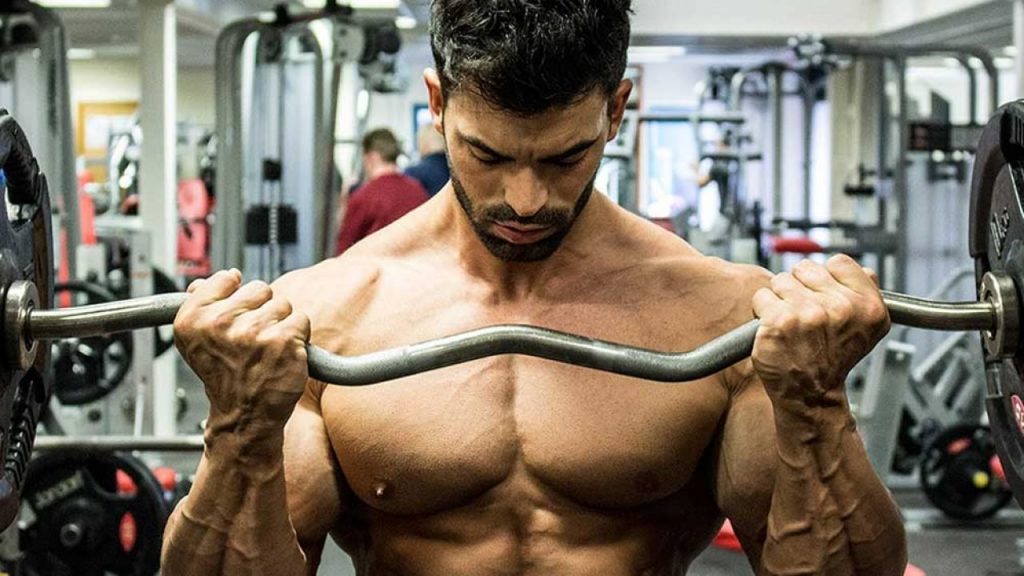 This area has had the adverse effect of lockdown, but it has somehow managed to remain. Classpass is a website offering gym classes. After the lockdown, it started giving gym training to people through online services.
The company says that after the lockdown, the demand for this new service has increased a lot.  But despite this, it has had to discharge many of its staff, and its 95% profit has been affected.
Peloton runs video streaming classes to promote its fitness bike. After receiving the corona virus-infected case, it had to close its studio, but it still made more than 60% profit.
YouTuber Joe Wicks also has the benefit of the lockdown. They train for workouts sitting at home.  Recorded people have streaming on their YouTube. Now there is a buzz that some big sports brands are going to sponsor them.
Amazon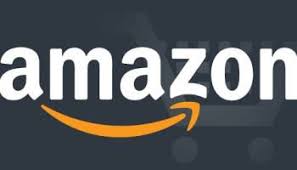 During the Coronavirus epidemic, Amazon faced some difficult situations. Workers at Amazon's warehouse had to stop work for a limited period citing inadequate facilities.
After the case of insulting the employee organizing this strike, the French government stopped the sale of non-essential products of Amazon until the security investigation is completed. 
But despite this, Amazon owner Jeff Bezos increased his assets by $ 24 billion during the lockdown. Amazon's stock prices have also increased, although Amazon is also the largest company in cloud computing. Some people believe that because of this, while other companies are struggling to pay their dues, Amazon has been able to earn profits.
Transport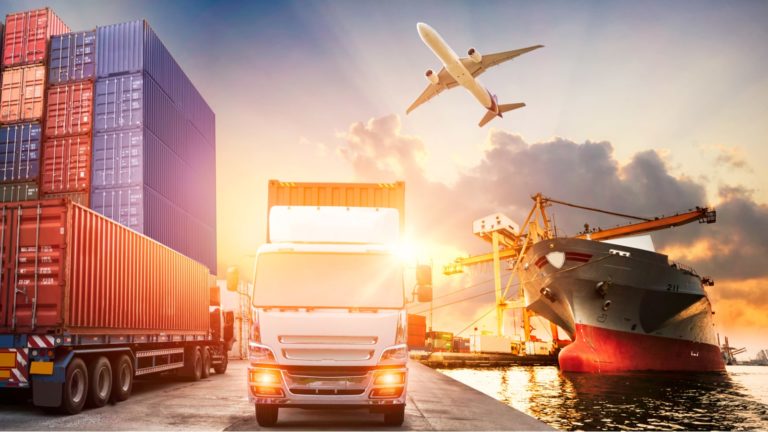 On the one hand, since we are spending time watching gaming and movies because we cannot go anywhere, there is a big push for the sale of cars. The most significant decrease in car sales has been seen in Britain since 1946.
Thousands of people have lost their jobs in Uber. Those who have lost their jobs are not drivers, but employees are working in Uber's office.  The drivers remain attached to the contract with Uber, although they too have to go through a bad situation.
E-scooters and other publications The same situation of transport is because no public transport is used due to lockdown.  Hundreds of people associated with this business have become unemployed.

Subscribe to Email Updates :