When it comes to low prices and high quality, many people prefer Cricket Wireless for cell phone service. What is even better is that you don't need to buy a new phone to enjoy Cricket Wireless services. Instead, you can use your own phone, thanks to Cricket Bring Your Own Phone (BYOP) program.
But how can one opt for Cricket Bring Your Own Phone service? If you have this question in your mind, you have come to the right place. This article covers detailed information about the Cricket BYOP program and its benefits to customers.
So, without any further ado, let's get started –
How to Switch to Cricket Bring Your Own Phone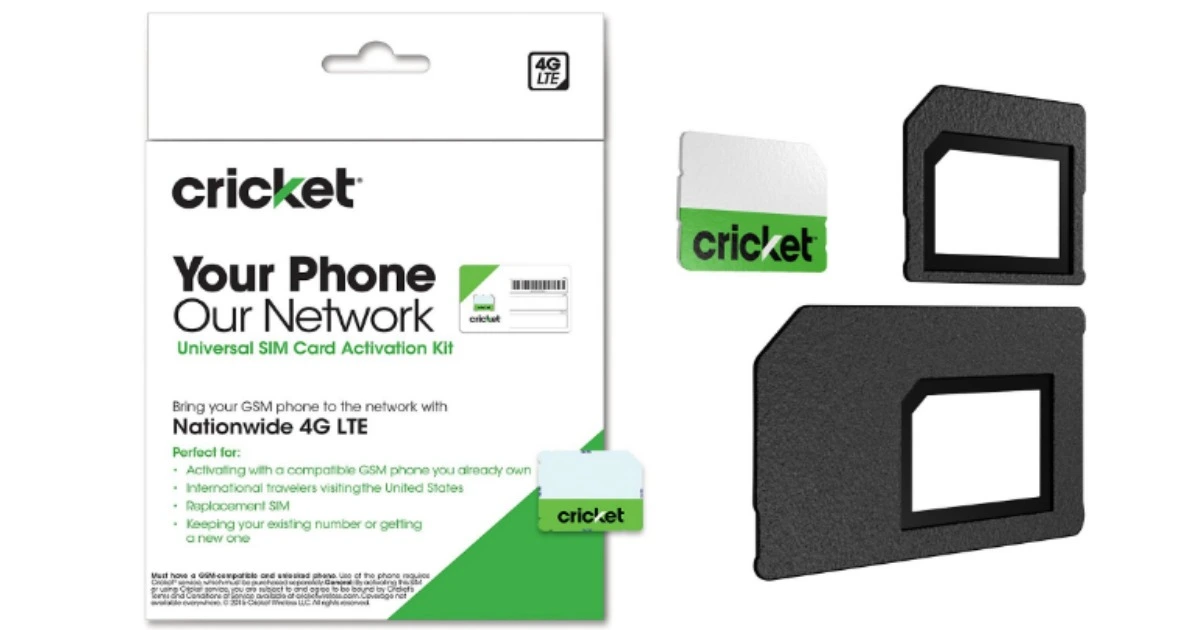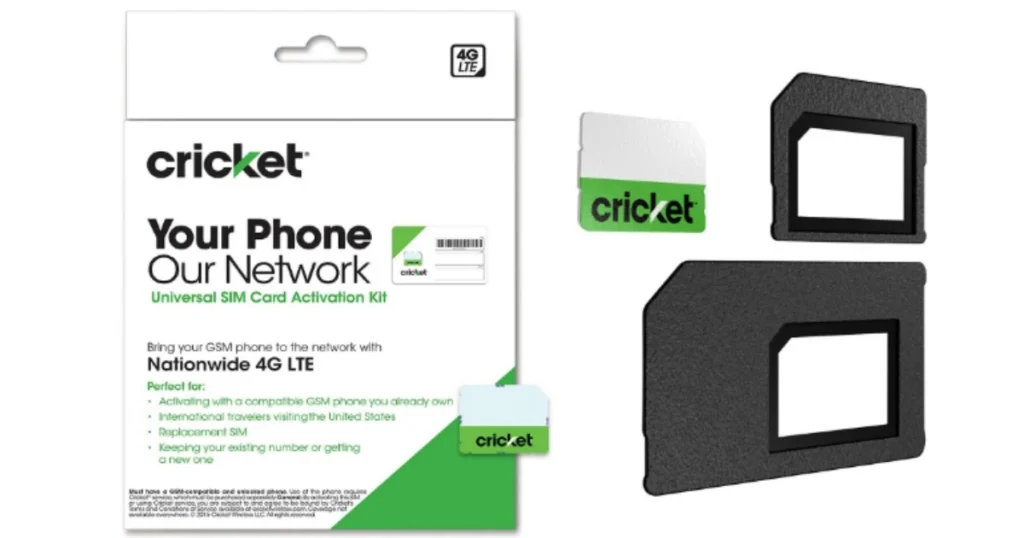 Customers can use their own phones on the Cricket network instead of purchasing a new Cricket phone through the Cricket Bring Your Own Phone program and continue to use their current device as well as all of their existing data, contacts, and apps. This program will be extremely beneficial for any customer with an old but still functional device they adore or anyone who wishes to avoid spending money on a new device. You only need a Cricket SIM card and a phone that supports the network to shift to the Cricket network.
Which network does Cricket Wireless use?
As a mobile virtual network operator (MVNO), Cricket Wireless depends on AT&T for service and employs GSM network technology. AT&T is a top-tier service provider for a dependable network and is in the top three in terms of coverage, providing network services to 99 percent of the US territory.
What will I need before switching to Cricket Bring Your Own Phone Service?
Cricket allows you to use your phone or buy a new one. It goes without saying that if you want to use Cricket Bring Your Own Phone service, you'll need your own phone.
When you sign up for Cricket, your phone must meet the following specifications –
Unlocked phone
Before committing to Cricket's services, determine whether it is the best option.
If you have financed your current phone, you should settle any outstanding balances with your former service provider.
Your phone must be compatible with Cricket's wireless network.
You cannot bring your lost or stolen phone to Cricket Wireless.
Process of Bringing Your Own Phone to Cricket
If your phone is compatible with Cricket Wireless, you can then activate it on the network.
The steps for activating your device are detailed below –
Ensure that your phone is compatible
The first step is to see if the device is compatible. You can use their IMEI checker if you have an Android phone and want to see if it will work with Cricket.
Furthermore, the phone must be unlocked; if it isn't, you can get the codes online or contact your service provider to see if you meet the requirements.
Change Your Phone Number
Phone number porting can be done online. We will go over this process in the further section.
Select a mobile phone service plan
Cricket Wireless has several cell phone plans to choose from. All plans include advantages such as –
Access to 5G networks at no cost
Prepaid Texting with Unlimited Messages, promotions, and discounts
No additional fees or taxes
Activate your plan
There will be no fees if you activate your Cricket Wireless phone online. If you buy it in a store, it will cost you $25. After activating your phone, ensure it is compatible with the Cricket network by updating the software.
This may entail actions such as checking for and installing any available software updates or changing the APN settings.
You can start using your phone on the Cricket network once it has been activated and set up. You can view your account details and make changes to your plan using either the MyCricket app or the Cricket website.
Benefits of Switching to Cricket's BYOP Program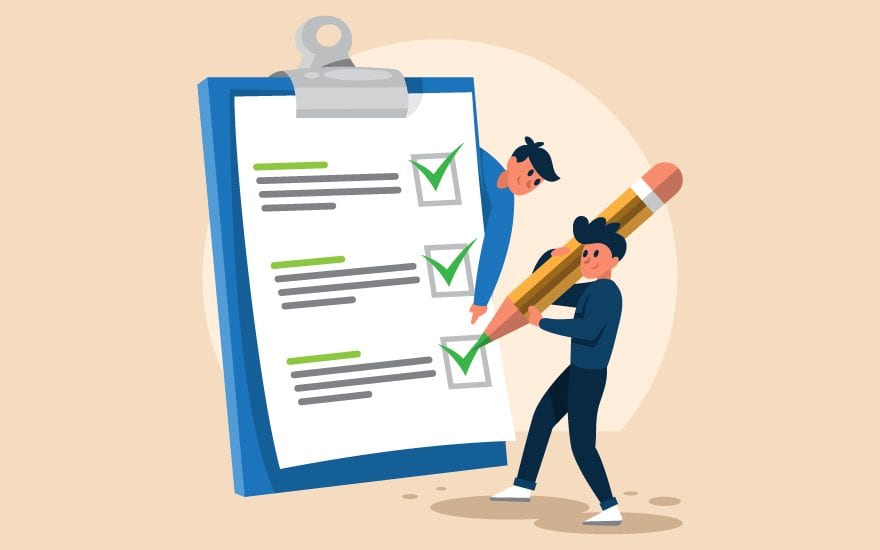 Making the switch to Cricket Wireless has a long list of advantages.
Below, we have covered some of the best ones –
You'll quickly become immersed in Cricket's thriving and extensive online community.
You can choose from one of Cricket's low-cost prepaid plans.
A store where smartphones and related accessories can be purchased.
Cricket's helpful support staff is always available to assist you.
Cricket provides AT&T's nationwide coverage, which you can use.
Cricket provides an Affordable Connectivity Program for low-income people, saving them up to $30 per month or $75 per month if they live on Tribal lands.
Cricket Wireless Phone Compatibility Checker
You can use Cricket's online compatibility checker to ensure that your phone is compatible with the Cricket network. You can check your phone's compatibility with Cricket Wireless by going to their website and entering the manufacturer and model of your phone.
The phone's International Mobile Equipment Identity (IMEI) number can also be used to determine compatibility. The international mobile equipment identification (IMEI) number is printed on the box or can be accessed by dialing *#06# on the device itself.
The next step is to provide your IMEI number to Cricket customer service, and they'll then double-check the phone's compatibility for you.
How to port phone numbers on Cricket Wireless
Cricket Wireless lets you bring your phone and port your number. To port your number, you first have to check if you haven't already canceled your cell phone service with your current provider, as doing so may result in your number being permanently disconnected from their system.
You can perform this service online by providing Cricket Wireless with some personal information. Cricket Wireless will begin the porting process with your current carrier once they have all this information. Cricket Wireless will also update you once the porting process is complete.
The following information is included in the data –
Code used to gain access to a current account
Current phone number
The billing zip code of the account
The last four digits of an identification number
Cricket Wireless Phone FAQs
What if my phone isn't compatible with Cricket Wireless?
If this is the case, you can switch to Cricket with a different phone or look for a different provider.
Can I use my current phone with Cricket Wireless, or are there any limitations?
Cricket-compatible phones that have been unlocked from other carriers can use Cricket's services.
Can I keep my current phone if I switch to Cricket Wireless?
In that case, you'll need to see if your current phone is compatible with Cricket and unlock it.
How will my phone's performance change if I use Cricket Wireless' Bring Your Own Plan?
Cricket cannot guarantee the operation of third-party devices. However, if the device is compatible, it should work normally.
What, if any, BYOP fees does Cricket Wireless charge?
You may be charged an activation fee if you complete your purchase in a store. If you go online, it will cost you nothing.
Can I bring as many phones as I want to Cricket Wireless?
Cricket Wireless appears to have no restrictions on phone numbers for BYOP devices.
If I already have a phone, how much does the Cricket prepaid phone kit cost?
The BYOP SIM kit is available for $9.99.
Is Wi-Fi calling available on Cricket?
Some Wi-Fi-enabled devices now support Wi-Fi calling.
Will Cricket Wireless' BYOP plan allow me to use my phone while roaming in other countries?
Cricket currently only supports roaming in Mexico and Canada. Because it is unavailable in all countries, you may need to purchase a local SIM card instead.

Subscribe to Email Updates :