Want to upgrade your Cricket Phone? If yes, you have stumbled upon the right webpage, as here I am going to cover a detailed guide that can help you with Cricket Phone upgrade iPhone.
So, without any further ado, let's get started –
How to Upgrade: Upgrade your Cricket Phone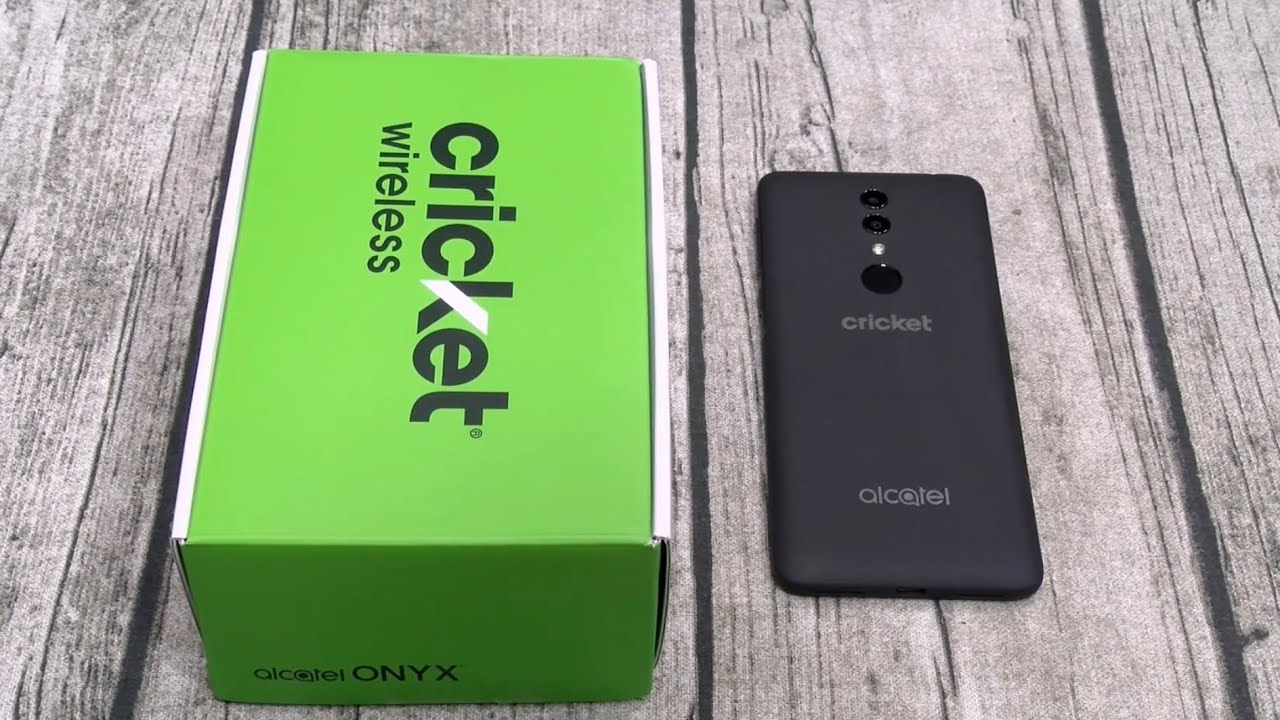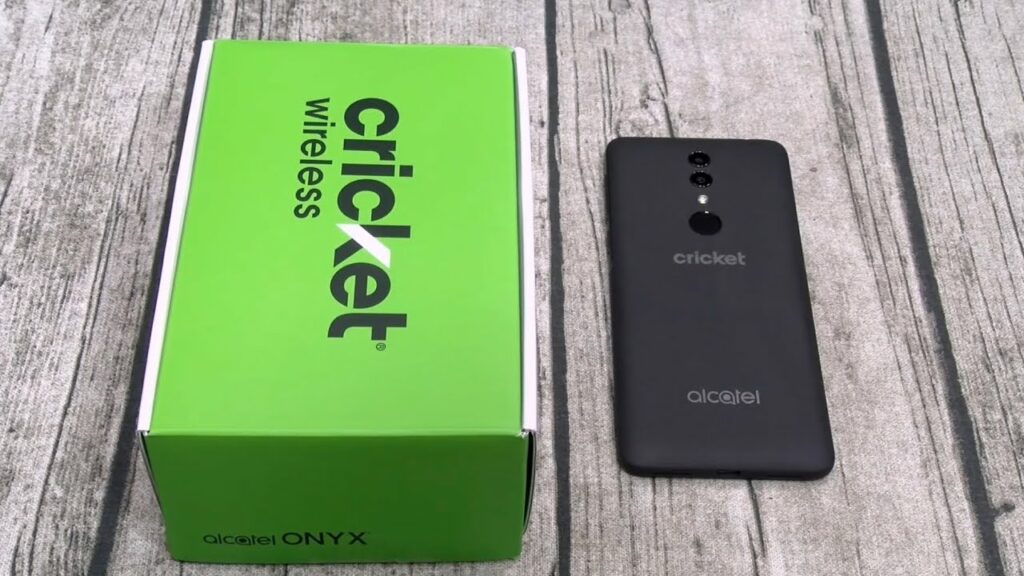 Instead of wasting your time visiting the store just for an upgrade, you can enjoy the Cricket Phone upgrade online.
For this, all you need to do is follow these simple steps –
Step 1 – First, visit their website and sign in to your account. You can use this URL – cricketwireless.com/myaccount.html?route=login#/login
Step 2 – Once you sign in, you will be redirected to the user dashboard. Scroll down to the Phone Numbers section and select the line you wish to upgrade.
Step 3 – On this page, scroll down to Device and select the Upgrade Device option.
Step 4 – Scroll down and select the option of Shop Smartphone.
Step 5 – Select the new Device that you want to upgrade to. For example, if you want Cricket Phone upgrade iPhone, select the iPhone variant that you want.
Step 6 – Check its insurance policy.
Step 7 – Now, review your cart and check out. Check your information, such as contact number, billing/shipping address, and payment information.
Step 8 – Agree to the terms and conditions by reading them. Press Continue, review everything again and press Place Order.
Step 9 – Now, you will be able to see your receipt. You will receive an order confirmation text or email. Make sure you save the confirmation details.
That's it. This is how you can easily go for a Cricket Phone upgrade iPhone.
However, if you are willing to go to a local Cricket Wireless Store, follow these steps.
Step 1 – First, check for a nearby Cricket Store by entering your United States zip code or city in this link – cricketwireless.com/stores
Step 2 – Visit the store, speak to the agent about your upgrade, and choose your plan wisely. They will make the process on your phone.
Eligibility: Cricket Phone Upgrade Eligibility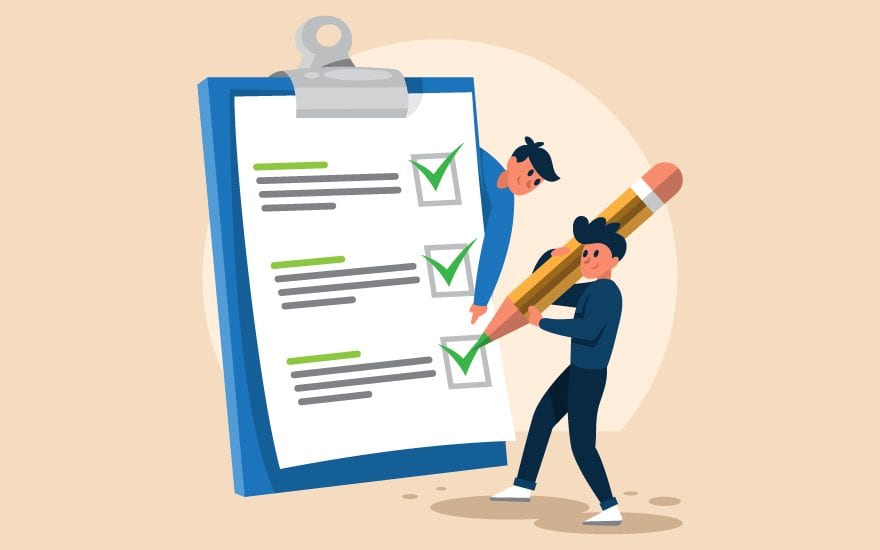 Many people like to upgrade their devices to the latest models to meet up with new features. Taking this into consideration, Cricket Phones have made the upgrade process much easier.
However, they offer phone upgrades to only people who meet their eligibility criteria.
Below, we have covered the eligibility policy for Cricket Phone upgrade –
You must have an active service with Cricket Wireless.
You need to have an active monthly service plan of at least $30 per month.
The phone you are trying to upgrade must be new.
The phone must be purchased from the Cricket Store or online from their website.
You can only upgrade once every 180 days.
Whether you are getting your upgrade from the store online, you need to pay the price of Cricket Phone upgrade, which is $25 every time you upgrade.
For Free: How do I upgrade my Cricket Phone for free?
There is no way you can upgrade your Cricket Phone for free. You need to pay $25 as an upgrade fee.
However, if you are visiting Cricket Store offline, you can try to convince the store guy to offer you additional benefits or discounts on your plan. You will still need to pay $25 as an upgrade fee, but it will overall reduce your overall expense.
How to activate: How to activate the Cricket Phone upgrade?
To activate your Cricket Phone, you need to follow these simple steps –
Step 1 – Once you get your new phone, insert your SIM card and start it.
Step 2 – Go back to your account on the website of Cricket Phone.
Step 3 – Go to the Navigation bar and select Activate to get your phone activated.
Step 4 – Here, you can see your phone has been activated. Now you can change your settings from the My Account.
Alternatively, if you are upgrading your phone by visiting a local store, the agent will activate your phone.
FAQs About Cricket Phone Upgrade
Can you use your Cricket Phone SIM card on your AT&T Phone?
Yes, you can, as they both are compatible.
What happens if you lose your Cricket Phone?
If you lose your phone, you should temporarily deactivate your services. You can activate it again if you find your phone or get a new Cricket Phone.
How to upgrade Cricket plans?
You can upgrade your plan by selecting a plan from the given link (cricketwireless.com/myaccount.html?route=changePlan#.) Or you can also check for new plans in the myCricket app.
Closing Comments
There you have it – a detailed article covering Cricket Phone Upgrade.
In the article, we tried to cover everything that you may like to want. However, if we missed something, you can ask in the comment section, and our team will try to respond ASAP.

Subscribe to Email Updates :