Politician Daniel L. Cox was born in the United States on August 9, 1974. He is a Republican who serves in the Maryland House of Delegates' fourth district. He is running for governor of Maryland in the 2022 election, and former president Donald Trump has endorsed him. Dan previously won over 127,000 votes as the Republican candidate for Congress in the gerrymandered CD8 (Takoma Park to Emmitsburg), which was the highest number of votes for a Republican in CD8 since Congresswoman Connie Morella. He also previously served as the elected President of a small Maryland Town Council, where he oversaw and found solutions to challenging environmental and infrastructure issues without raising taxes. Read on to find out who Dan Cox running mate is.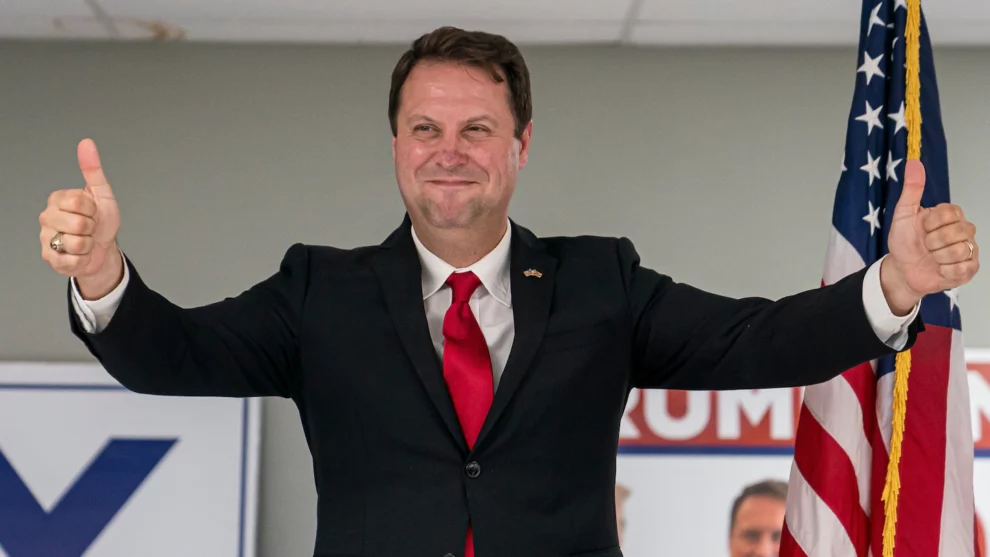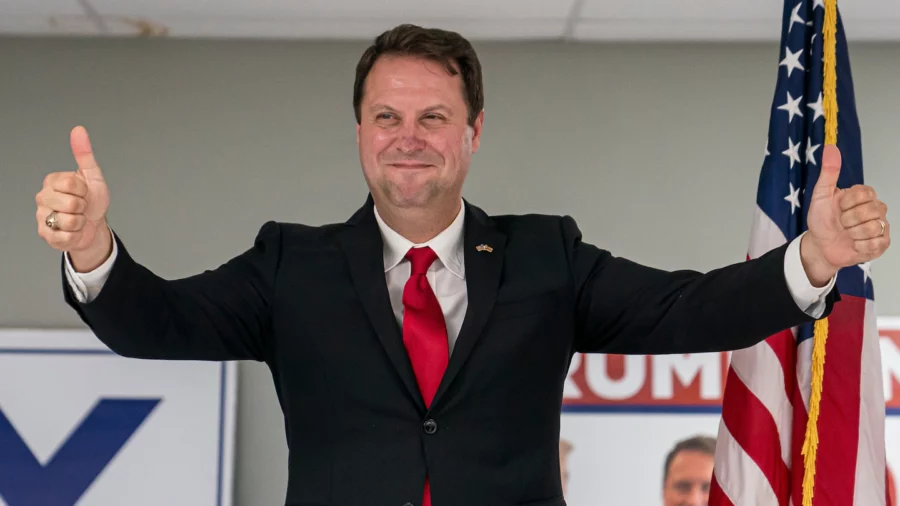 Dan Cox Running Mate – Who did he pick?
Dan Cox chose Gordana Schifanelli, a lawyer from the Eastern Shore, to be his running mate. Del. Dan Cox, a Republican , has chosen a Queen Anne's County attorney who is heavily involved in contentious school matters as his running mate.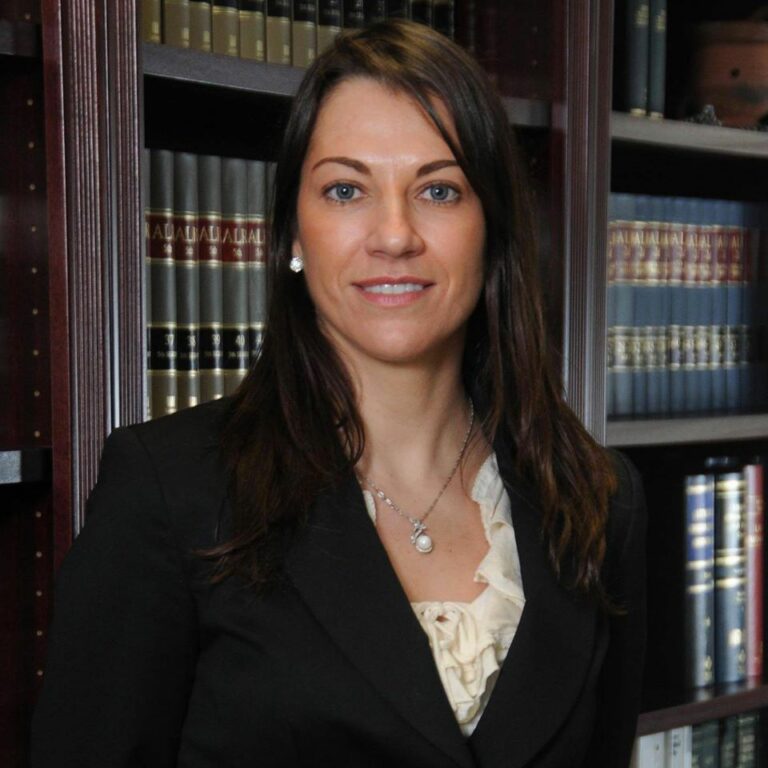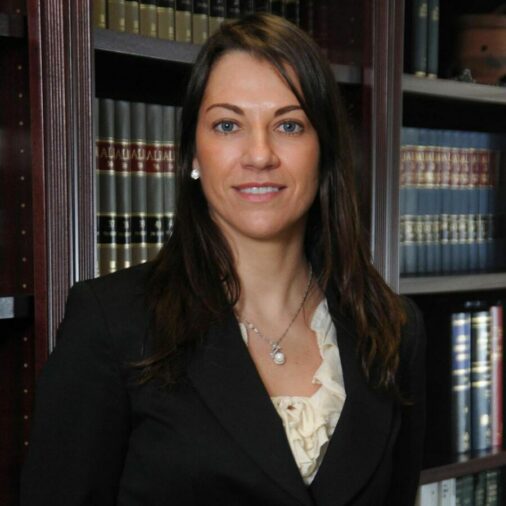 Gordana Schifanelli was listed as Cox's running companion in his filing for candidacy, making him the first well-known contender to officially launch his campaign.
Who is Gordona Schifanelli?
Gordana Schifanelli is the Republican Party candidate for Maryland's lieutenant governor. On July 19, 2022, she will be a candidate in the Republican primary. She is a legal immigrant who fled communism in Eastern Europe, a professor of law at the Annapolis Naval Academy, a mother, the wife of a United States Green Beret, and the newest Republican contender for lieutenant governor of Maryland.
At the United States Naval Academy, Gordana teaches law and economics as an adjunct professor and is a successful lawyer. She immigrated to the United States in 1999 from the war-torn Yugoslavia and is now a citizen. The Republican Party candidate for Maryland's lieutenant governor is Gordana Schifanelli. On July 19, 2022, she will be a candidate in the Republican primary.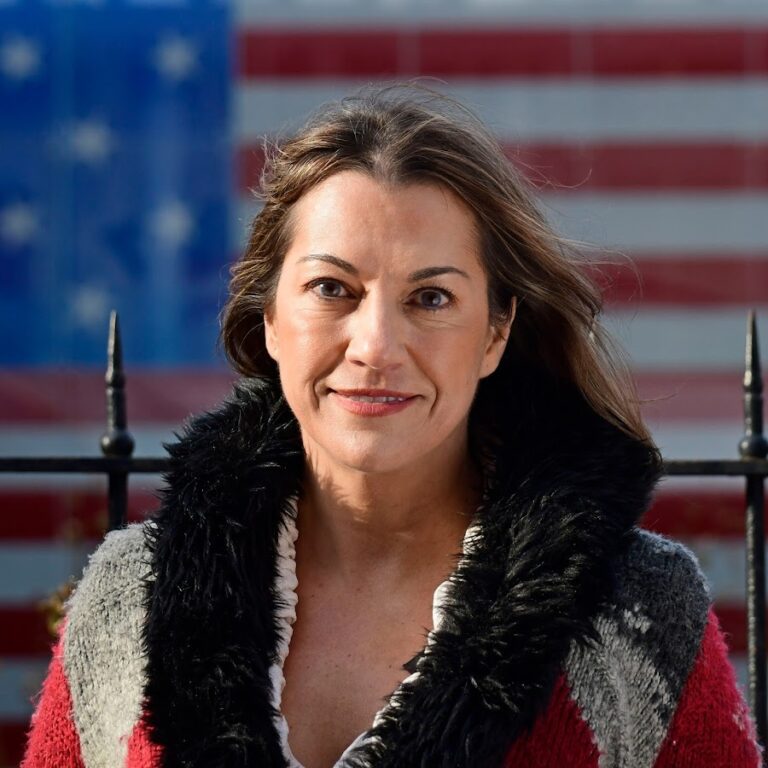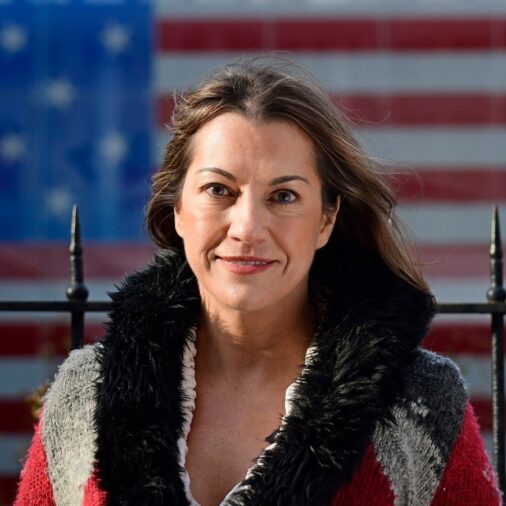 In the year 2020 election, Gordana scored a historic victory for their write-in candidates, created Kent Island Patriots, LLC, and effectively organised the entire town. She formed the Kent Island Patriots organisation, which has been used as a platform to disparage a previous head of the Queen Anne's County schools who advocated for improved conversations about racism and openly backed the Black Lives Matter movement.She also changed several posts at the Queen Anne's County Board of Education, including the superintendent. The oldest of their three children has accepted a commission in the U.S. Army. Gordana and her husband Marc, who has strong ties to Annapolis, reside on Maryland's Eastern Shore.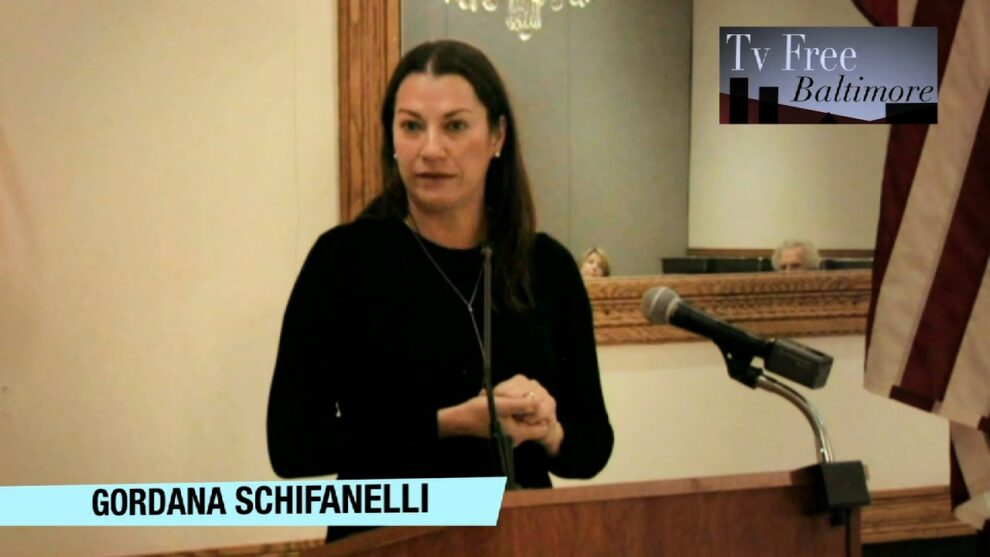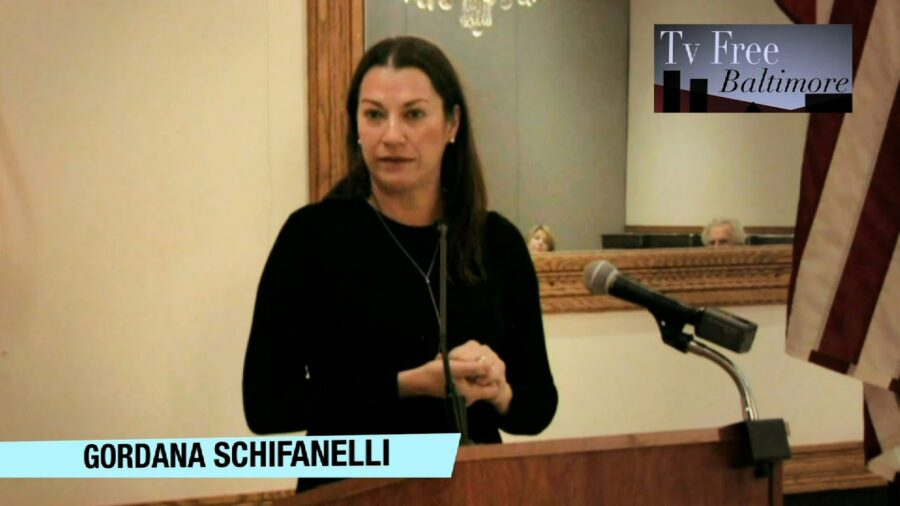 Her bio in her law firm states After a fruitful career as a certified Financial Advisor and portfolio manager with Merrill Lynch and Royal Bank of Canada, Gordana Schifanelli started her legal profession. In addition to representing customers and investors in the financial industry in FINRA arbitration cases involving broker fraud, broker negligence, and violations by investment firms of their fiduciary duties related to securities and investments, Gordana also handled legal matters involving complex business and property issues. She also represents clients in family law situations, offering thorough resolutions in divorce, custody, support, and spousal cases.
His Next Bid
Dan Cox officially declared his candidacy on July 4, 2021, after submitting the necessary paperwork to run for governor in 2022 at the end of June 2021. On August 6, 2021, he held a rally in Cambridge to officially begin his candidacy. Donald Trump, a former president, endorsed Cox on November 22, 2021.
Dan Cox Personal life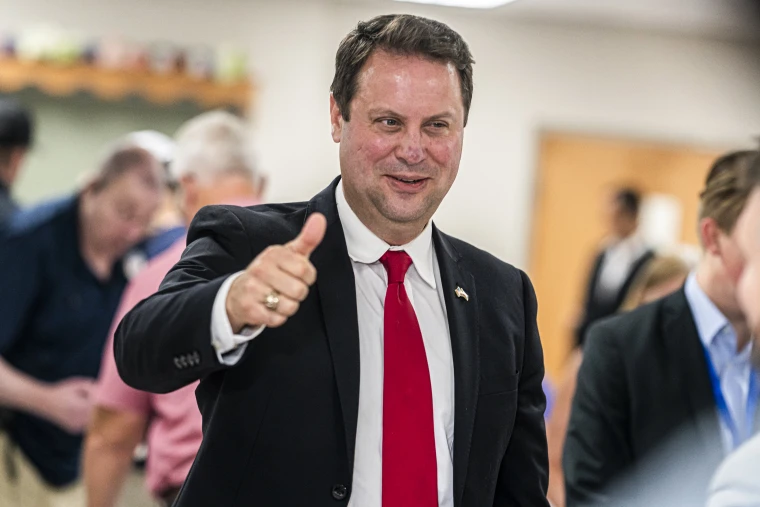 Cox was born on August 9, 1974, in Washington, D.C. His family originally resided in Takoma Park, Maryland, but after his father, a minister, accepted a position there, they relocated further north to Frederick County. He was up on a farm close to Taneytown, Maryland, and supported himself through college by serving in restaurants and working as a lifeguard. He studied at Regent University School of Law, where he received a J.D. degree with distinction in 2006, and the University of Maryland University College, where he received a B.S. in government and politics in 2002. He previously worked as a sole practitioner for his own company, Cox Law Center, which was situated outside of Emmitsburg, Maryland. He has been a member of the Maryland State Bar Association since 2006. Cox has nine children and been married for more than 20 years.
Dan Cox Career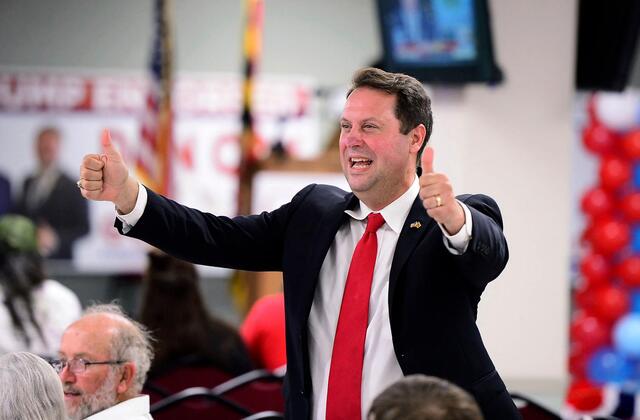 Cox claims that he has been involved in politics since 1980, when he and his parents participated in a Ronald Reagan campaign. He served as an assistant to former U.S. Representative Roscoe Bartlett and the 1996 presidential campaign of Alan Keyes. He presided over the Town Commission of Secretary, Maryland, from 2007 to 2009. In 2006, he ran as the Republican candidate for Dorchester County Circuit Court Clerk but fell short to Michael L. Baker, the Democratic candidate.
In 2016, he ran as the Republican candidate for the 8th congressional district of Maryland, but Jamie Raskin, a Democrat and state legislator, defeated him. Cox stated that he was a member of a legal team that watched the mail-in ballot count in Philadelphia for the 2020 US presidential election in November 2020.  He has demanded that the 2020 election results be subjected to a "forensic audit." During the 2021 attack on the US Capitol, Cox referred to then-vice president Mike Pence as a "traitor" for not annulling the results of the 2020 presidential election.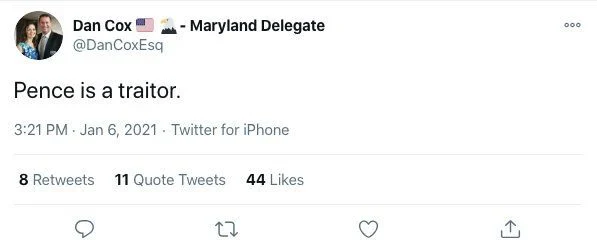 His tweet was "his means of expressing his unhappiness and not a personal attack on the vice president," he subsequently claimed in June 2022. Dan Cox, a state delegate, is seeking to bring back freedom to the Free State. After years of oppressive executive orders, political attacks on our children, and street violence, he discusses his personal history and aspirations to achieve freedom in Maryland.
Also Read:
Spencer Cox Net Worth – How much is he Worth? 2022

Subscribe to Email Updates :