Dangerous animals in the world: Innumerable species of animals have died on Earth. Now scientists are working toward bringing back the lost species.
This does not mean that the world will convert into Jurassic Park, which was shown in theatres where these endangered species kill everyone around them.
Any species will need safe DNA to survive, and dinosaurs disappeared so long ago that the genetic material related to them will be found as fossils.
Nevertheless, a few years ago, there is a very high possibility of bringing back the lost species. It would be possible to see an animal like the Woolly Mammoth of the Ice Age.
In 2003, a team of Spanish and French scientists managed to reshape the animal named Pyrenean ibex. It disappeared three years earlier.
In January, Australian scientists announced that they had made an embryo of the lost gastric-brooding frog.
The mystery is, whether or not the forgotten animals are revived. 
Although there is no way to know if a species like Passenger Pigeon will build its old ecosystem or if its number will surpass the existing species. 
Environmentalists are concerned that the revival of this species will affect the traditional work of conservation of organisms.
Associates, even today, our land is home to millions of animals and plants. However, millions of years ago, some such dangerous animals use to hunt and live for their living.
You will acknowledge that none of these animals is alive today so let's start our article …
---
Dangerous animals in the world: 10 most Dangerous animals in the world
---
 Terror Birds
---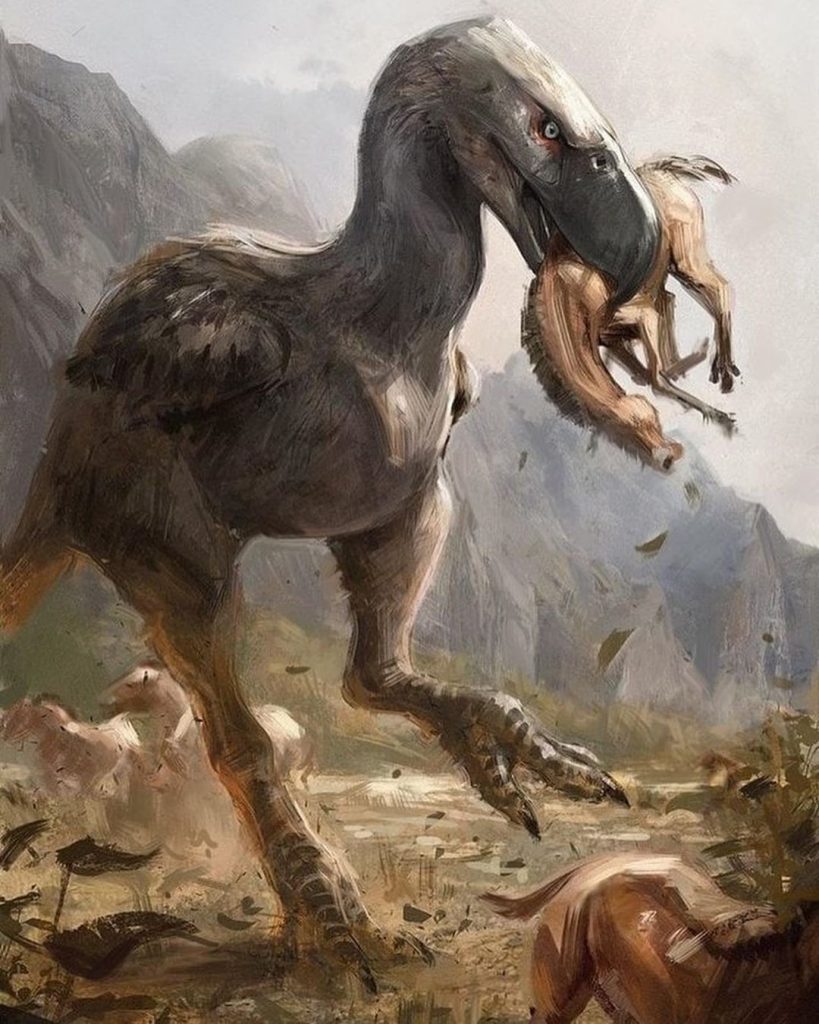 Terror Birds are the birds that were commonly found in South America. These birds used to be significant in size. The birds used to be carnivorous and even murdered and ate the big animals. 
Terror Birds were found in the Cenoic era, i.e. from six crores and 18 lakh years ago. Their height generally ranged from 3 feet 3 inches to 9 to 10 feet. 
Today's species of these birds are quite small whose height is only 80 to m. And this bird migrated to North America 26 million years ago. 
During the earliest phase, when humans came to Earth, these birds were utterly extinct. These birds could run at a speed of about 48 kilometers per hour.
Their skull was enormous, and their beak was very dangerous and pointed so that anyone could be slaughtered. 
Kaprosuchus
---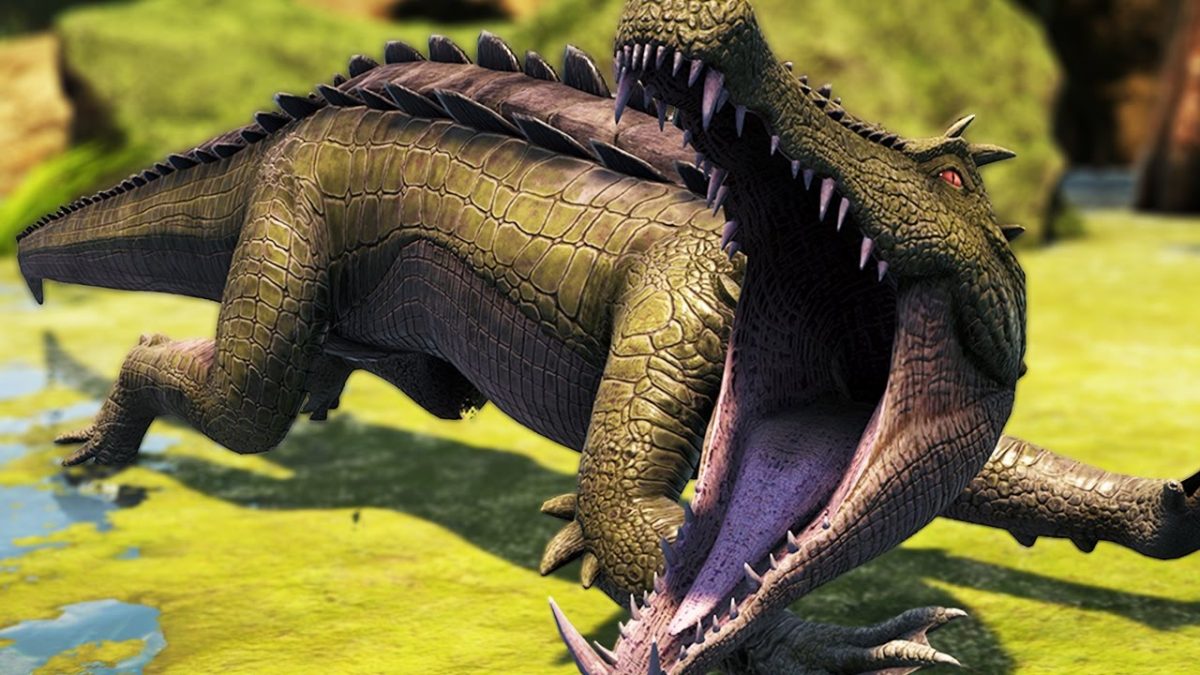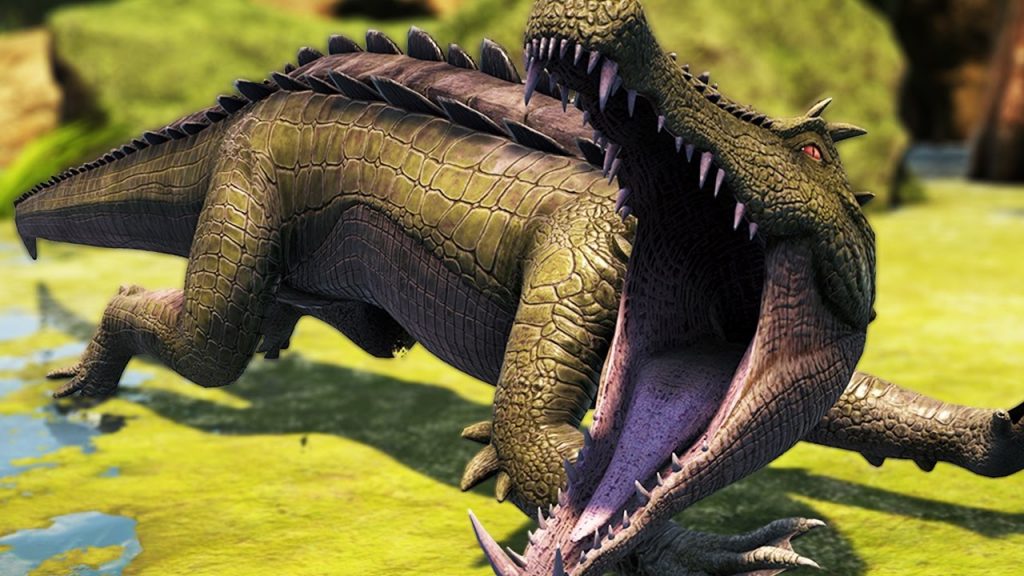 Kaprosuchus was the kind of animal which looked something like this, their upper part, i.e. their head looked like a crocodile's head, and the bottom part looked like a dinosaur. 
What you can summon is a crocodile including a dinosaur baby. This was surely a dangerous animal in that era.
It used to be about 20 feet long. The upper part of his skull was about 500 millimeters, and the lower part was about 600 millimeters. 
It was found around 10 million to 9 million years ago. They lived in central Africa, and these beasts ruled their era.
Arthropleura
---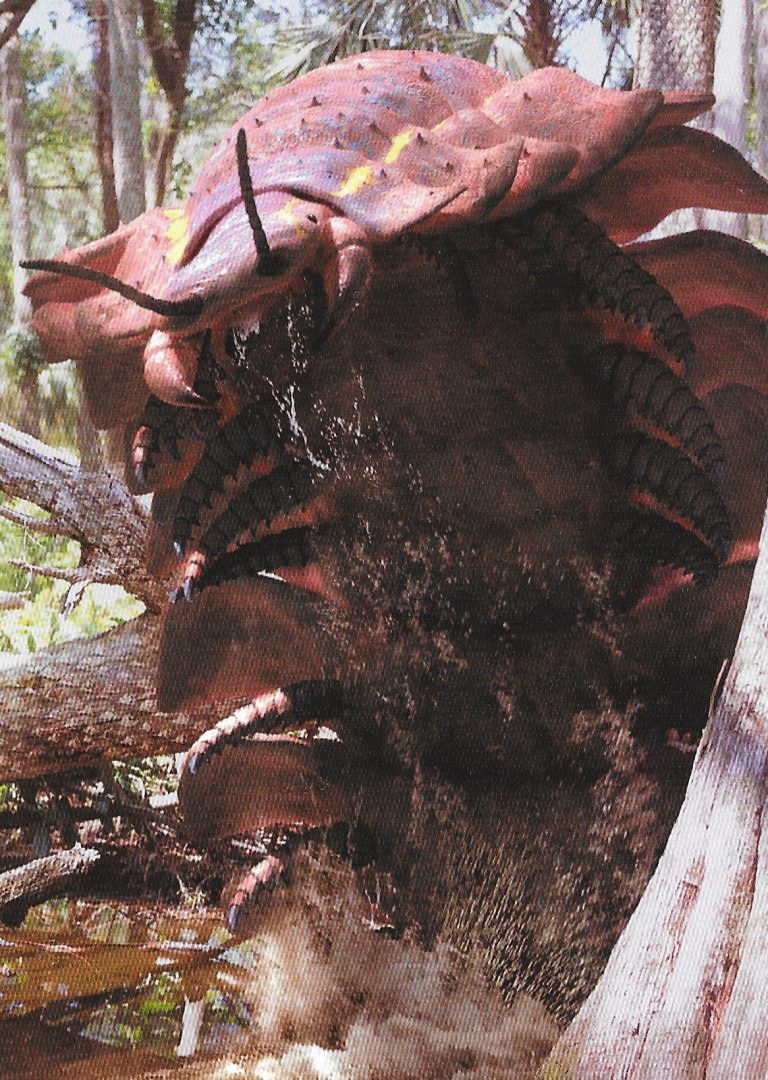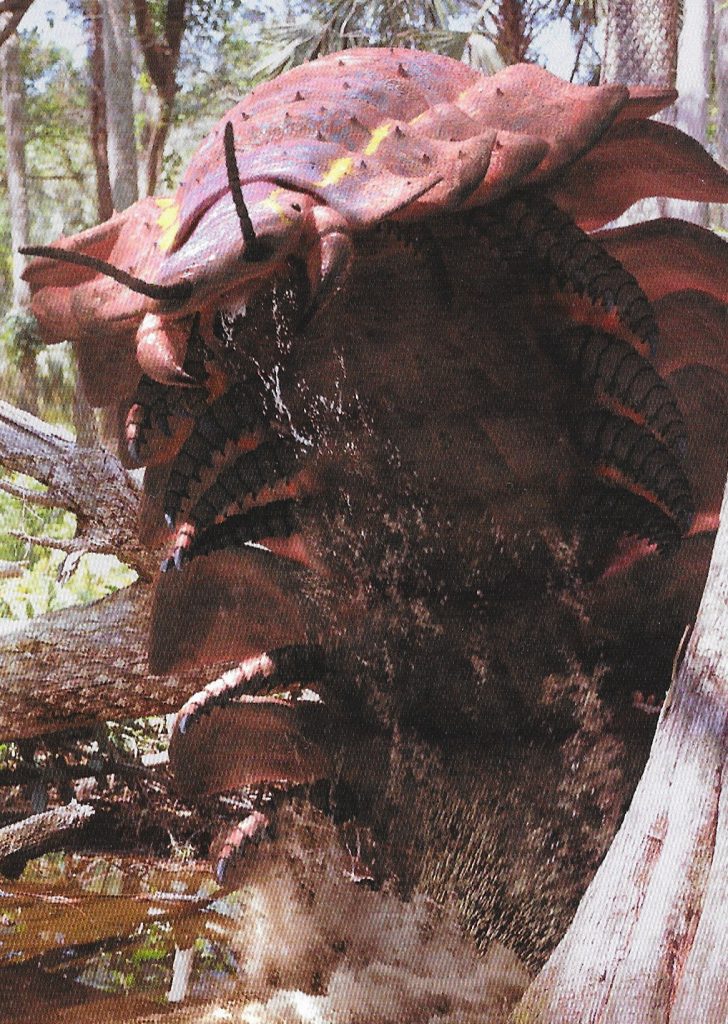 If you see Arthropleura, I bet you won't regret it calling Arthropleura one of the deadliest animals ever lived. Because these are very vulnerable in appearance, here you can see its picture, how terrible it looks. Aarthoyplara symbolizes the spinal cord. 
These animals were exposed from 31 crores to 29 crore years ago. It was found in North America and Scotland. Consequently, it used to be the largest reed bone animal ever seen. 
But there is no need to panic seeing this because they were utterly vegetarian and ate only tree leaves, it is tough to believe it, but it is true.
Their heights ranged from 300 cm to two and a half meters. And then due to the high amount of oxygen in the atmosphere, their size could increase further. 
Their body was made up of a pair of 30 joined plates and 30 cuts which were in between. This plate used to be eight times bigger than his feet.
Haast's eagle
---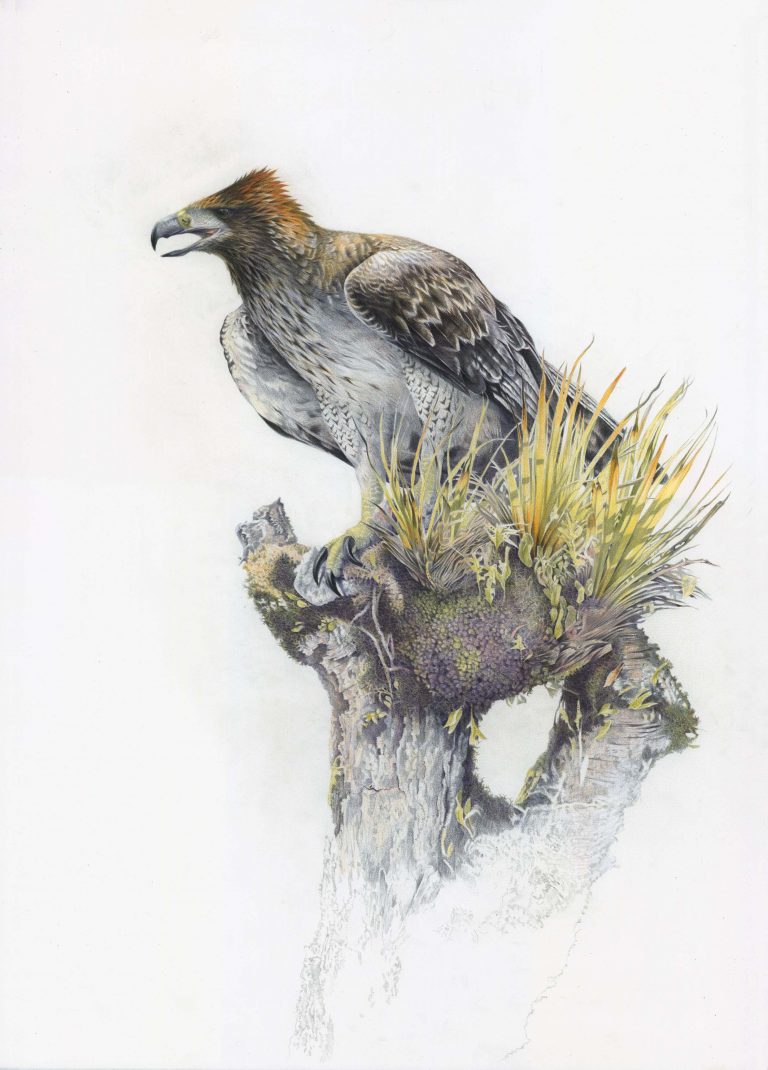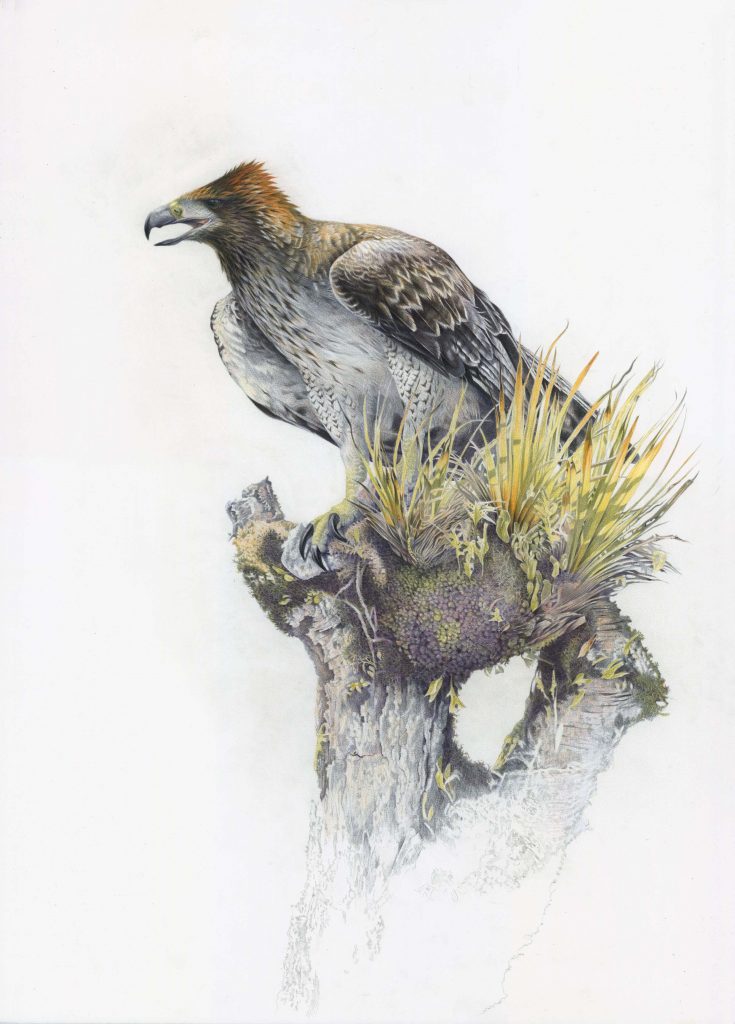 Remarkably Haast's eagle was used to be the giant eagle bird ever seen. And the most bizarre thing is that they were extinct only 600 years ago. 
It used to be an enormous and dangerous bird. It was found in southern New Zealand. 
They had grown in size because the size of their prey was large, which was named "Moa" and its weight was up to 230 kg so it could be so large.
Furthermore, their prey became extinct as well. They used to weigh from 9 to 15 kg, but they could carry 20 times more weight than their power. 
Their claws were enormous, and their wingspan was about 8 to 9 feet wide.
Mosasaurs
---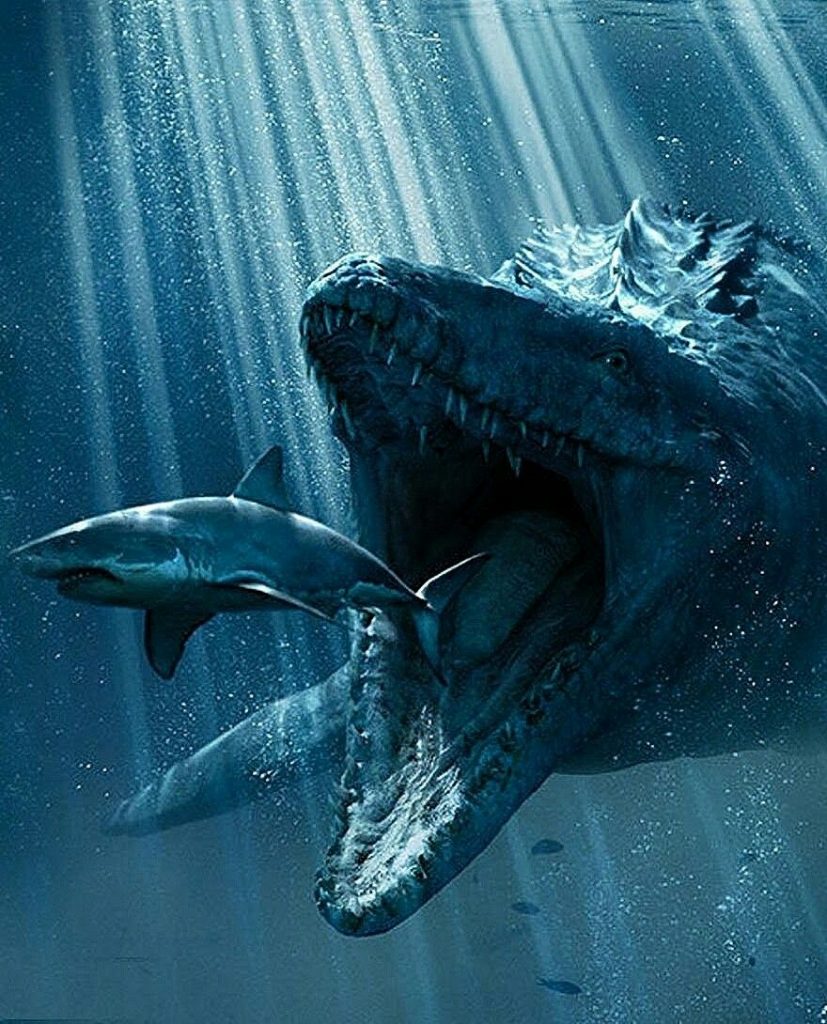 Consequently, the mosasaurus is a carnivore and a sea creature; these animals were found from 7 crores to 6 crores years ago. 
These animals are located around the beaches of North America, Western Europe, Japan, and New Zealand. 
Hereabouts, they grew up eating microscopic animals. They could be 40 to 50 feet long. And they used to weigh from 15000 to 20000 kg.
They could move very fast and catch small animals. Their skeletons were discovered in 1764. Their bite force was 11000 pounds per inch. 
The energy at the end of its jaw hither was 80000 pounds per inch, which is the highest in any alive animal seen so far. So these used to be very dangerous animals.
Quetzalcoatlus
---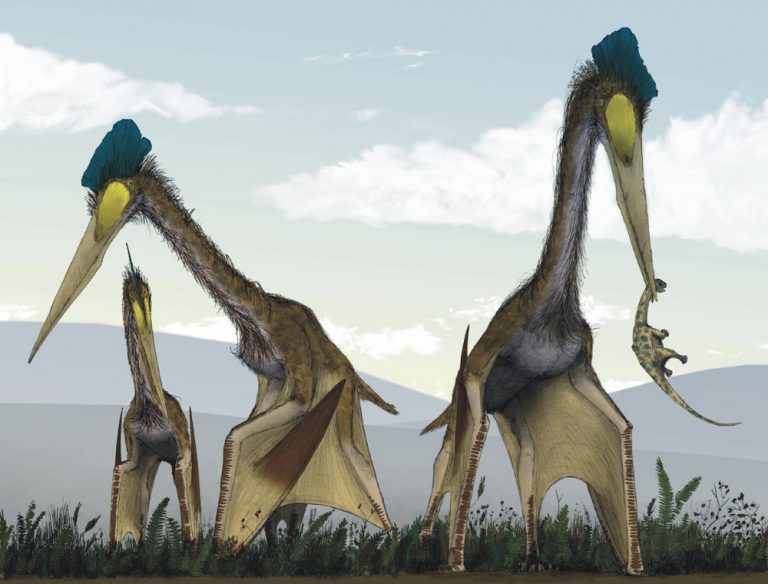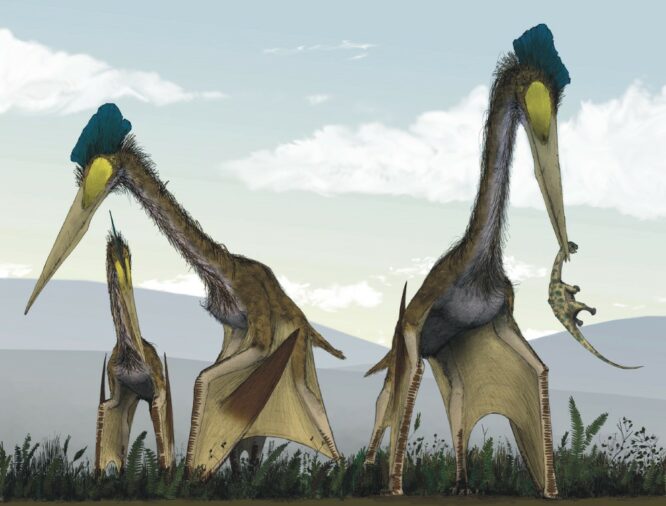 It was the largest flying animal ever seen. It was found in North America from 7 crores to sixty-six million years ago. Their wingspan ranged from about 35 feet to 45 feet. And their height used to be around 20 feet. 
So you can guess from this, that this biggest flying animal was by far more dangerous than any animal. Their weight ranged from 230 kg to 270 kg.
It used to eat small dinosaur babies. And almost all of them used to fly at an altitude of 4 kilometers. This once I could fly for a week. 
And the most shocking thing is that once a year, it managed to fly for 10,000 km once in a year. And all used to fly at about 130 kilometers per hour.
Tyrannosaurus
---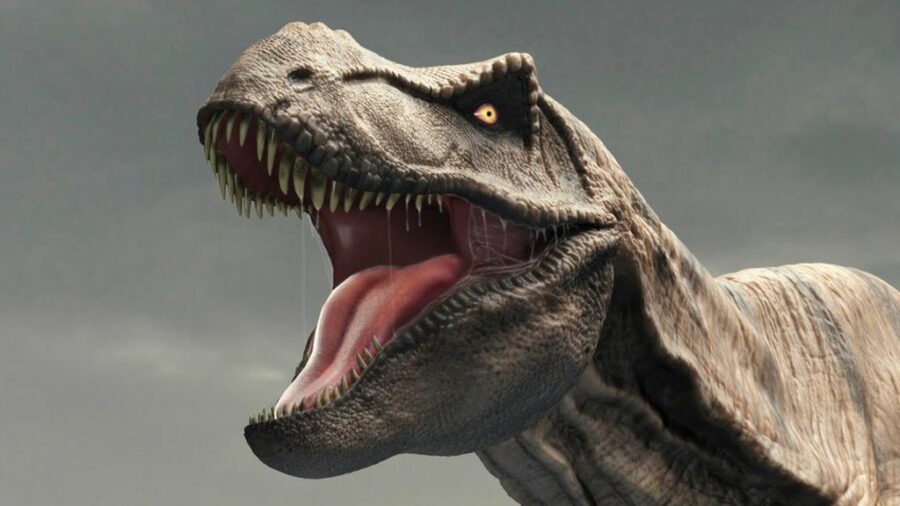 Tyrannosaurus was a very dangerous predatory dinosaur. They were found in western North America, 7 to 6 million years ago. 
And they are also called the king of all the dinosaurs. Because it used to be the most dangerous of all, their height used to be around 40 feet. 
And their bite strength could kill even the most significant animal. It used to eat all the creatures smaller than himself.
Smilodon 
---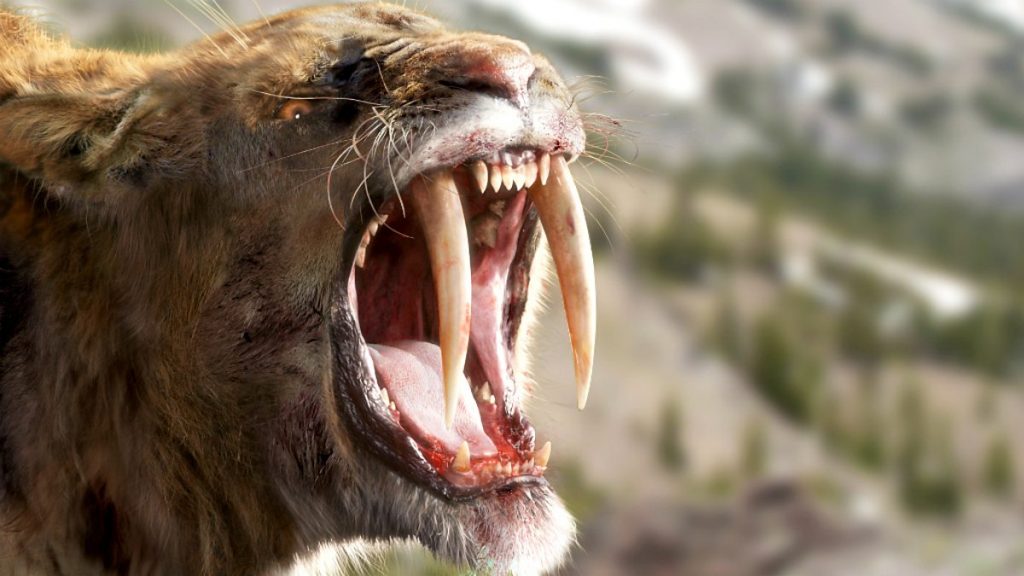 Smilodon is the largest tiger ever seen. These were found from 2.5 million years to 10,000 years ago. Smilodon was named "Saber Tooth" because it had two teeth outside. 
It used to be one and a half times bigger than today's tiger. These animals Were found in South America. Their species had the highest weight of 400 kg and would have been one and a half times taller than today's tiger.
It used to come at the top of the food connection in his time. It used to hunt all animals smaller than him. Today's tigers live alone in the forest, but they used to live in herds.
Megalodon
---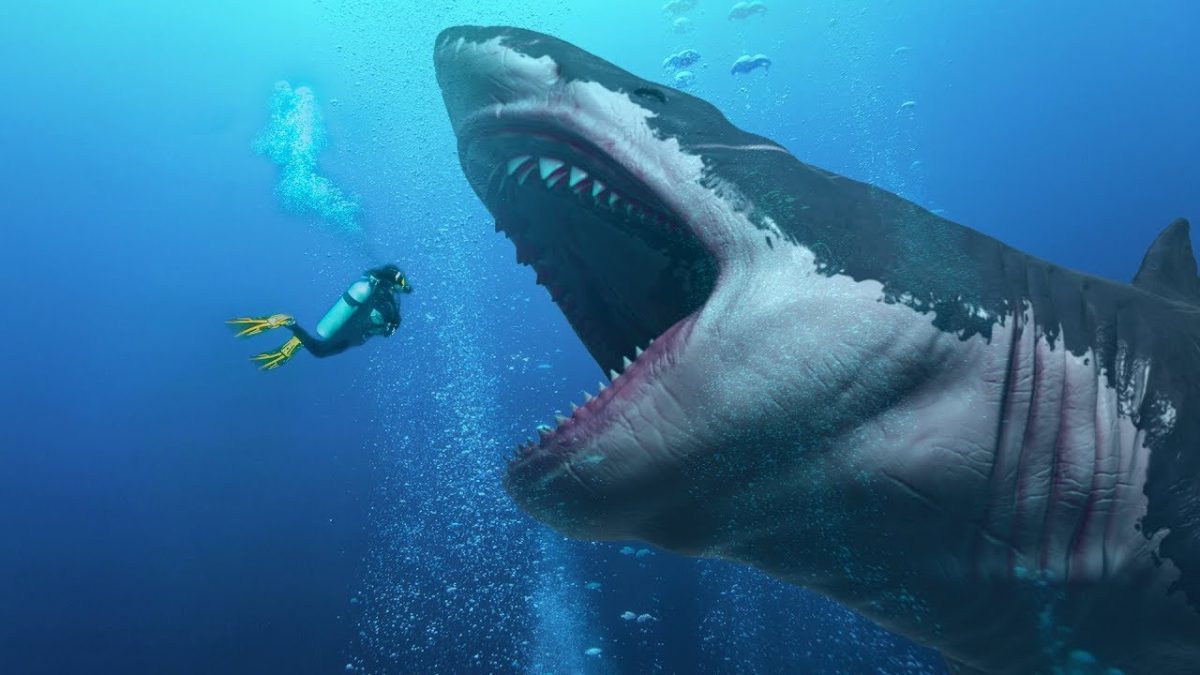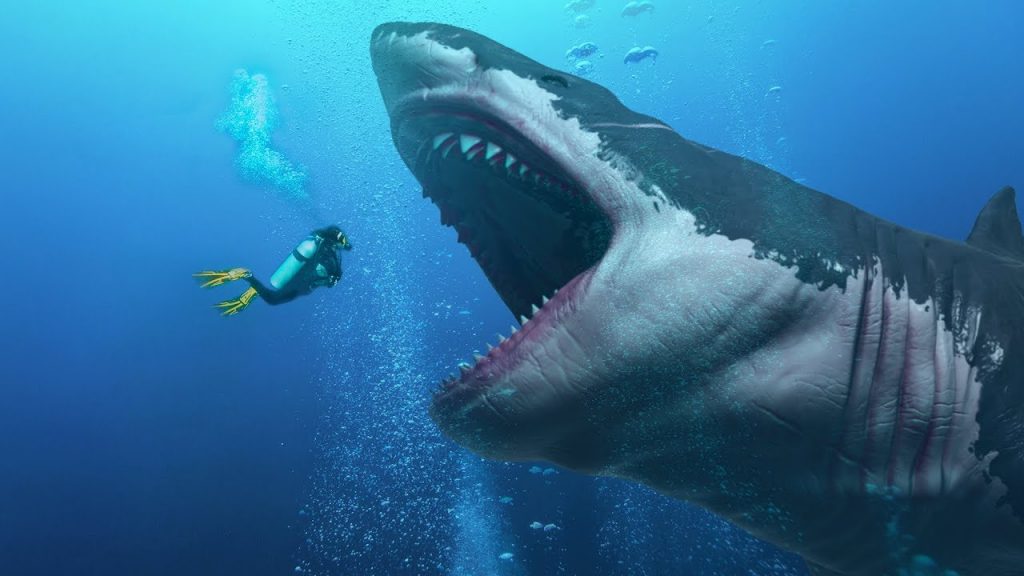 Unusually, it is improbable that you have not heard the name of this animal. So it used to be the most abundant shark fish ever. 
It was found here from 2 crore to 36 lakh years ago. Their cutting efficiency was about 40000-pound inches. The maximum length of these was 55 to 60 feet.
Megaladon in means "big tooth". And many people believe that it can be alive in the "Marina Trench", the deepest place in today's sea. This shark fish ate and killed every smaller creature than itself.
Titanoboa
---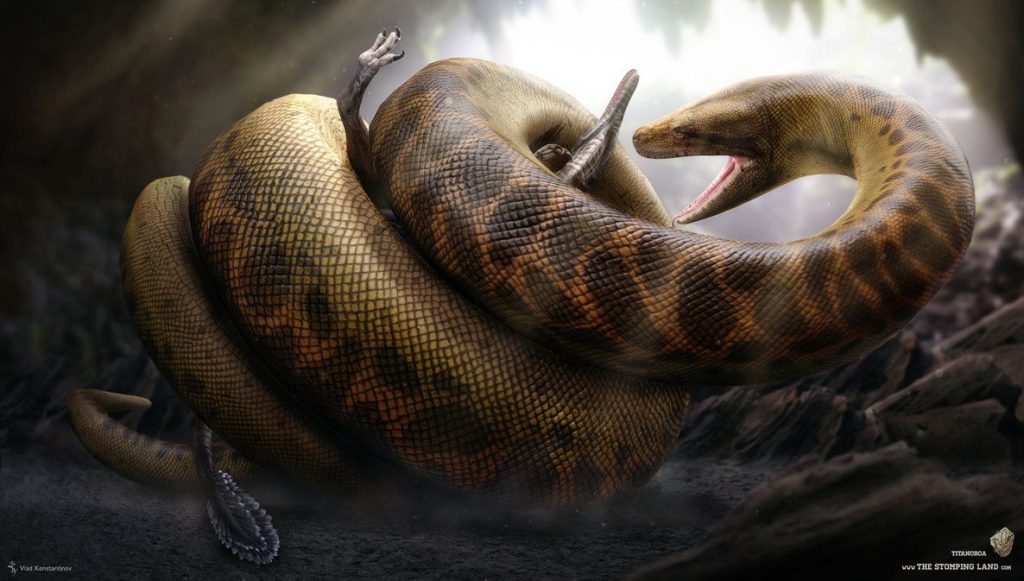 Titanoboa is established in front of any species, which is the enormous creature of its species. Titanoboa is the largest snake species. 
It is so dangerous amidst snakes that it could have killed the dinosaurs hither. Their lengths ranged from about 45 to 50 feet, and they weighed around 1 ton to 1.5 tons.
These snakes were found on the Colombian side about 60 million years ago. Titanoboa used to be older than anaconda today. 
And the most important thing is that it used to eat crocodiles with great enthusiasm. 
According to you, which was the most dangerous animal in the world among all of them and you are free to share your valuable opinion in our comment section.
If you got some information from our article and got to know something new, then definitely share it and email us.  

Subscribe to Email Updates :