Dark Season 3 is releasing on 27th June 2020. The way people are waiting for the final installment to be release is extraordinary. You must know that the trailer of the Dark Season 3 has received 2 million views so far.  We can't even compare the show with any other release ever. Dark is a complex show and the characters as well as the story of the web series is so complicated that you have to notice everything. You can't miss a scene from the story and that makes Dark the best show of Netflix. Also, Read- Dark Best Characters
Dark Season 3
The first two seasons were so mind-blowing and people have so many questions regarding the final installment. Season 3 is going to introduce a lot of things and one of them is an alternative reality. A user on Reddit wrote, "when names are preceded by a! It means that it is a character from the alternate world, e.g., Martha. Overall, if this is true then we are going to see some new things in the upcoming season. Well, the answer to all queries will be resolved within the end of the Dark. You can check Reddit Post here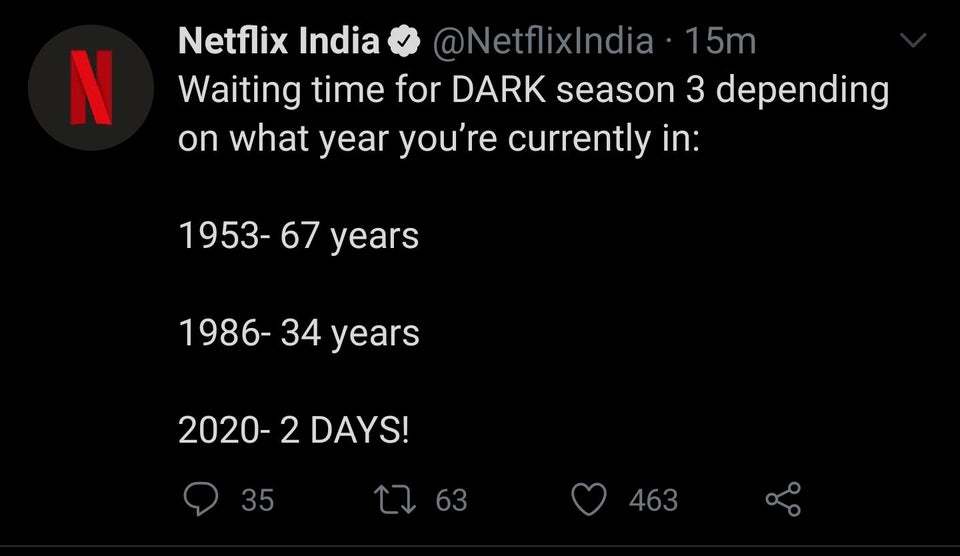 Dark Season 3 Theory
Okay, we have written the article before the release of the third season to create some more excitement in between viewers. We actually are representing the theories of fans that we have seen/read online. So according to the Reddit user E_v_a_n, which he assumed by the below-given picture. !Martha,!Magnus, and!Bartosz are clearly different from Martha, Magnus, and Bartosz as you can see in the picture.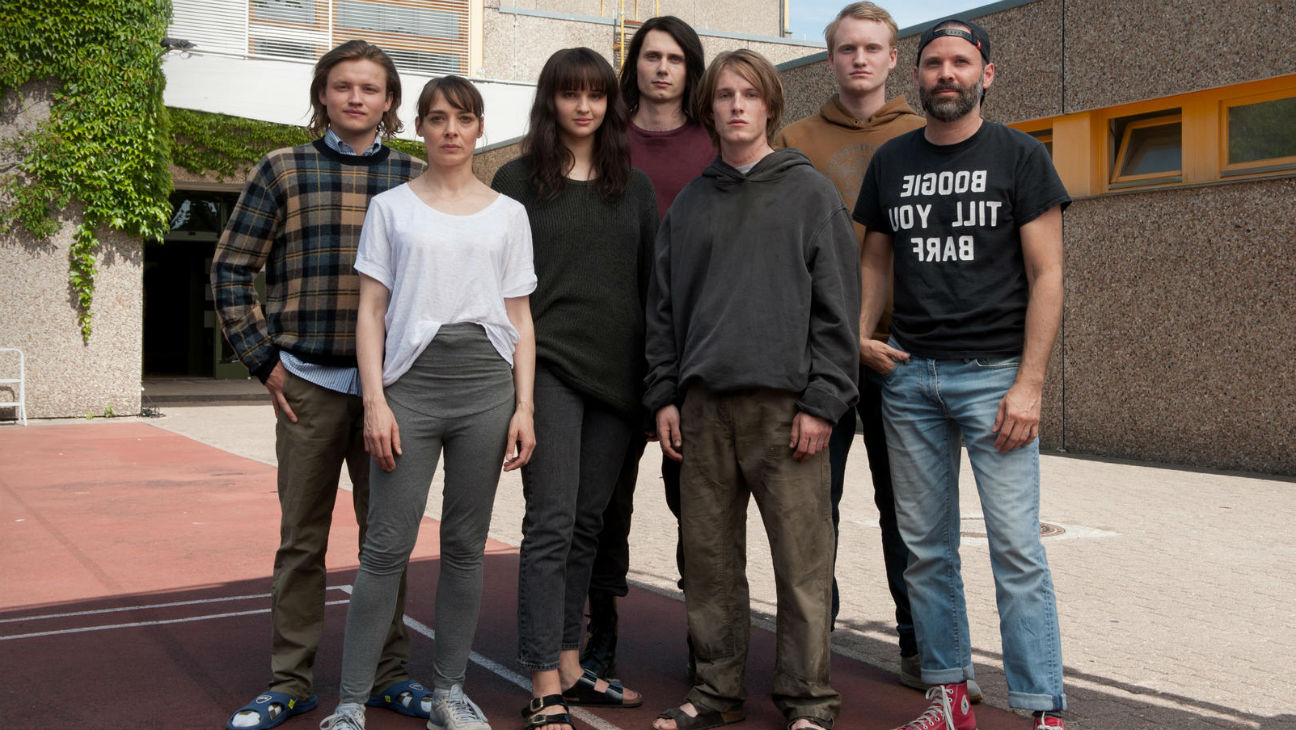 The user said that he is expecting to see! Martha and! Magnus in that reality is actually the children of! Ulrich and Hannah though that would be clear once the episode telecasts because we can't predict anything from this point. Also, we actually don't know how Jonas fits in the story in the new timeline, and Hannah (somehow found a way to change timelines and realities.
Dark Season 3 What to Expect?
The creator in an interview said that the team is trying hard to fulfill the expectations of the viewers. Well, they are going to connect some points in the new season. Also, it is expected that the viewers are going to get the answers to all the questions in the final season but that doesn't mean that we won't see the twist. Baran bo Odar said, "So basically now everything that's left just falls into Season 3."
Signup For Our Newsletter