A banking crisis is currently affecting the U.S. The unfortunate collapse of reputable banks has caused a shaky economy. On one side, the authorities have offered life jackets to the sinking institutions. On the other hand, the leaders of the opposing parties are pointing fingers and playing blame games.
Former U.S. President Donald Trump recently asserted in a speech that he handed Joe Biden the "fastest economic recovery" in history.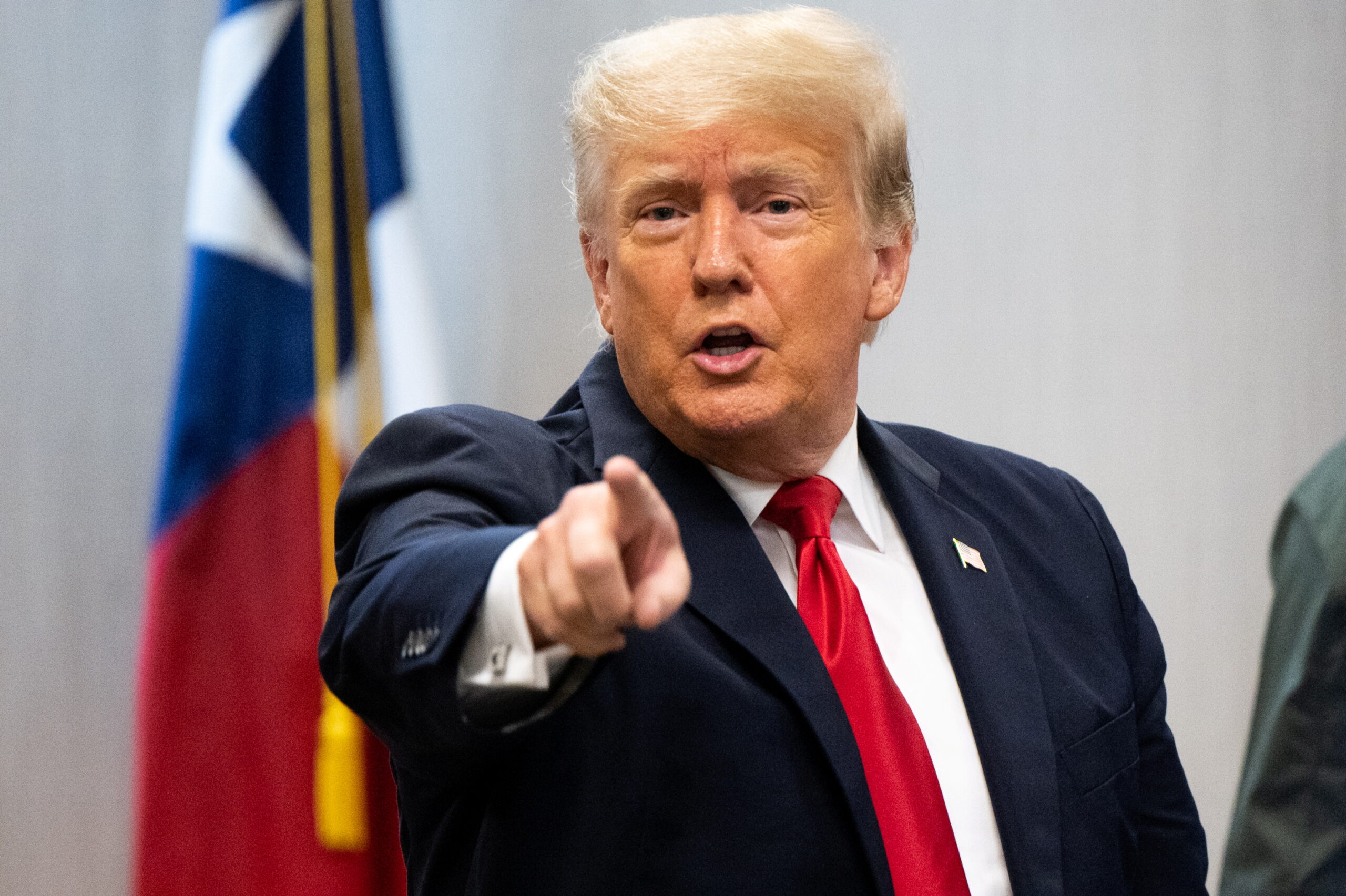 He said that when Biden took over the office, "he quickly blew it all up." Trump further stressed, "It is a shame." Trump also stated how sad he feels about the current condition and claimed that not only he but everyone can see where the problem lies.
Also, Read | Biden's Safer America Plan – Is it worthy?
Trump accused Biden and the "radical" Democrat House of being solely responsible for the greatest inflation in decades. He asserted that the "Biden banking crisis" was caused by inflation and high-interest rates, and Trump called it "a disaster of historic proportions."
Former President Trump says President Biden is directly responsible for the bank failures and creating an economic catastrophe that will only get worse. pic.twitter.com/9szZkC4wht

— World-Wire (@WorldWire) March 29, 2023
He also stated how numerous bank collapses are happening in the U.S., and Trump feels all of this economic catastrophe was caused by Biden, his supporters, and Congress. He also stated the condition would further get worse with Biden in charge.
The former president called out Biden for pursuing the "socialist joke" that is the Green New Deal. Trump pointed out that the decision proved an "absolute disaster" for the country.
Also, Read | Silicon Valley Bank Collapse – Explained
He said that America needs a President who knows how to handle the economy and boasted that under his leadership, the country flourished into "the greatest economy in the history of the world. In fact, we really did it twice."
He then added that he was ready to do it for the third time. He claimed that he would stop the Biden inflation nightmare and make it disappear. The former president claimed to reverse the tax hikes and return to a pro-jobs, pro-growth, pro-worker policy that puts America first.
Trump didn't let slide his opportunity to bring Joe Biden down.

Subscribe to Email Updates :