On the 4th of November, 2020 the Trump Campaign filed a lawsuit in the Michigan State Court. The lawsuit was filed against Jocelyn Benson, who holds the position of The Secretary of State of Michigan. The Trump Campaign has reportedly filed at least 86 lawsuits in multiple states like Arizona, Nevada, Wisconsin, Pennsylvania, and Georgia. The lawsuits have challenged vote counting and the vote certification processes. Trump, his lawyers, and followers resigned to taking legal action after the election results from all states started becoming clear one by one.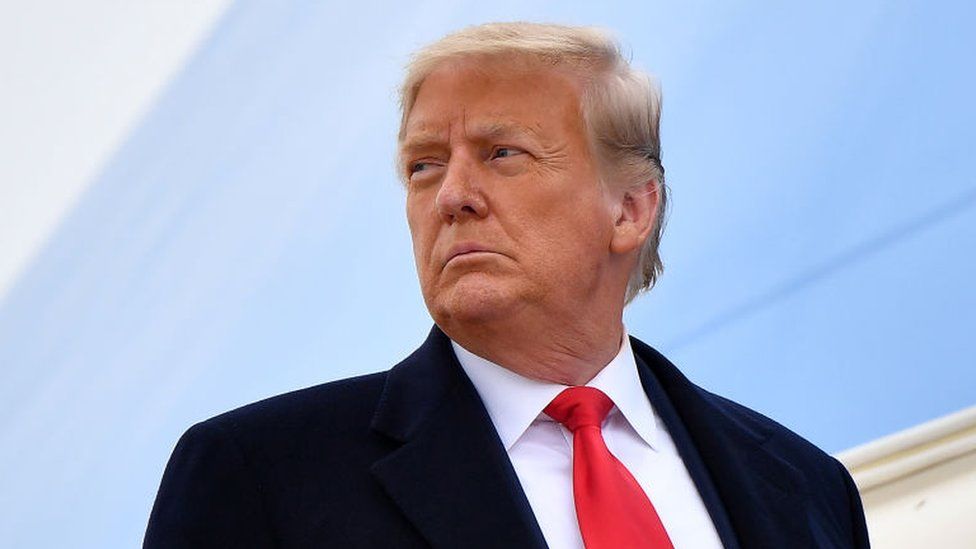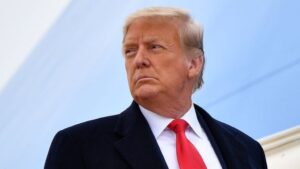 The Lawsuit
The lawsuit was filed on the basis that the campaign believed that their election observers had been disallowed from viewing the ballot count. This flies directly against Michigan State law. The Campaign then asked the court to stop the vote count. On November 11th, 2020, another lawsuit was filed against Benson (this time in Federal court). It was requested of the court to block the certification of the vote in the state of Michigan. On November 16th, the poll challengers sued Benson in the Federal court under the claim that the Secretary enabled people to engage in fraudulent activities. They asked to stop Voter Certification in the state till an audit was implemented. They dropped their case on the 18th of November.
Must read – Joe Seales and the journey of Right Side Broadcasting Network
The Verdict
The State court denied all requests made by the campaign in the lawsuit. The judge also mentioned that none of the pertinent information to important questions like 'when',' where', and 'how' had not been provided by the people filing the lawsuit and there the counting of votes would not be stopped. This was owing to the fact that the observer had not been able to view anything and therefore could not provide any concrete information.
The Trump Campaign voluntarily dismissed the case on November 19, 2020, in spite of receiving hundreds of pages of confirmed by oath as evidence. This was owing to the fact that all the claims were based on single outlying incidents and that they did not paint the picture of any organized fraud on the part of the state. The Department of Homeland Security went so far as to claim that the elections held in 2020 were the most secure elections in the History of America and that there is absolutely no evidence that there was tampering of any sorts with the voting process or the vote count itself.
Conclusion
We hope you found this article informative and helpful. We are going to continue our coverage of the various lawsuits and claims filed by the Trump Campaign on our channel. To keep in touch with our continued coverage of the issues, make sure you tune into our channel. We write articles about sports, entertainment, technology, politics and everything in between on our website everyday!

Subscribe to Email Updates :