Want to download "If You Want Something Done" Book by Nikki Haley? In this article, we will help you with that.
So, without any further ado, let's get started –
Steps to Download Book by Nikki Haley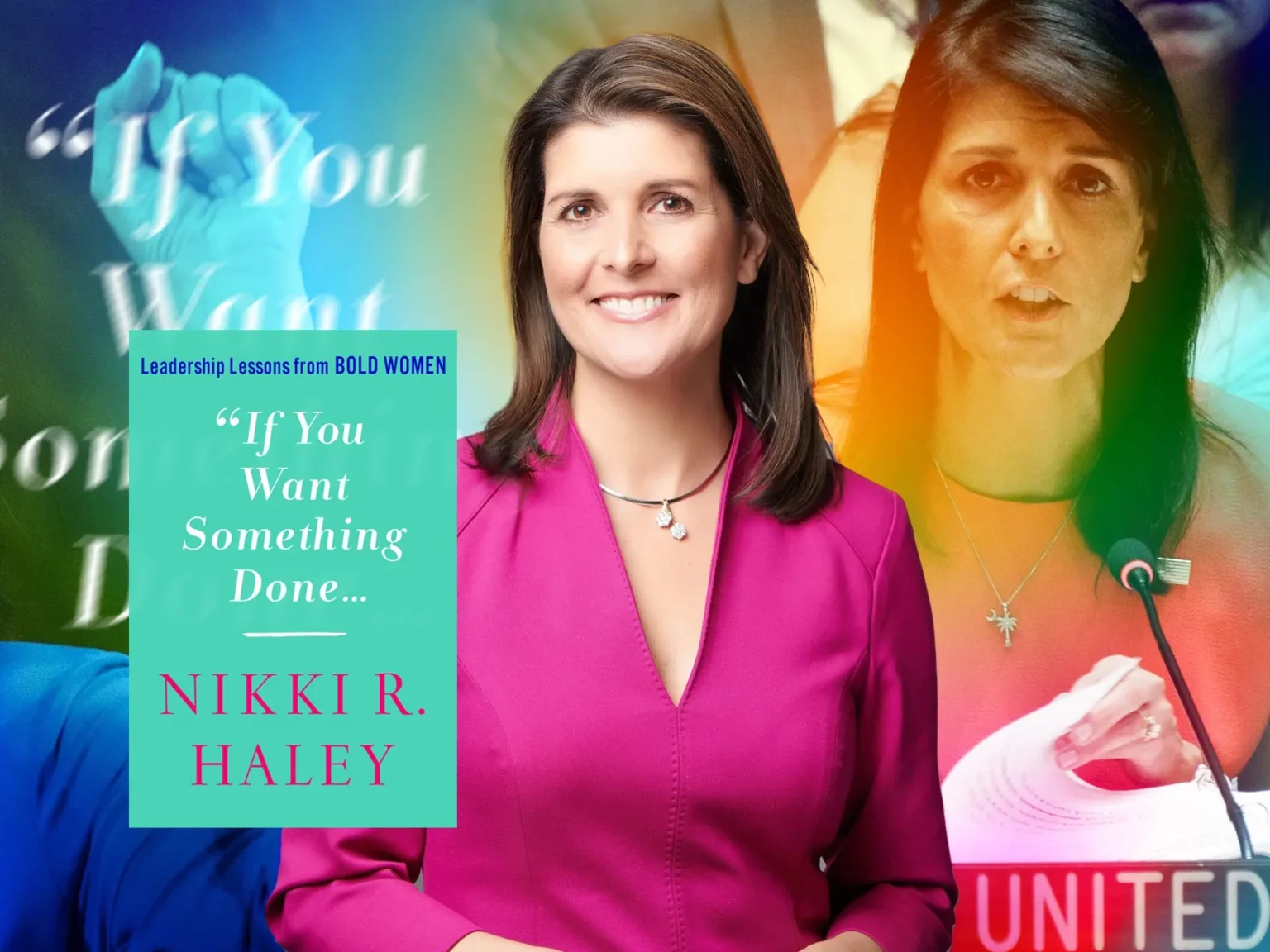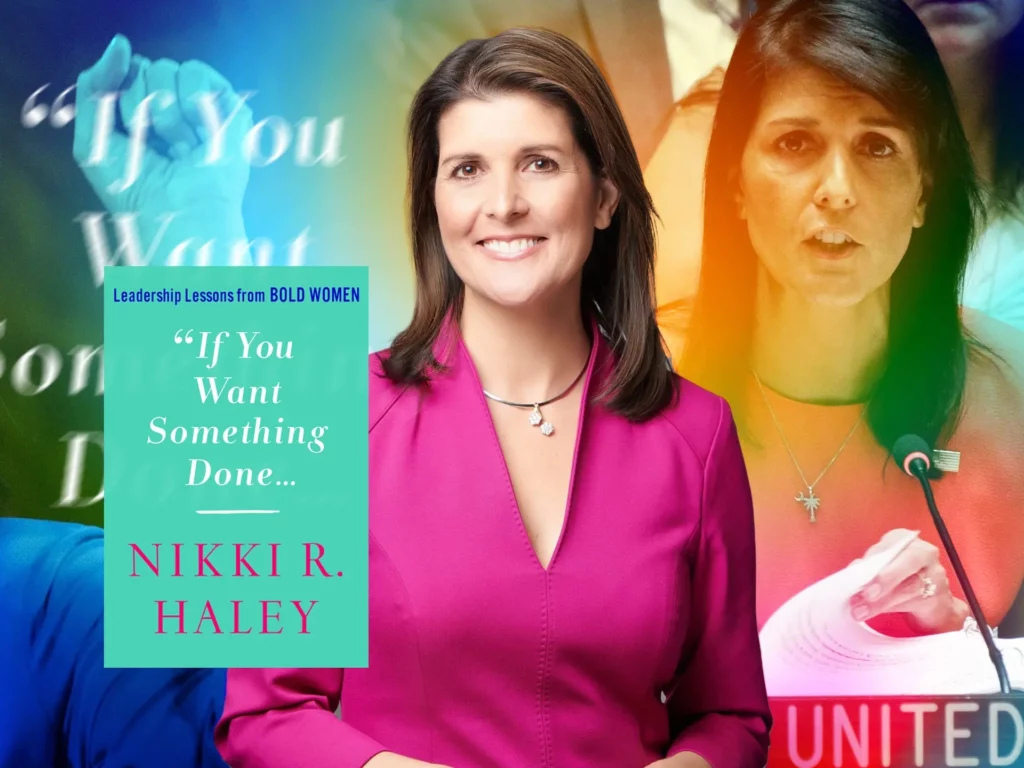 After the success of her book, "With All Due Respect," which became a national bestseller, former United States Ambassador to the United Nations Nikki Haley published a new book, "If You Want Something Done."
The book is not available to download yet, but you can buy the hardcover priced around $23.99 and can also get a discount on it till October 4.
You can buy the book from the following shopping websites.
Amazon

Barnes & NobleBookshop

Books-a-Million

iBooks

Powells

indie bound
Read "If You Want Something Done" Book Online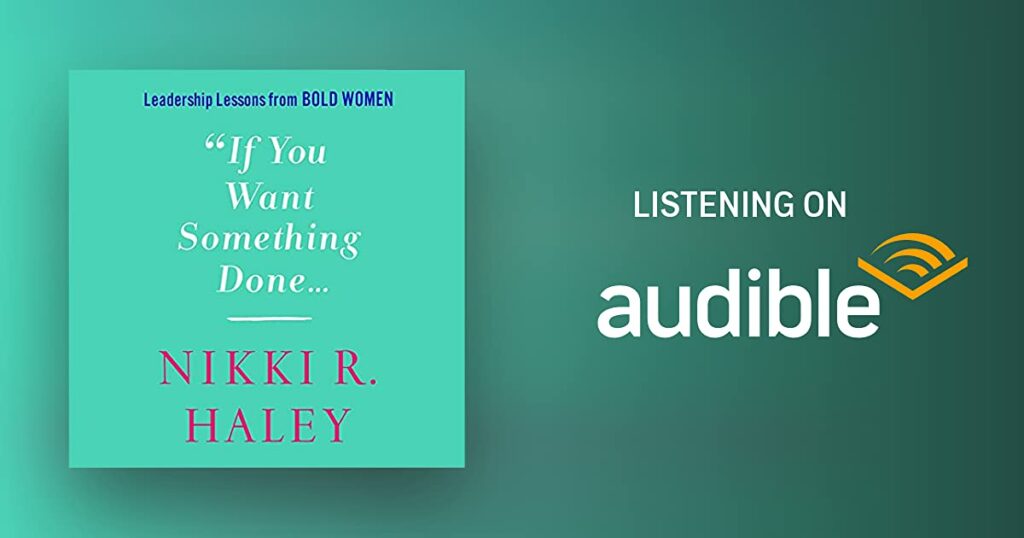 If you don't want the hardcover or eBook, you can opt for the audiobook version.
The following apps provide the book for the same –
Kindle at $13.99

Audible Logo Audiobook $0.00 (free with the amazon subscription)

Audio CD at $29.99
Overview of "If You Want Something Done" Book
Life was tough for Nikki when she was growing up. Her capabilities were constantly questioned in society just because she was a brown girl. However, Nikki ignored all the doubts thrown at her, continued her journey to become what she is today, and proved everyone who questioned her skills wrong by becoming the first brown woman to serve as the United States governor and the country's ambassador to the UN.
This book is not only woven with tales from Haley's political career and teenage years but also provides illuminating instances of women who overcame challenges and accomplished their goals like Haley.
The ten remarkable women honored in this moving and personal book range from well-known figures like Margaret Thatcher and Golda Meir, to less known figures like civil rights pioneer Claudette Colvin, education advocate Virginia Walden Ford, and human rights activist Cindy Warmbier.
About the Author Nikki Haley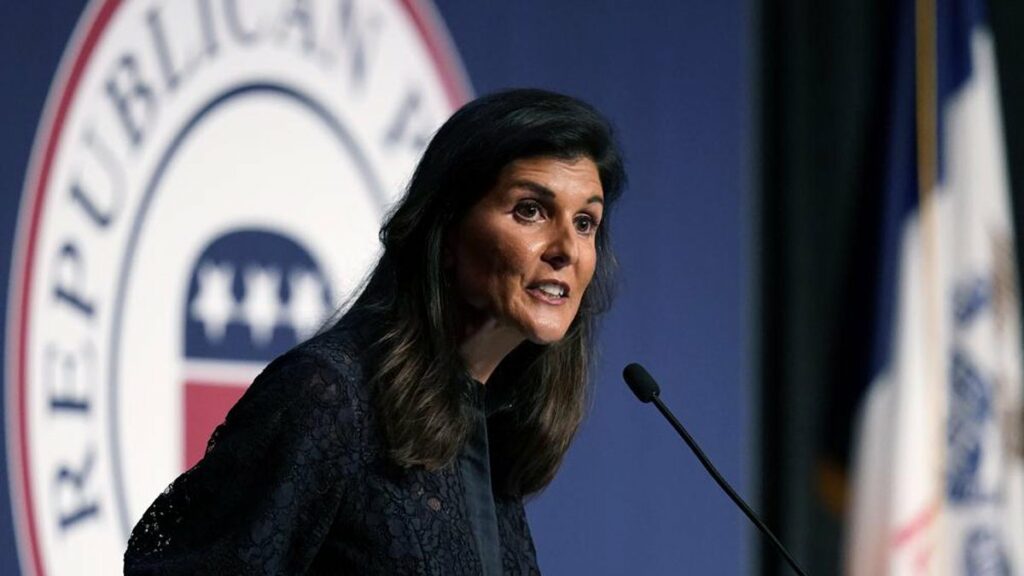 Nikki Haley was the first female governor of South Carolina in 2011 and later served as the 29th American ambassador to the UN for two years, from January 2017 to December 2018.
She graduated from Clemson University with a degree in accounting and joined her family's apparel company.
She was elected state governor in 2010 while she was still a member South Carolina house of representatives and subsequently won reelection as governor in 2014.
Additionally, she was chosen by the US Senate in a 96-4 vote to serve as the country's ambassador to the UN from 2017 to 2018.

Subscribe to Email Updates :