Total Wireless Data Not Working – When your Total Wireless data stops working, the problem probably lies on your end. There are a lot of things you can do to fix it, and in this article, we are going to cover all of them.
Therefore, if you are having trouble with their network connection, you are at the right place now. You'll find the possible issues with your Total Wireless data and how to solve them quickly and easily here.
So please keep reading ahead to learn about Total Wireless data not working and solutions to fix the issue –
Why is My Total Wireless Data Not Working?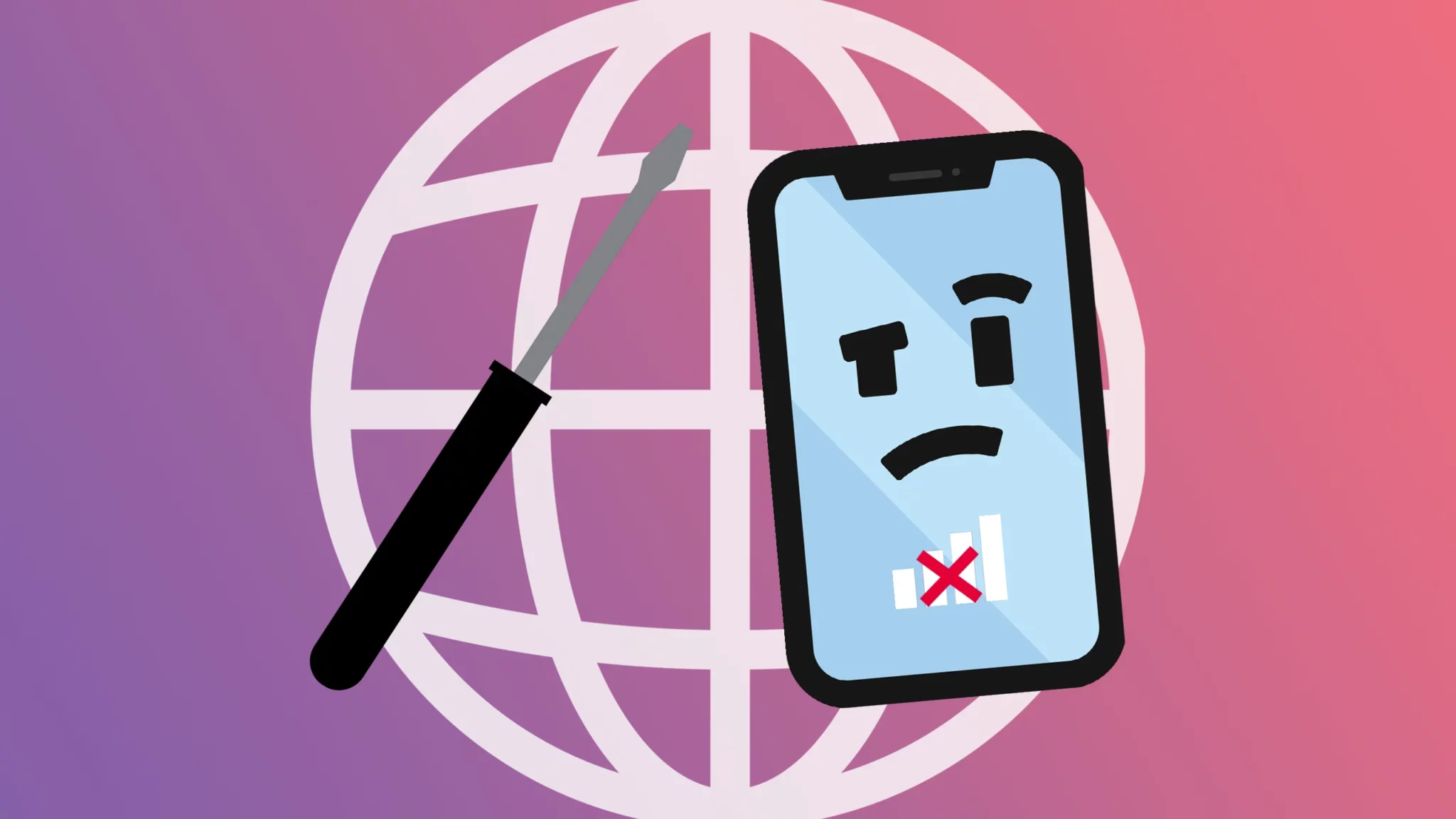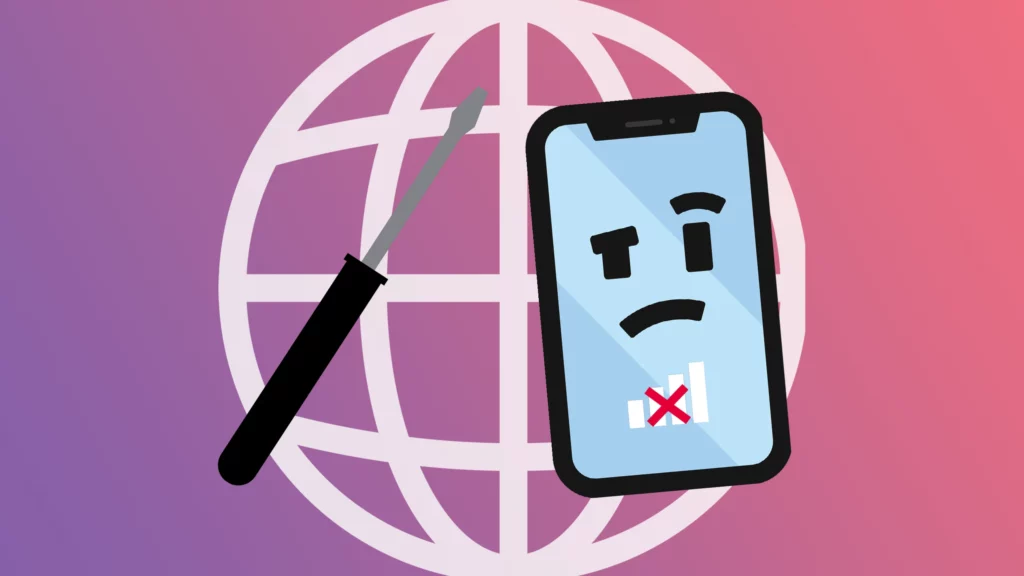 Your Total Wireless data may cease operating for a variety of reasons. You may be experiencing issues with the network because of one of the following reasons –
General Outage
Users might experience an outage when a network encounters a momentary hiccup. It is impossible to make or receive calls on your phone during a widespread power failure, and no mobile data browsing is possible.
The signal strength indicator on your phone can be checked to see whether there is a network disruption, and two bars on the signal bar are the bare minimum that should be visible.
Error In APN Setting
For your phone to connect to your cellular service provider's network, you must provide it with the appropriate Access Point Name (APN) details. If you have the wrong Total Wireless APN set up, you will face Total Wireless data not working.
Small Bug/Glitch
The mobile data you use can be impacted by even minor issues with your phone or SIM card. Simply rebooting your phone or installing the latest firmware update should resolve this minor problem.
Airplane Mode
If your phone is set to "Airplane mode," you will not be able to connect to a mobile network. Maybe you accidentally switched your phone to airplane mode, and in that situation, you need to turn it back to normal.
Doing so will most probably fix Total Wireless data not working for you.
VPN
Certain users use virtual private networks (VPNs) to circumvent geo-restrictions on specific websites. For instance, if a site is blocked in your United States, you can bypass the restriction by connecting to a VPN.
However, using a VPN to browse the web can cause a slowdown or disruption in your connection.
How to Fix Total Wireless Data Not Working
Disable the airplane setting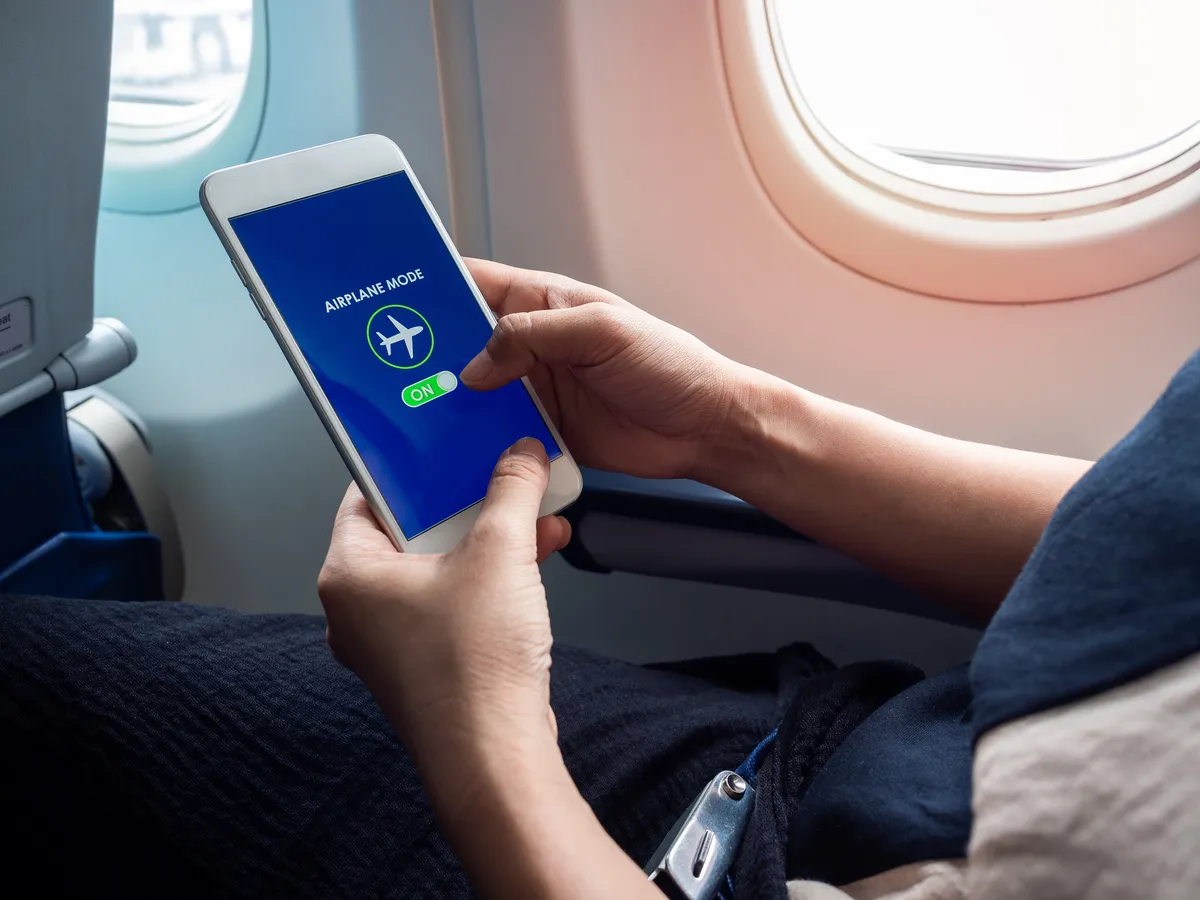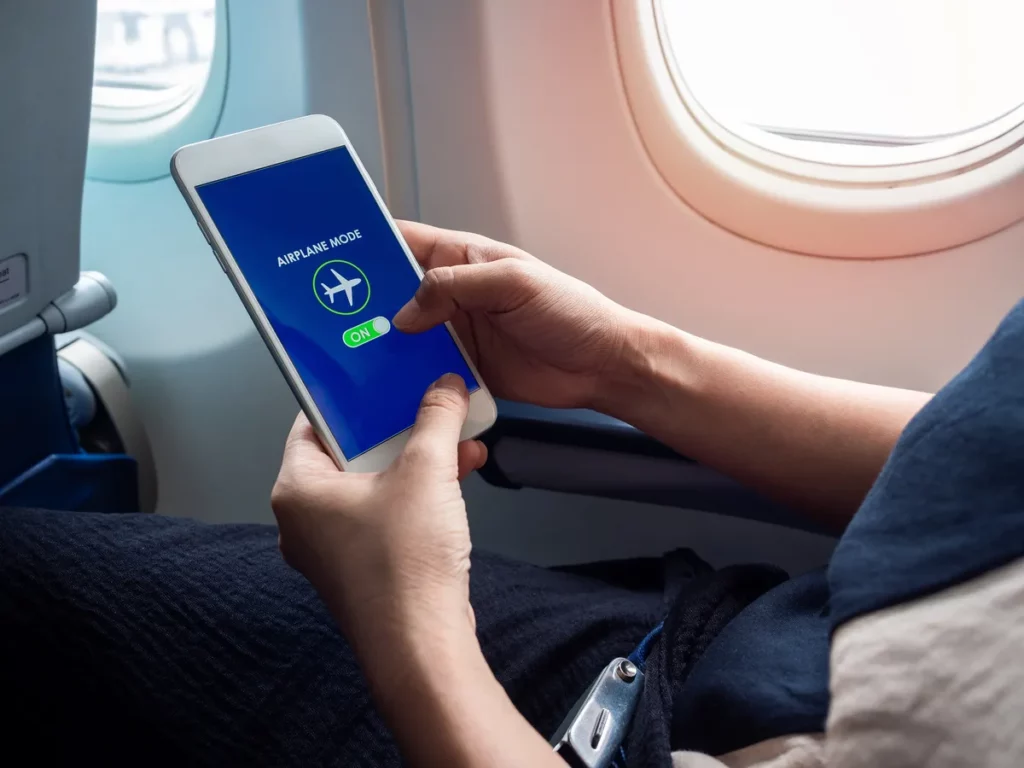 Launch your phone's Airplane mode settings and make sure it's disabled.
To do this, go to your phone's "Settings" menu.
Select "Network & Internet" from the drop-down menu.
Select the "Airplane Mode" icon to disable the function and toggle it off.
Turn off the Wireless LAN
You won't be able to utilize your phone's mobile data until you disconnect from the Wi-Fi connection.
Turn off your phone's Wi-Fi by going to Settings > Network.
Similarly, double-check that your Total Wireless cellular data is turned on.
Make Sure You Have Enough Data Balance
You may have already used up your monthly data cap for the month.
Send the text "Balance" to "611611" to get your current Total Wireless balance. Alternatively, you can see this information directly from the Total Wireless app by going to the menu and selecting "Data Usages."
Make Sure Your APN Is Correct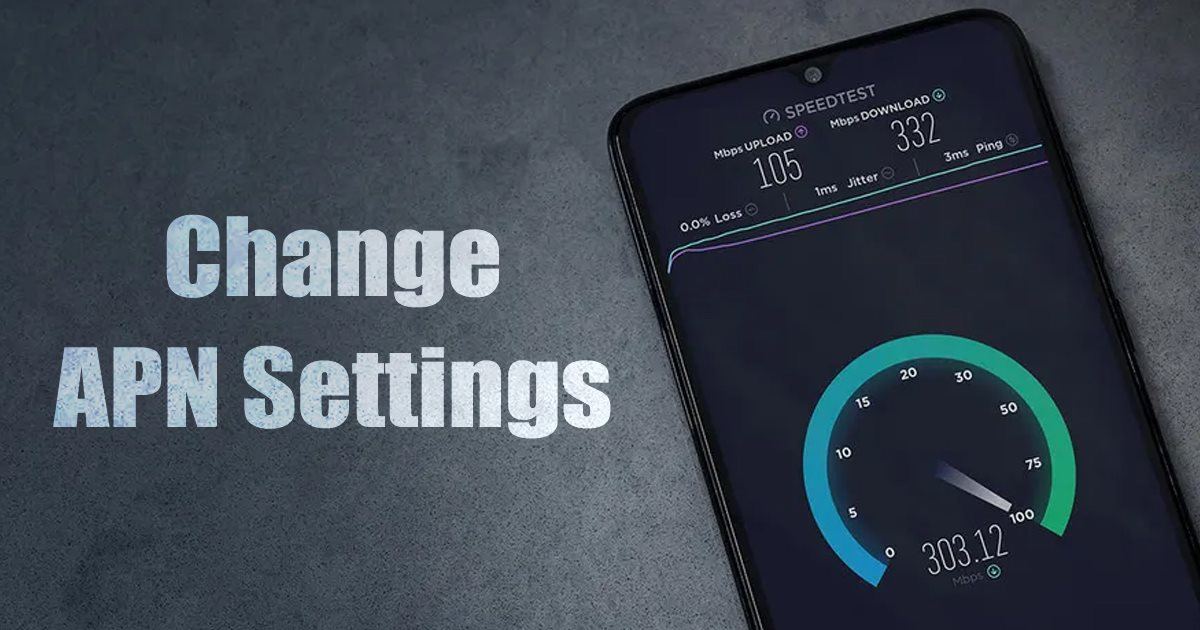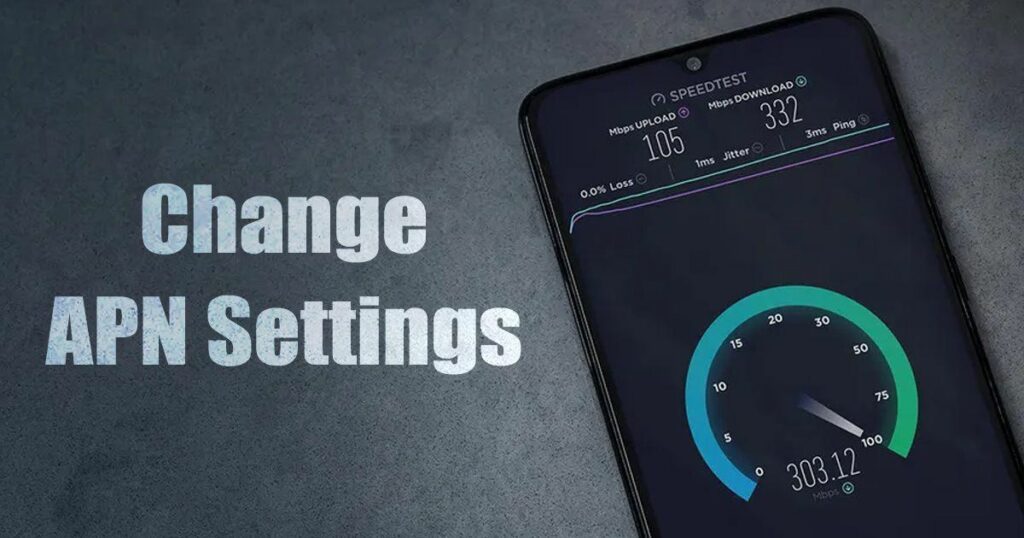 Verify that you have entered the correct APN details on your phone. If the APN settings are incorrect, you can restore them to their factory defaults and make the necessary adjustments.
This will probably fix the Total Wireless data not working issue.
Put Your Phone Through a Hard Reboot
If your smartphone is having trouble, try restarting it to see if it helps. The quickest way to turn off your phone is to press and hold the power button for a few seconds.
You must take out the SIM card tray and hold off for a moment. Just slide in your SIM card and power on your phone. This procedure will restore full data functionality to your phone and eliminate any bugs.
Disconnect VPN
VPNs can slow down and otherwise interfere with your network. To avoid being tracked and having data loss, turn off the VPN feature on your mobile device and try reconnecting to Wi-Fi after restarting your phone. If your ISP has blocked access due to VPN, disconnecting will surely fix Total Wireless data not working.
Firmware Update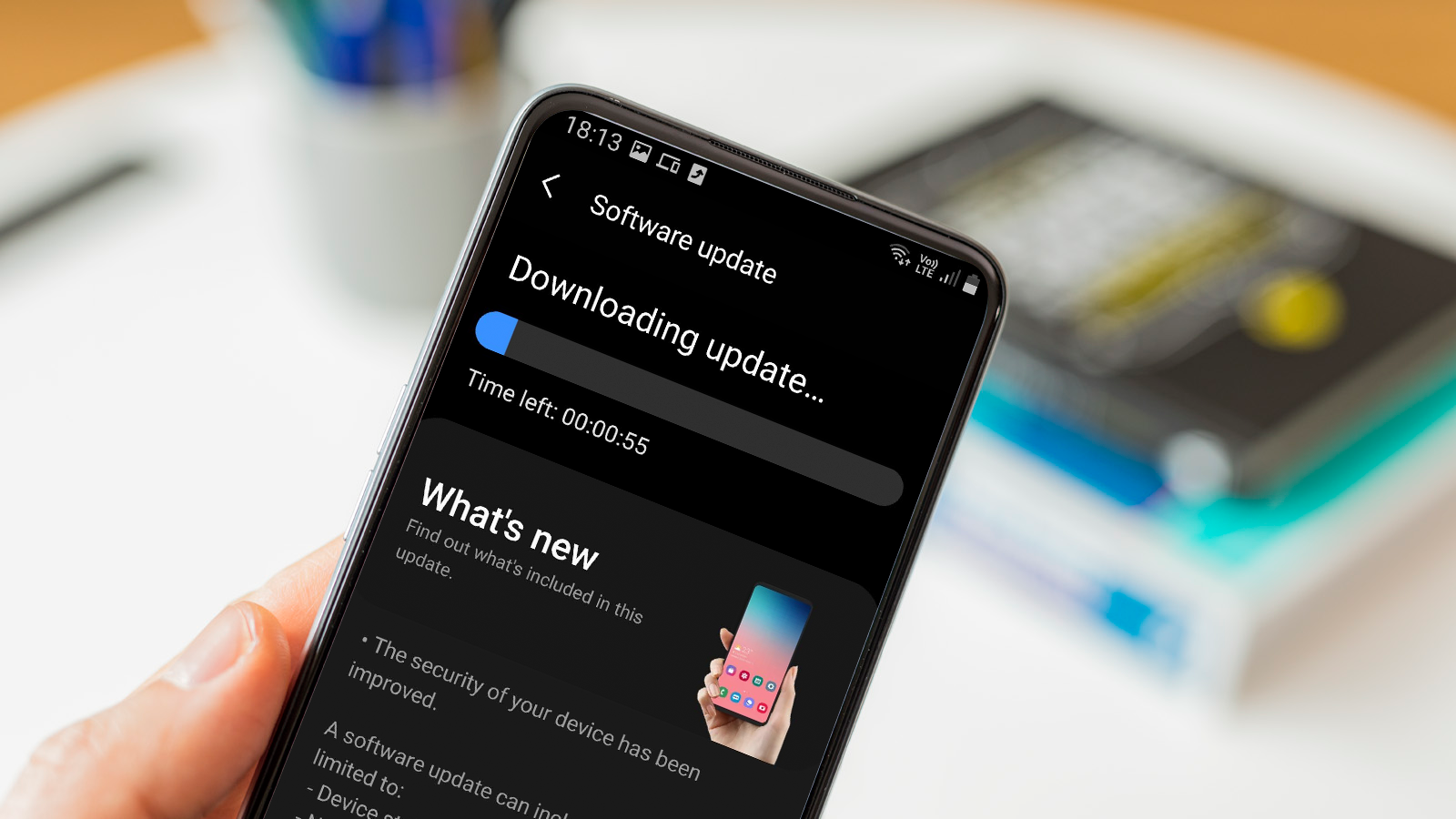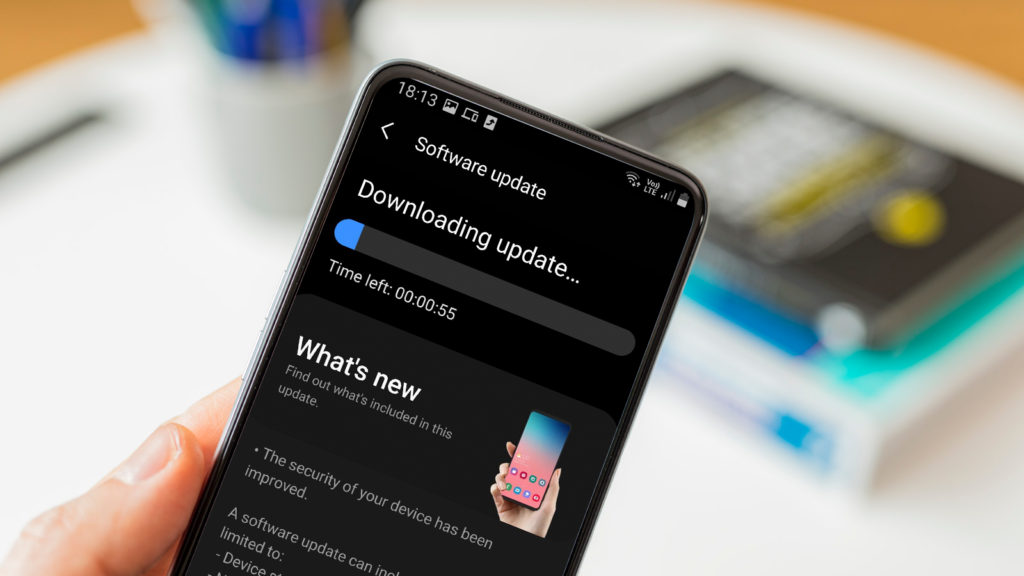 If your phone runs on out-of-date firmware, you may experience issues with its operation and connection to the internet.
The firmware on most cell phones is set to update automatically. You should manually check for the most recent firmware version and download and install it on your phone if automatic updates are disabled.
Connecting your phone to a wireless network will allow you to upgrade the phone's firmware.
Select "About Phone" from the "Settings" menu.
Then "Check for Updates."
Tap on the "Update Firmware" option.
Get in touch with Total Wireless's Support Staff to fix Total Wireless data not working
If you've tried everything and still facing Total Wireless data not working issue, it's time to call customer assistance. To speak with a representative, dial 1-866-663-3633. You can also chat live with customer service representatives on their website.
Bottom line – How To Fix Total Wireless Data Not Working Issue
There you have it – a detailed article covering how to fix Total Wireless data not working. There can be several reasons you might be facing this issue, and you can try several workarounds to fix it. We tried to cover everything that may help you fix the issue.
With that said, here I am wrapping up this article. If you have any questions, feel free to shoot them in the comment section below. Our team will try to respond ASAP.

Subscribe to Email Updates :