Fix Verizon VText Not Working – Verizon VText allows customers to send and receive messages and gives them a confirmation receipt of their message with a time stamp. How cool is that!
No matter how great the service is, people often complain that they face issues while using the service. Therefore, in this article, we have prepared a detailed guide to fix Verizon VText not working issue.
So, without any further ado, let's get started –
How to Fix Verizon VText Not Working in Minutes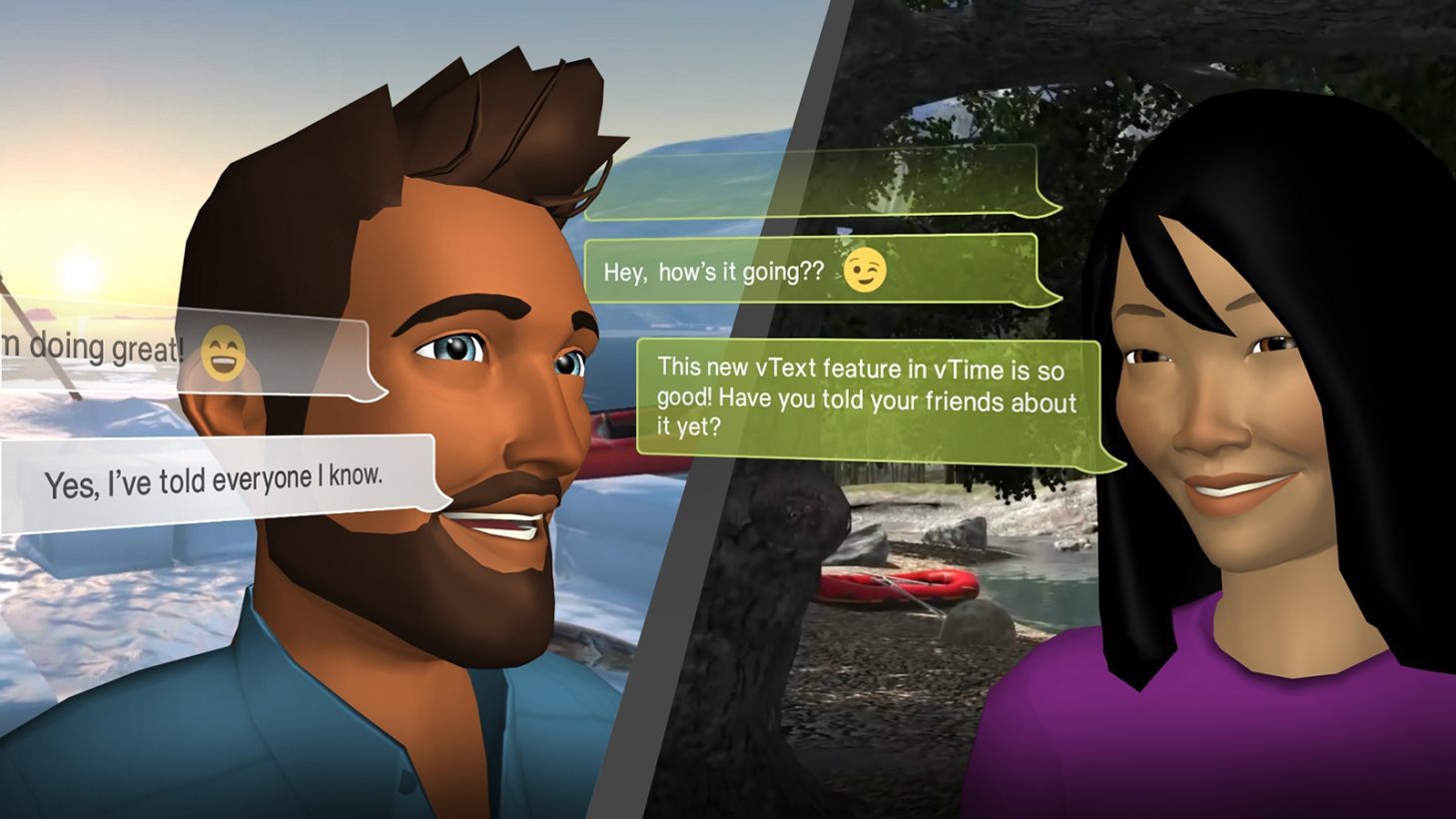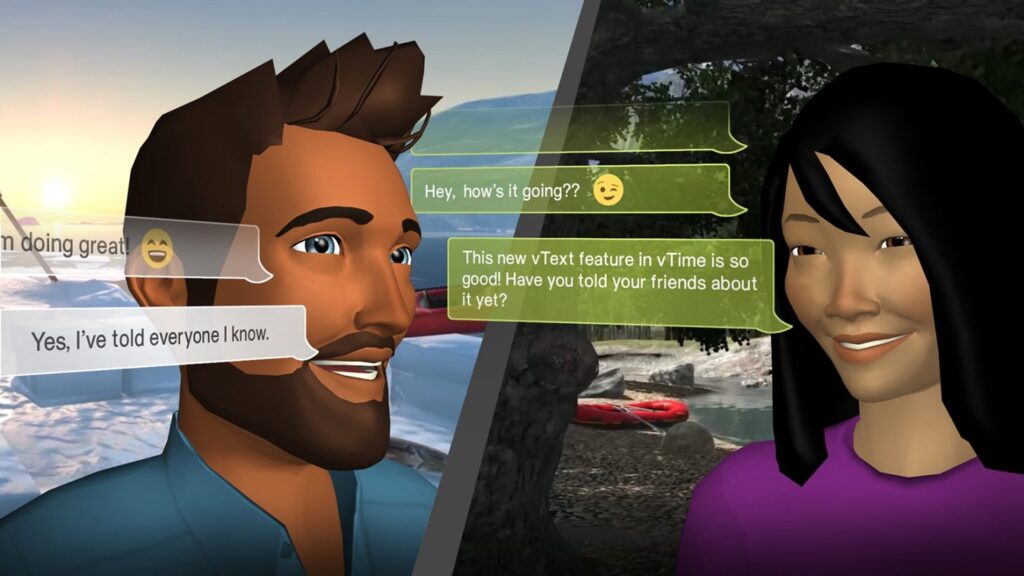 Below, we have covered a few different ways to fix this Verizon VText not working issue –
Refresh your web browser to fix Verizon VText Not Working
In case you are using VText on your browser, refresh the window.
Sometimes, the browser tends to have issues that slow browsing. It can happen due to clogged or broken links in your browser cache.
Ensure that you refresh it regularly for the efficient functioning of all the apps.
Check the total number of messages you have sent
We don't keep track while texting, so we often send and receive too many messages. If you are facing a problem while texting, you must check the number of messages you've sent.
You are only allowed to send and receive a specific amount of messages. So, if you are out of messages, you must upgrade your plan to meet your needs.
Check if VText Servers are Down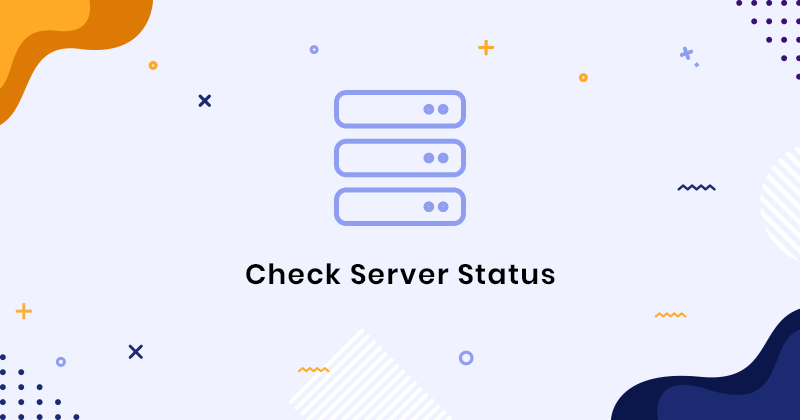 Most of the time, you will face Verizon VText not working when VText Servers are down or in maintenance.
VText Servers can be down for regular maintenance, service upgrades, or technical issues.
Check the community forum for any discussion on the issue, check the maintenance schedule, or check if there is a report from Verizon support.
In some of the cases, independent sites track the outages and detect common issues that can be useful too.
When there is server maintenance, it can take some time. So there is no option but to wait for the servers to start.
Check your Firewall settings
Sometimes VText messages can be blocked automatically by your firewall or antivirus apps on your laptop or phone. It is done for the safety of your system.
If you want to check whether the VText is affected by the firewall, you can temporarily stop the firewall and check if the problem is sorted. If it does, you have found the culprit.
To check this, search for "firewall" in the Start menu and go to settings. From there, you will find an option to "unblock" the firewall. It would be best if you also remembered that it is unsafe to keep it unblocked throughout.
You have to check the list of blocked URLs or website links and unblock the VText.vom. To resolve the issue, mark it as "NOT Spam."
Enable Send as SMS
The VText service is very favorable, but it disrupts your routine if it is not working. To have a hassle-free service, enabling the "Send as SMS" feature is advisable.
The main advantage of this feature is that you will be able to send messages irrespective of the VText service not working.
Restart your Browsing Device
When you are facing the internet service is disturbed again and again. It hints towards a problem with the browsing device.
A simple way to fix these issues is to restart the browsing device.
Contact Support to get help regarding Verizon VText Not Working
You always have the option to contact the Verizon Mobile customer support team to help you. You can contact the customer care executive if you have tried the above-mentioned tips. You can check the company website for the contact and email details.

Subscribe to Email Updates :