What is the Food Stamps income limit in Texas? This is one of the most common questions among people who want to apply for Food Stamps.
This article covers detailed information about the same. So, without any further ado, let's get started –
Food Stamps in Texas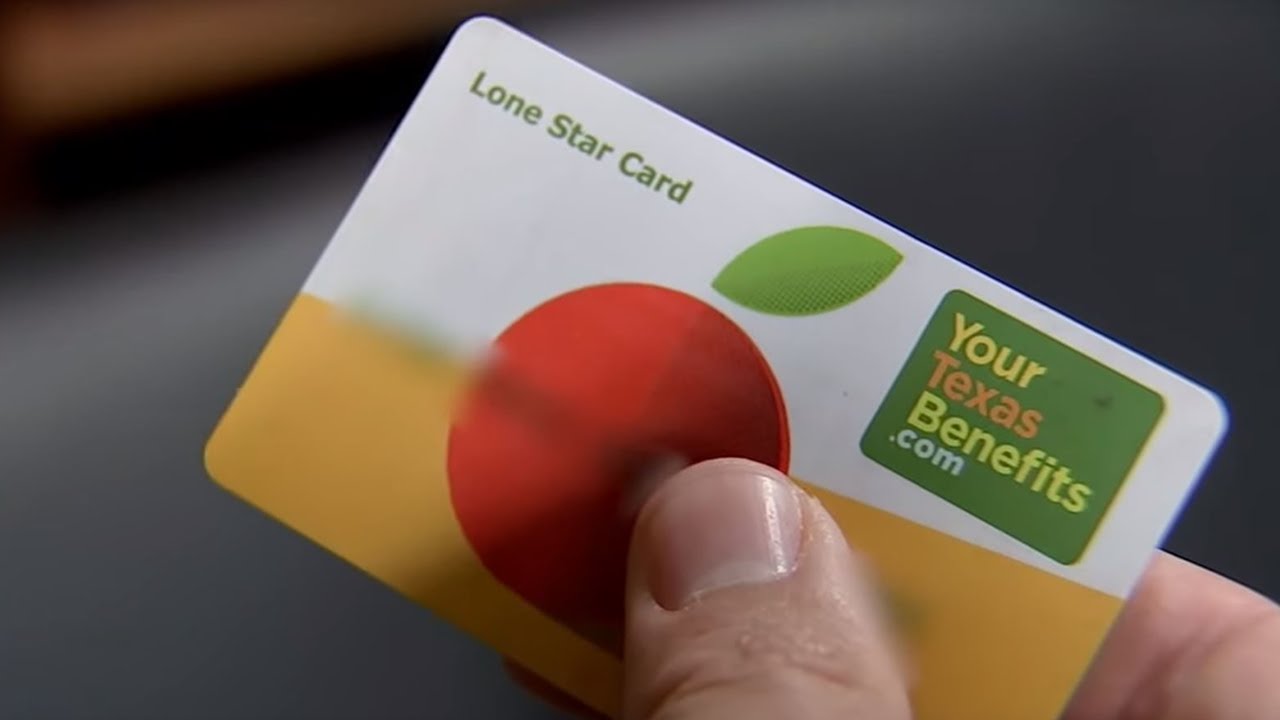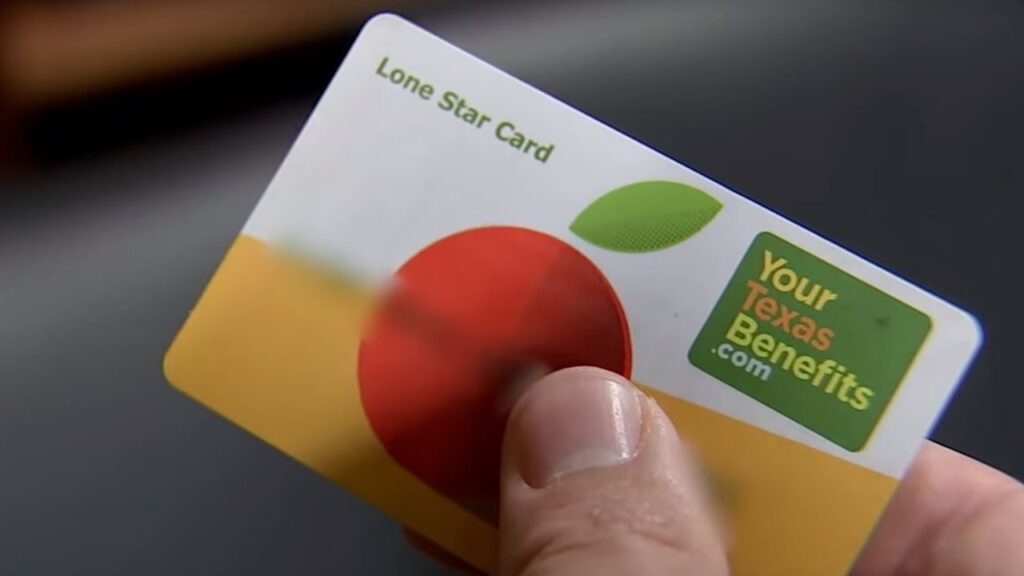 The Supplemental Nutrition Assistance Program, or SNAP, is a health program that focuses on providing food and supplement support to millions of people residing in the United States. It helps families and individuals to access daily needs within a small budget. The Food Stamps initiated by SNAP have enabled low-income households to survive with dignity through job loss, especially during the pandemic.
Though Food Stamps ease the stress of purchasing food items for many people, getting approved for the program depends on many factors.
What is the Food Stamp Income Limit in Texas?
The income limit for Texas Food Stamps depends on various factors such as your family size, monthly income, any senior citizens and disabled individuals in the household, etc.
For a Texas household to qualify for Food Stamps, they should meet the monthly income limit for Food Stamps in Texas, set by HHS.
For the fiscal year 2023, the USDA has increased SNAP allowance for all 48 states, Hawaii, Guam, the US Virgin Islands, and the District of Colombia.
Given below is a list of household sizes and their monthly income limit on Food Stamps in Texas specified by the Texas Food Stamps Program in 2023 regarding the Federal Poverty Level –
| | | | |
| --- | --- | --- | --- |
| Household Size | Monthly Income Limit Criteria In Texas – Net (Equal to FPL) | Monthly Income Limit Criteria In Texas – Gross (30% above FPL) | Monthly Income Limit Criteria In Texas – Gross (65% above FPL) |
| 1 Member | $1,133 | $1,437 | $1,869 |
| 2 Members | $1,526 | $1,984 | $2,518 |
| 3 Members | $1,920 | $2,495 | $3,167 |
| 4 Members | $2,313 | $3,007 | $3,816 |
| 5 Members | $2,706 | $3,518 | $4,465 |
| 6 Members | $3,100 | $4,029 | $5,114 |
| 7 Members | $3,493 | $4,541 | $5,763 |
| 8 Members | $3,886 | $5,052 | $6,412 |
| For any additional members of the family | Add $394 | Add $512 | Add $649 |
Who is Eligible for Food Stamps in Texas?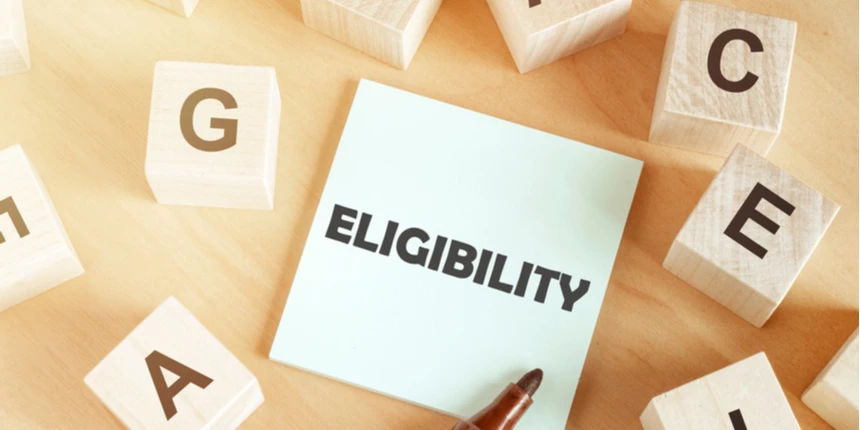 The United States Department of Agriculture (USDA) allows states to create guidelines. These guidelines work as a checklist to ascertain which households qualify under the income limit for Texas Food Stamps.
The plan aims to encourage Texans to buy healthy and nutritious food from stores nearby. Therefore, the income limit to get SNAP benefits varies according to the type of household you belong to.
To qualify for the income limit for the Food Stamps benefits, your family's monthly gross income should be lower than the specified FPL. For example, a family of 3 needs to have an income of less than $3,167.
Other than this, other criteria are also considered by HHS, Texas. These are –
You should be a legal resident of Texas
Your income should be below the gross income limits and net income limits
You should pass the asset test
Texas Food Stamp Limit: What is the max amount I can make and get SNAP?
If your household is eligible for the Food Stamps income limit, you might be thinking about how much financial aid you can get in the form of monthly Food Stamps.
This will again depend on your household size and monthly income level.
A one-person household can receive a maximum Food Stamp benefit of $281. On the other hand, a household having 2 or 3 persons can avail of benefits as high as $516 and $740, respectively.
Similarly, larger families having 6, 7, or 8 members are eligible to receive Food Stamps of a maximum of $1339, $1480, and $1691, respectively. Over these, if there are additional family members, they can get up to $211 each.
How to get Emergency SNAP Benefits?
SNAP provides emergency benefits for those facing a situation where their monthly income gets restricted or their income is lower than the mortgages and loans they need to pay.
In these emergencies, SNAP releases faster allowances so household members can access healthy and nutritious food.
These expedited benefits are provided for households that –
Have less than $100 resources and earn as low as $150.
Have gross and net monthly income lower than the state's Federal Poverty Guidelines.
Have a migrant or a seasonal worker who has resources less than $100 and a very low monthly income.
Emergency SNAP can be applied by visiting the HHSC benefits office in Texas. These emergency SNAP benefits are based on the income limit for Food Stamps in Texas.
How to apply for Texas Food Stamps
You can apply for Food Stamps in Texas through many options –
Online Application
Go to the website www.yourtexasbenefits.com
Click on "Apply For New Benefits."
Fill in the required details and create an account.
Mobile App
A mobile application for YourTexasBenefits is available, which can be downloaded on your mobile phone. You can apply for SNAP benefits from this mobile application as well.
Apply via Mail or Fax
You can mail or fax your application to your nearby HHS department. You can contact them by calling 211 or 1-877-541-7905.
Apply Personally
You can opt to apply to the SNAP program in person through HHS offices throughout Texas.
How to determine if you fall under the Income Limits of Food Stamps in Texas?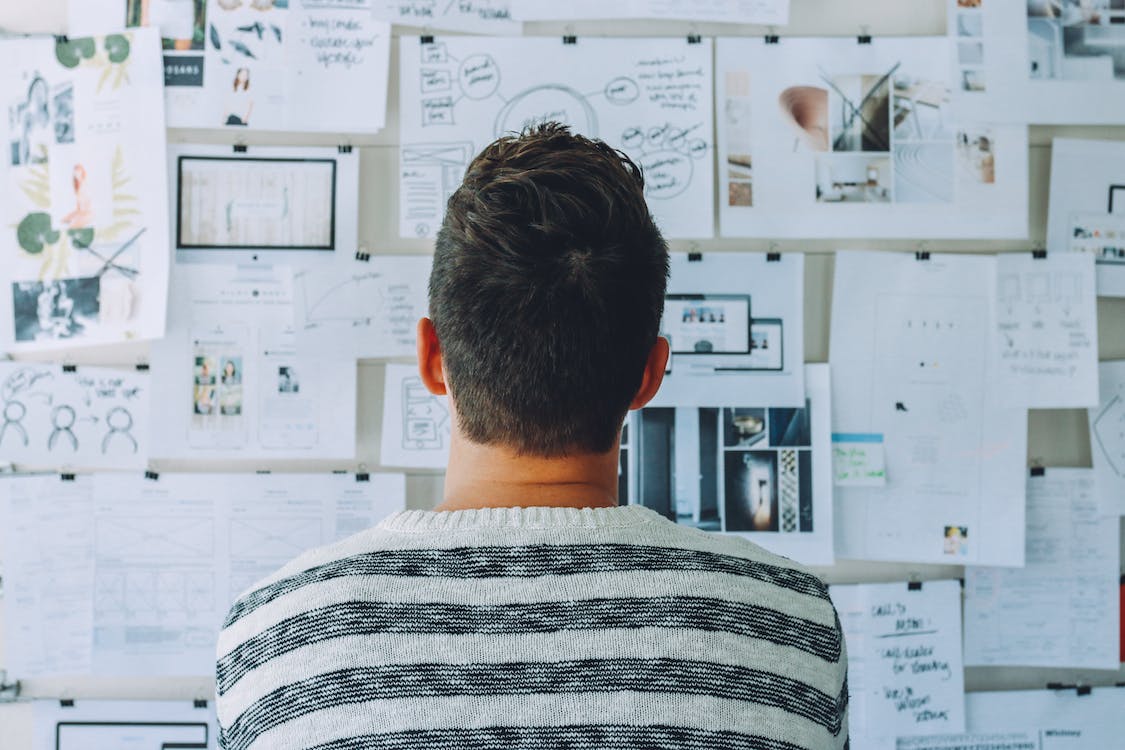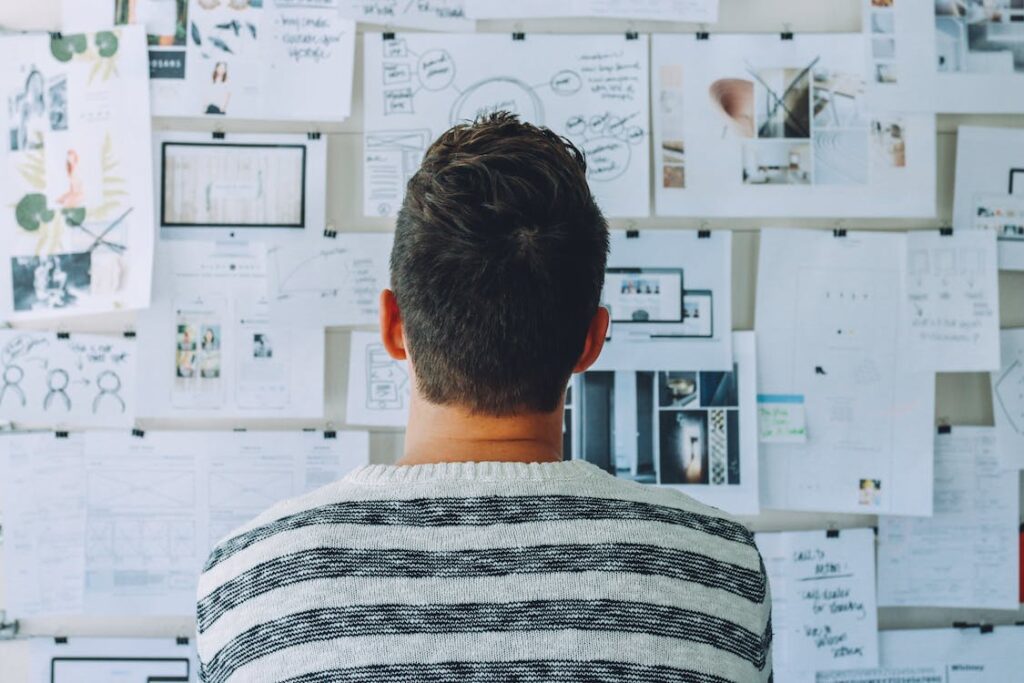 SNAP eligibility depends on your net income, gross income, and assets. Your household may be exempted from the net monthly income and gross monthly income limit on Food Stamps in Texas if any family members are elderly (above the age of 60) or disabled.
However, here is how you can determine if you are under the Food Stamps income limits –
Gross Income Limit
It is the total income that the household earns before paying out any taxes. This includes self-employment, job, child support, pension, worker's compensation, unemployment, etc.
Net Income Limit
Net income is calculated by subtracting all deductions from the gross income. Some such deductions are child support payments, standard medical expenses, utility allowance, phone allowance, dependent care cost (babysitter, daycare. etc.), rent, mortgage, insurance, and taxes for homeowners.
Asset Limit
This depends upon the countable funds available in the bank collectively under the name of the household members. While all household sizes are considered under an asset limit of $5,000, households with disabled or elderly members are considered at $4,250.
FAQs
What is the income limit for Food Stamps in Texas in 2023?
Your household's gross income should be 130% below the Federal Poverty Guidelines, while the net income should be 100% below the Federal Poverty Guidelines.
How much can you make and qualify for SNAP in Texas?
To qualify for the income limit on Food Stamps in Texas varies according to the household size. For example, the limit for a household with one member is up to $1,869 a month, while a family of 3 is only eligible for Food Stamps if their monthly income does not exceed $3,167.
What is the Medicaid income limit for 2022 in Texas?
Your household's income should be 138% below the Federal Poverty Guidelines to be eligible for Medicaid.
Does Social Security count as income for Food Stamps in Texas?
Yes, under the Supplemental Security Income (SSI), a basic monthly income is provided by the state of Texas to adults and children with disabilities. This also includes people above the age of 65 years. The SSI will be considered an income source while applying for Food Stamps in Texas.
Are we getting extra Food Stamps in 2023 Texas?
During the COVID-19 pandemic, extra Food Stamp benefits were allotted so that many Texan families could make ends meet throughout the phase. These extra SNAP benefits have continued to be in action till February 2023, for which the federal legislature has now declared to put an end from March 2023 onwards.

Subscribe to Email Updates :