This Texas travel guide will give you insights into how safe is Texas for travel, along with the safest and most dangerous places, safety tips, and more. 
So, let's jump into the article –
How Safe is Texas for Travel – Texas Travel Guide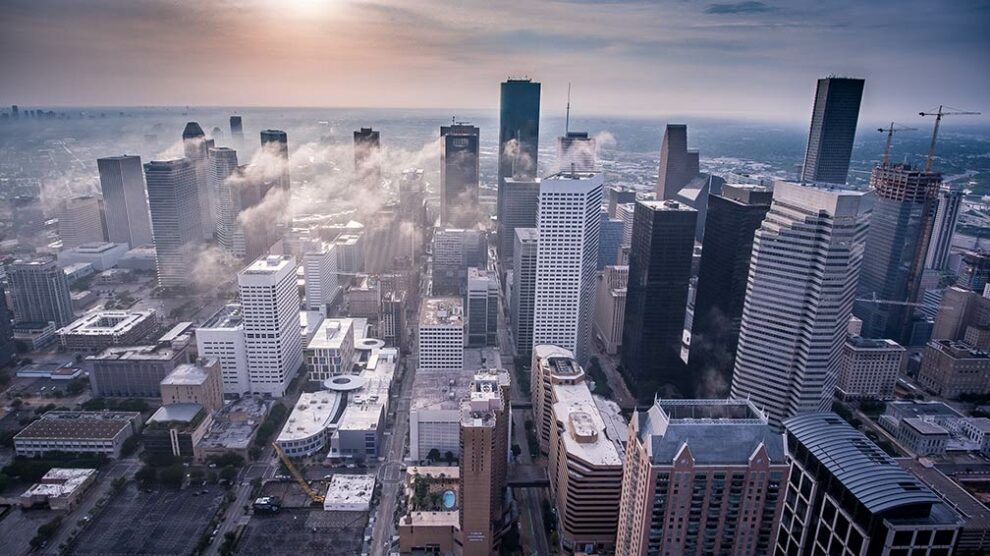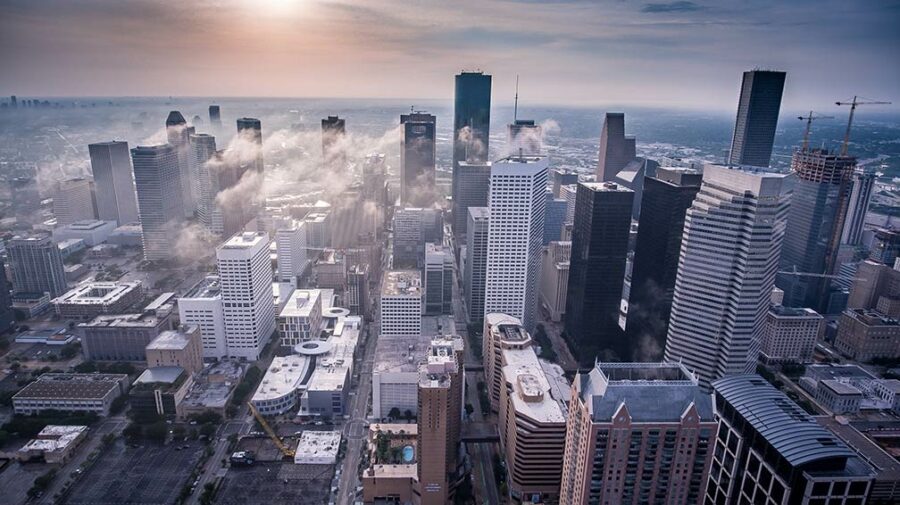 The Loner State, Texas, is the 2nd largest state in America with a 28 million population. From other states, people like to migrate to Texas because of its beauty and affordable lifestyle. Six of the top 20 most famous and largest cities in America are located here. Along with the capital city Austin, Dallas, Houston, and San Antonio, are on the list.
Besides being a suitable living place, Texas holds several tourist spots and attracts millions of tourists yearly. World famous Space Center, NASA, is one of them. People love to travel to this state because of its outdoor activities in several trails and parks. Whether sunbathing at Galveston beach or having the famous Texan BBQ, tourists keep Texas on their bucket list.
However, the state bears a heavy population which amplifies the chances of crime. Recently, the state has been more prone to drugs, robbery, assaults, and many other crimes.
This increasing rate of crimes raises the question of whether Texas is safe to travel to. If that is your concern, this article will be a lifesaver for you.
In this article, we will be talking about the safety and security aspects of the state so that you can easily decide whether Texas is safe for you or not.
Warnings & Danger in Texas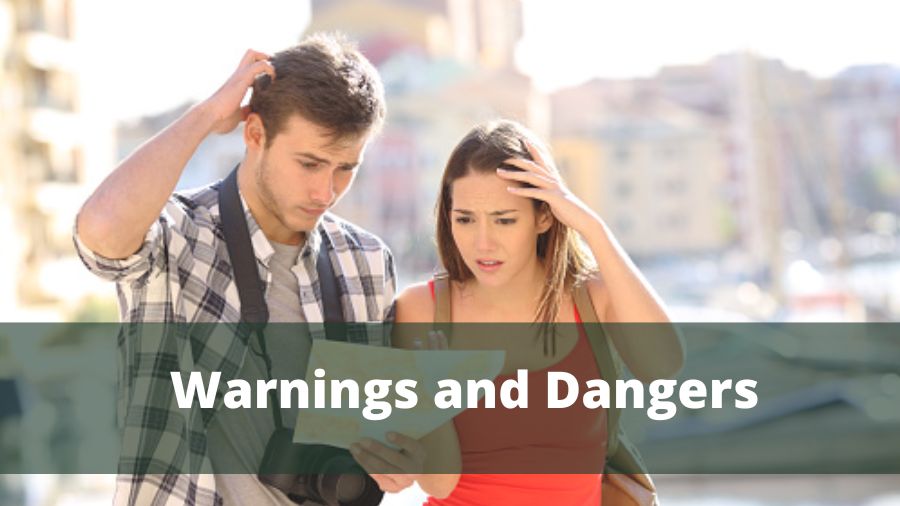 Overall Risk – Medium
Crime is prevalent in Texas, so the risk can not be overlooked. Most crimes are committed in larger cities like Houston, Dallas, Austin, etc. However, most crimes happen in some specific regions of the cities, and a big part of the state is considered safe to visit. We recommend following all basic safety measures while visiting the state.
Transport & Taxi Risk – Low
With so many large cities, Texas won't pose any challenges in taxi services. Public transport and taxis are quite available and safe. However, some people fabricate the license and number plate, so you need to check the details before getting into the cab.
Pickpocketer Risk – Low
Texas has not encountered crimes like pickpocketing recently. However, larger cities can be vulnerable to property theft, so you must keep your backpack along your chest.
Natural Disaster Risk – Medium
Natural disasters can be a serious threat to tourists visiting Texas as Texas has encountered storms in the form of hurricanes and Tornadoes. Keeping weather reports handy can be a lifesaver.
Mugging Risk – Medium
Texas is counted among the top 10 states for mugging. The mugging rate of the state is 91.4 among 1000 people, which is shockingly high. The larger cities often experience such crimes so the risk rating will be categorized as medium.
Terrorism Risk – Low
No such significant terrorism crime has been reported; however, it is believed that the ports of Texas are most vulnerable to attack. Some cities have experienced violent crimes like robbery and snatching.
Scam Risks – Low
The state is safe from scammers, and not so many cases have been reported. However, you need to be more alert when traveling to the state.
Women Travelers Risk – Low
Though the cases of rape are higher than the national average, compared with other states, cases are negligible. So women are quite safe here. Being aware and maintaining distance from a stranger is always recommended.
Tap water Risk – Low
The US government regulates tap water in Texas, so tourists are quite safe with water. However, carry your water bottle if you are out to remote places.
Also Read – How safe is Tennessee for Travel
Safest places to visit in Texas
If you are searching for the safest place in the state, look for the top selections below on our list –
Trophy Club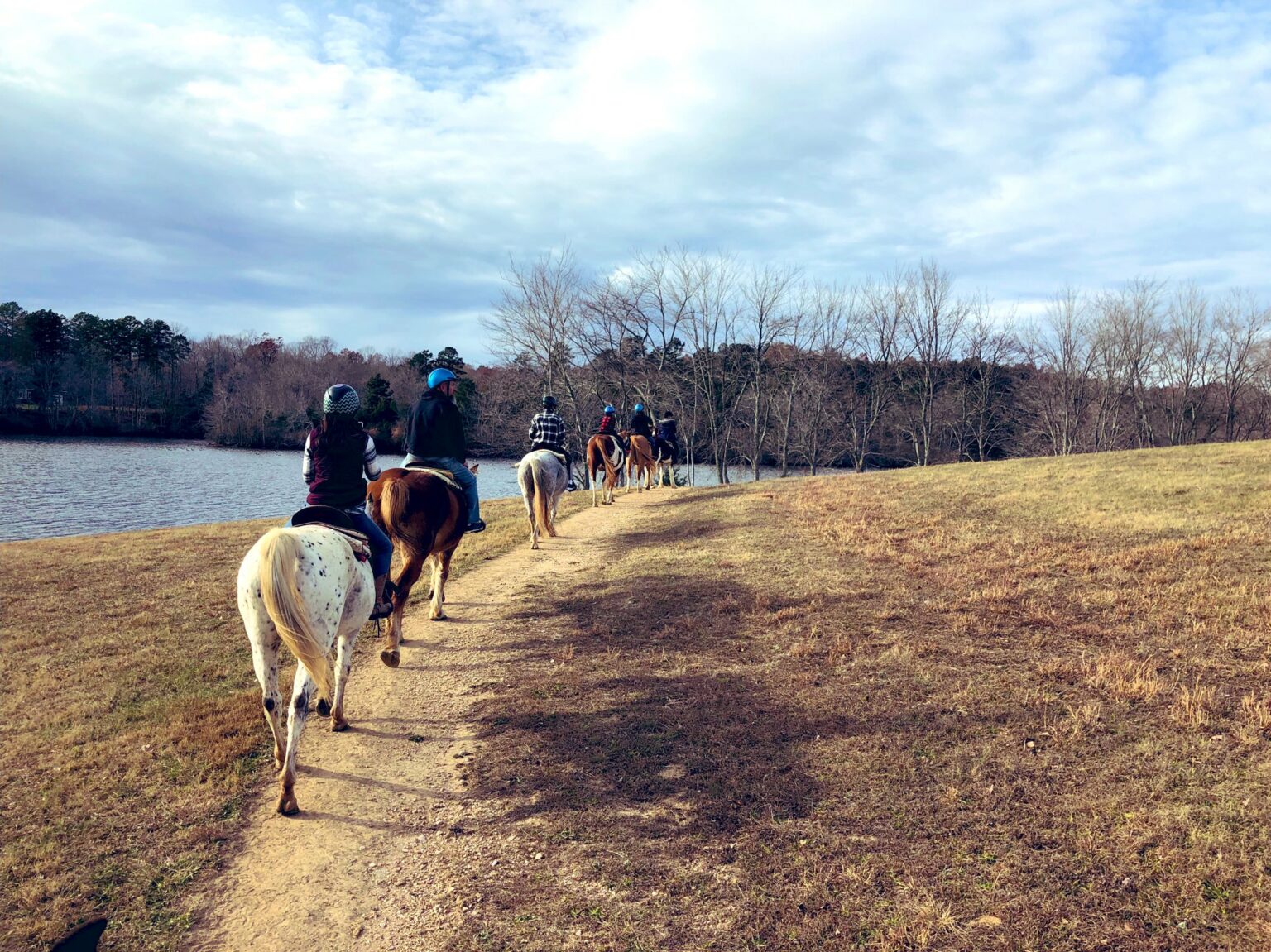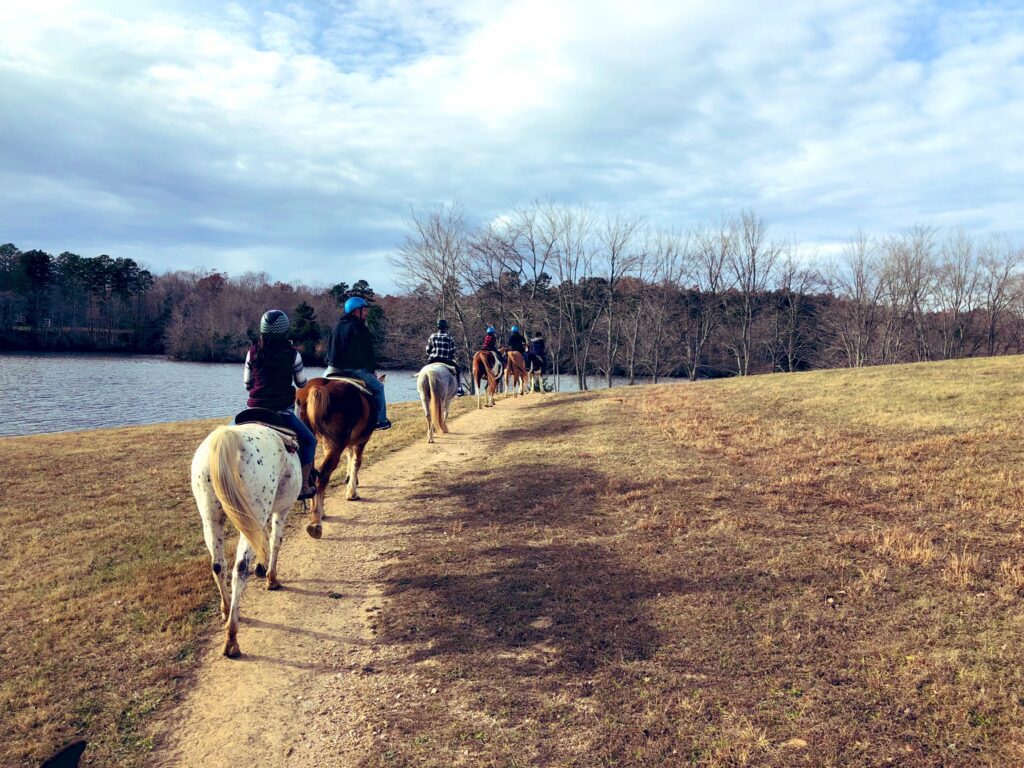 The safest city in Texas is Trophy Club. The city holds a population of 13,688 and is 88% safer than any other city in America. The property crime rate is 3.87, which is considered on the lower side.
Hawaiian Falls Roanoke, Roanoke Visitor Center, and Widowmaker Trail rides are the most famous visiting places.
Fulshear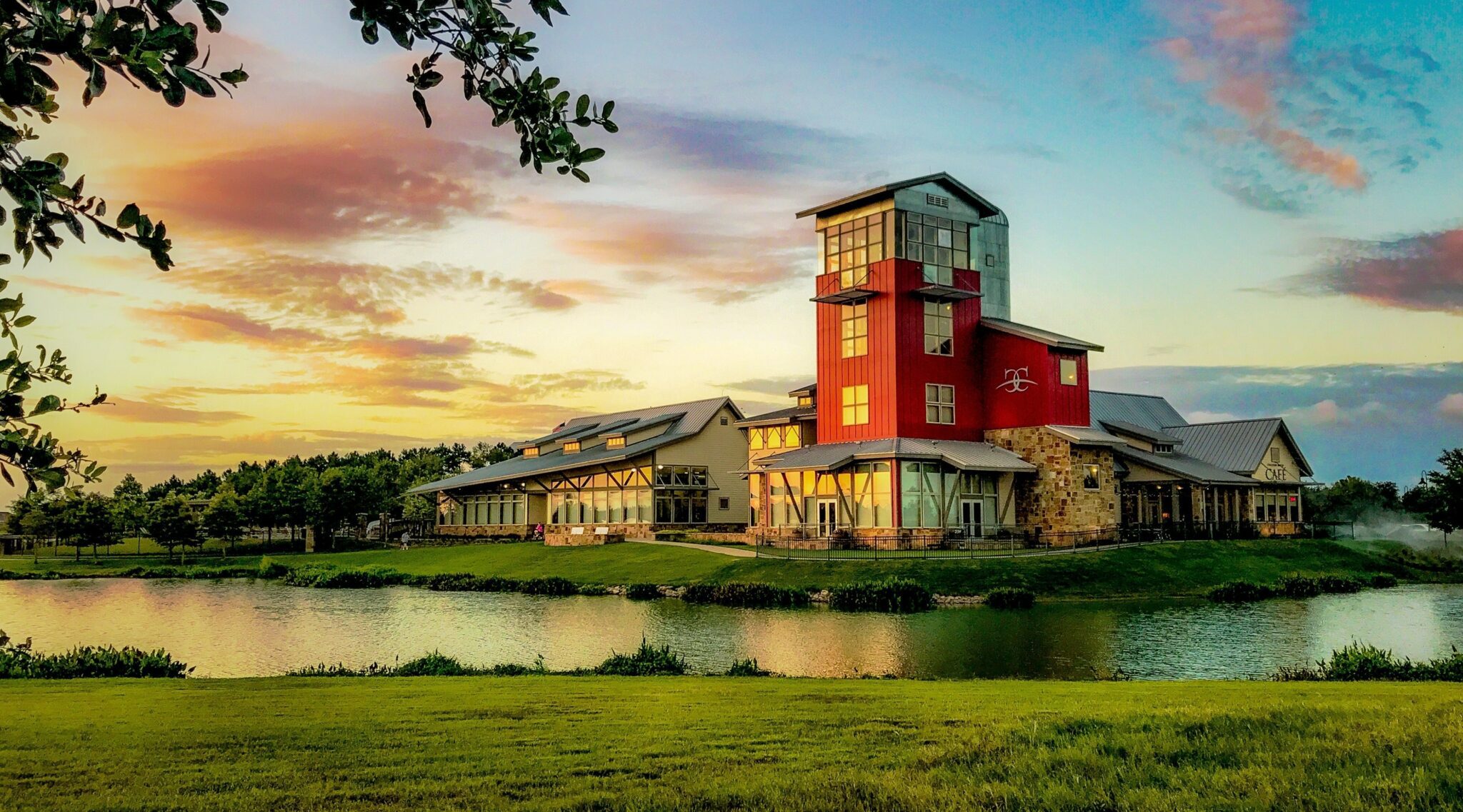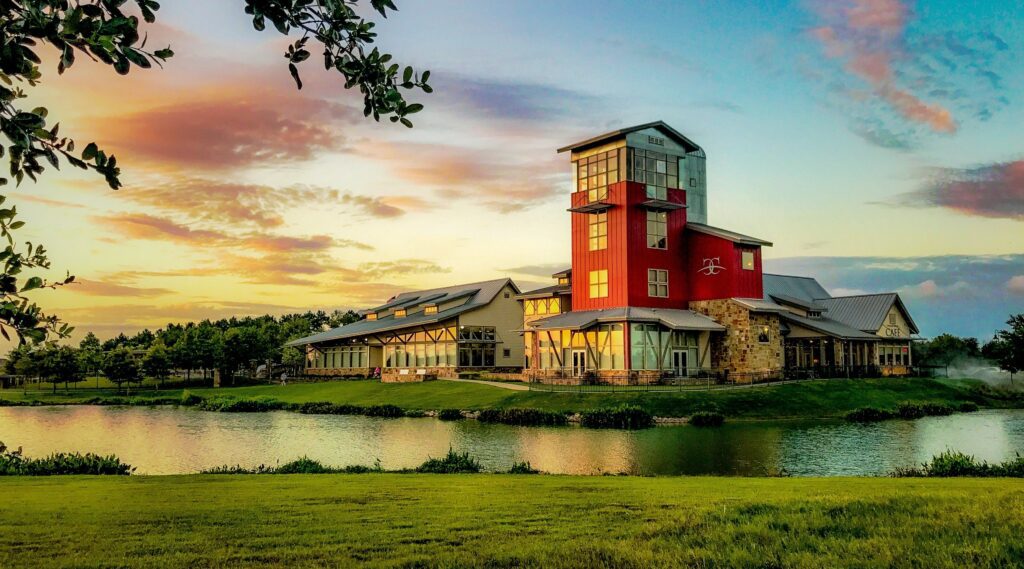 Fulshear is another safe place in Texas, with a 14,094 population. The violent crime is negligible, 1.96 among 1000 people. The property crime rate is 29.36, and every single person among 155 people has the risk of being a victim.
People mostly visit George Bush park and Play street museum in Fulshear.
Colleyville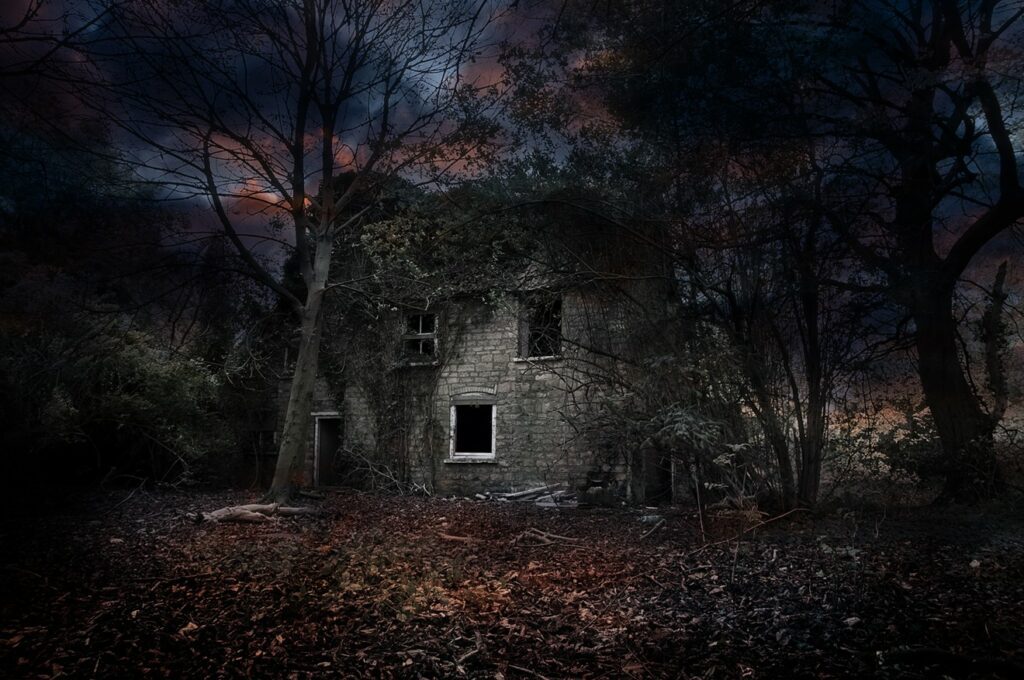 According to the crime index, Colleyville is safer than 76% of cities in America. The population is 27,603, and the prevalent crime is property theft. Violent crime is rare, and the chances of being a victim are one out of 3257.
You can spot Moxley Manor Haunted, Colleyville Nature Center, and Sparger park as famous tourist spots.
Memorial Village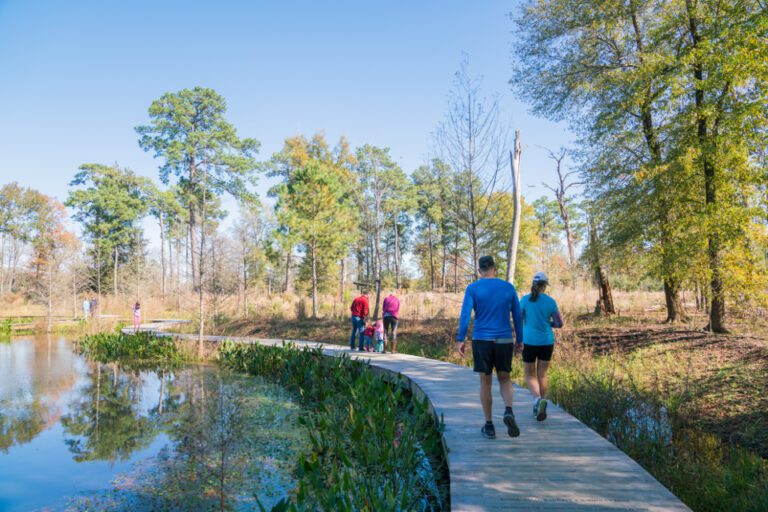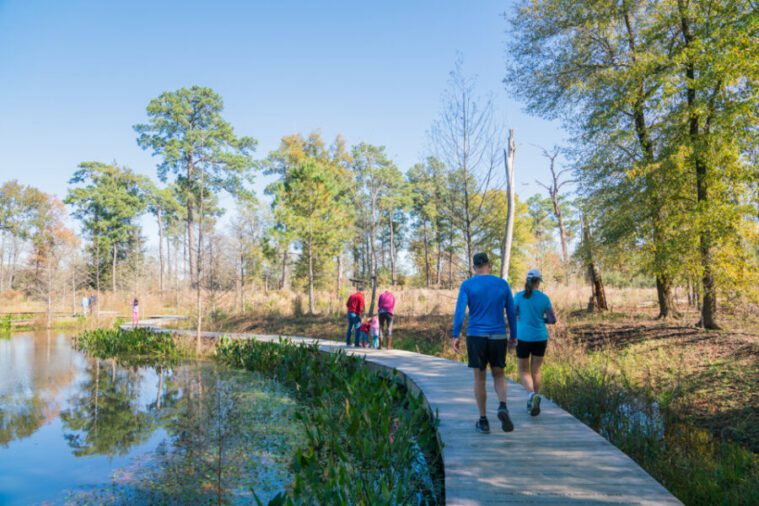 Memorial Village is quite a safe to place in Texas with minor violent crimes. The city is home to 12,375 people, and the violent crime rate is 0.8 among 1000 people.
If you visit Memorial Village, do not forget to visit Hunters Creek Village, Piney Point Village, and Bunker Hill Village. You will be mesmerized by its scenic beauty.
Elgin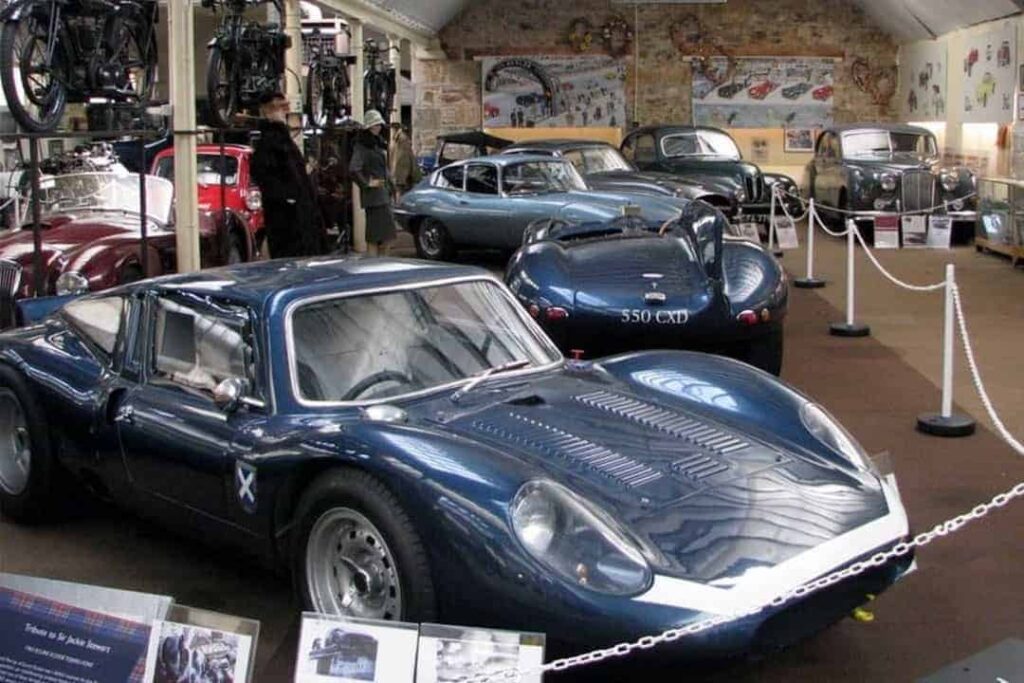 In our recommendation list, the 5th safest city is Elgin. The city ranks 44 on the safest city index in the US. The city's population is 10,567, with a 2.26 violent crime rate. The risk of being a victim of violent crime is one out of 442 people, whereas Texas's toll is 222. However, non-violent crime is widespread here.
If you are a car lover, you must visit Morey Motor Museum as it keeps a collection of vintage motor cars.
Highland Village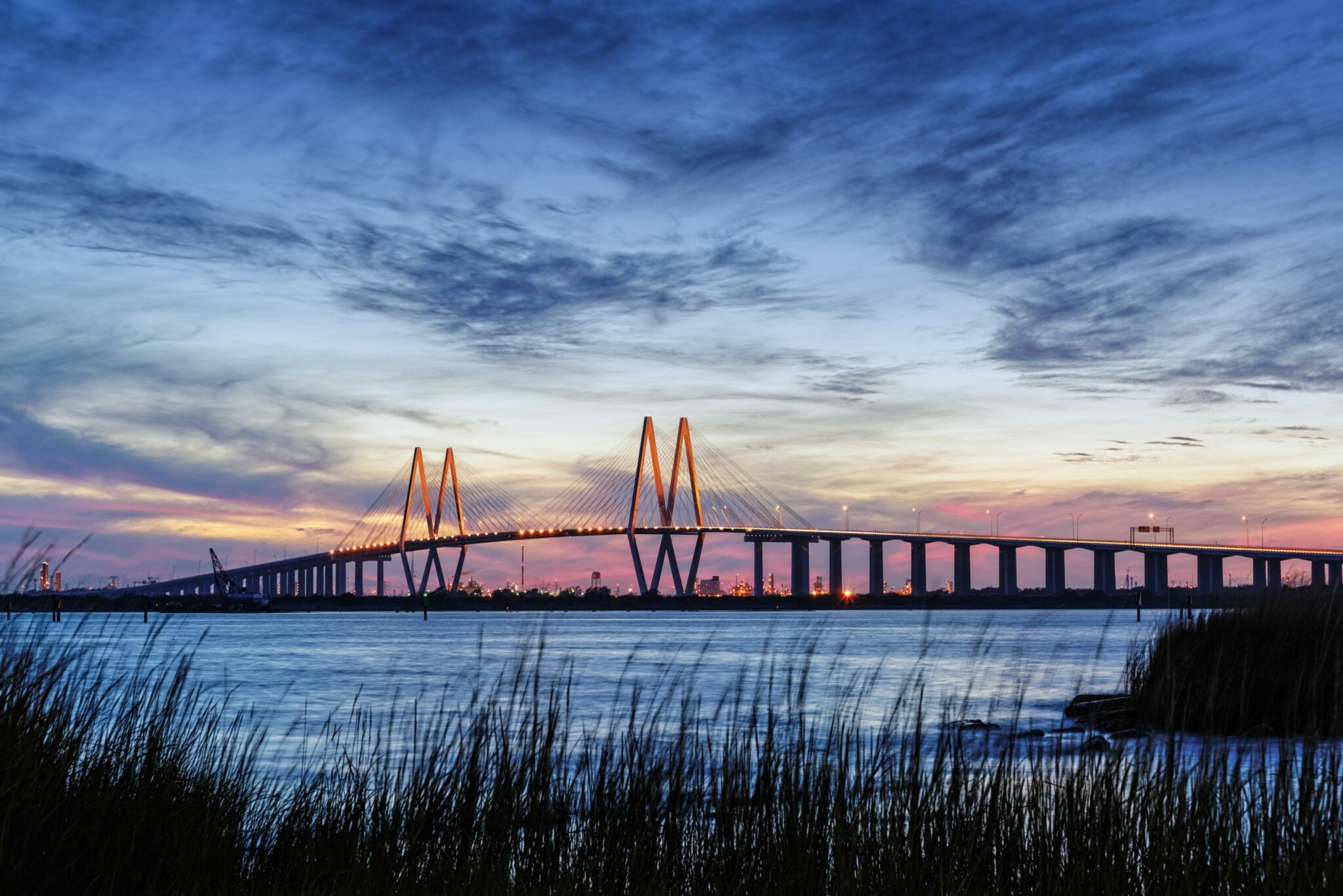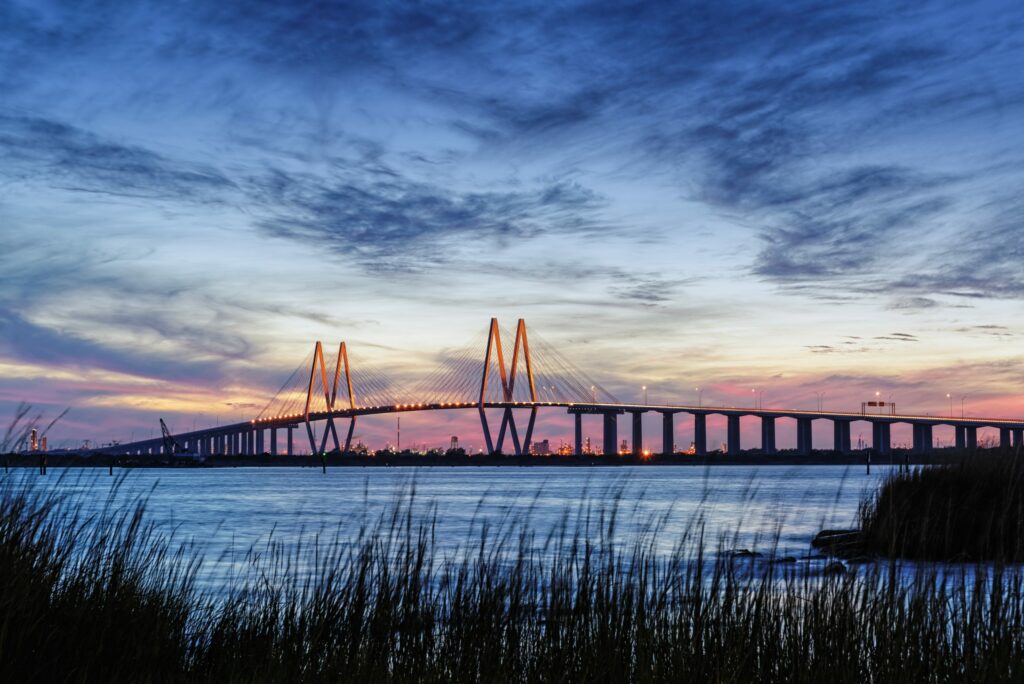 The next city on the list of the safest city is Highland village, with a 0.57 crime rate. 16,848 people live here, and the city is safer than 79% of other cities in the country. The ratio of violent crime victims is 1:1767, a decent number to state the city as the safest place. The city has also recorded zero Murder cases.
Xtreme Off Road Park attracts tourists for its great architecture. Besides, the san Jacinto Museum and Baytown Nature Center are popular places.
Also Read – How safe is South Dakota for Travel
Places to avoid in Texas
Humble
Humble, with a 15,569 population, is the most dangerous city in Texas. The crime rate is higher than in any other town in Texas. Among 1000 people, the violent crime rate is 77.
However, the city is prone to property theft, and every one out of 10 people has the risk of being a victim. If you visit the city, you must avoid some places after dark which include Center Humble, South Houston Avenue, and Bridgedale Lane.
Palmview
Palmview, a city with a 27% poverty rate, is the home of 5644. In the last few years, the toll of violent crime is 1860, whereas the number of property theft cases is 4754.
In the 2020 report, the total reported crime was 6614. Poverty is the reason behind its higher crime rates. The most dangerous places in the city are Hilda Colonia and Park Lane Colonia.
Bellmead
The 3rd most scary place in Texas is Bellmead. Among the total population of 10,159, the violent crime cases are 1052. Every 74 people among 1000 people are vulnerable to falling victim to any crime.
The violent crime rate is 77.7 among 1000 people, but murder cases are rare here.
Houston
The NASA city, Houston, has counted so many crimes in recent years. It carries the weight of 22 million people but shockingly catches crime every 193 miles. The violent crime rate is 96 among 1000 people.
One in 24 people faces non-property crimes in the city. Mcgregor, Sharpstown, Sunnyside, and Greenspoint are the riskiest places in the city.
Livingstone
Livingstone is a tiny city with just a 5161 population, but the crime rate competes with the larger cities in Texas. The total crime rate in 2020 was 5229, which is shockingly high. The violent crime rate is 50, with 420 total violent cases.
Every one person among 20 people faces the risk of being theft. Seven Oak and West Livingstone are the most famous for their gruesome crimes.
Lubbock
The city is counted among the larger cities in Texas but witnesses 118 crimes in one mile. The population is over two lakhs, and 10,770 property theft cases have been reported in recent years.
Every 99 people, at least one person falls victim to violent crime. The property crime rate is 33 out of 1000 people.
Also Read – How safe is Pennsylvania for Travel
Safety Tips for Traveling to Texas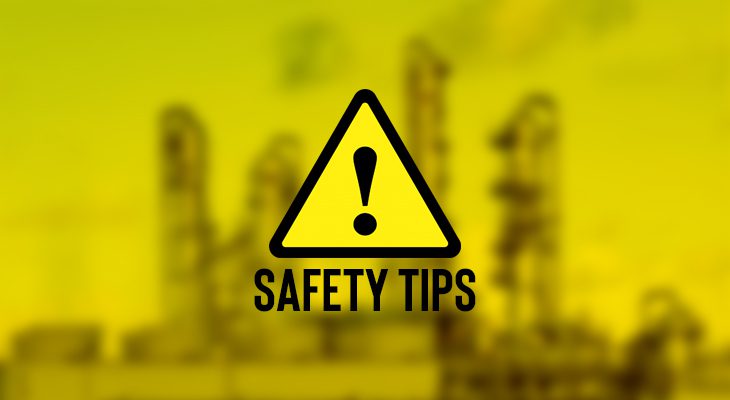 Avoid Dangerous Places 

– The state has o many dangerous places like Houston avenue and Seven Oak Street, so you must avoid those places, especially after sunset.

Check Rideshare Services

– Some people provide cab services with fake number plates and licenses, so you need to be careful and check before stepping into them.

Avoid Using Cash –

 You must avoid using cash as much as possible. Instead, you can use cards. It will save you from pickpocketing.
How safe is Texas for solo travelers?
Texas is quite safe for solo travelers as most of the tourist spots in the state are safe from any sort of gruesome crimes. However, being vigilant can save you from so many disasters.
How safe is Texas for solo women travelers?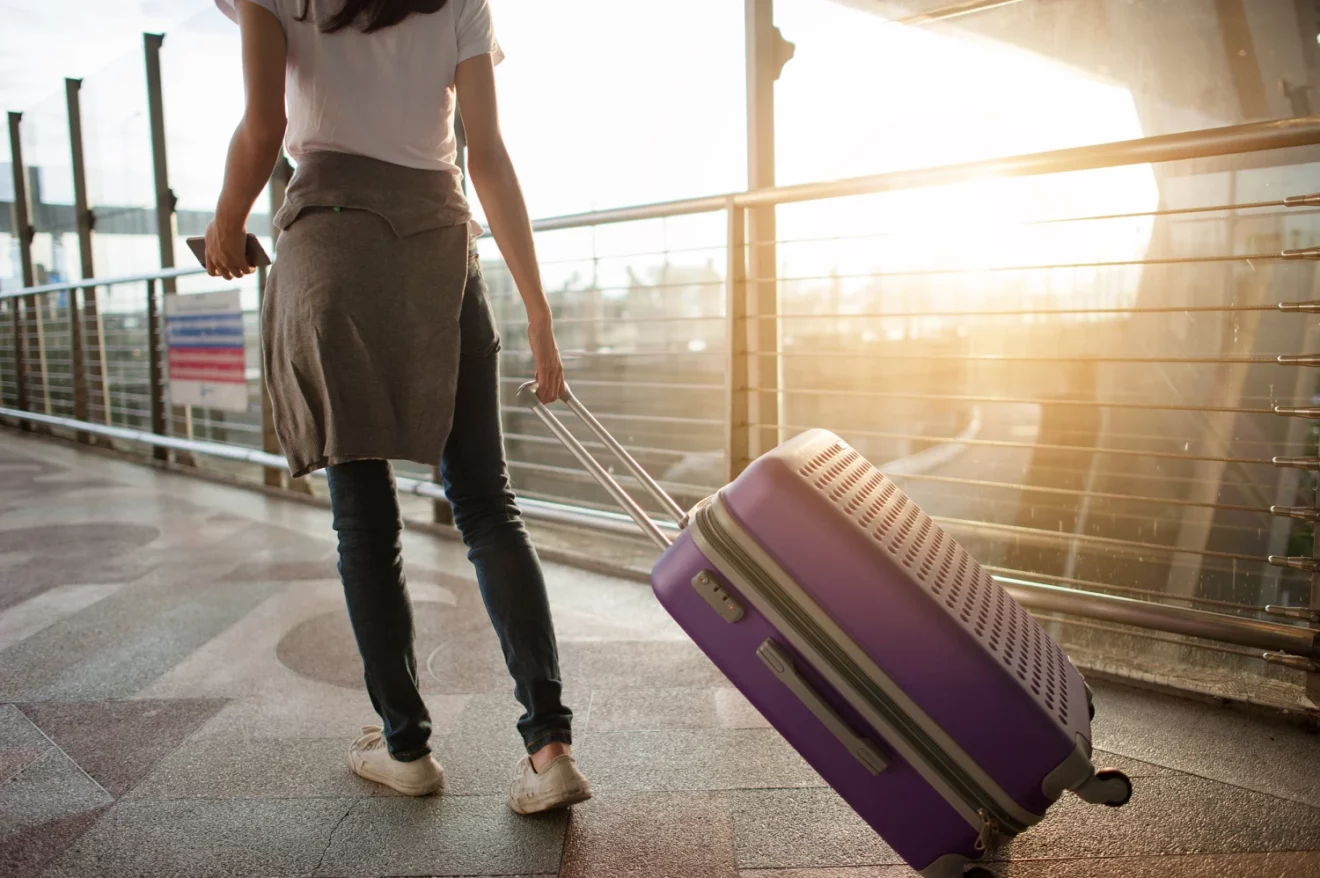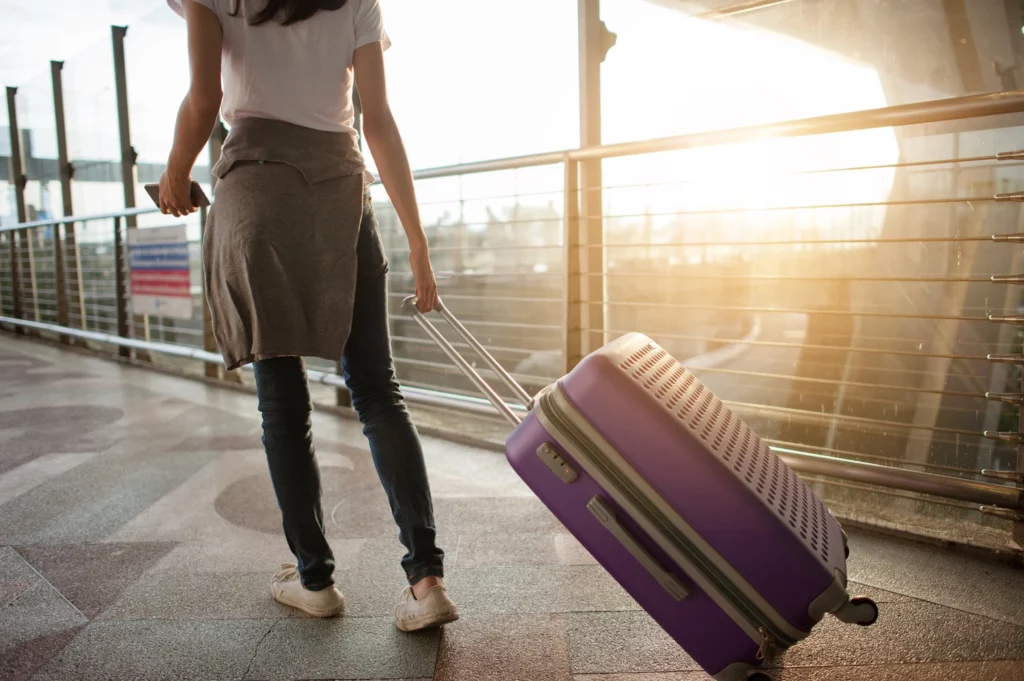 The state is quite safe for solo women travelers, but they should avoid dangerous places and should avoid wandering alone at night. On top of that, since solo female travelers are more prone to be attacked, they should be cautious about their surroundings.
Also, they should avoid leaving their drinks and food unattended at bars or restaurants and avoid opening up to strangers.
Also Read – How safe is Ohio for Travel
How safe is Texas for travel?
Texas is one of the most populated states in America, and most people love to migrate here. This pushes the states to witness more crimes. According to the World Population Review, the state has recorded 438 violent and 2562 property crimes among 100k people.
So, it is very clear that Texas is witnessing more crimes nowadays, but no state is perfect with zero crimes, and Texas is no exception. However, most of the crimes in Texas are restricted to some specific areas only.
Places like Colleyville and Trophy Clubs are the safest to travel. So, it won't be wrong to say that Texas is safe to travel to. However, no matter how safe Texas is, you must be alert while traveling the state, especially in the larger cities.
With that said, here I am wrapping up this article. If you have any questions, feel free to shoot them in the comment section below. Our team will try to respond ASAP.

Subscribe to Email Updates :