In this Ford Field Parking Guide, we have covered all vital information such as Ford Field parking options, tailgating rules, official parking lots, available parking lots near Ford Field, and disabled parking.
So, without any further ado, let's get started –
Ford Field Parking Guide – Tips, Maps, Deals, and More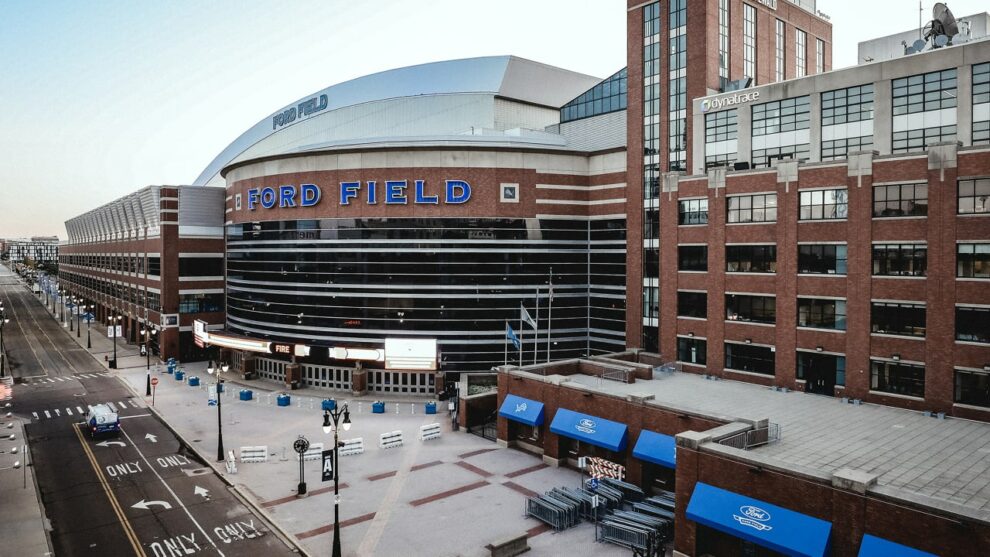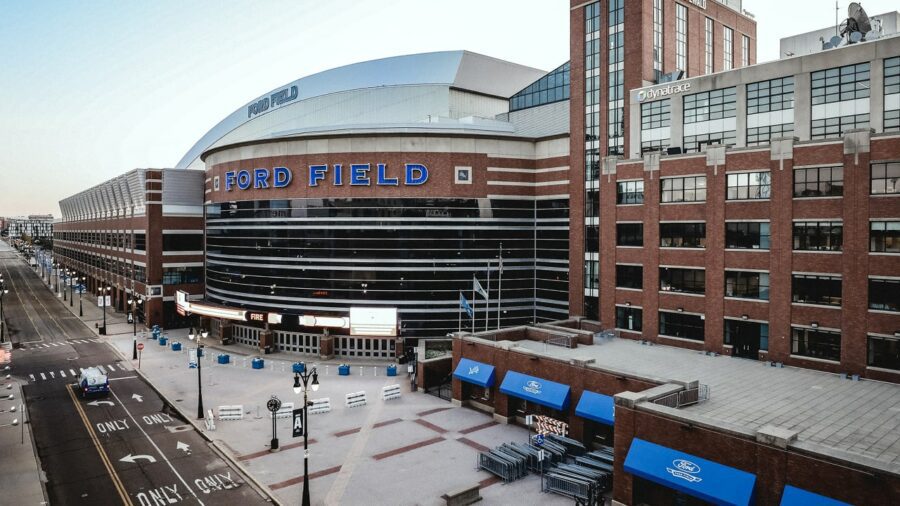 A domed-shaped American football stadium named Ford Field is located in Downtown Detroit. It is home to the Detroit Lions of the National Football league, along with this many sports tournaments such as the annual Quick Lane Bowl college football bowl game, state championship football games for the MHSAA, the MHSAA State Wrestling Championships, and the MCBA Marching Band State Finals concerts and shows are organized here.
It has a seating capacity of 65,000 but is expandible to 70,000 and 80,000 for football and basketball, respectively. Ford Motor Company has purchased its rights for $40 million over 20 years. The Ford family controls the company and has maintained ownership of the Lions franchise since 1963.
Lions played at Tiger stadium from 1938 to 1939 and 1941 to 1974, then shifted to Pontiac Silverdome in 1975. The lions started looking for an opportunity to return to the city of Detroit to construct a new stadium in the mid-1990s. Lions made an announcement that they would build a new stadium in Downtown Detroit on 20th August 1996. The referendum for the stadium was approved on 5th November 1996.
Official Ford Field Parking Option and Pricing
There are ample parking spaces available at Ford Field. It opens 4 hours before any event starts. You can park in Ford Field at Lots 4, 5, and 6, Ford, and Field Parking Deck. If you want to save a few bucks, you can park near Ford Field; that won't cost you much.
Unofficial Parking Options near Ford Field and Pricing
Here is a list of unofficial parking options near Ford Field. You can effortlessly park your vehicles here if you don't find a parking space in the Ford Field arena. It's not too far from Ford Field. It would take you only 2 and 3 mins to reach Ford Field.
Lot name: 440 Madison St. Lot
Price: $95 (on gameday)

Walking distance: 4 mins
Lot name: Harmonie Park Lot – 1468 Randolph St
Price: $66

Walking distance: 4 mins
Lot name: 401 Gratiot Ave. Lot
Price: $72

Walking distance: 4 mins
Lot name: 1400 Randolph St. Lot
Price: $30

Walking distance: 5 mins
Lot name: 461 Gratiot Ave. Lot
Price: $72

Walking distance: 5 mins
Lot name: 400 Macomb St. Lot
Price: $60

Walking distance: 6 mins
Lot name: 401 Monroe St. Lot
Price: $72

Walking distance: 6 mins
*Price mentioned above is for game-day only. It may also vary on another event.
Public Transit to the Ford Field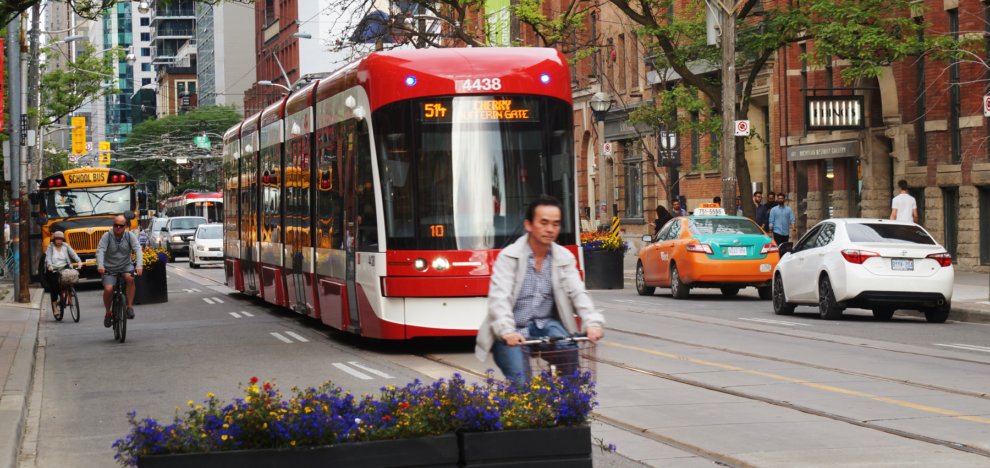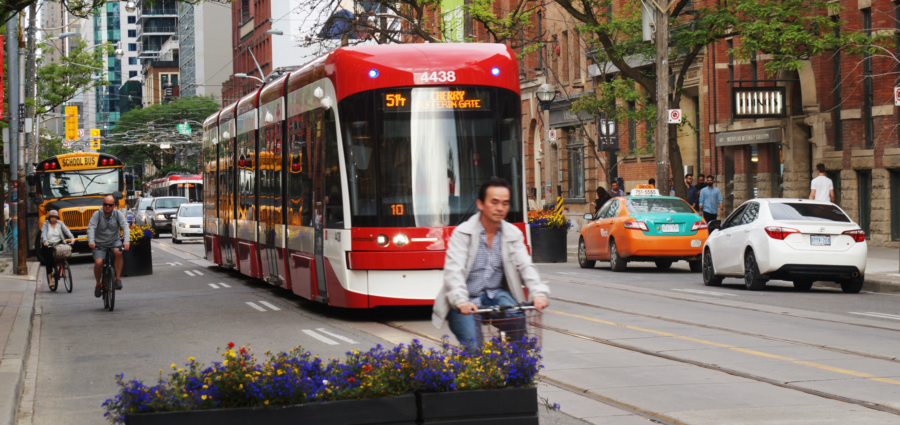 You can easily reach the arena using public transport. You can take the bus, taxi, or rail to get to the venue.
If you plan to go to the stadium by bus, take bus routes 003, 004, 006, 019, and 023. These all routes will get you to the arena.
Moreover, you can take DPM and QLINE Light Rail to get to and from the stadium. It won't cost you more than $1.40 if you plan to go by taxi.
Ford Field Disabled Parking
Yes, there is a parking facility for the disabled, but it serves on a first-come, first-service basis. If you want to park in the lot, you must show an accurate parking pass and a license plate issued by the state authority.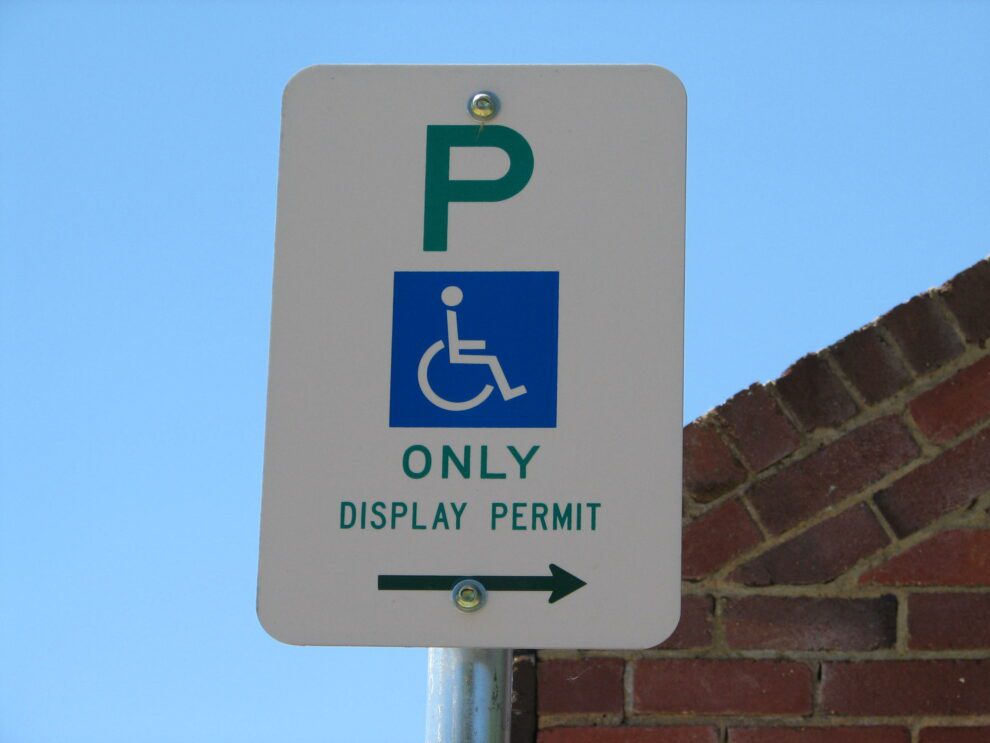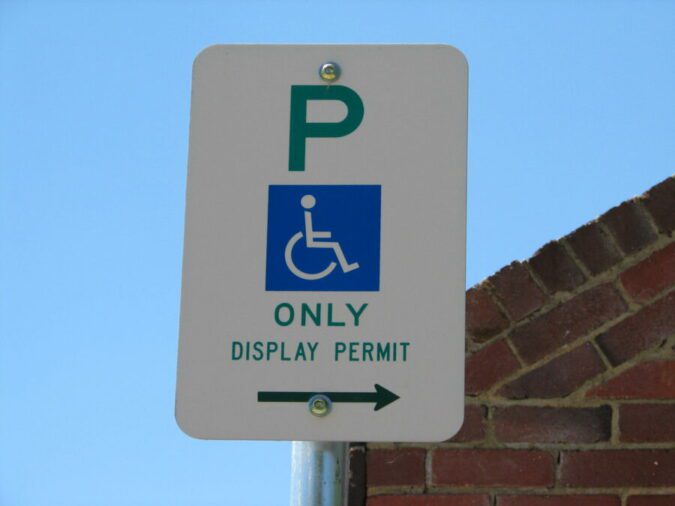 Lot 4 is for the disabled; it is located just north of Ford Field, east of Brush, and south of Montcalm. Extra space is also available in the Ford Field Parking Deck, located just east of Ford Field. You can park here as well.
Also read: How Safe is Louisiana for Travel? – Louisiana Tourist Safety Guide
Tailgaiting at Ford Field
Yes, tailgating is allowed, but in the mentioned lot, only. If you tailgate, you will have to pay for it. You can tailgate at the mentioned address given below.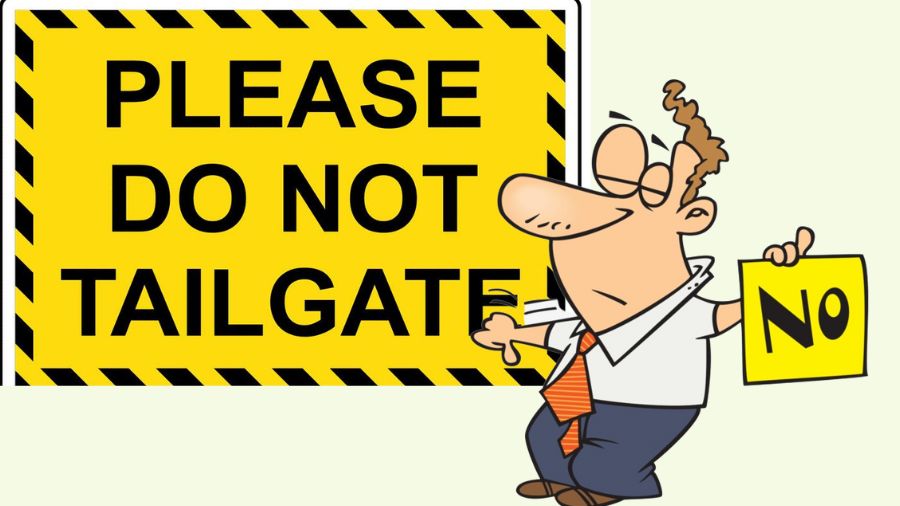 Eastern Market: This market is notable for tailgating. It is the concord hub of Detroit Lions tailgating. The market is within a walkable distance. It is only 10 mins away from the stadium and also runs a shuttle to the stadium every 15 mins just for $5. Tailgate costs $10 on game days but $40 on non-game days. You can purchase a ticket online or at the market's office on game day.
Greektown: You can tailgate in this area if you reach the downtown before 8 a.m., but after 8 a.m, you will be charged between $15 to $20, but the price can vary if it is a big game.
FAQ
Does Ford Field have a parking garage? 
Yes, Ford Field has an ample number of parking garages. You can park in garages at a meager and affordable cost, and the garages are not too far to walk; it is within walking distance of Ford Field.
How much is parking around Ford Field?
On game days, the parking at Ford Field will not cost you more than $30. Although, you can easily park at nearby garages and lot at a low price. Public parking is also available near the stadium. 
How early should I get to Ford Field? 
The parking space opens prior 3 hours before the event starts. If you don't want to face any inconvenience at the time of parking, you must get there 2 hours before the event starts.
Can you use cash at Ford Field?
You can't use cash at Ford Field, including at concessions, retail locations, etc. The only card is acceptable at the center; you can convert your cash into a pre-paid debit card.
Where can you tailgate at Ford Field?
You can tailgate at Eastern Market and Greentown as well. These two places are the best for tailgating, but it will cost you $10 on game days and $40 on other days.
Review of Ford Field by Visitors
"Came to Ford Field to watch the supercross! Great experience, friendly staff, many foods and drink options all throughout the facility, and plenty of clean bathrooms available all over. Our seats were in section 205c, so we got the club-level experience, and it was well worth it! Soft cushioned seats, own food vendors, and bars! Highly recommended club-level seat for any events!"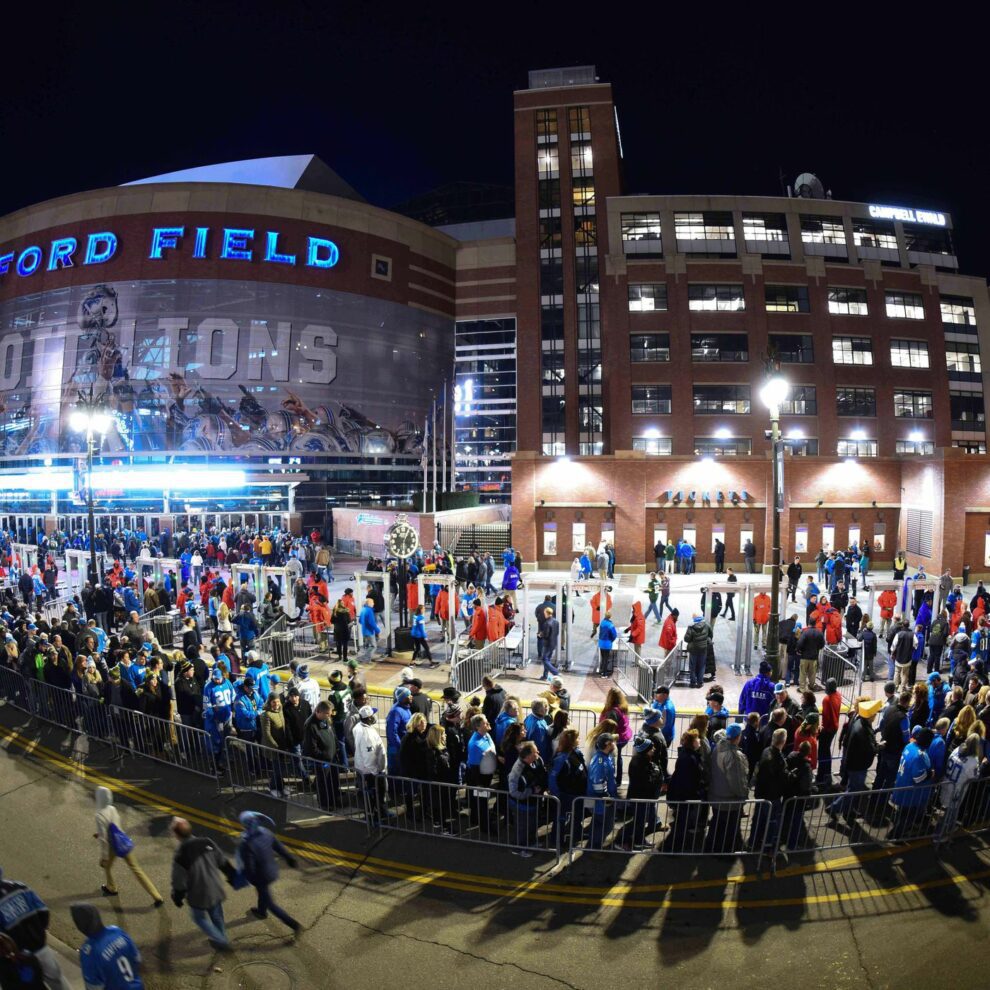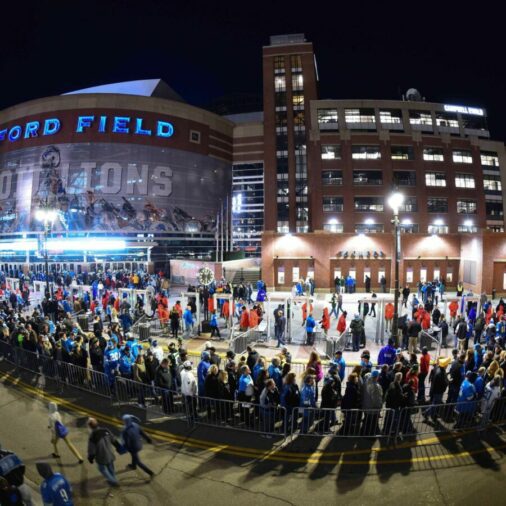 "It was Matt's first time ever at Ford Field, and I must say… I was impressed! The structure itself was impressive and emersive. Literally, every single staff member that I encountered was friendly! It was an incredible experience that I'll never forget, and to top it all off, the Lions won their first game of the season, and they did it at the last second of the game."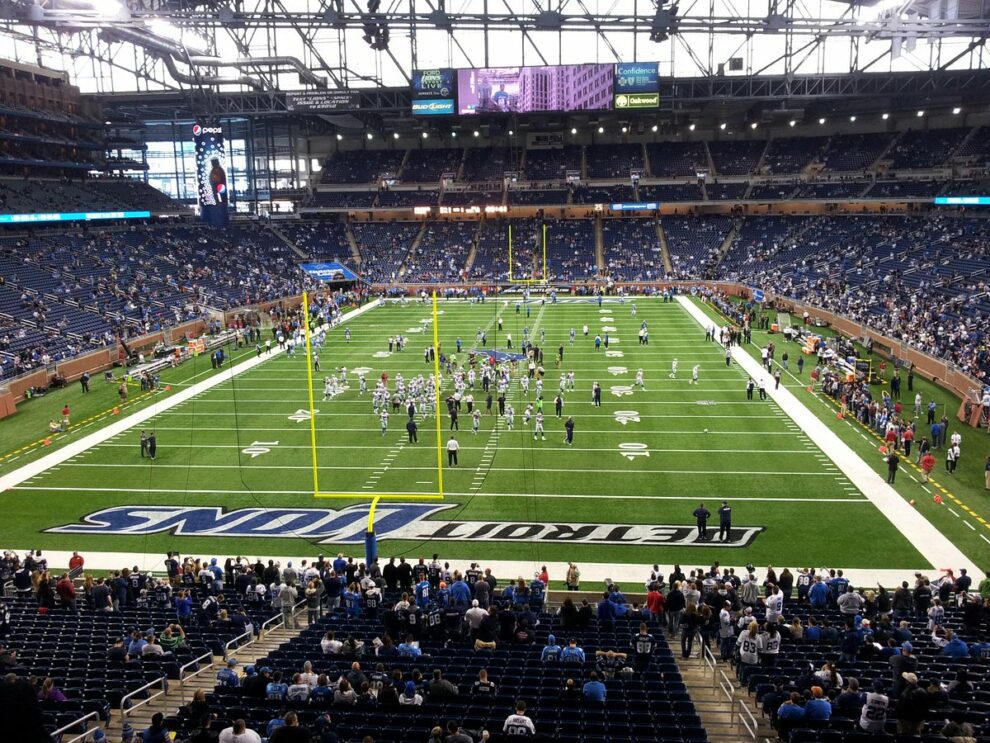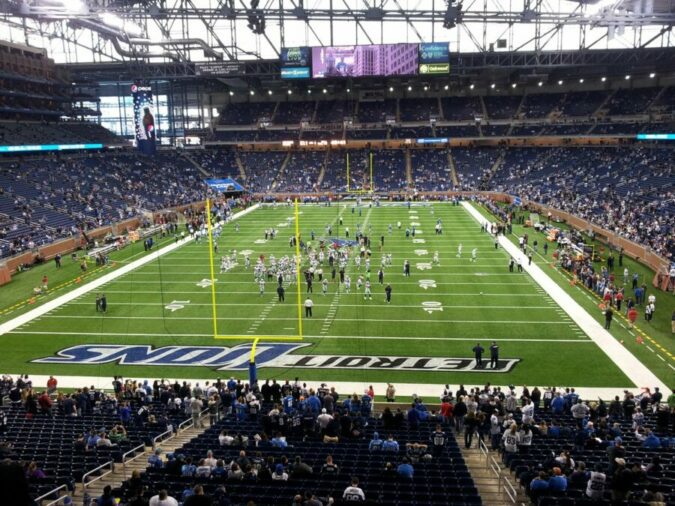 "Excellent place! MONSTER JAM is a must-see!!! Awesome facility, clean restrooms, and Great food! Hungry Howie's is damn good!!! Parking is hella expensive, tho, so bring extra cash!! You know these occasions are quite expensive!! I recommend coming here!."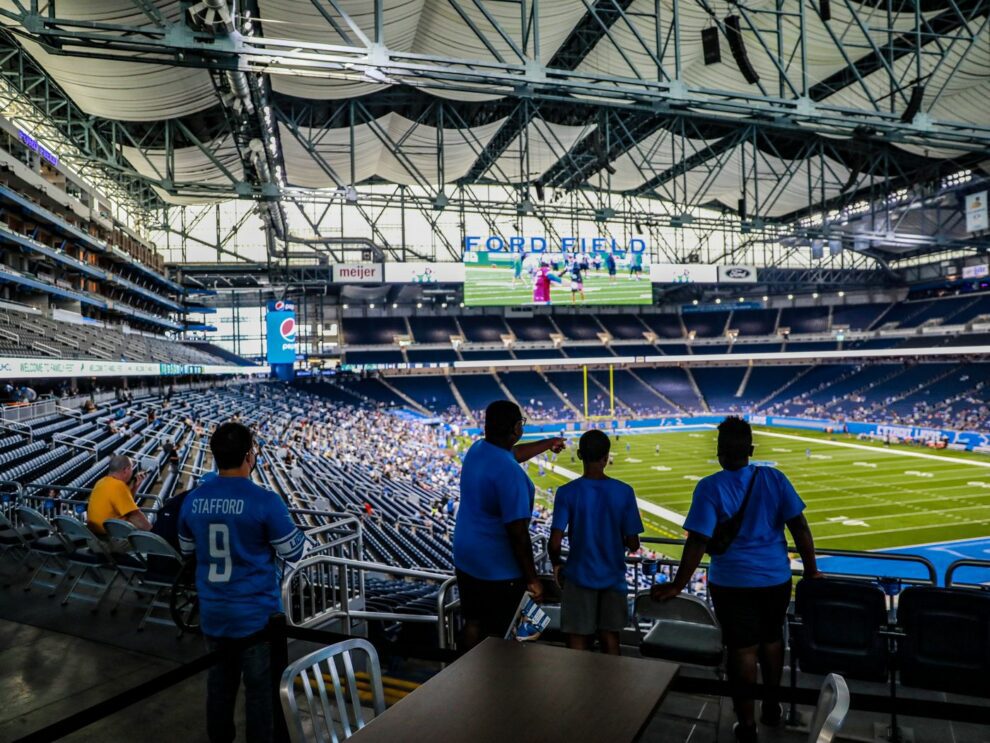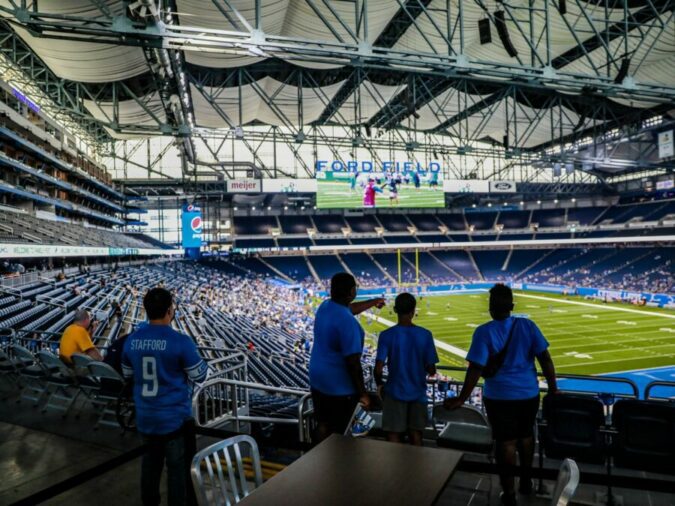 "It's been 5 years now since I'm been at this arena to our home team of the Lions. This is most exciting experiences that I ever luv and what we live for. I love it!!"

Subscribe to Email Updates :