Former Prime Minister of Japan is Dead, Is he assassinated?- Know all the details about the unfortunate incident that happened in Japan.
Former Prime Minister of Japan is Dead, Is he assassinated?
Japan's former Prime Minister, Shinzo Abe, was assassinated in Nara while delivering a speech for his party campaign. He was shot twice while during the speech in the southern city of Nara earlier today. He collapsed immediately, after which he was rushed to the nearest hospital. Pictures of him bleeding were taking rounds. The suspected shooter was taken into custody by the officials.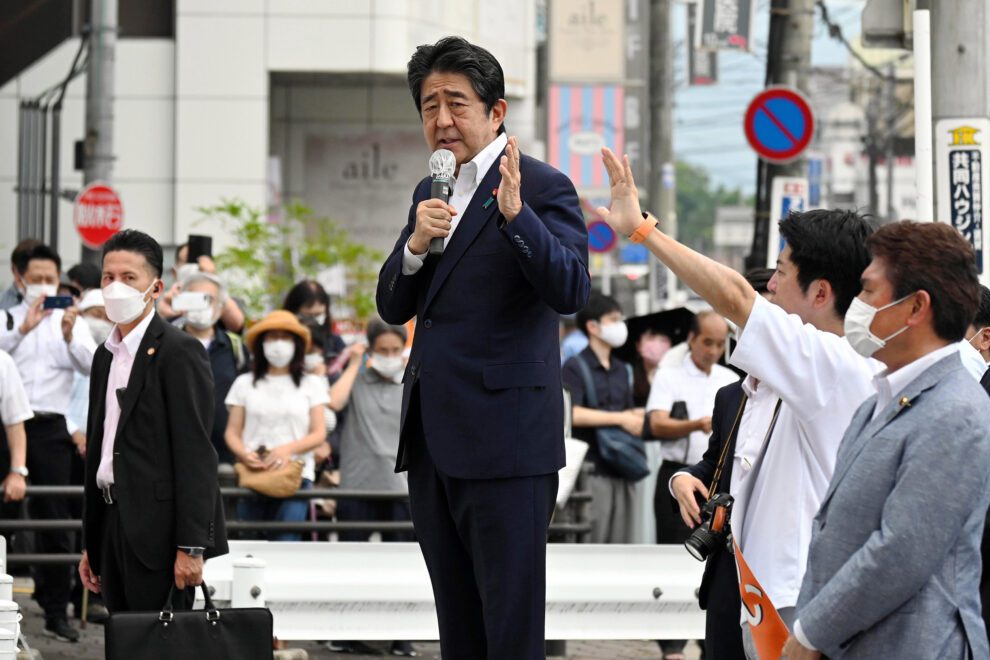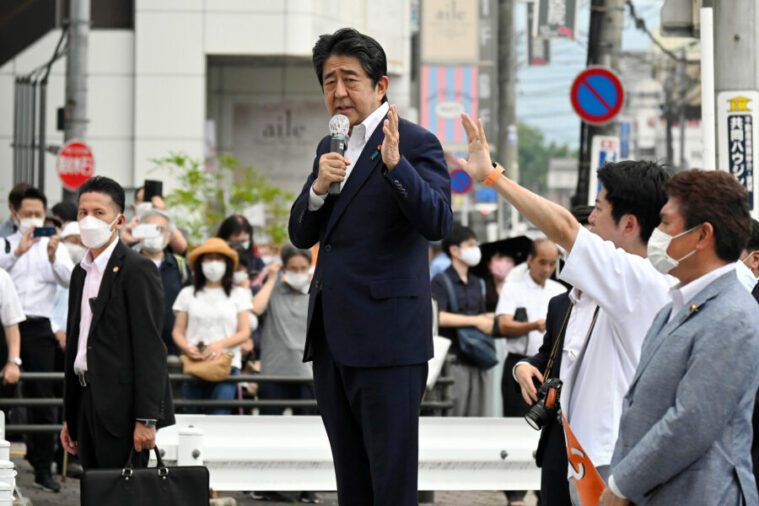 Abe, who was critical after the attack, breathed his last after 5 hours of the incident. People from around the world are in great grief and shock. Fumio Kishida, the current Prime Minister of Japan, described this incident by saying, "It is barbaric and malicious, and it cannot be tolerated."
Details about the suspected shooter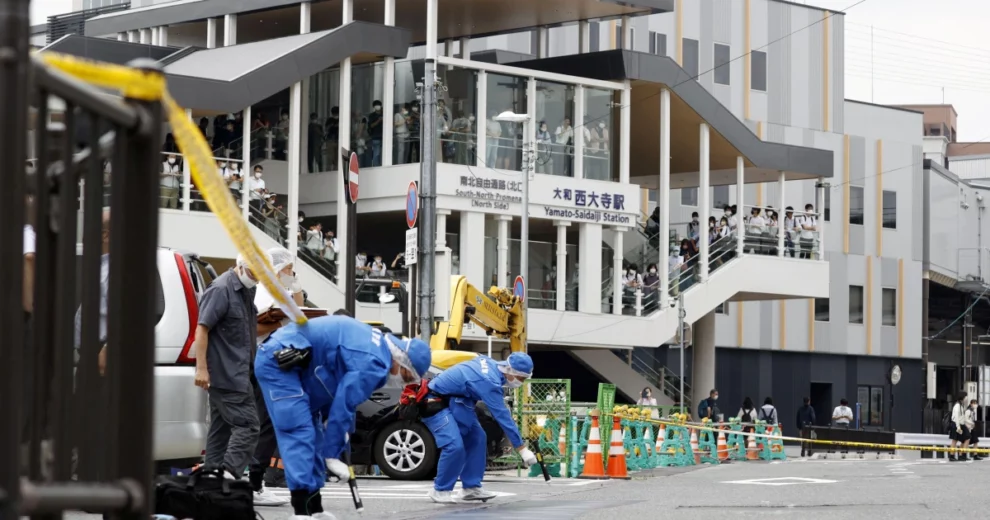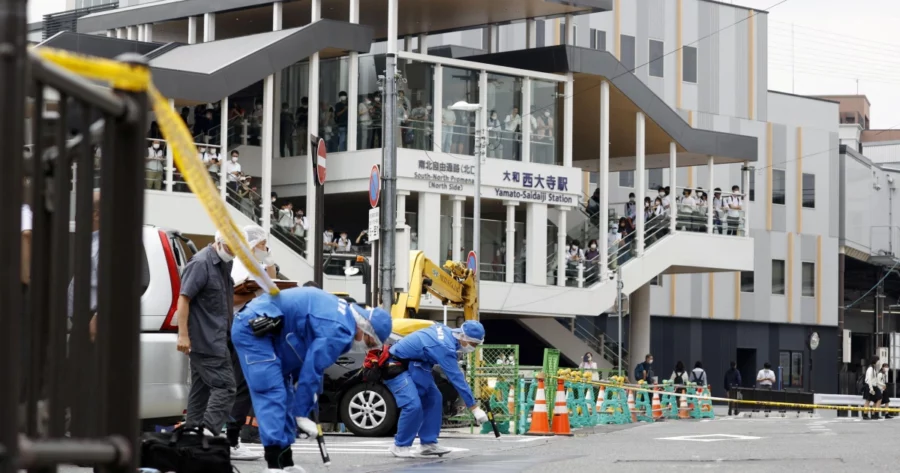 As Abe was delivering a speech when the incident happened, many eyewitnesses described that a man with a large gun was seen firing at him. It was fierce that the shooter did not attempt to run after he fired shots from the back. He was detained by the security officials immediately, and his weapon was seized. It is said that the shooter is identified to be Tetsuya Yamagami, a 41-year-old man who used a self-made improvised double-barreled gun for the attack. Reports suggest that the shooter committed this heinous act because he was dissatisfied with the leader.
Deep shock after the attack on Shinzo Abe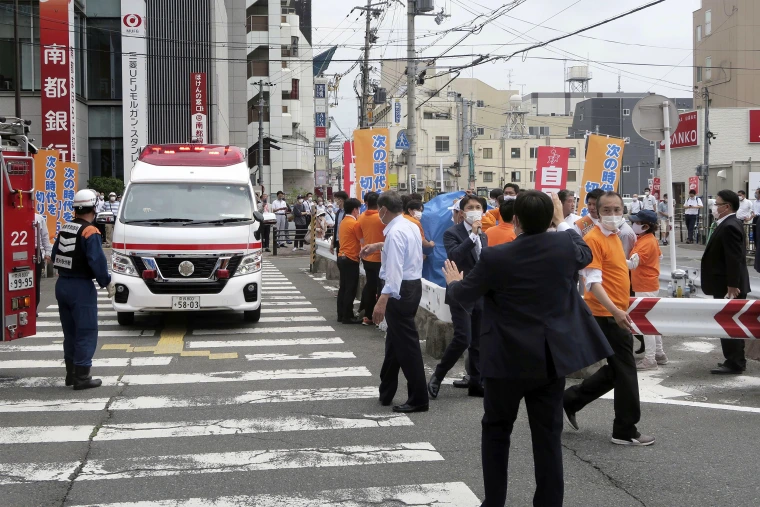 This incident indeed has shaken leaders and the general public worldwide. After the attack, Fumio Kishida was in deep grief and said, "This attack is an act of brutality that happened during the elections – the very foundation of our democracy – and is absolutely unforgivable." It is reported that Kishida was unable to control his emotional state.
Abe suffered a hemorrhage due to a wound in his heart. The hospital received around 100 units of blood for Abe's transfusion. The doctors explained it as an unfortunate moment who could not save Abe.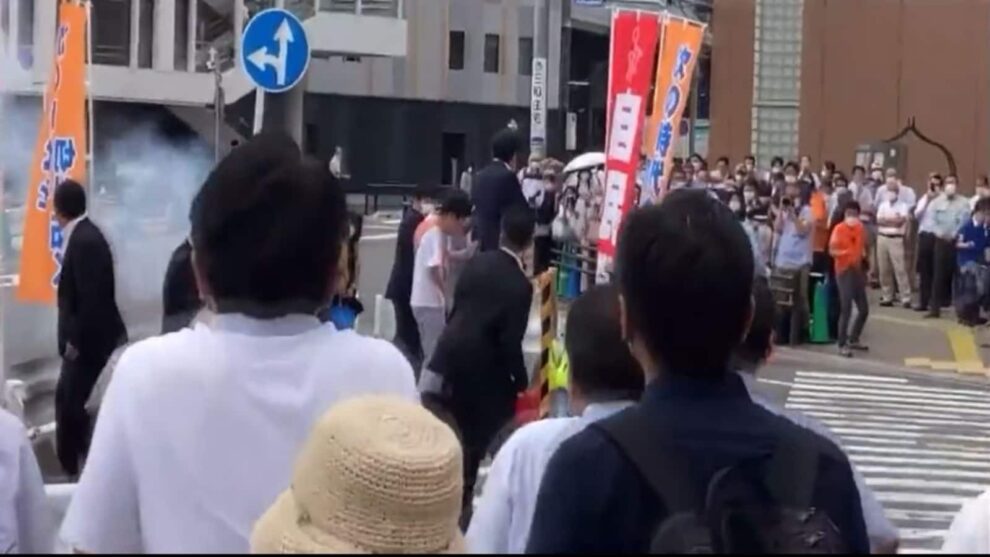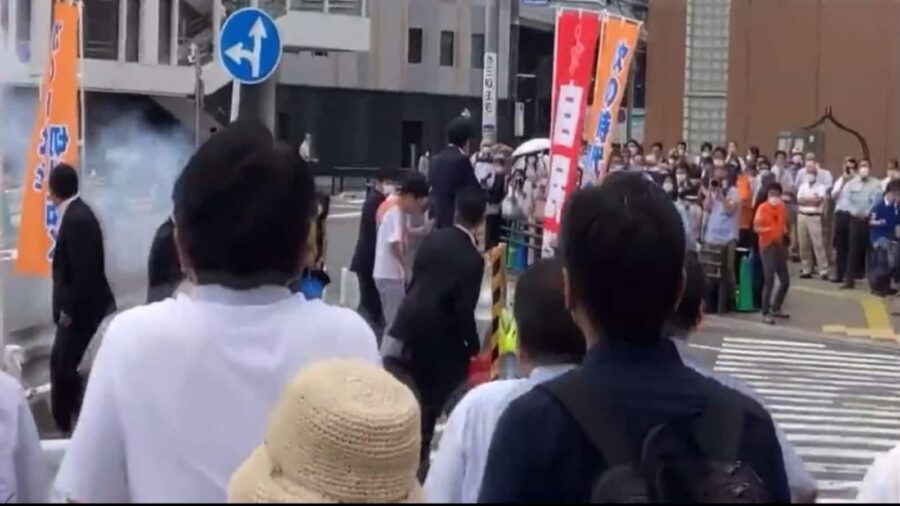 Boris Johnson tweeted about the incident saying, "Incredibly sad news about Shinzo Abe. His global leadership through unchartered times will be remembered by many. My thoughts are with his family, friends, and the Japanese people. The UK stands with you at this dark and sad time."
Leaders like Indian Prime Minister Narendra Modi, Rahm Emanuel, U.S. Secretary of State Antony Blinken, and NATO Chief expressed their grief on the unfortunate incident.
About Shinzo Abe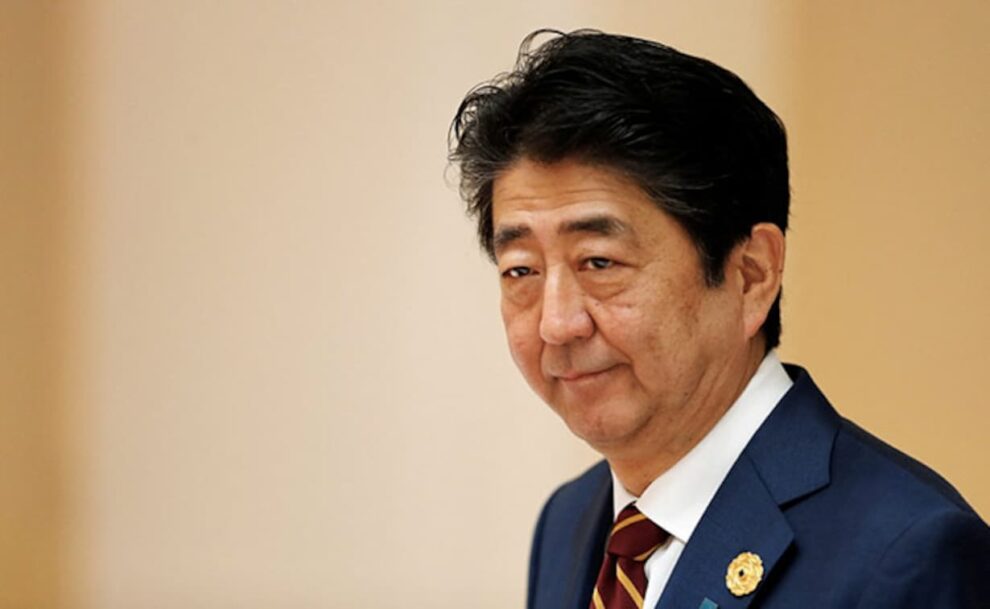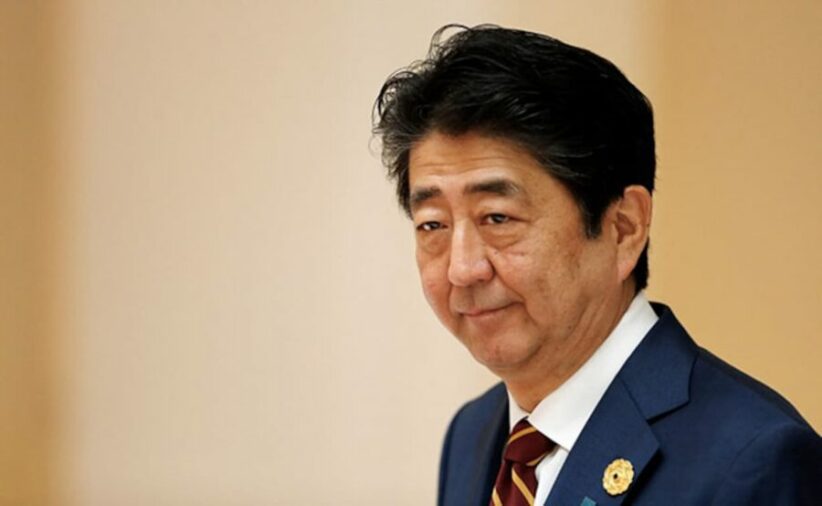 Shinzo Abe, born on 21 September 1954, was Japan's longest-running Prime Minister. He was the President of the Liberal Democratic Party(LDP) and was an active campaigner for the party even after he stepped down as PM in 2020. He came from a family with a strong political history. "Abenomics" was a term given to his economic policy to reform monetary easing, fiscal stimulus, and structural imbalances. Abe gained a lot of praise for his financial handling of the country. He was also elected again as the President of LDP and Abenomics 2.0.
He served as the Prime Minister of Japan from 2006 to 2007 and then again from 2012 to 2020 after reporting health issues.

Subscribe to Email Updates :