This article covers detailed information on free government landline phone service. We have also discussed the eligibility criteria, how to apply, process, and more in detail.
So, without any further delay, let's get started –
Free Government Landline Phone Service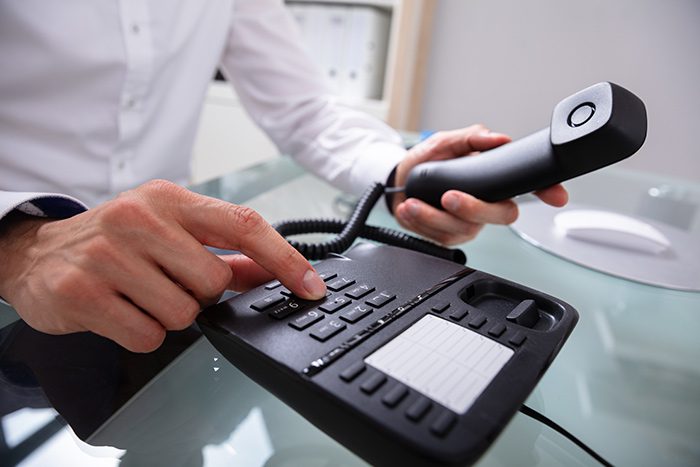 Nowadays, a phone is a necessity for every age group. From students to senior citizens, a phone is required to fulfill every individual's needs. However, it's not possible for everybody to afford a landline phone to stay connected with their loved ones.
The Federal government is providing free landline phone service for those who are eligible for the application, especially senior citizens.
Eligibility Criteria
These are the following to receive a free government landline phone service –
You should be above 18 years old to apply for the program.
Your household income shield e less than 135% according to Federal Government Poverty Guidelines.
Alternatively, you can be eligible if you are a participant in any of these government-provided assistance programs. These government assistance programs include –
Supplemental Security program (SSI)
Bureau Of Indian affairs General assistance
Federal public housing assistance (FPHA) [Lifeline and ACP]
Supplement Nutrition Assistance Program (SNAP)
Food Distribution Program On Indian Reservation
Particular supplement Nutrition programs for women, infants, and children
Medicaid
Veteran Pensions and Survivor Benefits
How to apply for Free Government Landline Phones
These are the steps you need to follow to apply for free government landline phones through Lifeline and Affordable Connectivity Program –
Visit National Verifier's website by visiting this link – nv.fcc.gov/lifeline
Select your state of residence. Arkansas in our scenario.
You will be redirected to the online application form. Fill out the application form.
Submit all necessary documents.
Submit your application.
Once qualified, you will have to select the service provider.
Required Documents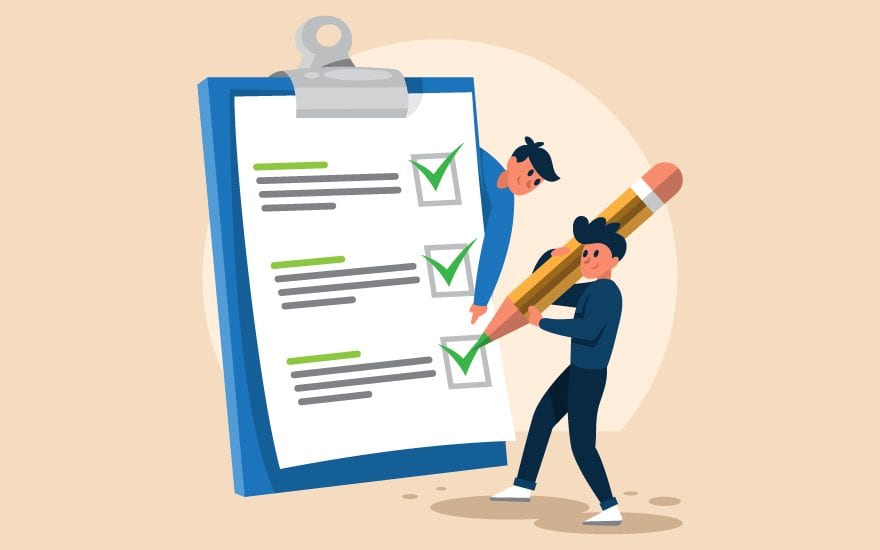 Birth certificate
Resident Alien card (Unexpired)
US citizenship card
Any Foreign or US Passport
Driving License
Address Proof
Unexpired Tribal, Government, or state-issued Id
Current paycheck or Income source statement
Utility Bill
Mortgage statement
Driving License
Tax return statements from the previous year issued by Government, state, or Tribal
Current paycheck
Unemployed or workers' compensation statement
Divorce decree or related documents
Retirement or Pension benefits statements
Other ways to get Free Landline Phone Service for Seniors
Here, we have provided alternative ways to get cheap landline phone services which are as follows –
MagicJack
MagicJack is a free landline service similar to the old VolP operators. Users can connect their VolP adapter directly to the PC using this, meaning your PC must constantly be running to ensure the phone is active.
The MagicJack service costs $20 per year, and the adaptor costs $20. The problem with this service is that you can't port your present home phone number over.
Set up Landline With Google Voice
This is one of the top service providers because all you need is a Google account. This is due to Google Voice's free home phone services, which include voice calls, text messages, call blocking, and call forwarding. All of your calls are directed to many callers continuously through Google Voice. In other words, it connects your phone number and the number of your recipient at no cost.
Additionally, it forwards your home phone number to your cell phone, saving you money.
Phone.Com Provider
This is another landline service provider that offers qualified seniors the best and most dependable free VOIP services. For as little as $19.99 landline plan offers unlimited call minutes.
Additionally, it contains capabilities like call blocking, voicemail to mail, and call forwarding. Instead of senior plans, phone.com is renowned for offering the greatest VOIP business plan for $19.99. You can choose this service provider as it is among the good ones.
Skype
Wireless calls between phones or computers have been made possible using Skype. With Skype, you can connect your landline or home phone to the home phone of your recipient. There are various subscriptions that offer either limited, unlimited, or both call options. However, their costs differ based on the area or nation you are calling from.
Conclusion
There you have it – a detailed article covering free government landline phone services.
Here, we have provided detailed information about everything you need to know. We have provided every possible detail for you, including the application process, eligibility criteria, and others.
With that said, I am wrapping up this article. If you have any queries, then you can shoot them in the comment section. Our team will respond ASAP.

Subscribe to Email Updates :