Following the greatest police operation in Canadian history, the heart of a more than three-week occupation staged by a group of truckers in downtown Ottawa protesting COVID-vaccine mandates and other pandemic restrictions called Freedom Convoy has been cleared.
Since the operation began on Friday, approximately 200 people have been arrested and nearly 60 vehicles, including heavy rigs, have been hauled from the streets surrounding the Canadian Parliament. The remaining protestors had effectively abandoned the area by Saturday evening, and the city's interim police head stated that "this unlawful occupation is over." Security barriers had been up by Sunday, and cleanup (and, in this case, snow removal) had begun.
Similar small scale protests continue to ensue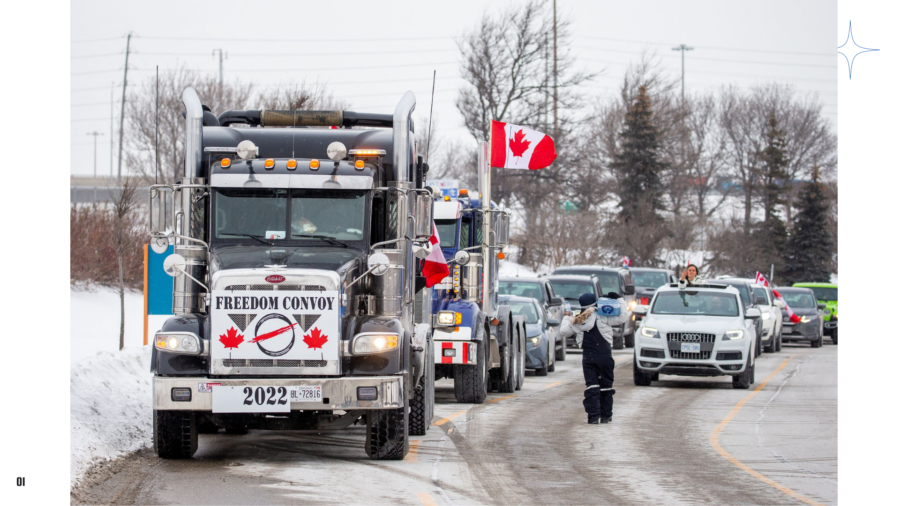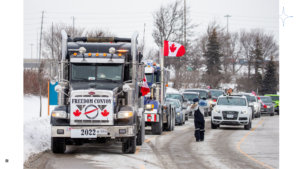 While the so-called "Freedom Convoy" protest bastion in Ottawa is now defunct, supporters of the truckers are still attempting to stage protests across Canada, including one on Saturday at a U.S. border crossing in British Columbia.
In recent weeks, anti-vaxxers and anti-government activists from around the world have joined convoy-style protests in Canada. A similar convoy protest is being planned in the United States, where the Canadian truckers' narrative has become a cause célèbre for many people on the American right and in right-wing media.
Another Freedom Convoy Protest in the works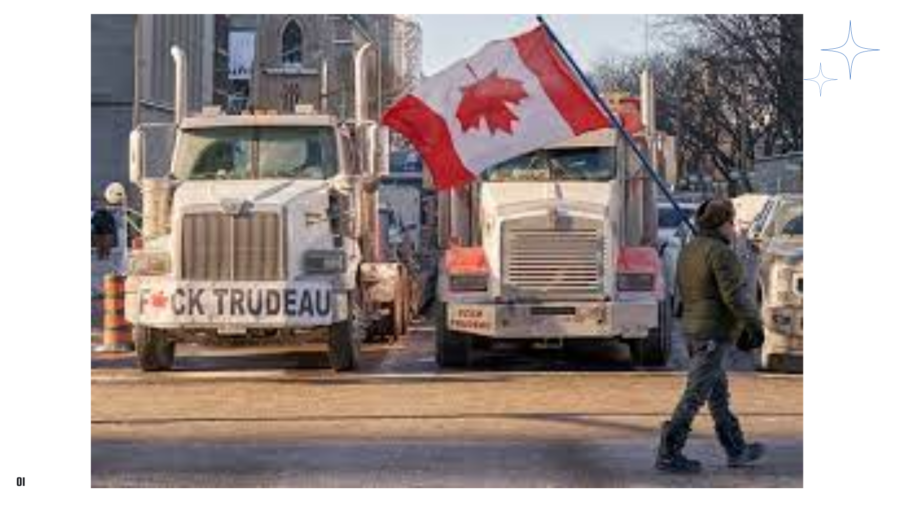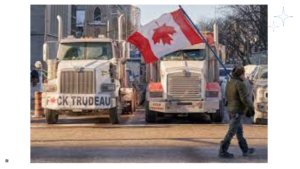 Those behind the so-called "People's Convoy," as reported by Grid News on Friday, are hoping for a thousand truckers from across the country to join the convoy, which is set to leave California this week and arrive in Washington, D.C. by March 1, when President Biden is scheduled to deliver his annual State of the Union address to Congress. It's unclear how the demonstration will proceed. At the very least, given what happened in Ottawa earlier this month and at the US Capitol a year ago in January, it's unlikely that D.C. officials would be caught off guard.
Also read:
The Freedom Convoy x GoFundMe: Timeline, leaders, scam details and more

Subscribe to Email Updates :