Summertime Saga is one of the best, high-quality adult dating games. Primarily based on a novel, it portrays virtual reality at its peak.
Games Like Summertime Saga – Top 15 Games Like Summertime Saga To Check Out in 2022
It follows a male protagonist who tries to bring out the reason behind his father's death which happened recently. Moreover, he tries to juggle all this with his school, his finances and trying to get a date.
The game provides us with so many interesting scenarios and mysteries that are mind-boggling and can make you want more.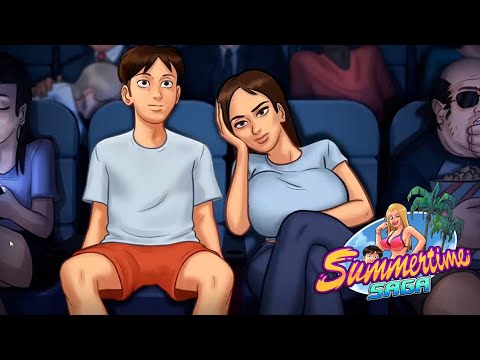 But, if you have already finished the game and are looking for a few more simulator based games, here are Top 15 games like Summertime Saga to check out in 2020.
Life in Woodchester


One of the newest dating sim games in the visual novel space is Life in Woodchester developed by Dirty Sock Games. This visually impressive game centers around a young protagonist who wants to reconnect with the people around him and solve tension in the household.
The game currently focuses on more of the household with the Bratty older roommate Tara, the innocent younger roommate Lily & the charming landlady Janice. Of course the game lets you customize your relationships with each character by calling them whatever you like.
The quality is very high and even surpasses Summertime Saga in rich features like character movement and camera panning. There are plenty of animated CGs and pseudo dialogue options. While the game is high quality, it is still early on and needs more content.
Built on it's own engine via Game Maker Studio 2, the developers promise quality mini games like Poker & BlackJack while including improvements to stats & energy.
Momorio Closet
If novel-based games are what you're into, Momorio Closet is what you should seek for. Integrating anime into the fields of virtual reality and simulation, the game provides a view into an average teenage romance.
It's creative quotient makes it amusing. It portrays the unlikely romance between upper-class Kagamihara Alice and Middle-class Joe Hashima Reiji, who bond on a show. The game is largely based in the Otaku Mecca of Akihabara.
As a user, you can directly experience the anime and gaming paradise as you date your anime-obsessed cosplayer schoolmate! Based on how you choose, the algorithm will then set you up with either a beautiful, heartfelt love story or an intense, passionate experience of lust.
This is what makes it like Summertime Saga, yet with added spice! The mystery of the game will leave you wanting more. So if you're an anime fan who's looking for some virtual fun, with added storyline, creativity, flavor and passion, then this game is the one you should go for.
Although, this game is not available online and so you will have to download it from Stream.com.
A town uncovered
Yet another visual reality dating game like Summertime Saga is A town uncovered. Based on another intriguing storyline, this high quality dating app basically revolves around a protagonist who is fairly new to town and is curious in general about it.
The protagonist is a high school student who has an intuition that the new town he has just moved in is very weird, it isn't a stereotypical town that one would expect.
This makes him discover gradually a secret, how people in town automatically disappear into thin air out of nowhere and act weirdly. All you see coming at yourself are mysterious and strange events that shall make your mind go wayward.
It primarily deals with character relationships and skill stats. Adding onto it, there are very wide and intriguing side quests that one could undergo.
The city is left to your disposal to explore with so many shady and isolated locations and of course, H-rated scenes.
Your character has certain attributes and personality traits and you can indulge in romantic relationships with several people at once which shall increase your stats. Just like the game Summertime Saga, the storyline is totally based on choices and likings, and what you do is totally based on fantasies and fetishes.
Waifu Academy
A game primarily based on this high school called 'Saizan Academy', this creative virtual reality is based on simulations that again are character and storyline based like Summertime Saga.
This game is like combining the Sims and Honey Select. The story flows much better than the others with inclusion of dreams, corruption etc.
The humor is on point, animations beyond fantastic and the script is vividly interesting.
The story involves you being a guy with a choice of your name to be a part of a revenge mission that is based on 30 year old, existing rivalries. This game is more action based unlike the others mentioned in the list.
This game is available for free on the Android App Store.
Coming out on Top
Ever wondered what is it to interact and maintain relationships with men? Ever thought how your life would look like if you would have been gay, or is it your fantasy to be involved with other males?
Then this game is really out there to fulfil your curiousness and desires! Like Summertime Saga, it is based on virtual simulations with a tinge of dating scenarios, yet this one comes with a twist. It is a 2014 gay themed sim interactive novel based video game developed by Obscura. 
Mark Matthews, the lead guy finds himself primarily dealing with male figures.
It essentially involves Mark coming out to his roommates before the commencement of the final year of college. Consequently, as a result, he consciously makes choices to deal with masculine figures around all this while.
Adding on spice to it, he also has a pet fetish yet he is speculating his friends and family to be judgemental about it and so he confines within himself.
He then goes on to flirt with several men until he eventually chooses the most masculine one in the end.
This is lesser based on choices yet the provoking storyline makes up for it. So, if you are looking to explore a few interesting things about gay men and sexuality, pet fetishes and gay relationships, this one is the best to quench your curiosity. It can be downloaded from Stream.com
Lab Rats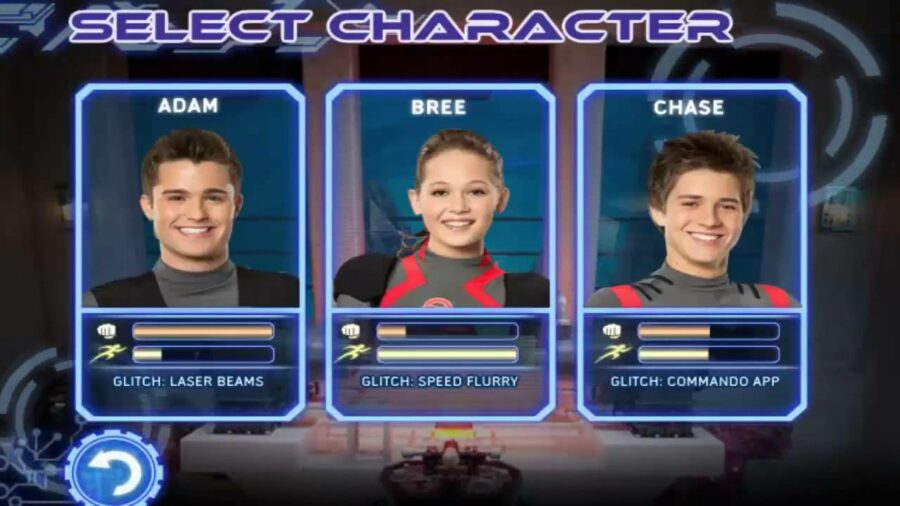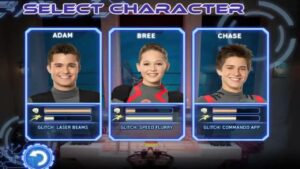 This is more of an incentive based game, but like Summertime Saga, the roadway to the end is filled with excitement.
This high quality adult game is more or less based in a chemical production factory. You become a guy who works in this chemical factory and your job is to make chemical solutions as per demands.
But, there is a slight twist in the tail coming your way! For every time you get a chemical solution right, you get to sleep with a fellow co-worker.
So, to get your chemistry with your fellow co-worker right, you will have to create chemical solutions and get them right. The incentive drive makes you passionate and urges you to complete tasks to obtain your fantasies.
Crusoe had it easy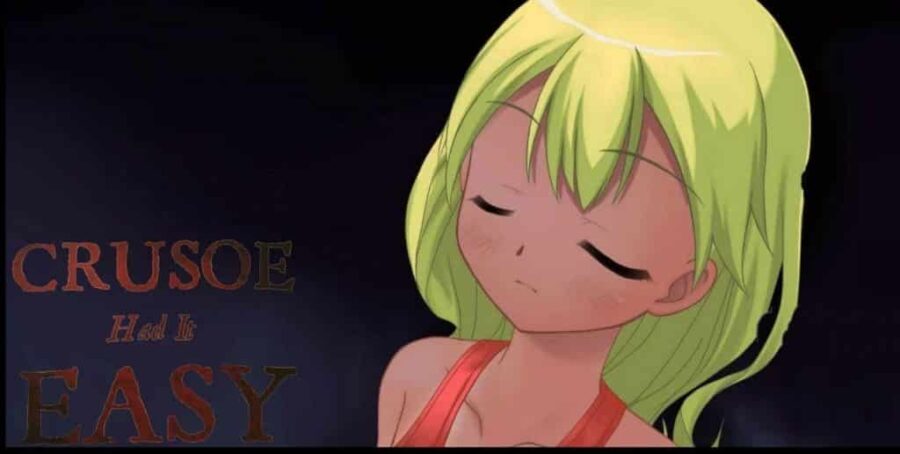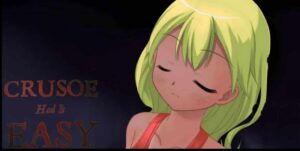 This fun game is very popular within the teens, like Summertime Saga itself. This choice based virtual reality simulates a very complex plot that you find yourself entangled in, not the boring way though!
The crux of this game lies about incest relationships- whether you consider your feelings for your cousins and go ahead with them or stick to your family rules and not deal with the cousin.
The plot makes the protagonist stuck with a cousin on an estranged island, and while they are looking out to just survive, things start taking a turn.
This game has various endings, it all depends on you and your desires! It is available on Windows.
Snow Daze – The Music of Winter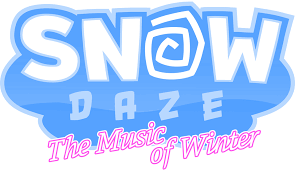 This is like a combination of Crusoe Had it Easy and Lab Rats. It means, it could never get so complex yet so intriguing!
This novel based game looks at the protagonist called Jason who has a huge crush on his really hot step-mom and her three daughters.
To his surprise, one day the circumstances become such that they cannot leave the house and are stuck with each other.
In what is next to follow, they have to use their musical talents to get everything that they desire.
This game is also available on Windows and it is absolutely free to download.
Ladykiller in a Bind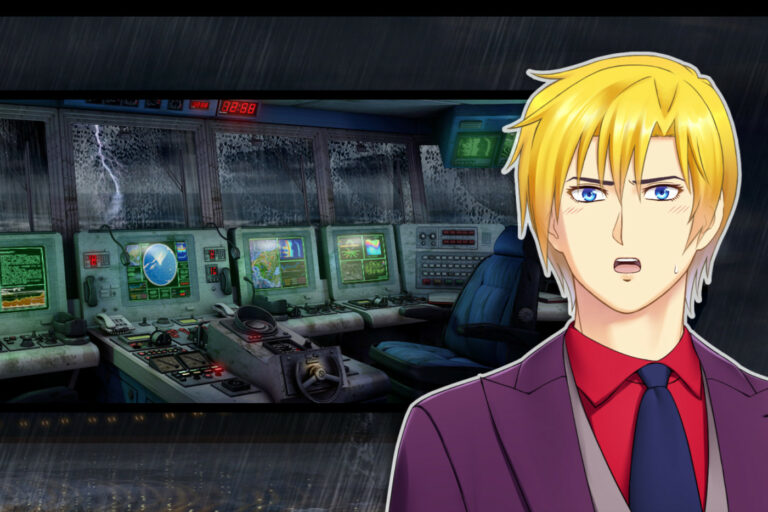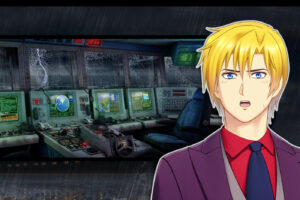 Based on similar lines as Summertime Saga, Ladykiller in a bind is a really intense, passion filled erotic novel based game by Christine Love in 2016.
The plot revolves around the lives of a protagonist who is stuck on a cruise ship with his twin and several other classmates, friends or enemies.
Although, he finds himself into complex emotional manipulation and a source of such hindrances are basically his enemies that try to create hiccups every now and then.
As you dive into this world, you will find the storyline to be taking an interesting shape. So dive in and enjoy it!
Dreaming of Dana
The plot of this game is one of the most revered ones as it fulfills a lot of guy fantasies, one is to become a rich kid who has everything he needs.
But this richness has given him a really bratty attitude.
When you start the game, you are working with your dad's sister named Dana, who isn't as rich as you. As things start heating up, you start developing feelings for Dana.
This strange relationship dynamic makes it just like Summertime Saga. You will further on find many more interesting characters who you will share your story with. This game is free to download on Windows, so go ahead!
Amber's Magic Shop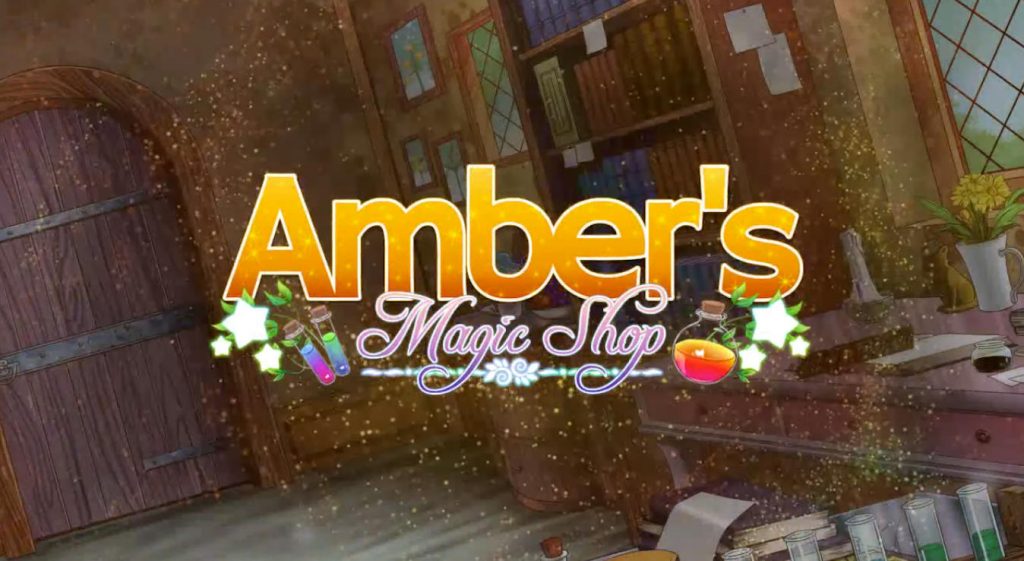 Very much unlike the other virtual reality simulation based games primarily based on dating, this one has an element of 'darkness' like Summertime Saga.
Your character is that of Amber who is a dark elf. Sadly, she was abandoned as a baby in the woods of Icesilia. Later on, she was found and adopted by a witch named Vin.
It is her decision to make Amber an Alchemist in life. Eventually, she was sent to Isilia to become an alchemist and her job. That's where the game starts and the road ahead is mysterious yet interesting. It is available on Android and freely available!
Sisterly Lust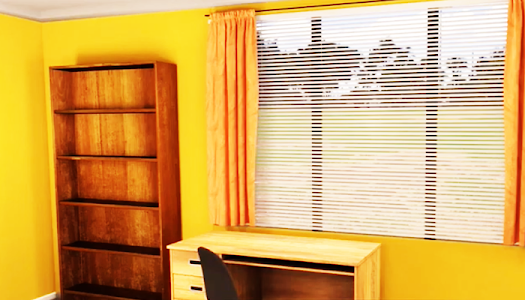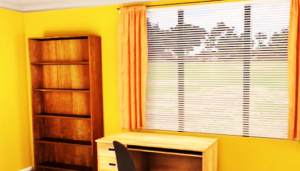 I know exactly what you're thinking once you've read that name, and yes you're right!
This game, like Summertime Saga deals with relationship dynamics which are based on lust and passion.
Just like Summertime Saga, it is built on choices. But there are two important stats "Trust and Corruption".
It is on the basis of these stats you will get to move ahead and encounter scenarios accordingly. So be careful and do not let your trust statistics fall down. It is free to play and easily downloadable on most platforms.
Harem Party
Not as many games are exact reproductions of reality like Summertime Saga, but this one will blow your mind, assuredly!
The idea behind this game includes the protagonist to play a video game at first. What happens next may make you lose your sense of what is real and what is not.
Astoundingly, all the characters from the video game come out in real life and compel you to patty with them! Imagine getting to be a part of this one hell of an event.
You can interact with these party mongers and fulfill all your desires with them, go host this party right now. It is absolutely free to download on any PC.
Monster Prom
Released on 27th April 2018, developed by beautiful glitch, this video game is as surrealist as it gets.
Consider that you only have 3 weeks to get a date for the prom this year, that's easy right? Oh wait, twist!
The prom is indeed a monster prom, the school is filled with monsters.
What you have to do is go inside this surreal world and do fun stuff with your monster classmates and get yourself in exciting situations before you are able to take your prom date out! Feels intriguing right?
You will have to spend a little for those monsters and buy it at Stream.com
Life is Good

Don't worry, this is not based on the LG company. Yet, the game's virtual reality simulation will indeed make you feel life is good. Just like Summertime Saga,this is a first person's choice based visual novel filled in with excitement and mystery.
As a protagonist, you move on to a completely another city with your family, and that's when this game begins. You can download it on your android devices for free.
Good Girl Gone Bad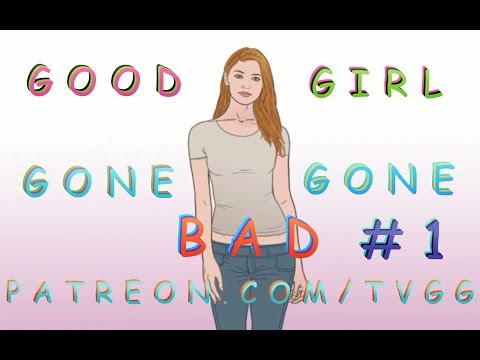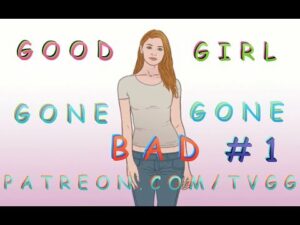 If or whether you are/were a girl, would you be a good one or bad one? If you're looking for the answers to that question, you should definitely look into this game.
It's same type of Games like Summertime Saga and other virtual reality based novels, this one includes putting you in front of various scenarios which define eventually whether you are a good girl or a bad girl. Go find out your character now!It is completely free on your PC
These are some really interesting games with virtual reality simulations, premium quality and wonderful storyline based on the unique ability of each game to fully quench your curiosities and desires.
All these make it just like Summertime Saga, so if you want to relive something like it again, go check them out!