In this article, we are going to cover everything about Gavin Newsom electric cars, California's ban on gas-only vehicles, and why it will be challenging to implement this gas-only vehicle ban.
So, without any further ado, let's get started –
Gavin Newsom Electric Cars Announcement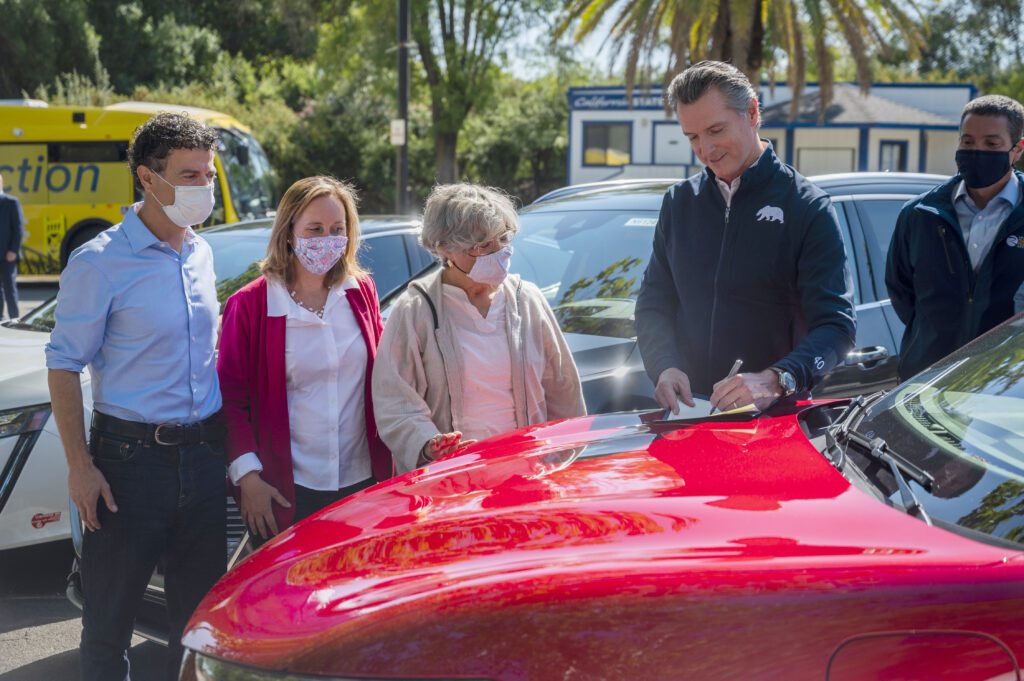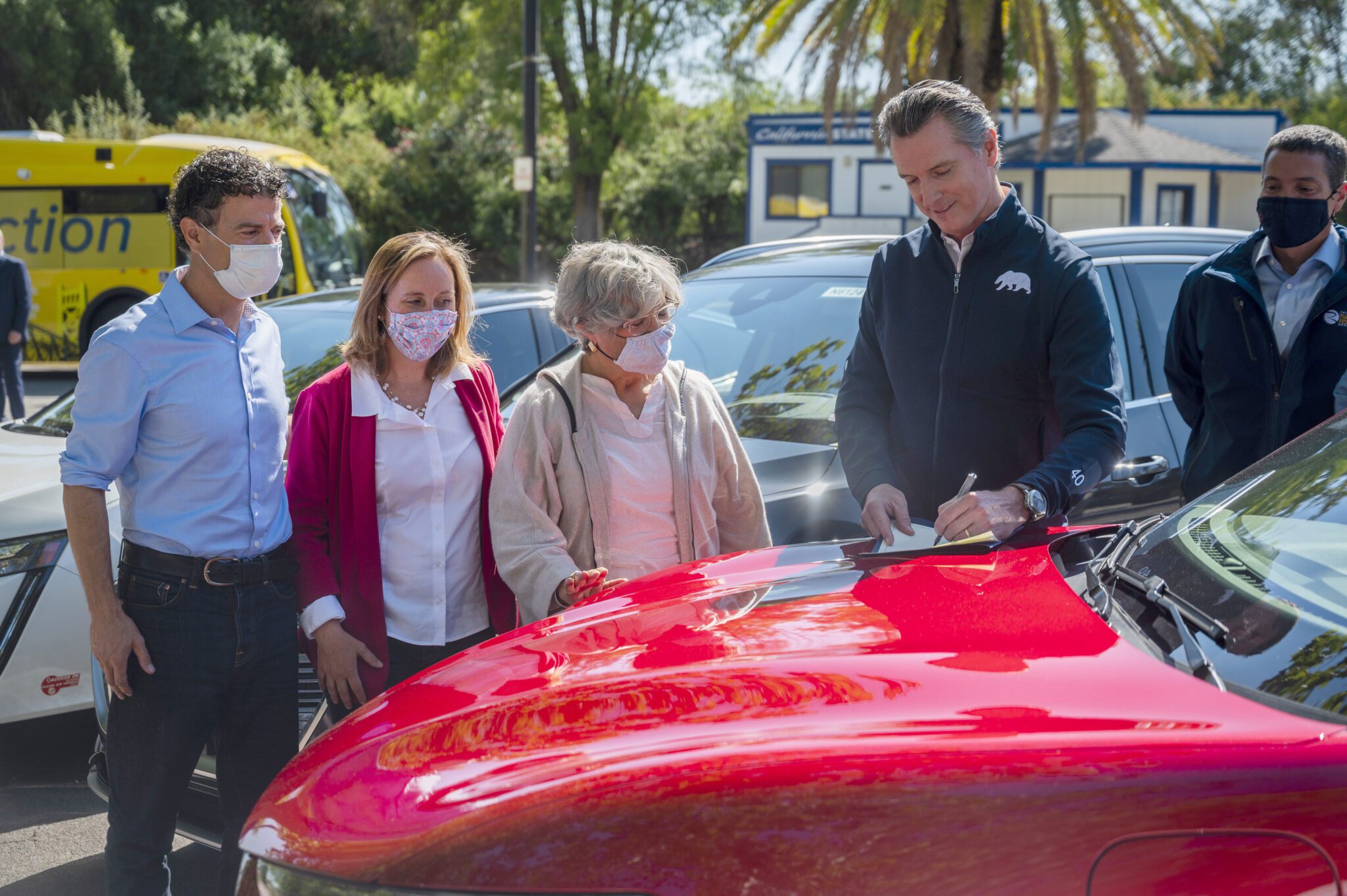 In front of a row of electric cars from manufacturers like Audi and Tesla, with California Air Resources Board Chair Mary Nichols on each side, Newsom gave his new directive.
Newsom has issued an executive order mandating that sales of all new passenger vehicles should be zero-emission. Besides that, he has also directed other measures to eliminate harmful emissions from the transportation sector.
Governor Gavin Newsom announced that "he would move the state further away from its reliance on climate change-causing fossil fuels while retaining and creating jobs and fostering economic growth by 2035."
What is California's Ban on Gas-Only Vehicles policy?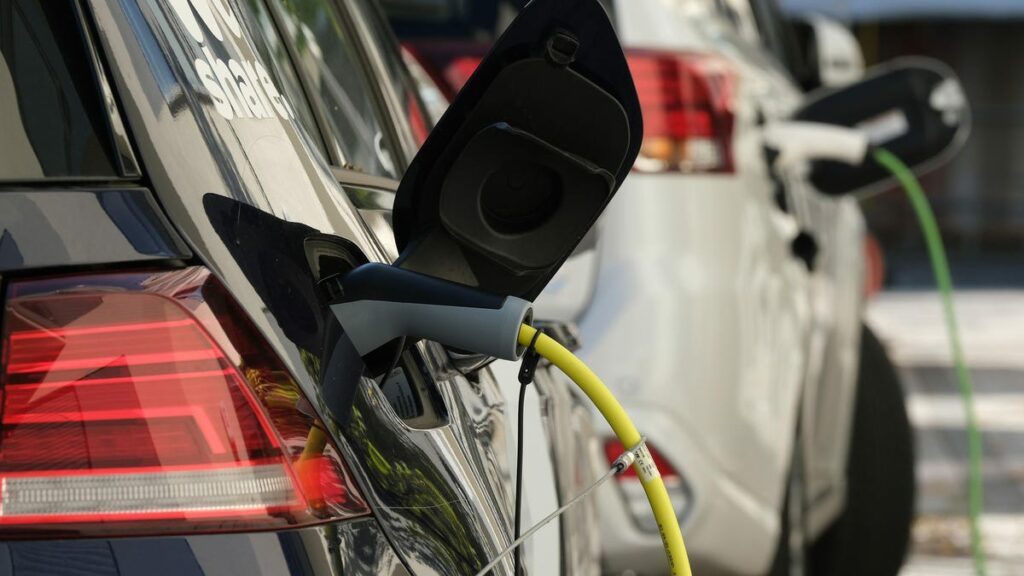 California will lead the country in this initiative, joining 15 other states that have already pledged to phase out gasoline-powered cars and utilizing our market dominance to promote the development of zero-emission vehicles and lower costs for all.
The task of creating the regulations requiring that all cars sold within the state starting in 2035 be "zero emission" vehicles will fall to the California Air Resources Board. According to the state, the change will reduce greenhouse gas emissions by more than 35% and some harmful gases in car exhaust by 80%.

When practical, the Air Resources Board will create laws requiring all medium and heavy-duty vehicle operations to be 100% zero-emission by 2045, with the mandate taking effect for drayage trucks by 2035.

The decree calls on state agencies to speed up the implementation of inexpensive fueling and charging options in collaboration with the private sector to ensure the infrastructure required to enable zero-emission automobiles. To make zero-emission vehicles widely accessible to all Californians, support for the new and used zero-emission vehicle marketplaces is also necessary.

The presidential order will not restrict Californians' access to gasoline-powered vehicles or their ability to buy or sell them used.

The executive order establishes specific deliverables for new health and safety laws that safeguard communities and workers from the effects of oil extraction. 

The Governor is also requesting that the Legislature stop issuing new hydraulic fracturing permits by 2024 to secure our citizens' and employees' health and safety.

It aids businesses that switch to cleaner alternatives for their upstream and downstream oil production processes.

It instructs the state to ensure that the cost of adequately closing and remediating previous oil fields won't fall on taxpayers.

An integrated, statewide rail and transportation network is to be developed, and projects to enhance bicycle and pedestrian options include safe and accessible infrastructure, particularly in low-income and disadvantaged neighborhoods.

Regulations permit drivers to keep using gas-powered automobiles purchased before the 2035 deadline. After the rules are in place, they will be able to buy used gas-powered cars as well.

The presidential order will not restrict Californians from owning gasoline-powered vehicles or reselling them on the used car market.

After 2035, the state will allow the sale of plug-in hybrids that use petrol and batteries for one-fifth of all new vehicle sales.
Vehicles with zero emissions will probably be more affordable and superior to conventional cars when the new regulation takes effect. The initial cost of electric vehicles is anticipated to match that of classic cars in a matter of years, and the cost of ownership is significantly lower than that of a fossil fuel-burning vehicle, both in terms of maintenance and how much it costs to power the car mile for mile.
In addition to the growing effects of climate change in the state, such as droughts and an increase in wildfires, Newsom claimed he pushed for this stringent deadline because the market for EVs and other zero-emission vehicles is expanding.
Gavin Newsom Electric Cars – Why do we need electric cars?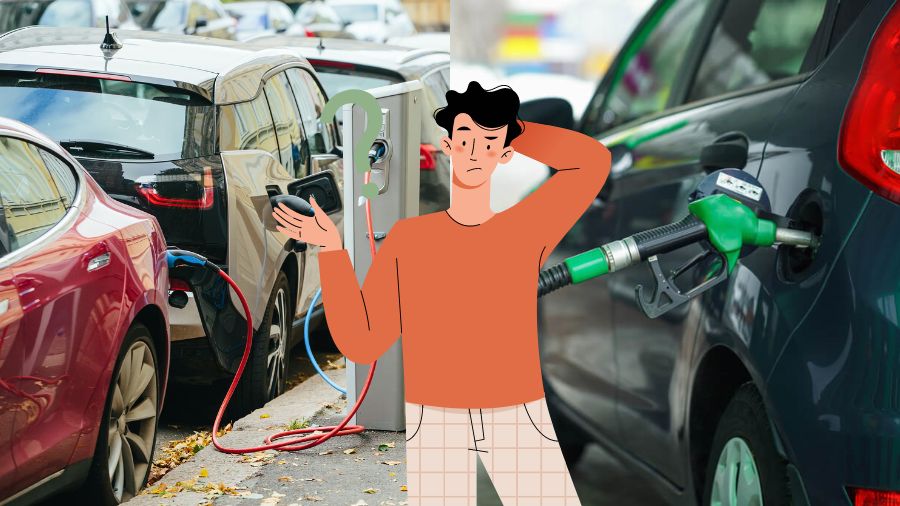 More than half of California's carbon pollution is caused by the transportation sector. According to Governor Newsom, this is the most effective action the state can take to combat climate change. He blamed vehicle pollution for worsening wildfires and causing breathing problems in young children.
Additionally, Governor Newsom raised the concern that automobiles shouldn't cause glaciers to melt or sea levels to rise, endangering our beloved beaches and coastlines.
The Governor signed an MOU with 14 other states to advance and accelerate the market for electric medium and heavy-duty vehicles. The California Air Resources Board approved new regulations requiring truck manufacturers to switch to electric zero-emission trucks starting in 2024. 
Also Read – Donald Trump and Elon Musk Controversy
Implementing California's gas-only vehicle ban won't be easy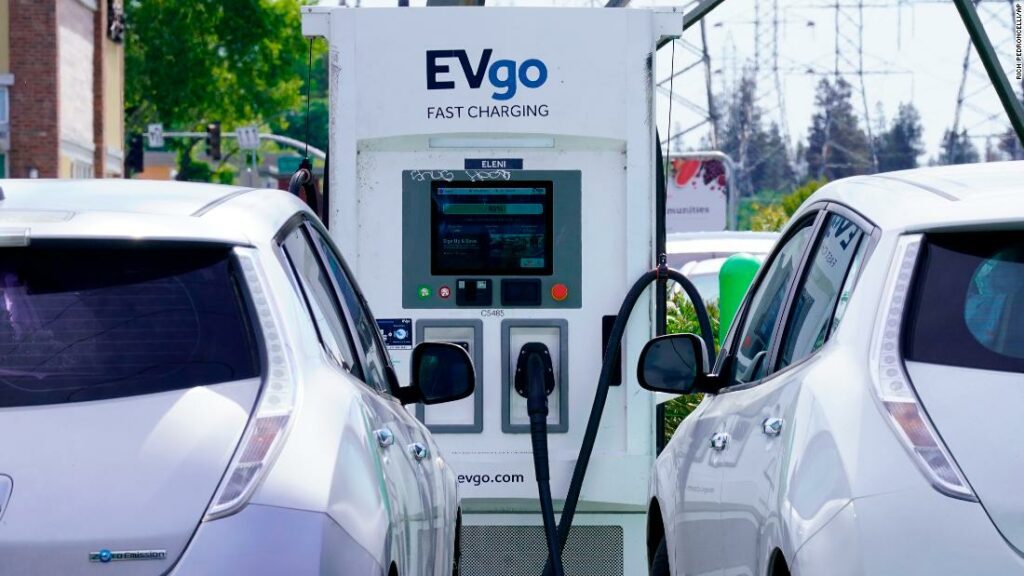 It will be extremely challenging to change a significant portion of Californians' daily life and the state's economy. Below, we have shared a few reasons that will cause hurdles in implementing this vehicle ban –
Charging stations
California would need to erect tens of thousands of recharging stations if all of its automobiles were to run on batteries. Charging overnight might work for people who keep their cars in garages at home, but what about people who live in apartments? While most apartments have numerous car-owning residents, even if landlords offered chargers in their assigned parking spaces, an apartment often has just one slot. This is why we see many parked cars in the streets surrounding housing developments.
Low-income Californians
Battery-powered vehicles are currently rather pricey. The least expensive new ones cost around $30,000, although state and federal subsidies lower their overall prices.
Spending over $30,000 on entry-level electric cars would be a very challenging and skeptical task, considering they can get top-notch petrol-powered cars at less than $20,000.
Power demand
In addition to the effects of switching from gas-powered home appliances to electric ones, charging millions of ZEVs would place a significant additional strain on California's electric system.
As it transitions from gas-fired generators in favor of wind and solar plants, California is already struggling to meet the current electricity demand.
The availability and cost of battery-powered cars, as well as the capacity to create enough batteries to make everything function as planned, will be reliant on having enough lithium. That's not a minor concern, given the nation's reliance on lithium imported from other countries and the brittleness of global supply systems.
Weather issues
The mandate is facing fierce pushback in cold states like Minnesota, where the Minnesota Auto Dealers Association argues that the weather prohibits solely electric vehicles' use.
"The technology is such that the vehicles just don't perform that well in cold weather," Scott Lambert, the trade group's president, told the Associated Press. "We don't all live in southern California."
Gavin Newsom acknowledged that there are still some blockages to achieving a future of fully electric cars, like the high-priced EVs and the charging infrastructure. Still, he thinks those costs have been coming down, and his state is investing to assist those drivers.

Subscribe to Email Updates :