George Floyd protests: People are showing anger on the streets in many places, including the city of Minneapolis in America. People's resentment has come to light after a video clip went viral in which a blonde police officer is seen kneeling over the neck of an unarmed black man named George Floyd. 
A few minutes later, 46-year-old George Floyd died. In the video, it can be seen that George and the people around him are pleading with the police officer to release him.
George, below the police officer's knee, is repeatedly saying, "Please, I can't breathe." These became his last words.
George Floyd protests: George Floyd's death has sparked violent protests in the US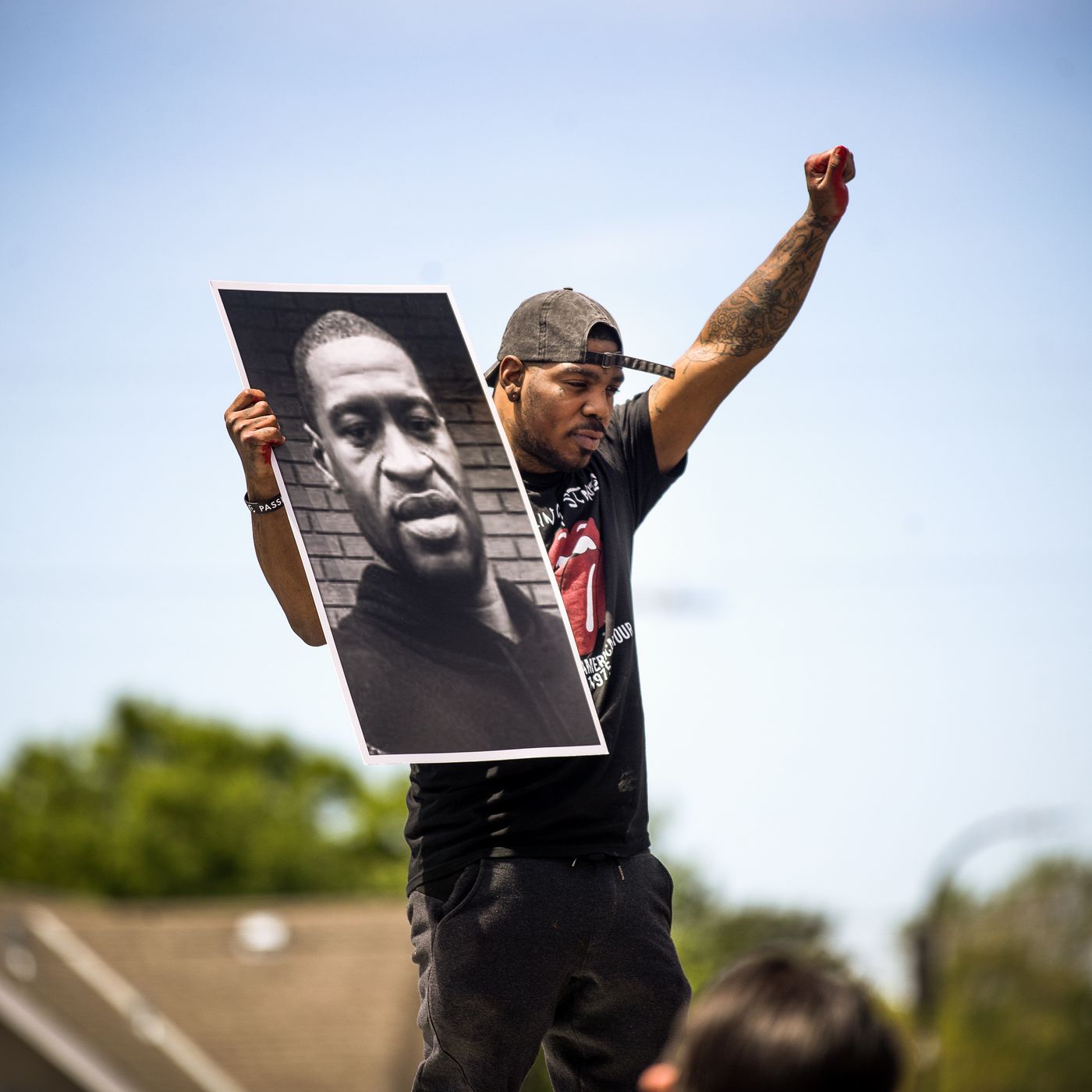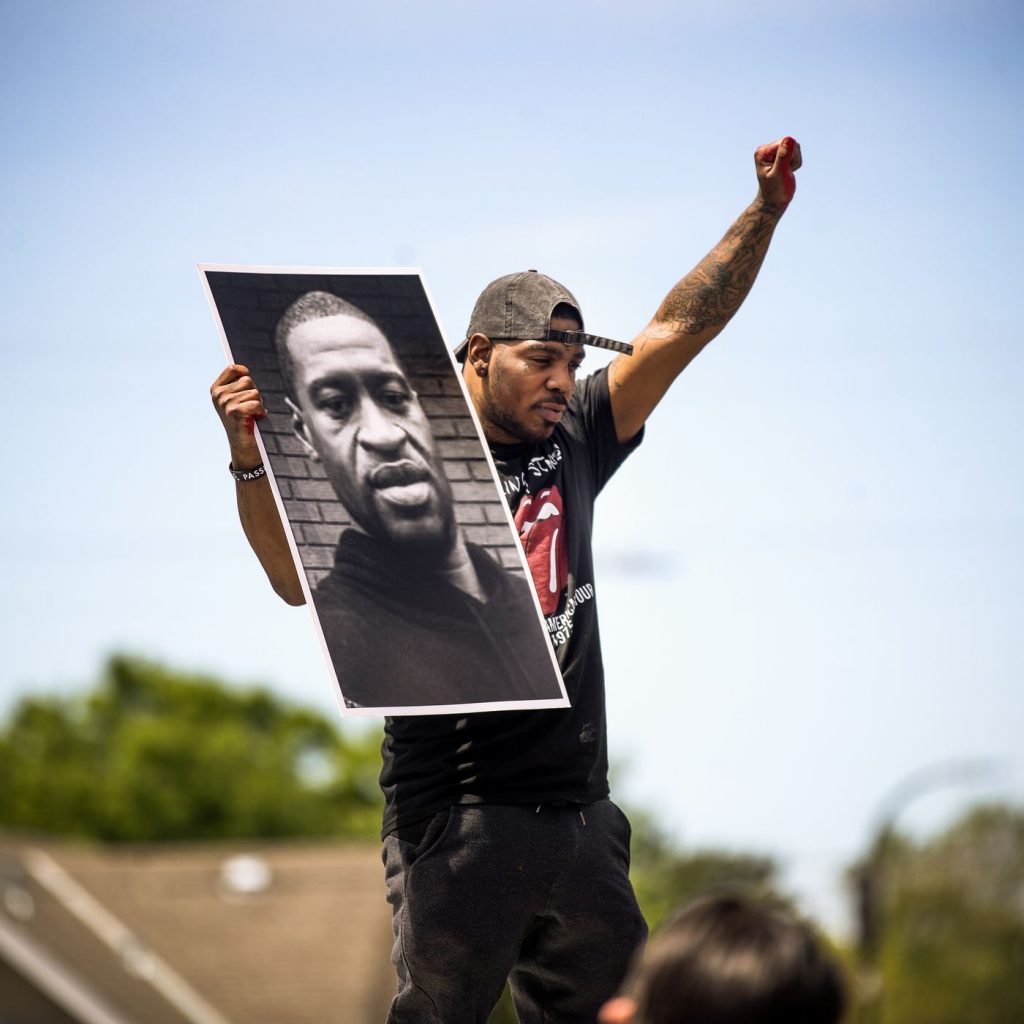 Investigation of this incident is ongoing, although full information about the case has not been found yet.  Police officer Derek Schoen, who had a knee on George's neck, has been arrested and charged with murder. Many people are angry after this video surfaced.
Protests are taking place in many areas of the United States, including the city of Minnesota. The National Association for the Advancement of Colored People has issued a statement saying, "These actions set a dangerous precedent against black people in our society that are motivated by racial discrimination, xenophobia, and prejudice."
"We don't want to die anymore," the statement said.

George Floyd protests

After this incident, there has been a discussion on the history of racial violence in America. The anger of the people is increasing against the cases of police brutality against black people. According to mappingpoliceviolence.org, a website that monitors cases of violence committed by the police, "no allegations were made on the officers in 99 percent of murders committed by police between 2013 and 2019".
President Donald Trump has "comforted" George Floyd's family. But due to one of his comments, he is getting severe criticism. 
He wrote, "When the robbery starts, then the shoot also starts. And that's why one person was shot on Wednesday night in Minneapolis".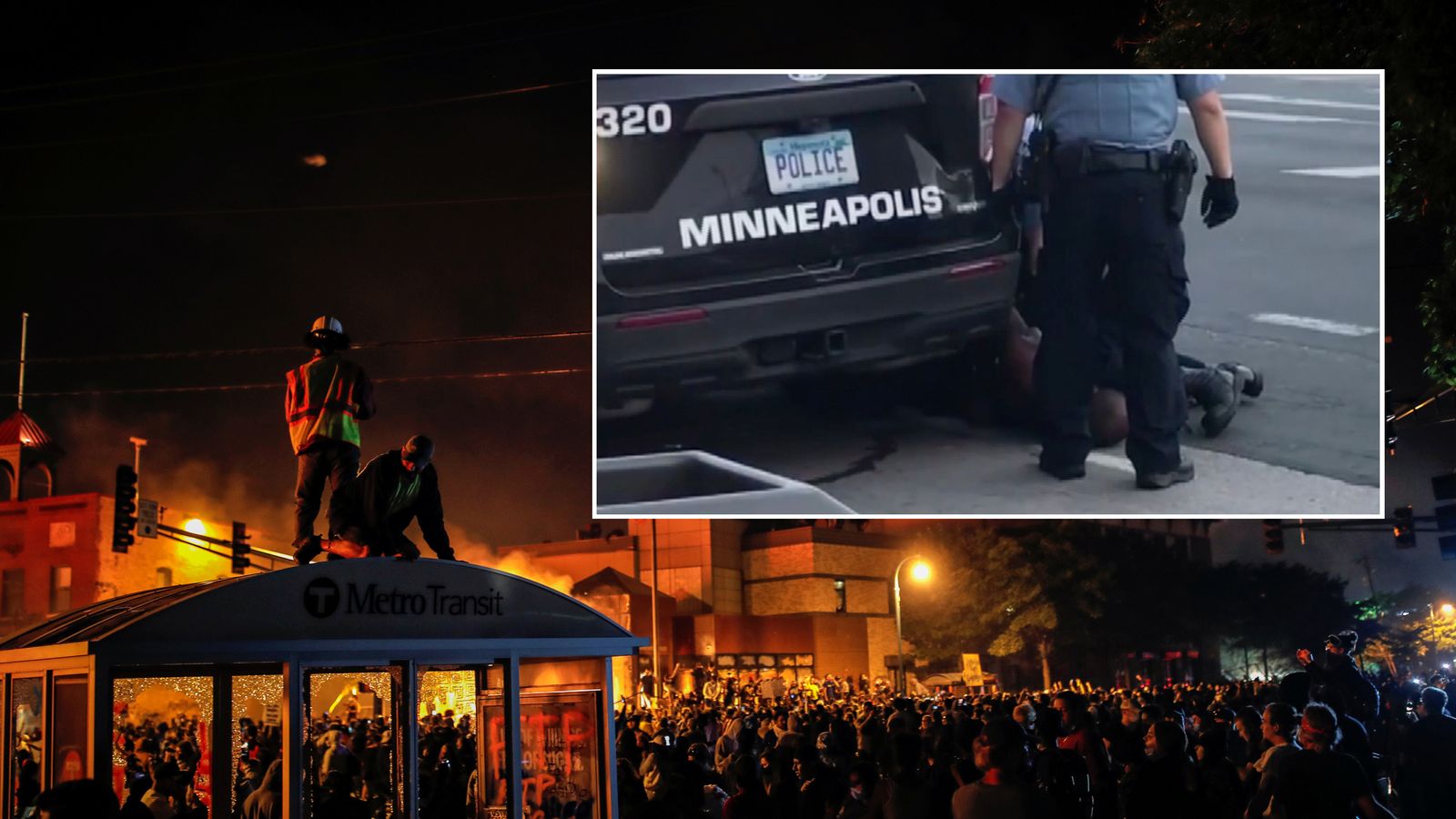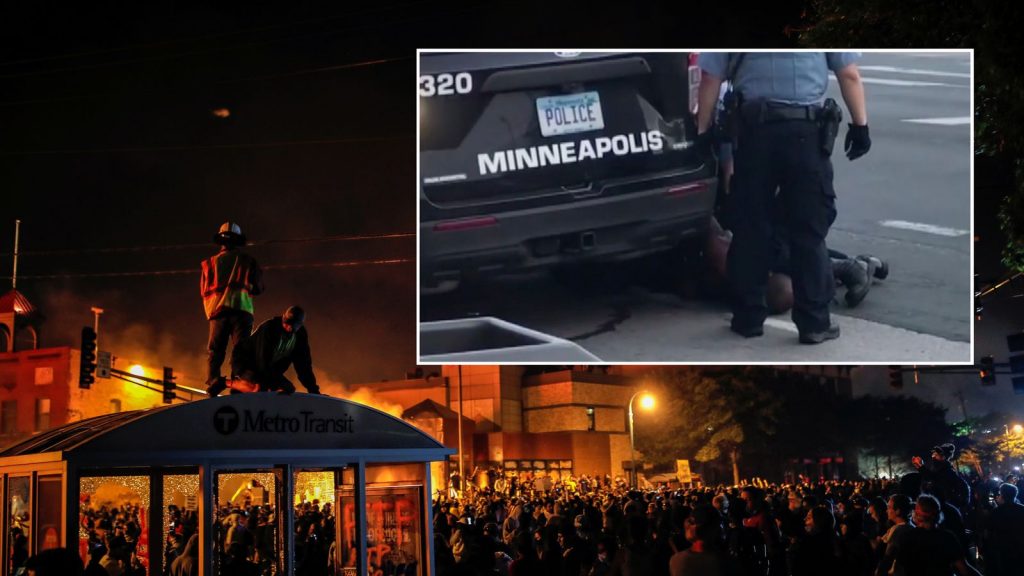 However, Trump later clarified that this is not a statement, but it is a fact.
This is not the first time in America that a black person has lost his life.
Earlier on February 23, allegedly, armed whites chased 25-year-old Ahmed Arberry and shot him.
On March 13, Breona Taylor was killed when a white police officer allegedly raided her house.
Jacob Frye, mayor of Minneapolis, said in a tweet, "Being in the black community in America should not be equated with capital punishment."
The #BlackLivesMatter and #JusticeforGeorgeFloyd hashtags are trending on social media here.
On the streets, people are humming George Floyd's last words, "I can't breathe," which has become a mantra.
Event is new, but the issues are old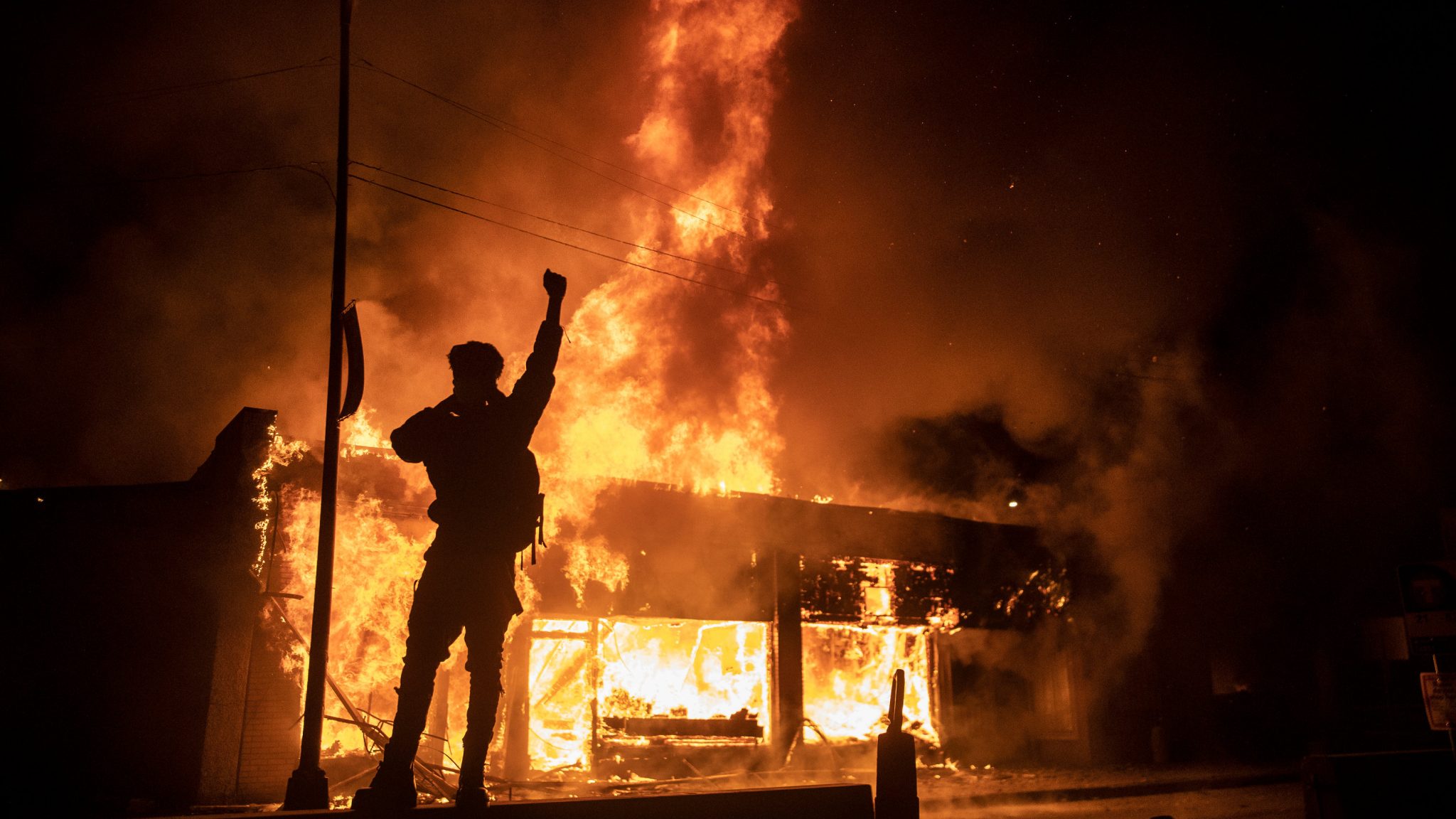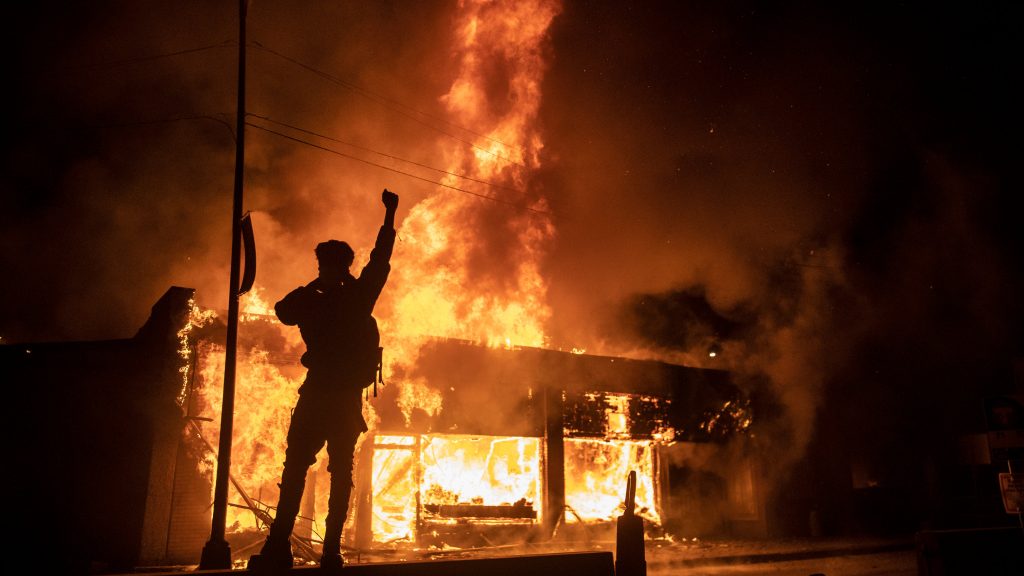 Former US President Barack Obama reiterated the statement of a middle-aged African-American businessman in his speech.  He wrote, "I want to tell you that the incident with George Floyd in Minnesota was tragic. I saw that video, and I cried. This video broke me in away."
Obama said, "It should not be normal in the United States of 2020. It cannot be normal in any case."
This incident has sparked a discussion on the deep roots of racial discrimination in American society and legal agencies.   After this, the police's modalities, the role of the federal government, and the criminal justice system are being discussed.
This incident happened at a time when due to corona in the country, more than one lakh lives have been lost, and jobs of 4 crore people have been lost.  The worst affected people in the country due to the Corona epidemic include the minority black community.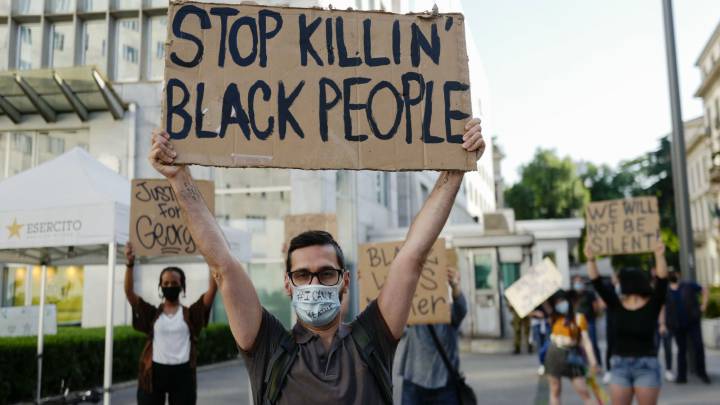 Deaths by the police have been a big issue in America for a long time.  The Black Panther Party came into existence in Oakland in 1966 on police brutality against the people of this particular community.
The campaign increased after the assassination of Michael Brown, and "Black Lives Matter" came into existence – the purpose of this Protest movement was to "end white supremacy and intervene in cases of violence against the community of black people." Uniting at the level. "
In 2014, a white police officer shot 18-year-old unarmed Michael Brown in Ferguson. After this, there were large-scale protests across the country.
In this list of the dead – Jamar Clarke, Jeremy McDole, Mujram Chapanman II, and Walter Scott, including many names.
Shocking figures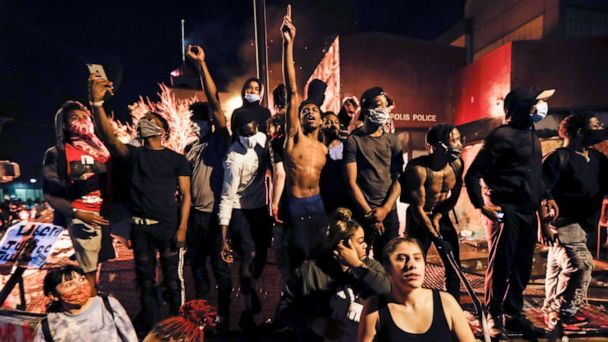 In January 2015, the Washington Post began creating a database of police shootings.  So far, about 4,400 fatal shooting cases have been registered in this database.  According to this database, "Police brutally kill black Americans." According to this, "Black people constitute only 13 percent of America's total population, but if we look at the number of people killed by the police bullet, one-fourth of the total deaths are of black people. 
One-third of the total deaths in the case of unarmed people. Black people. "
According to the database –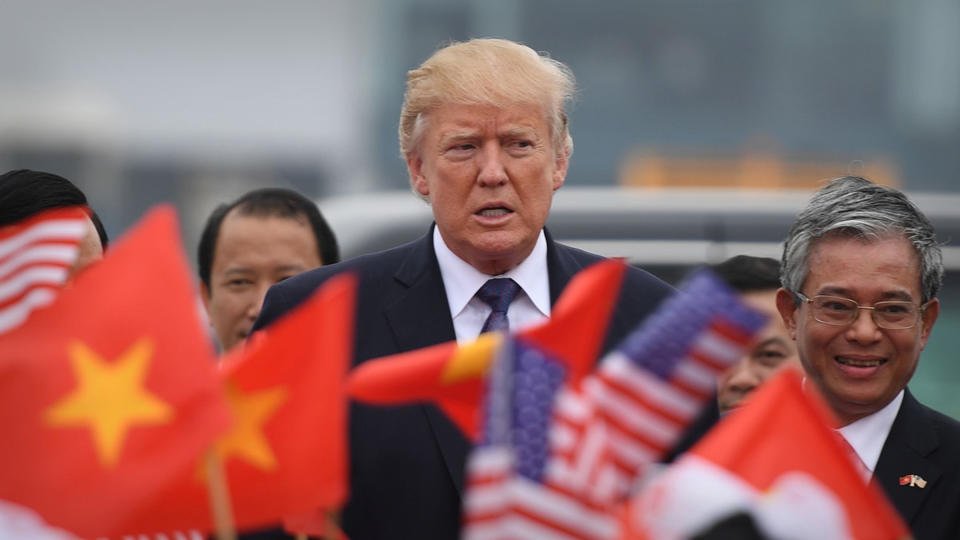 An unarmed black person is four times more likely to be killed by the police than an unarmed white person. Most of the people who died from the police bullet are men. Half of them 20 to 40 years old Belong to the middle. Since 2015, on average, three people have died every day due to police firing.
According to the data on the website, "Despite being 13 percent of the country's total population, 24 percent of black people were among those who died. 
In 2019, there were only 27 days when the police killed no one."
Ground reality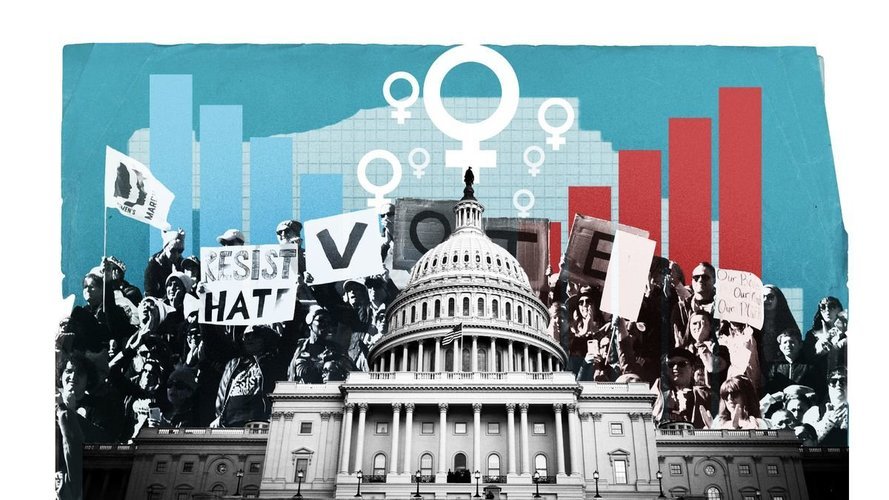 A 2016 Justice Department report on the Baltimore Police Department exposes widespread racial discrimination at the grassroots level. The report, titled 'Discrimination against African Americans,' states that the Baltimore Police Department stopped more African Americans walking on the side of the road.
"A middle-aged African-American man was stopped about 30 times in four years.  Despite repeated arrests, no show cause notice was ever given, or criminal cases were filed during these 30 cases."
"While patrolling the streets, the Baltimore Police Department is looking for more African-Americans. The Baltimore Police Department reported that 86 percent of the people who filed criminal cases are of African-American descent. However, only 63 of Baltimore's total population Cent. "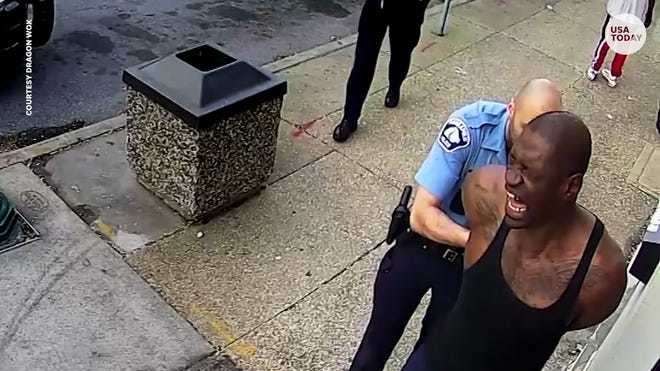 Apart from racial reasons for more discrimination against black people, more militarization of police, lack of transparency, and lack of accountability are other reasons.
Some experts also attribute the lack of racial diversity in the US police as an essential reason. If we look at the figures for 2016, 71 percent of the total 701,000 full-time police officers were white, while 27 percent of the officers were black or other colored.
It helps to understand a study in 2017 that said police officers respect whites more than black people. According to another study in 2016, black and white Americans are involved in the sale and use of narcotics at the same rate, but black people are 2.7 times more likely to be arrested in such cases.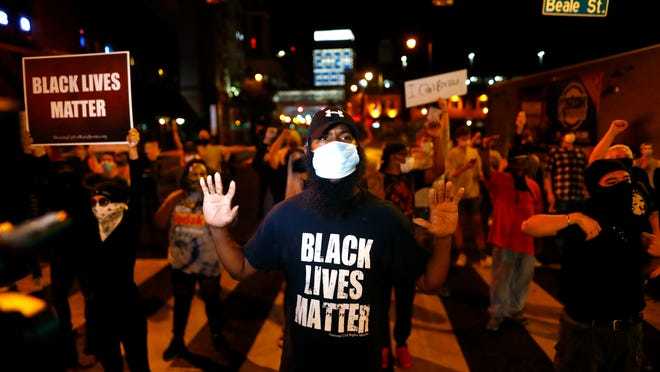 Such people give the example of Daniel Shaver, who was murdered by a police officer in 2016.  In the Washington Post, Radley Balko wrote, "When a blonde person watches a video of a white police officer being tortured, it can make us angry, we are sad, or we are uncomfortable, but none of us will call ourselves that person Does not look on the spot. "
"We feel that if we are humble and less likely, we should be the same as Daniel Shaver."  "But when a black person watches a video in which Derek Schoen is kneeling on George Floyd's neck, he thinks it could be my son, brother, or friend."
In the United States, in the race for the presidential election from the Democratic Party, potential candidate Joe Biden has been supported by the votes of black people.
And now, with the coming presidential elections, this issue of police violence has become an important electoral issue.

Subscribe to Email Updates :