One of the fundamental promises of any Virginia school is to offer all the children a high-quality education. However, Virginia is now standing in a defining moment. A moment that will decide the future of current students and shave the environment for the future generations and how they are going to learn and thrive.
Glenn Youngkin Parents Matter Campaign
We all know that the pandemic made education suffer a lot and above that Virginia's excessive and extended school closures did damage to the student advancements and well-being.
The SOL data from the Virginia Department of Education shows how damaging those school closures were.
According to the report based on assessments compared with the 2018-2019 school year shows the overall achievement in math is down by 34% for third graders. Even 42% for seventh grade and 44% for eighth-graders.
Also Read: Glenn Youngkin Biography, Career, Personal Life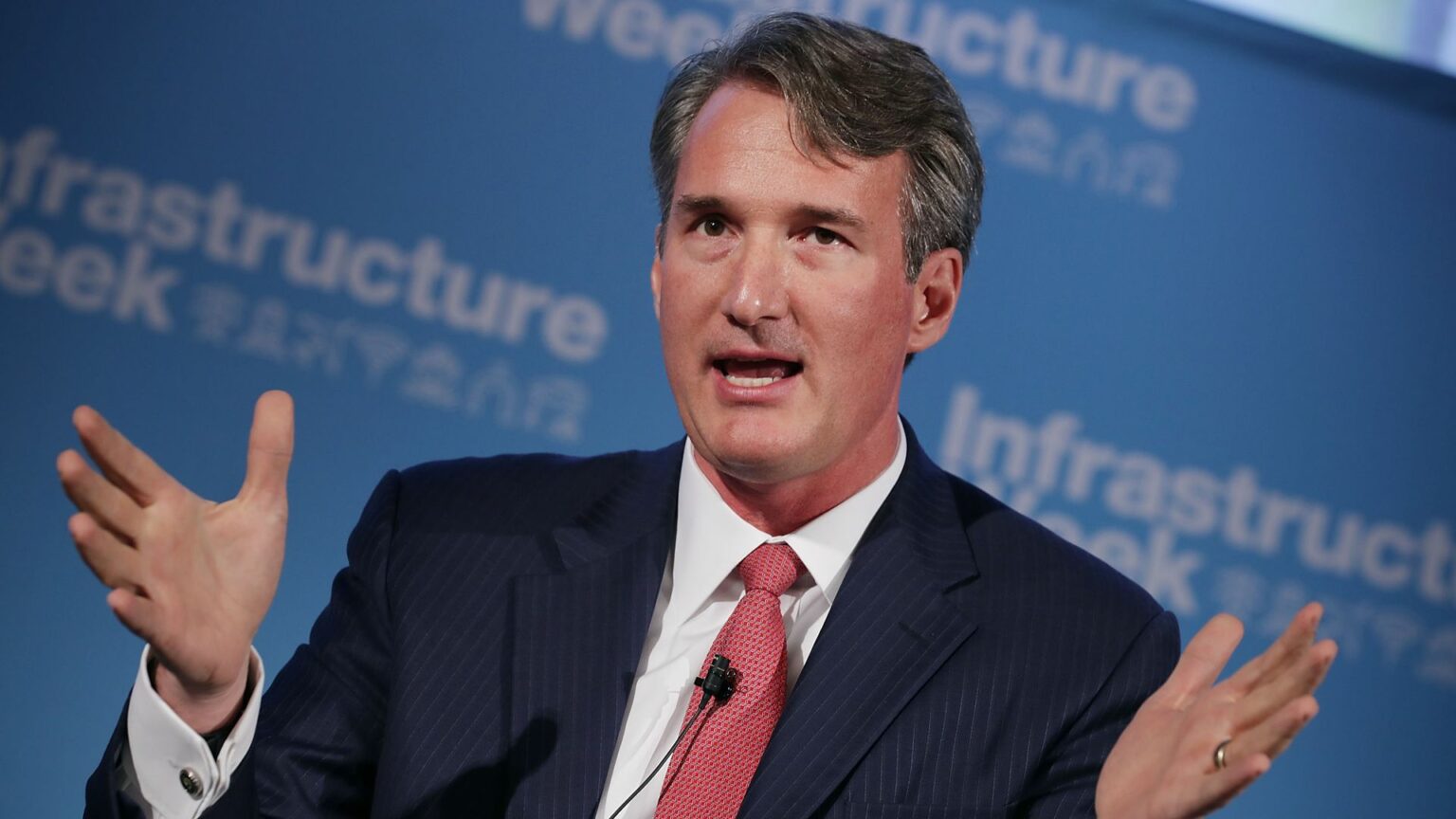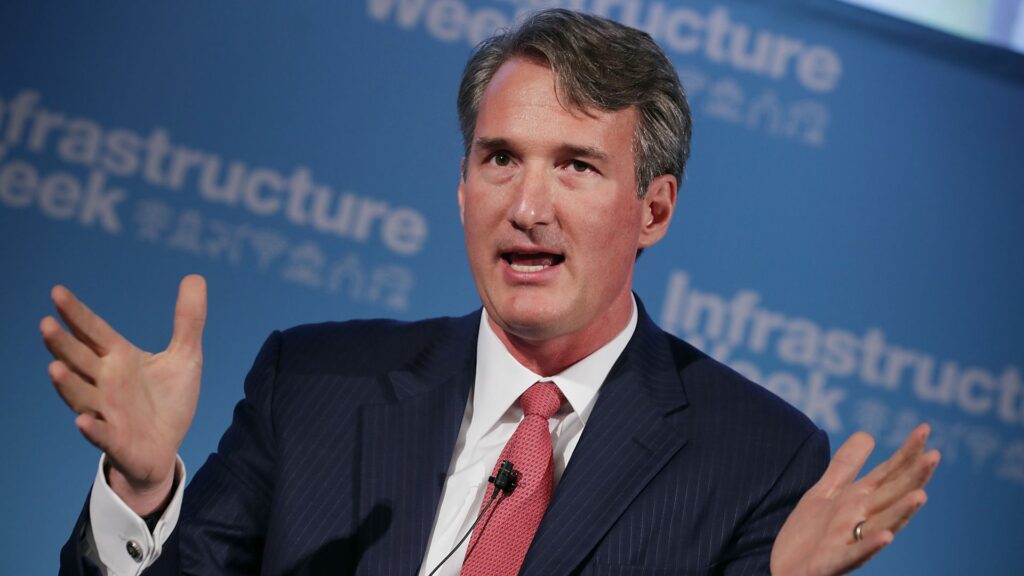 Even half of the black children in sixth grade failed to pass the reading assessment. And the same goes for students with disabilities.
As a result, Virginia now understands that Virginia schools should not close ever again. Also, they understand and believe in getting better education systems.
Even in today's time, Virginia is the ONLY state with eighth-grade reading expectations below the national bare minimum, rated as "below basic." Furthermore, only a third of Virginia's eighth-grade students can meet national reading standards.
Also Read: Glenn Youngkin Family, Parents, Wife, Daughter & Son
Glenn Youngkin – Governor Elect believes that parents matter. As per his statements, he will never put government bureaucrats or politicians between parents and their kids. Also, he wishes to empower parents and restore excellence and commonsense in education.
The statement comes right after Terry McAuliffe made a shocking and disqualifying statement at the Northern Virginia Chamber of Commerce debate that "I don't think parents should be telling schools what they should teach." Terry showed us his heart when he said that 'parents don't matter.'
Read More: Glenn Youngkin net worth, wife, religion, bio, lifestyle and more
However, the supports of the Parents Matter movement will spread the word about Terry McAuliffe's disqualifying position and grow the movement further.

Subscribe to Email Updates :