Gregory Richard Gianforte is not only an American politician but a businessman and a software engineer too. He was born on April 17, 1961. Greg is a Republican Party member and the current governor of Montana. In 2017, Greg was elected as the US representative for Montana's at-large Congressional district.
Greg first ran for the governor of Montana in 2016 but lost to Steve Bullock. Then in 2017, he ran for the special election in which he defeated Rob Quist. This election was carried out to fill the vacant seat of Ryan Zinke.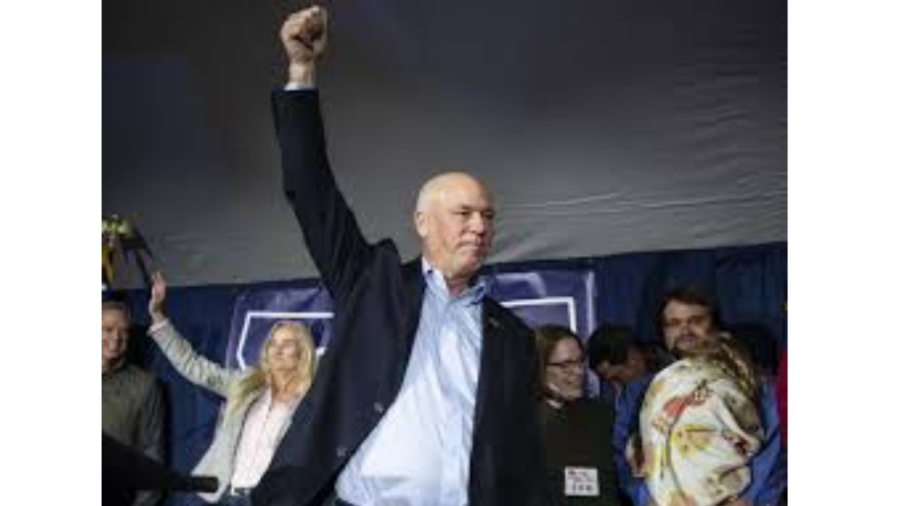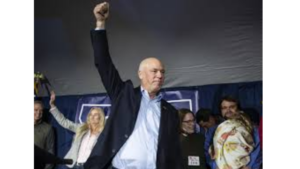 Earlier in his career, Greg started a company named RightNow Technologies. This was a software company for customer relationship management. He co-founded the company with his wife Susan in 1997.
The company went on to employ over 1,000 workers from various continents. After this, it went public in 2004. In 2011, Oracle Corporation acquired this company for $1.5 billion.
In 2020, he did not run for a second term in the House of Representatives and instead ran for governor of Montana. Gianforte defeated incumbent Lieutenant Governor Mike Cooney in the November general election. He is Montana's first Republican governor since Judy Martz left office in 2005.
Greg Gianforte's education and early life 
Greg was born to Frank Richard and Dale Douglass. His father was an aerospace engineer and his mother was a school math teacher. Greg has two brothers Douglas and Michael.
Greg attended upper Merion area High School Pennsylvania. There he played football. He was also the captain of his football team. He completed High School in 1979.
In June 2017, Gianforte was convicted of assault in state court. This was done for his May 2017 body-slamming attack on The Guardian political writer Ben Jacobs.
Gianforte was fined and ordered to perform community service as well as anger management therapy. In 2018, he was re-elected against Democratic nominee Kathleen Williams.
In 1983, Gianforte received a B.E. in electrical engineering and a master's degree in computer science from his father's alma mater, Stevens Institute of Technology. It is a private research institution in Hoboken, New Jersey. Gianforte was in charge of a computer lab with 12 programmers. Greg was a member of the men's fraternity Delta Tau Delta and loved playing squash.
Gianforte Discusses the State's Economic Recovery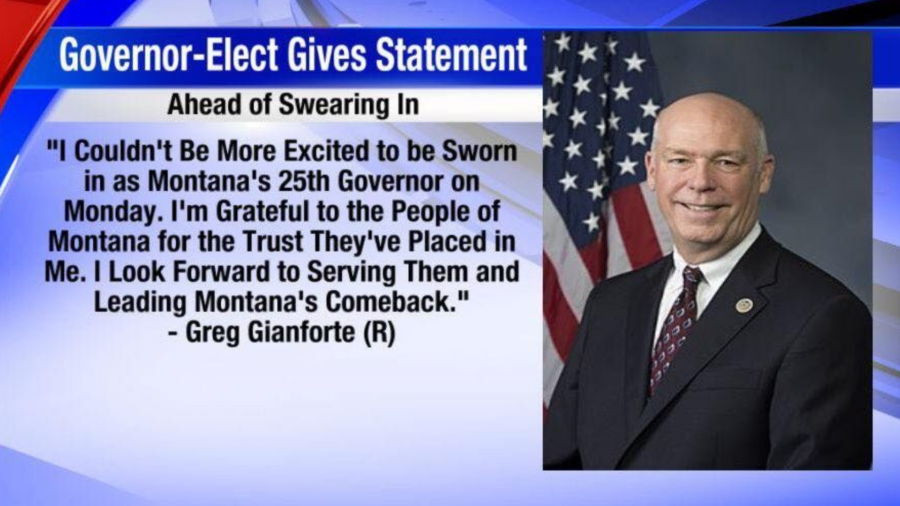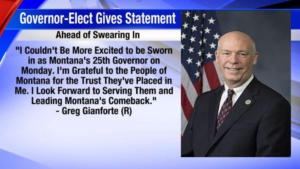 Gianforte touted the steps he's made to lead Montana's economic recovery. This includes opening up the state to industry, making it more competitive, and decreasing taxes for hardworking Montanans.
He said, "Over the past year, we've started to unleash the engine of economic growth, business development, and job creation that has sputtered for too long," at C&B Operations.
He added, "We came in with the Montana Comeback Plan, we've been executing it, and it's working," 
"Our unemployment rate is the lowest it's ever been, and more Montanans are working than ever before in our state's history."
Greg cut taxes while balancing the budget, decreasing spending by $145 million, keeping the state's "rainy day" reserve intact, and avoiding cuts to key services.
He said, "With lower taxes and responsible, responsive government, our economy is going again, we're open for business, and Montanans are back to work." 
"We'll continue to foster a climate where businesses can thrive and create sustainable, good-paying jobs and greater opportunities for more Montanans," he continued.
Greg Gianforte's net worth
Greg is claimed to have a net worth of $135 million. This makes him one of the three richest members of Congress.

Subscribe to Email Updates :