Overview: This article explores the life of Governor Gianforte's wife, Susan Gianforte and also includes rare photos from the governor's pre-political life.
Gregory Richard Gianforte is not only a politician in the United States but also a businessman and a software engineer. On April 17, 1961, he was born in San Diago, California. Greg is the current governor of Montana and a member of the Republican Party. Greg was elected as the United States Representative for Montana's at-large Congressional district in 2017.
Greg ran for governor of Montana for the first time in 2016 but lost to Steve Bullock. Then, in 2017, he ran in a special election and defeated Rob Quist. This election was held to fill Ryan Zinke's vacated seat.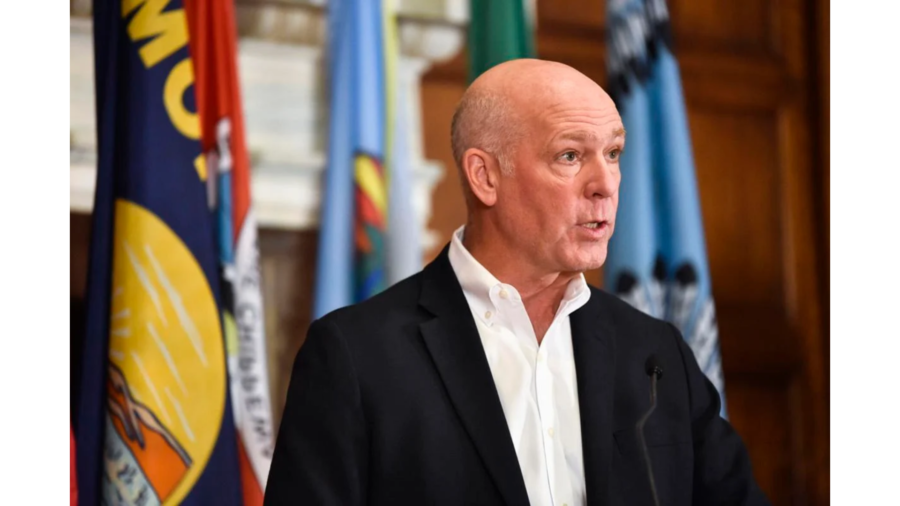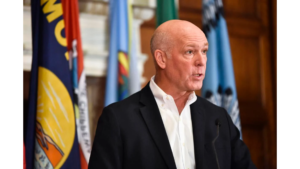 Greg founded a company called Right Now Technologies earlier in his career. This was a customer relationship management software firm. In 1997, he and his wife Susan co-founded the company.
The company continued to employ approximately 1,000 people from multiple countries. Following this, it went public in 2004. Oracle Corporation paid Dollar 1.5 billion for this company in 2011.
In 2020, he did not run for a second term to the House of Representatives instead ran for governor of Montana. Gianforte defeated incumbent Lieutenant Governor Mike Cooney in the November general election. 
He is Montana's first Republican governor since Judy Martz left office in 2005.
Greg Gianforte's education and early life
Greg Gianforte was the son of Frank Richard Gianforte and Dale Douglass. His father was an aerospace engineer, while his mother was a math teacher in a public school. Douglas and Michael are Greg's two younger brothers.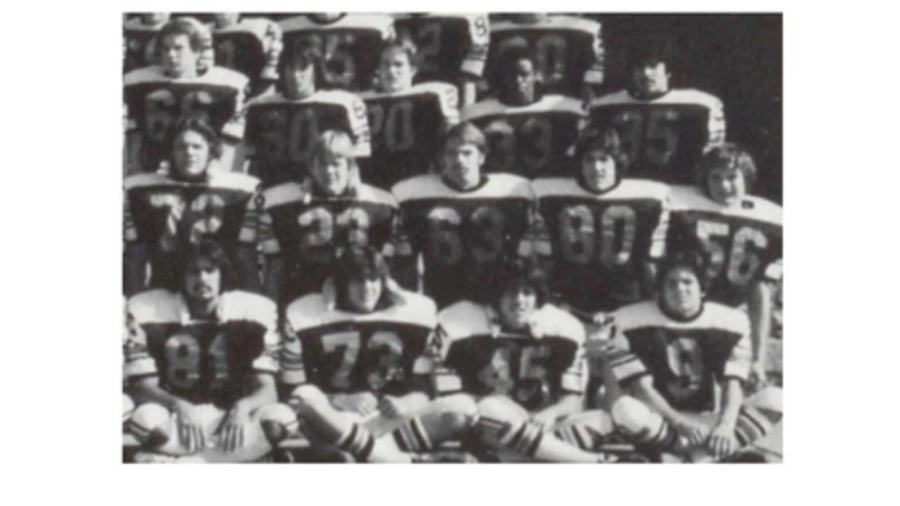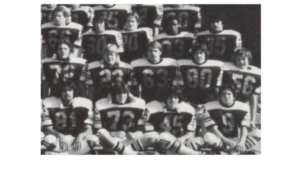 Gianforte played football as offensive lineman throughout high school. Pictured here at center, number 63.
Greg graduated from Upper Merion Area High School in Pennsylvania. He used to play football there. He also served as the captain of his football squad. He graduated from high school in 1979.
Gianforte was convicted of assault in state court in June 2017. This was done for his body-slamming remark in May of 2017.
Gianforte was fined and sentenced to community service and anger management counseling. He was re-elected in 2018 against Democratic nominee Kathleen Williams.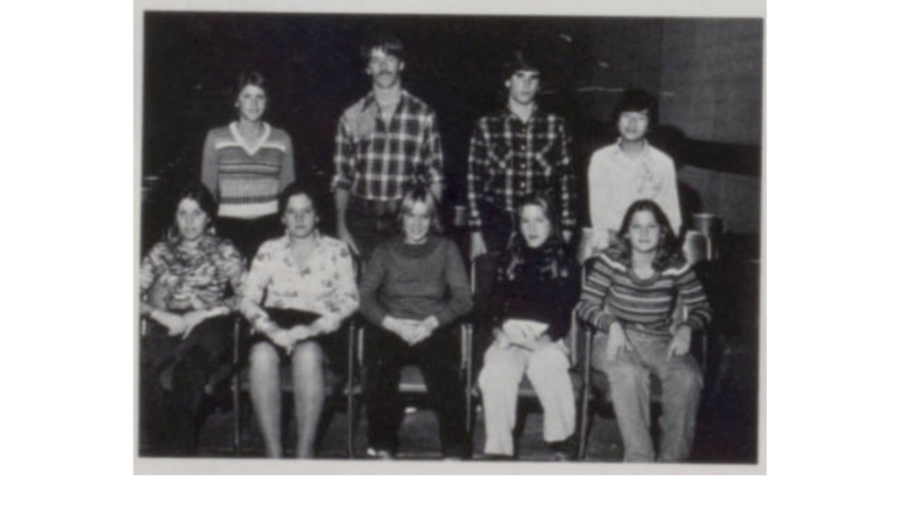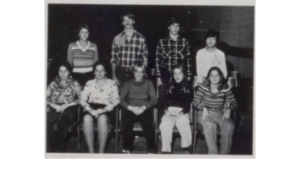 A career in government started for Gianforte in his sophomore year as a representative of student council at Upper Merion Area High School in suburban Philadelphia. (Pictured second from left, top row.)
Gianforte graduated from Stevens Institute of Technology with a B.E. in electrical engineering and a master's degree in computer science in 1983. It is a private research university located in Hoboken, New Jersey. Gianforte oversaw a computer lab with 12 programmers. Greg was a member of the Delta Tau Delta fraternity and enjoyed playing squash.
Greg Gianforte's wife
Susan is the daughter of German immigrants to New York City, where she was born and raised. She was raised by her widowed mother there.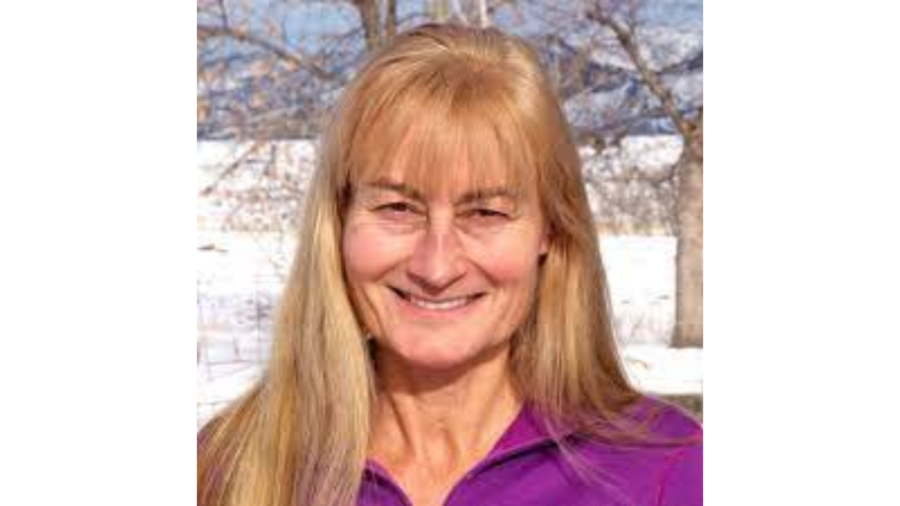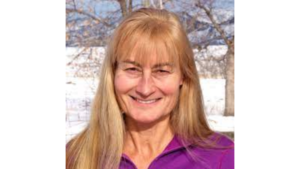 Later, she received a BS in Mechanical Engineering from Cornell University. She also earned her MS in Mechanical Engineering from UC Berkeley. Finally, she got her degree of MBA from NYU while working at Bell Laboratories.
In 2021, a day after Governor Greg announced his Covid-19 positive report, the first lady also was tested Covid-19 Positive.
Mara Silvers tweeted, "Montana's first lady has also tested positive for COVID-19 after Gov. Gianforte announced his positive test yesterday. Susan Gianforte is still showing no symptoms, according to the gov's spokeswoman."
The career of Susan Gianforte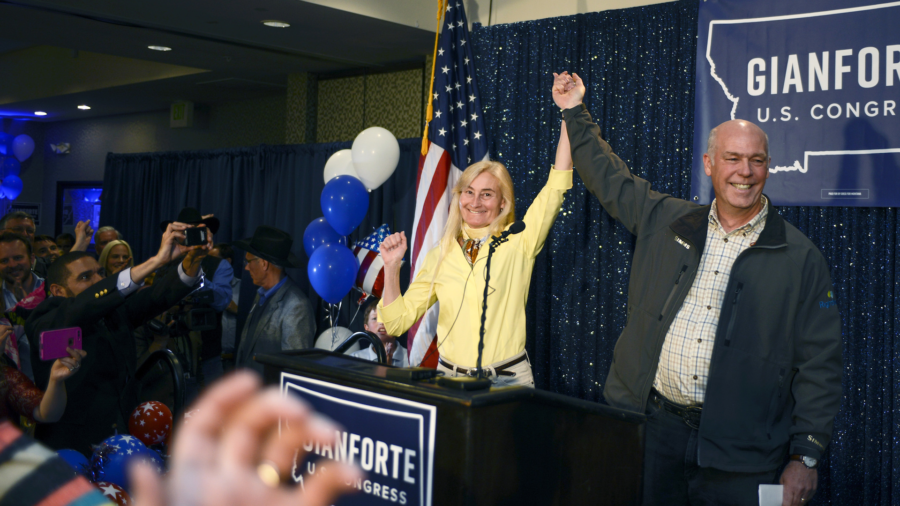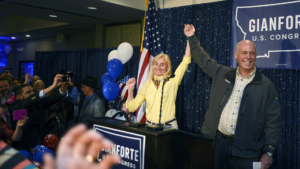 In 1993, Susan resigned as a senior manager from NNC/KPMG following the birth of their third child. She then began assisting Greg in his new business endeavors following the sale of his first start-up, Brightwork.
In 1995, Greg and Susan relocated their family to Bozeman, Montana, where they had their fourth child. She was RightNow Technologies' controller for the first two years after directing operations at several of Greg's smaller firms.
Susan currently controls the finances of their family foundation and other family companies. She actively collaborates with Governor Greg as the first lady of Montana.
Once Greg, in his campaign, said, "My wife and I started our software company in the extra bedroom of our home with very little capital, and over the years, that business grew to be one of the state's largest employers." 
He added, "In fact, as of last year, 40 percent of all the wage growth in the entire state occurred in Gallatin County."
Also, Read – How to contact Montana's governor Greg Gianforte.

Subscribe to Email Updates :