The Save America Rally will take place in Anchorage, Alaska. Many VIPs, including former President Donald Trump, will attend this rally. Just over two years ago, then former President Donald Trump promised to visit Alaska to campaign against incumbent Senator Lisa Murkowski, R-Alaska. Donald Trump will now be coming to attend the Save America rally this Saturday at the Alaska Airlines Center on the University of Alaska Anchorage campus.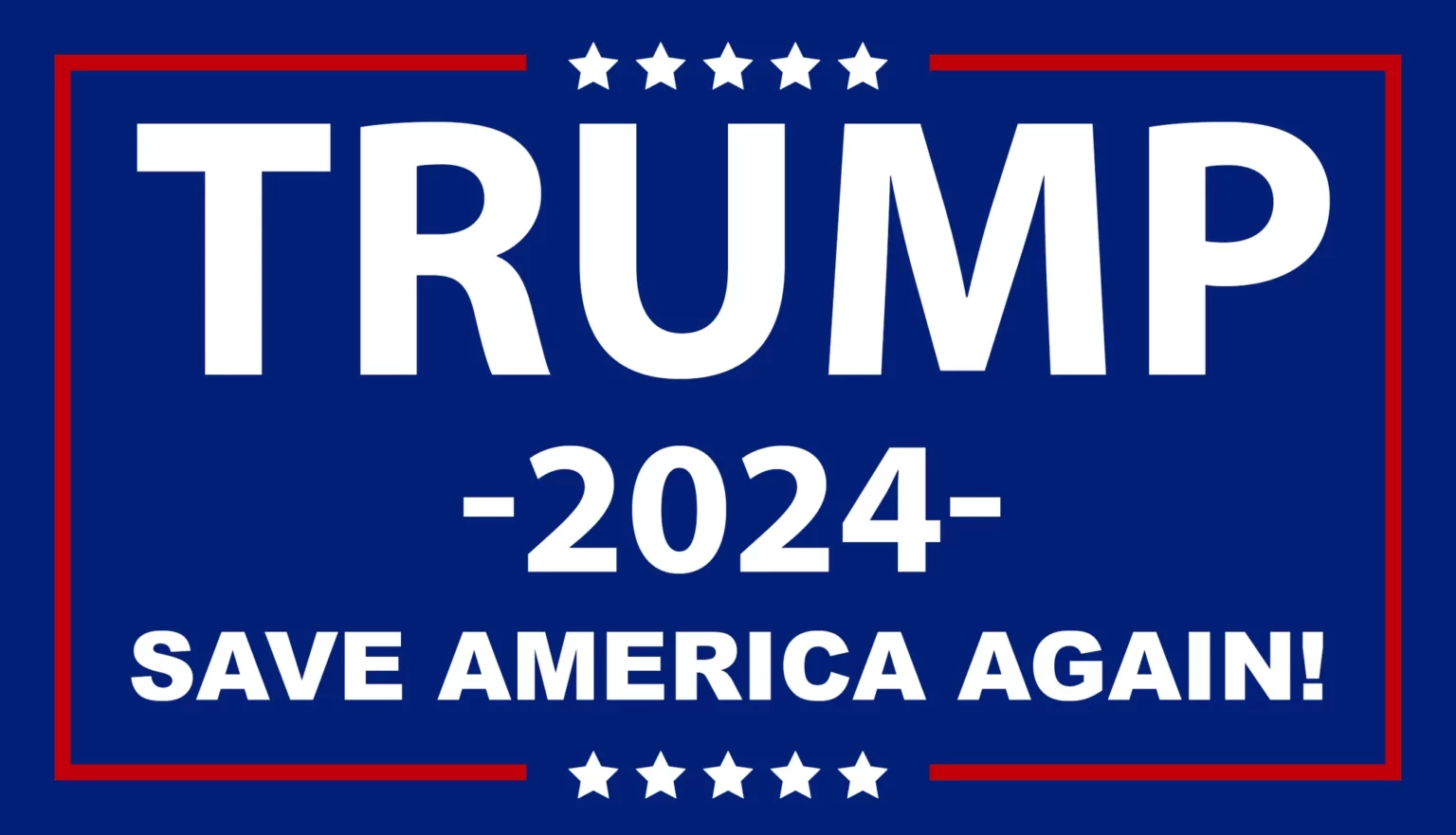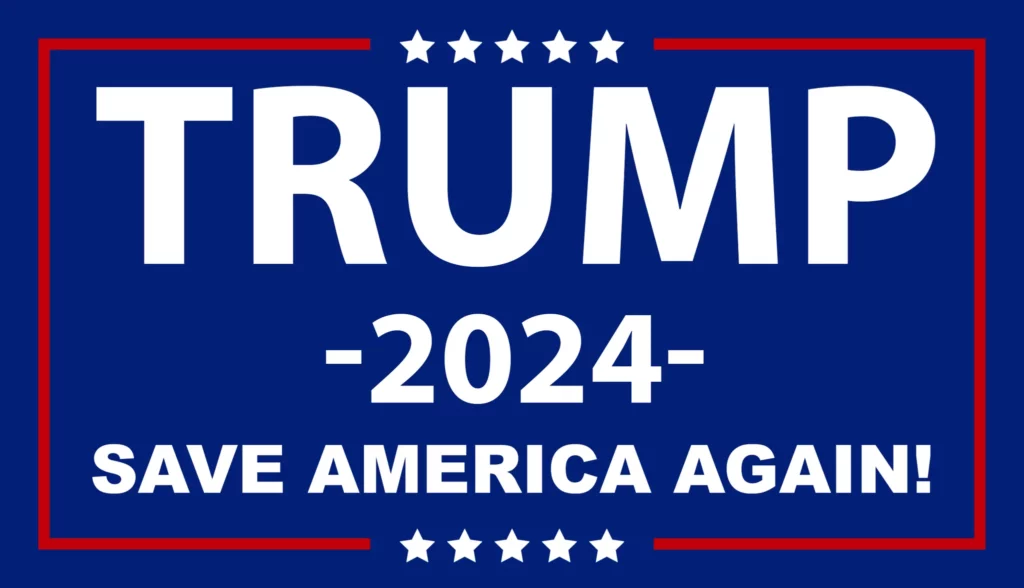 Lisa Murkowski declined to comment on the rally, but Kelly Tshibaka, Lisa Murkowski's main Republican opponent in the United States Senate race, was happy to discuss it after receiving the former president's prized endorsement. She has described herself as "very honoured to have President Trump's support."
Guest Speakers for Save America Rally Anchorage, Alaska
 According to the information which has been released by the Former U.S. President's office, the Guest Speakers for Save America Rally Anchorage, Alaska include:
 Former President Donald Trump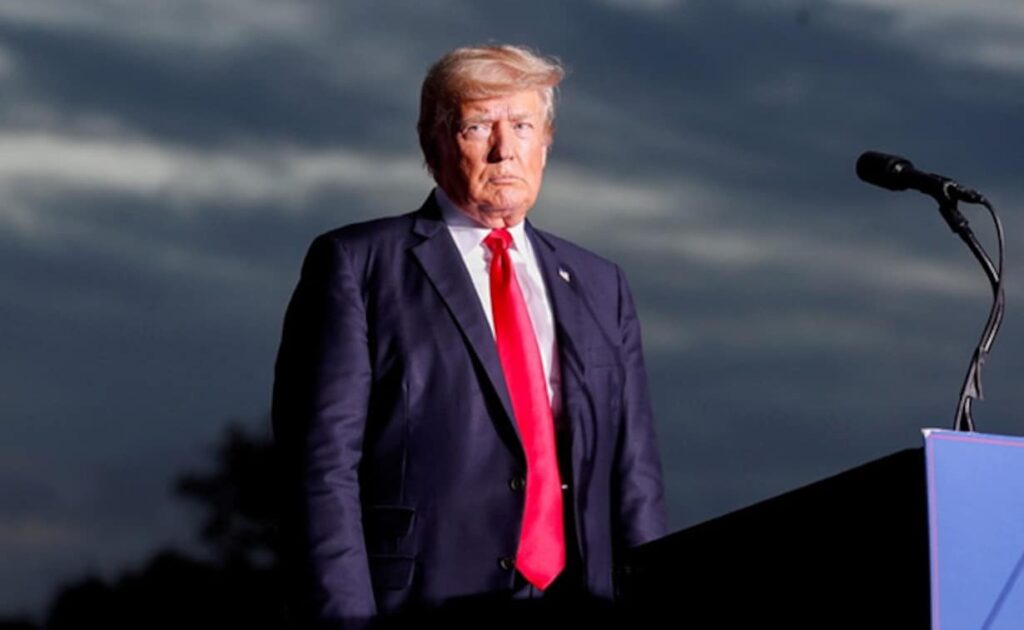 Donald Trump was born on June 14 1946 in Queens, NY City, United States. He was the 45th president of the U.S. and he served as president from 2017 to 2021. He has five children and has married three wives. He had done his graduation from the Wharton School of the University of Pennsylvania. Trump is 76 years old. 
 Mike Dunleavy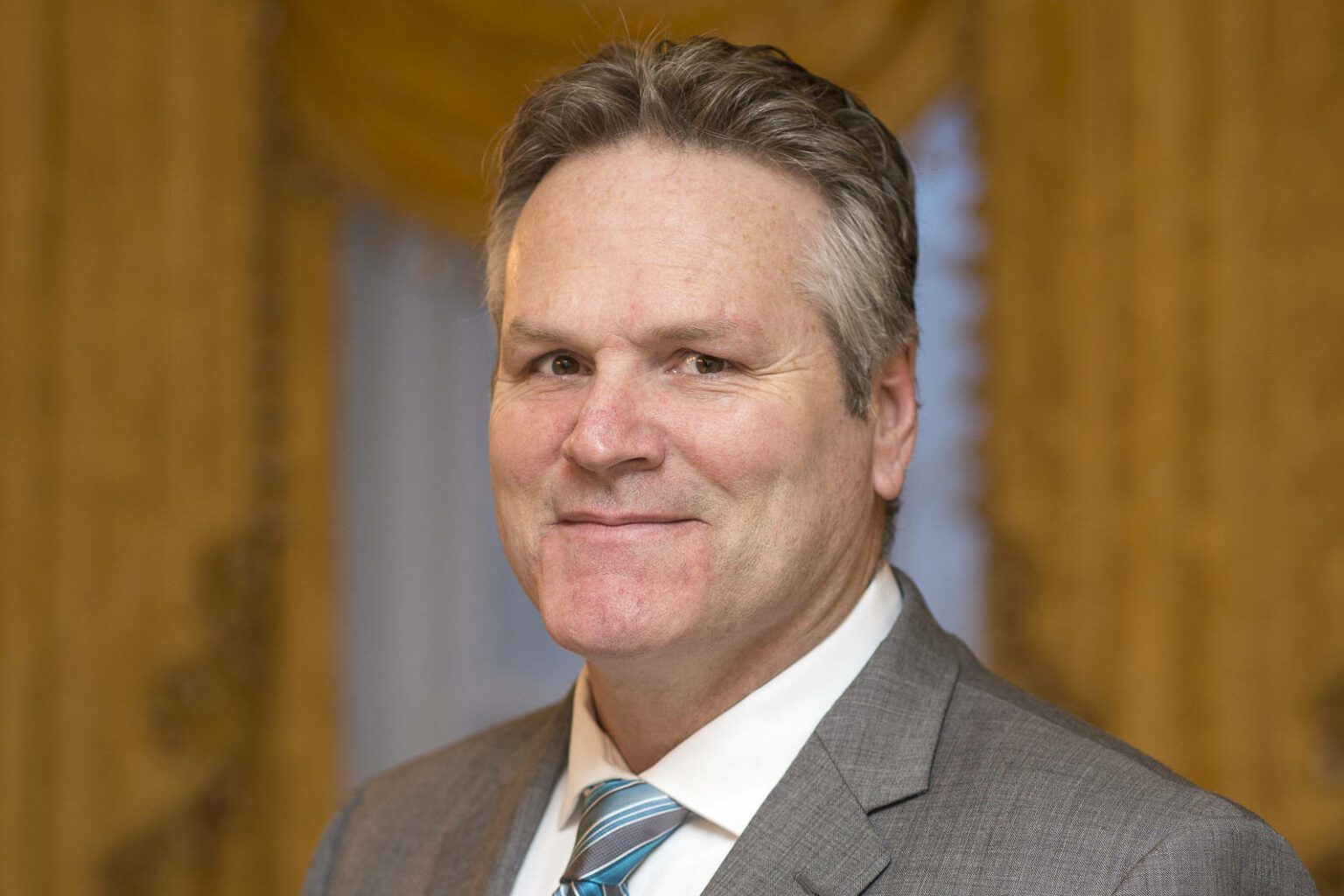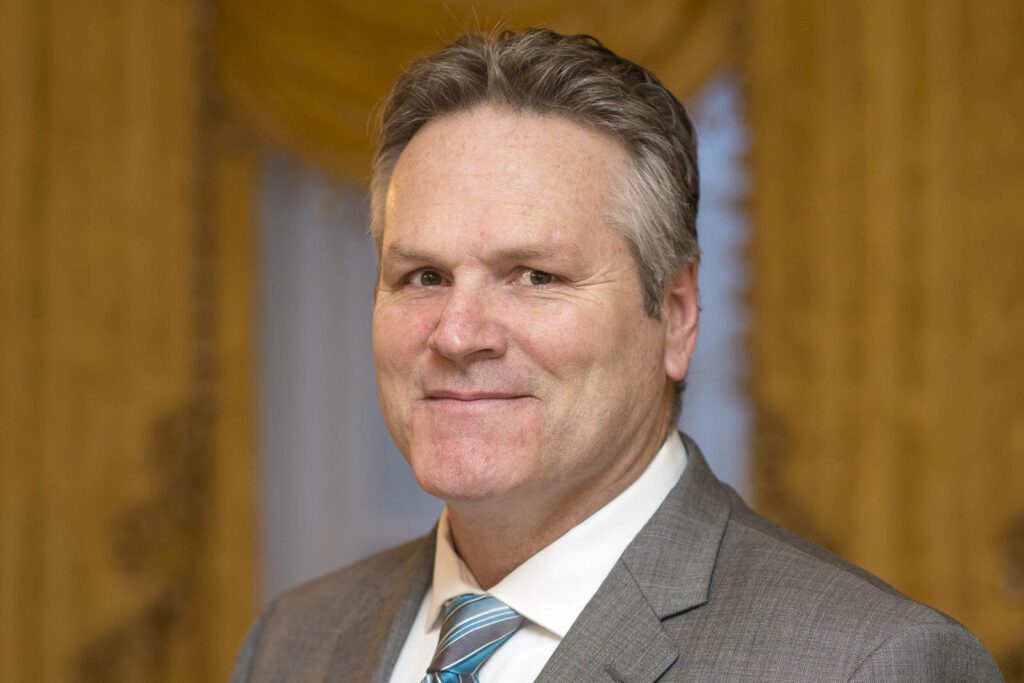 Michael Dunleavy, also known as Mike Dunleavy was born on May 5 1961. Dunleavy was born in Scranton, Pennsylvania, United States of America and he is 61 years old. Dunleavy is an American politician and serves as the 12th Governor of Alaska. From 2013 to 2018, Mike was a member of the Alaska Senate. In the 2018 gubernatorial election, he won against the former Democratic United States, Senator Mark Begich, after the incumbent Governor Bill Walker dropped out. He has been preceded by Bill Walker. He graduated in 1979 from Scranton Central High School. In 1983, he earned a bachelor's degree in history from Misericordia University. He had also earned a Master's degree in education from The University of Alaska. 
 Kevin Meyer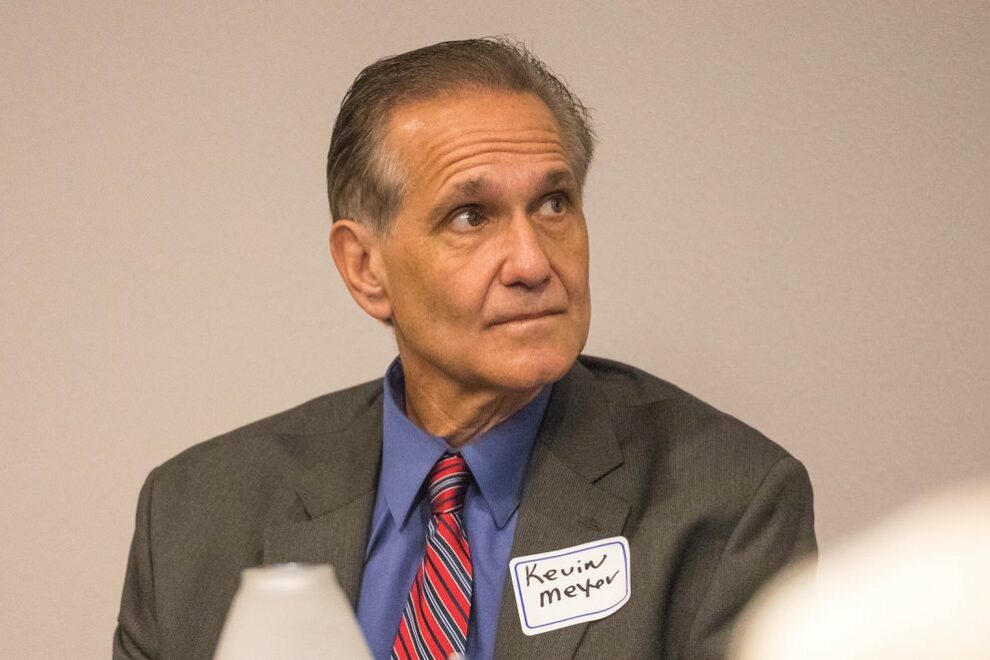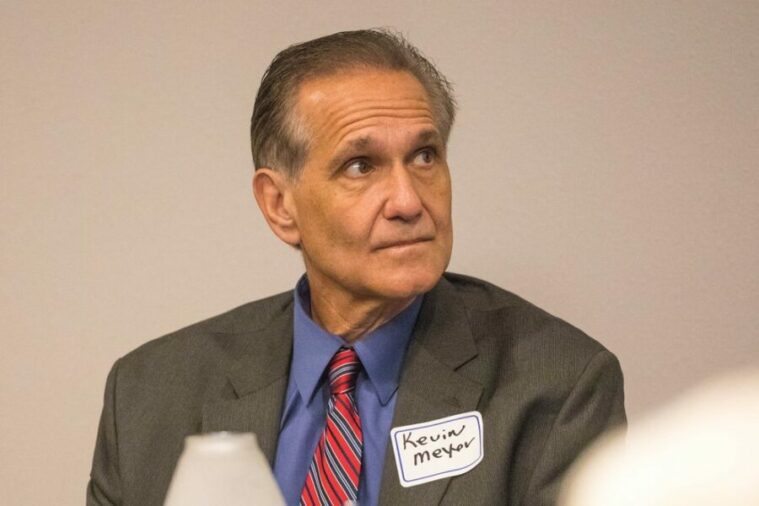 Kevin Gerald Meyer is also known as Kevin Meyer was born on May 9th 1956 in Beatrice, Nebraska, United States. Meyer is an American Politician. Since 2018, serves as the 14th lieutenant governor of Alaska. From January 2009 to December 2018, he was a republican member of the Alaska Senate. 
From 2015 to 2017, he was the president of the Alaska Senate. He received his BS from the University of Nebraska, Lincoln. He had done his MBA from the Alaska Pacific University. 
 Peter Micciche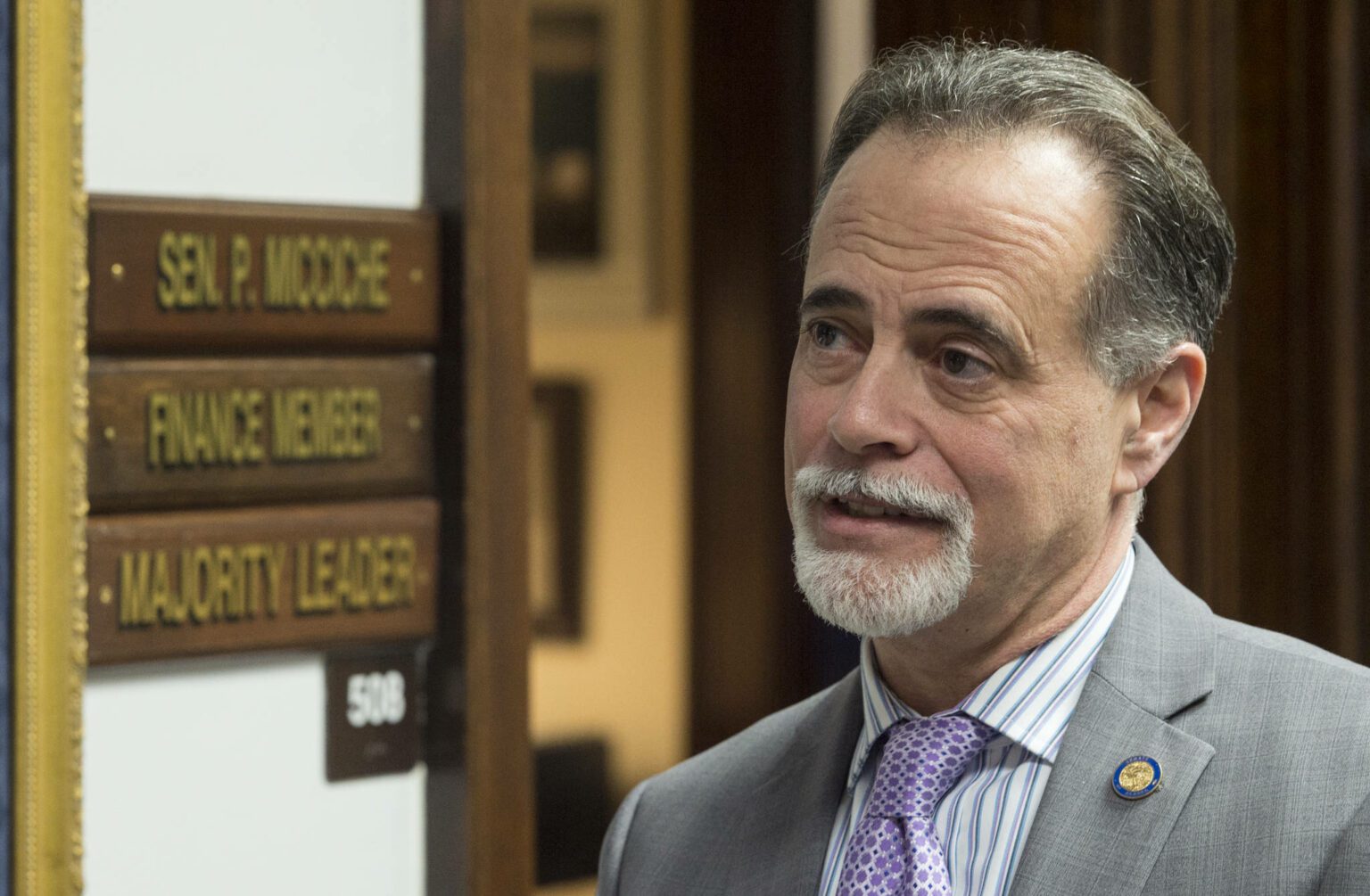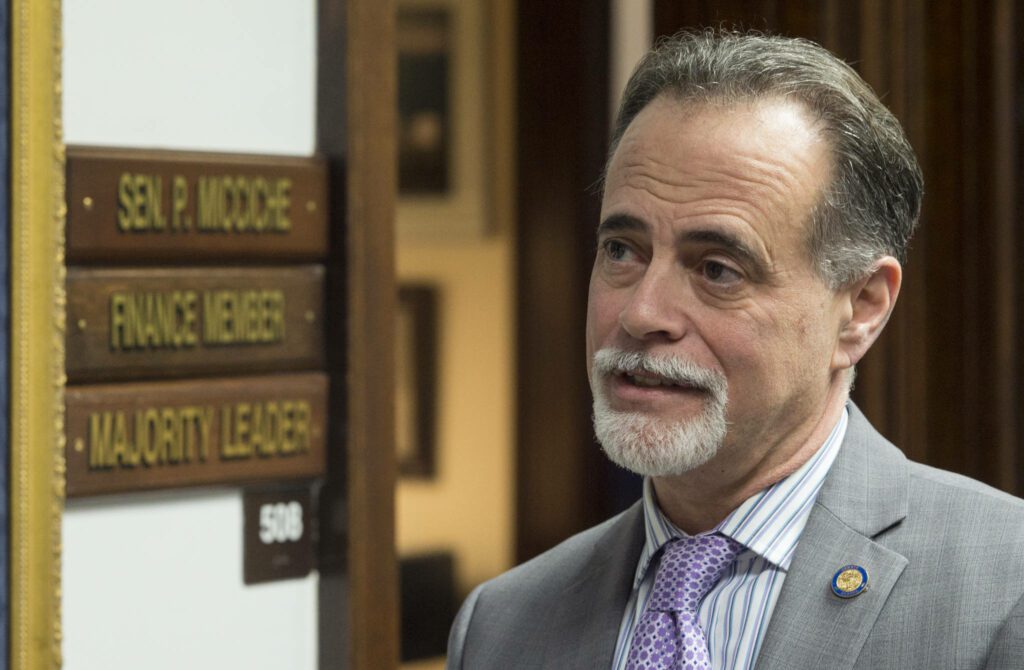 Peter Micciche was born on 17 December 1961 in Valley Stream, New York, United States. He is 60 years old. Micciche is an American politician and since 2013, he is a Republican member of the Alaska Senate. His wife's name is Erin Micciche. He has 4 Children. He earned an associate degree from Kenai Peninsula College and also earned his B.A. from Alaska Pacific University. 
 Cathy Tilton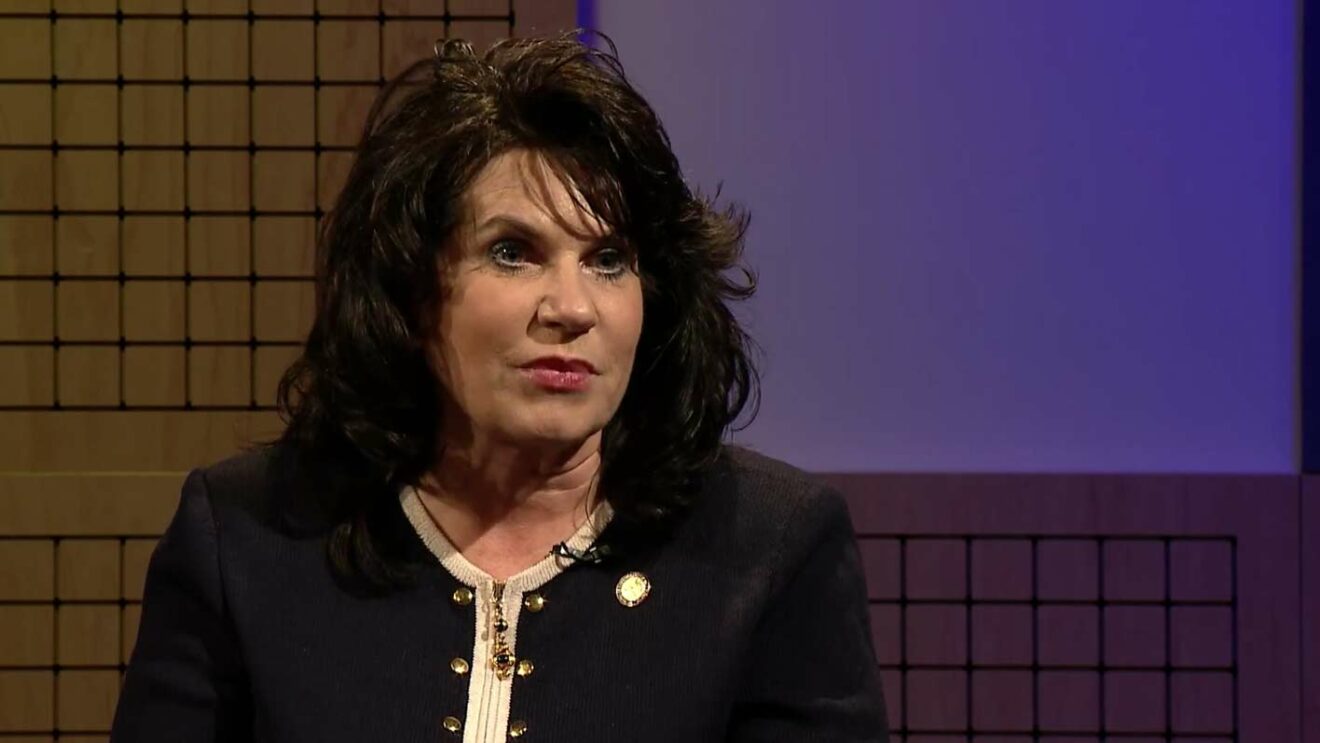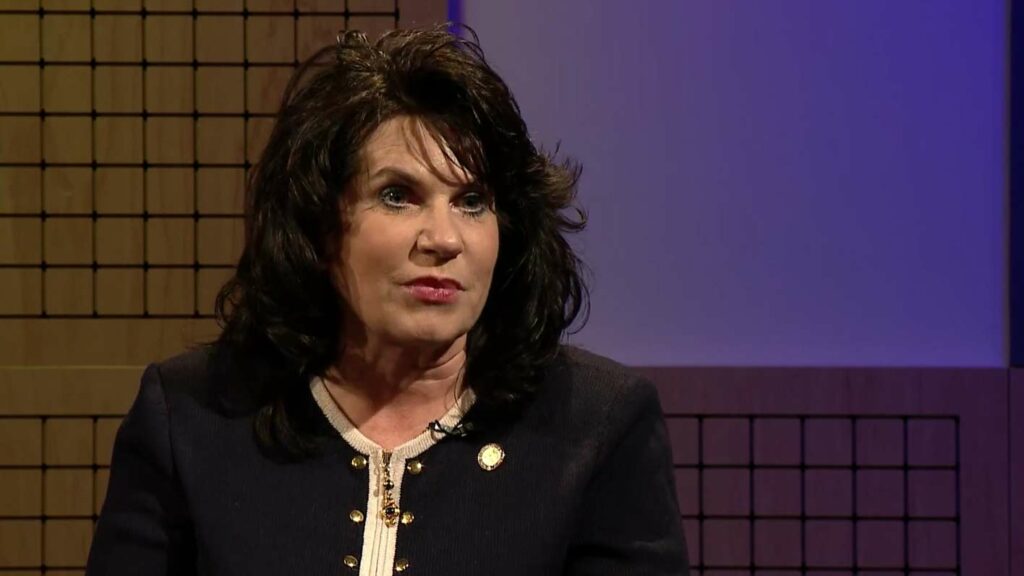 Cathy Tilton was born on 28 August 1962 in Wasilla, Alaska, United States. She is an American Politician. She is also a member of the Alaska House of Representatives. Since 2015, she has represented District 12. She lives in Wasilla and her husband's name is Berkley. 
Watch Live Stream
 If you're not going to the rally for any reason, then you can watch the Live stream of the Save America Rally here on World Wire. We will update Live on the Rally day. Until then, joiin our Telegram channel and stay connected with us!
Schedule, venue, and Parking Guide for the rally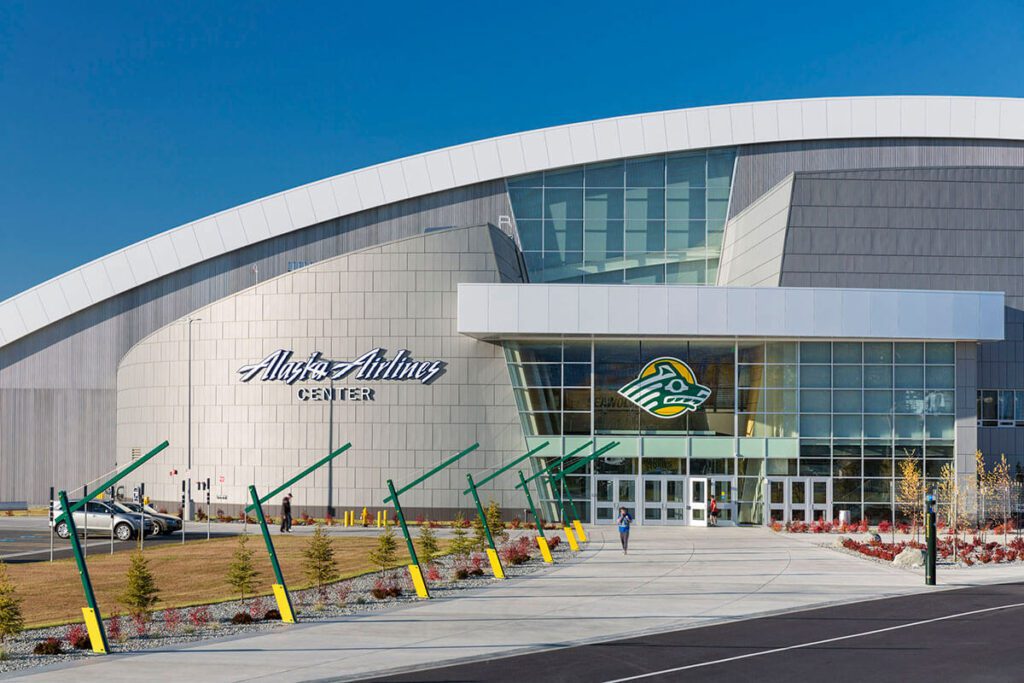 The Save America Rally starts on 4 July 2022. The timing of the Rally is 4 pm (AKST). Venue: The event will be held in the Alaska Airlines Center. The parking facilities for the rally will be availabel on-site, and will be open from 3 pm. You can park your vehicle there at a very cheap price. For a detailed parking guide, also read: Alaska Airlines Center, Alaska Parking Guide
 Also Read: 
Steps to Register for Tickets for Save America Rally Anchorage

Subscribe to Email Updates :