Himachal Drug Manufacturers Association: The annual turnover of the Pharma Industry of Himachal Pradesh is Rs 40,000 crore every year, out of which medicines worth Rs 15,000 crore are exported abroad. This is the place where multinational companies are located.
With a supply of life-saving drugs and herbs, it has been producing drugs such as hydroxychloroquine used in the treatment of breath, arthritis, diabetes, weight control, depression, and malaria.
Hydroxychloroquine is said to be an essential drug for health workers treating people suffering from COVID-19.
But a month has passed since the lockdown started due to Coronavirus. And because of this, the production of medicines has stopped in this industrial area.
Due to this, the supply of medicines in this industrial area prevalent from India to America has been affected.
However, under special instructions from the Ministry of Home Affairs, the Government of Himachal Pradesh has started the work of making medicines. 
But the condition of this region is still not filled with satisfaction. Despite all the exemptions from the government, work has not started here as before.
The government has given such limitations to companies with the help of which the movement between states and districts can be done, and workers can be called from elsewhere.
According to official information, out of 342 pharmaceutical units, 231 have started functioning.
Himachal Drug Manufacturers Association: Drug crisis due to Himachal Pharma companies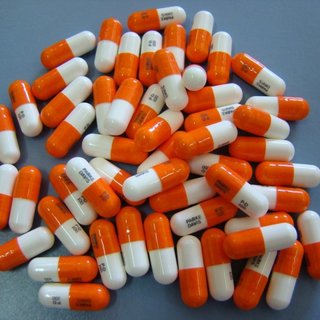 There are many obstacles, further in front.
The government has also given the necessary assistance to companies supplying essential things like packing of medicines so that they too can start their production. Many obstacles are coming in front of the government's efforts.
One of these blockades is in the Jharamjari area of ​​Baddi-Barotiwala. Because here a woman has died due to Coronavirus. After this, four other people in his family have also been found infected with the Coronavirus.
Due to this, all kinds of industrial activities have been stopped by sealing this entire area.
Major pharma companies closing since April 14 include Wockhardt, USV, Venus Remedies, and Smilex Healthcare.
Government official Hansraj Sharma, who is looking to revive the industrial activities in the region, says, "When the Jharamjri area was closed in April, at least 49 industrial units were shut down. 
Some big companies are also involved. Now the state government has decided to give a waiver in a phased manner. We expect Pharma companies to start their production soon.
Why is it difficult for pharmaceutical companies to start working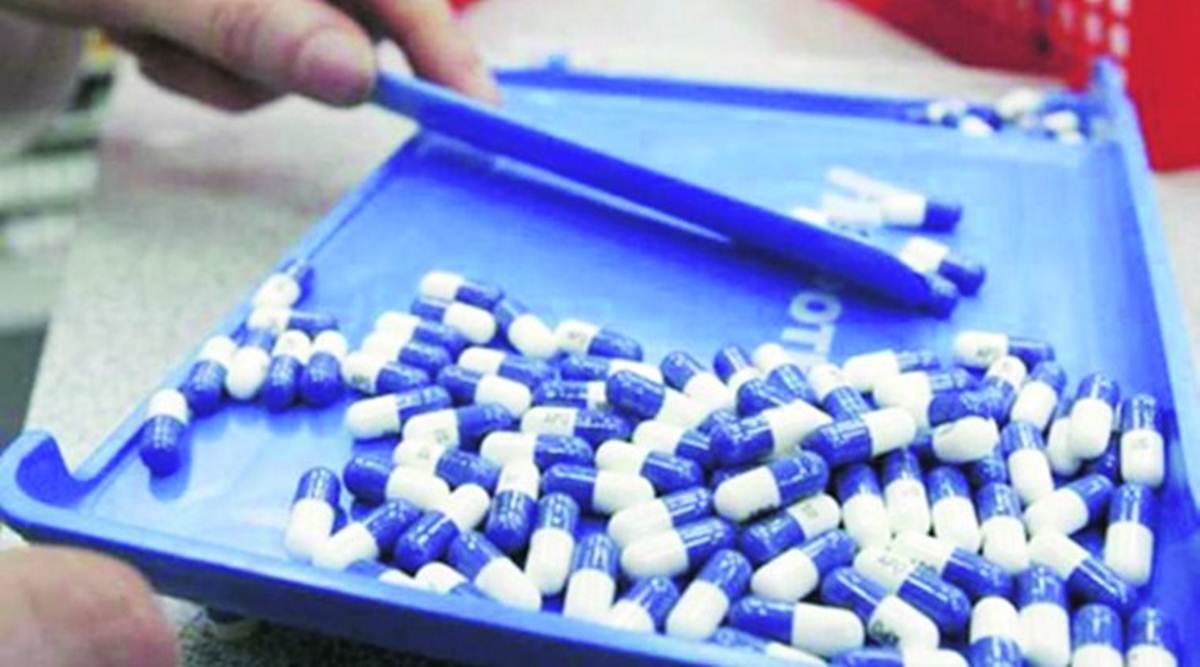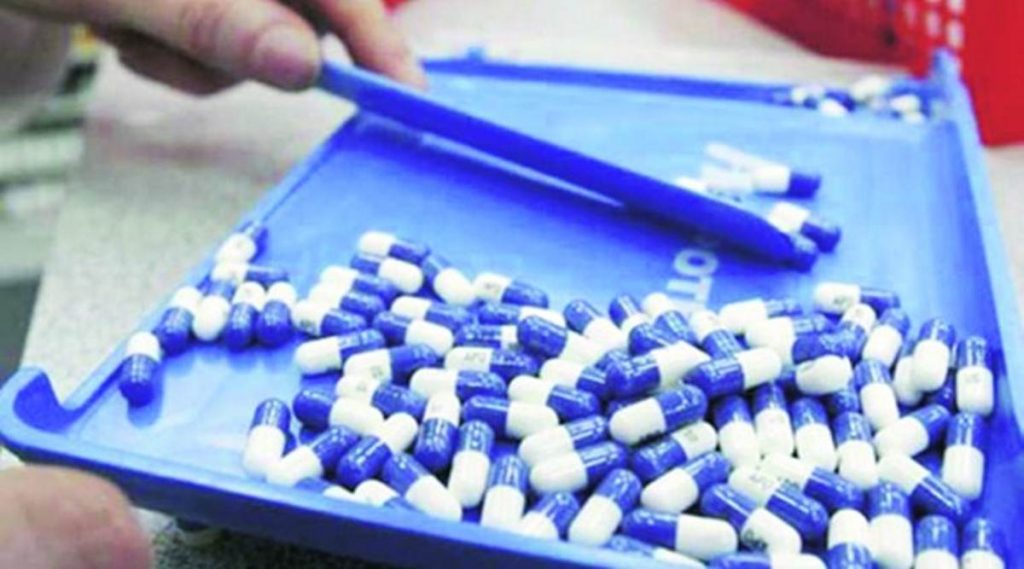 The biggest challenge for the pharma companies is about the workers because the capacity of the companies has reached 25 to 30 percent.
At the same time, this figure has reached 45 to 50 percent in big companies like Cipla.  Due to the shortage of workers, it is not possible to run these units in two to three shifts.
Soumen Maiti, head of Torrent Pharmaceuticals Ltd, says, "The lack of workers is a big problem. We had many workers from Himachal Pradesh. And many were coming from Chandigarh and Punjab. That is why we are whole Can't produce with capacity. "
They believe that the government is continuously helping companies so that they can safely call their workers Baddi, but people are not leaving their homes.
There is a kind of fear in the minds of people about the Coronavirus. When he was asked how long he expected his old conditions to return.
In response to this question, Maiti says, "I cannot tell anything about this. Apart from all this, other goods including raw materials which come from Andhra Pradesh, Gujarat, Tamil Nadu, Maharashtra, Bengaluru, and Uttar Pradesh are also there is a problem."
How many companies make hydroxychloroquine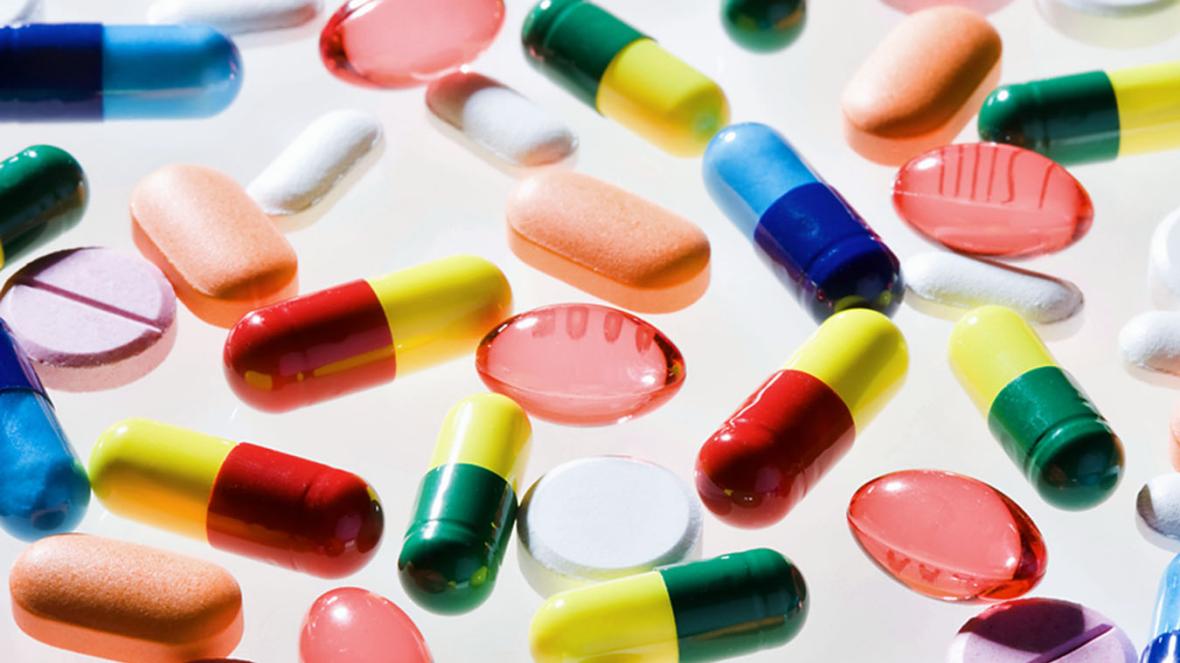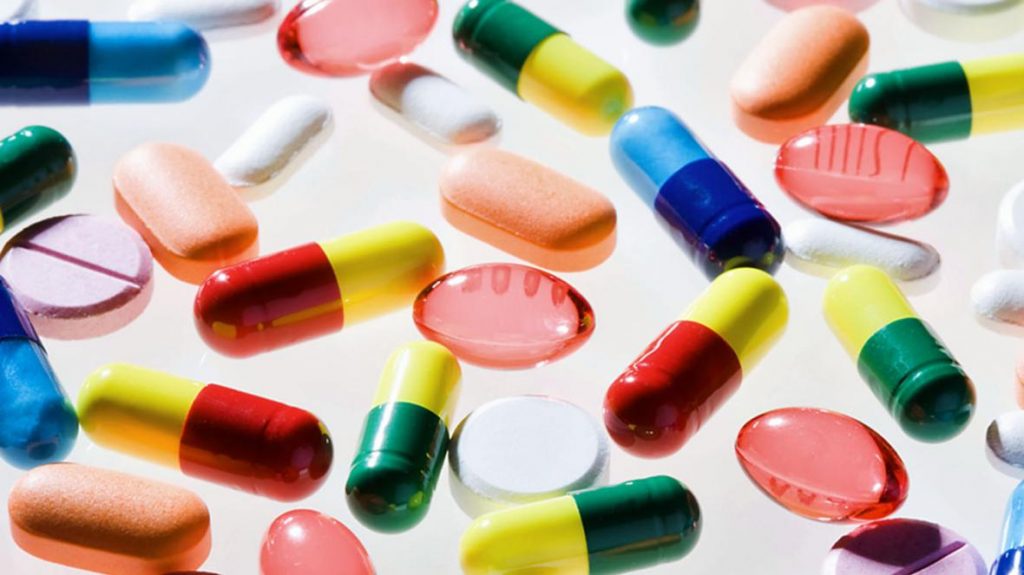 In Nalagarh, half a dozen people who returned from the Tablighi Jamaat were tested, after which many units fall into the container zone, which has been closed. These units include Penex Biotech, Morphine Laboratories, Abbott India, Cipla India, Doctor Reddy's, Glenmark Pharma and McLeods.
Drug Controller Navneet Marwa says, "At least 51 pharmaceutical companies have got the license to manufacture hydroxychloroquine. Fourteen companies have started making this, and the rest are waiting for orders to come in so that they can fulfil the demand So far, there are a total of 342 Pharma Units in the Baddi-Barotiwala-Nalagarh area, out of which we are sure to continue functioning in 231. "
However, he acknowledged that the workforce is a significant problem in the pharmaceutical unit.
Despite all this, most of the pharma companies intend to bring more human resources from the rest of the districts. But Navneet Marwa claimed that there is no shortage of spills of medicines and sanitizers from anywhere.
Zydus Cadila, a leading pharmaceutical company, also manufactures hydroxychloroquine and insists that it can operate at 50% of its capacity. According to the report, Doctor Reddy's Lab is capable of producing 25 to 35%.
The drug manufacturers believe that the reason for their employees not returning is also the lack of better residential facilities. They do not know when the lockdown will be lifted. Hotels and restaurants are closed, and not getting food is a big problem for them. Apart from this, transportation is also a big problem.
The head of a pharmaceutical plant says, "In this era of Coronavirus, employees find themselves safer at home. Many people have walked to their homes so they won't want to return unless they But don't be sure that he can go back whenever he wants. "
The government is giving confidence.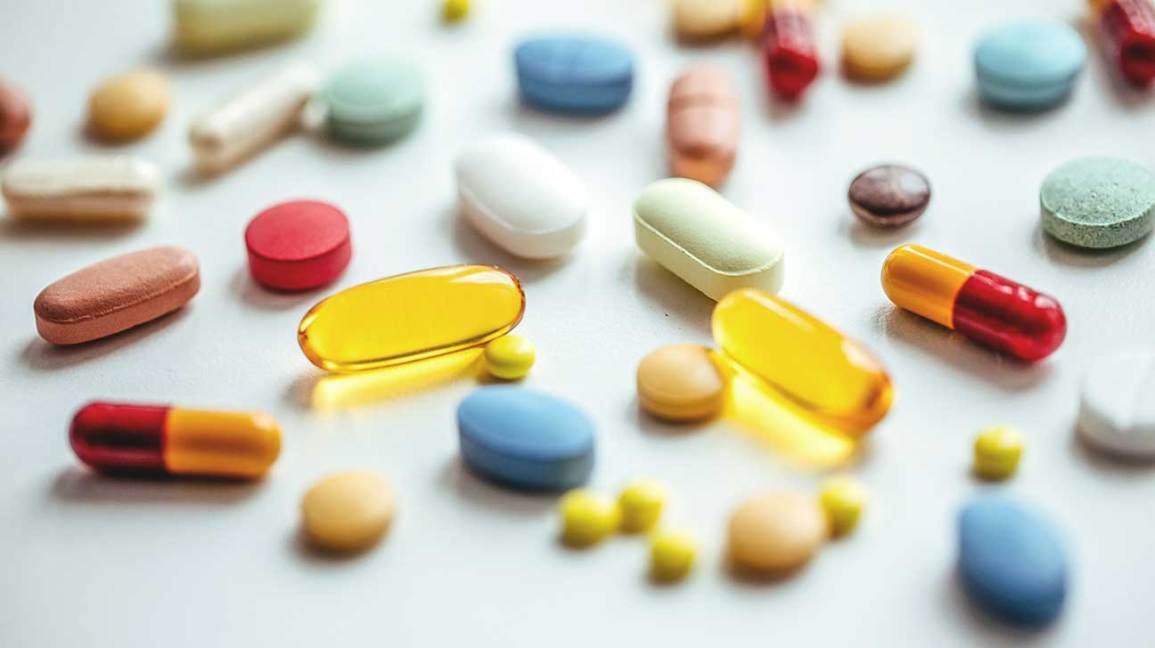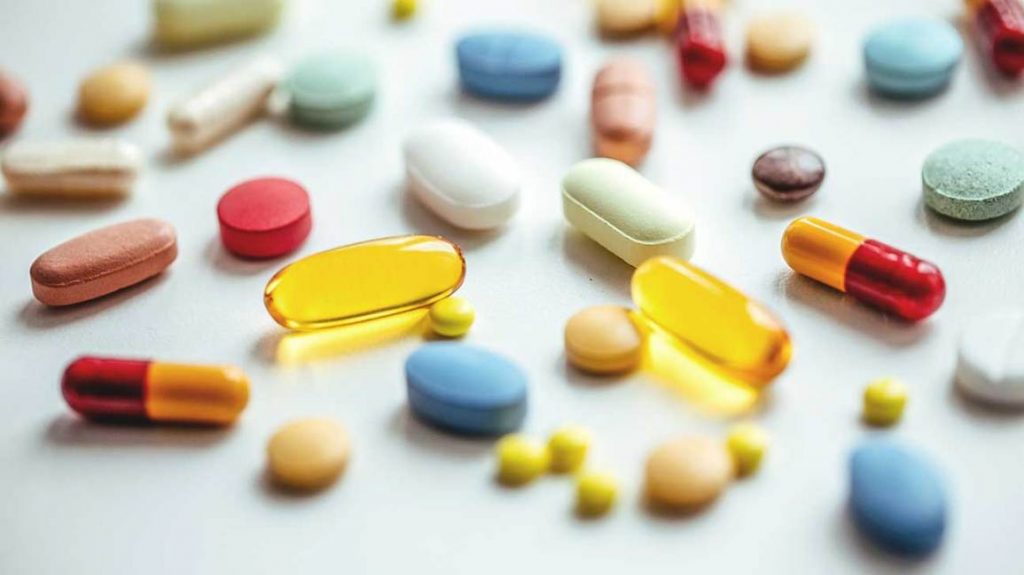 Arun Rawat, former chairman of the Confederation of Indian Industry (CII) Himachal Pradesh, says, "The coronavirus crisis is going to have a far-reaching impact on the industry. 
There are many problems that this industry is facing right now. Just starting the challenge It is not a challenge to start the supply chain, workforce, and ancillary units. Many are going to have money problems also. "
Arun Rawat says that since the production of all production activities stopped after the lockdown, there has been a shortage of raw materials like paper, wire, and other goods and most of the products come from states like Uttar Pradesh, Haryana, Gujarat, and supply chain disrupted If this has happened, how will the Pharma Unit be started?
State Chief Minister Jairam Thakur says, "Because of the demand of drug manufacturers in our state, we have asked companies to bring back their workforce for which we will give all facilities to resume production. 
They have been advised During work, and they should be monitored whether the workforce is following social distancing or not, and they are not in danger of COVID-19. 
In tandem with these companies are working together on these issues. Stated the availability of trucks and police for other essential things. "
Mukesh Agnihotri, Leader of the Opposition and Minister of Industry during the Congress era, believes that there will be a big boom in the pharmaceutical sector in the next few years.
He says, "In my tenure, efforts were made to promote the Baddi-Barotiwala-Nalagarh area as a global pharma super-hub. After the COVID-19 crisis, some states may look to attract global pharma companies. 
I request the Central and State governments to do all possible help for Pharma companies. They will bring jobs for the local people and money for the state. "

Subscribe to Email Updates :