How Do I Activate Spectrum Mobile And SIM? Read the full article for a detailed guide to activating Spectrum Mobile and SIM.
How Do I Activate Spectrum Mobile And SIM
First, you have to create your own Spectrum Mobile Account to activate your Spectrum Mobile and SIM. Here are the steps to be followed while creating your spectrum Mobile account.
Firstly visit the browser on your phone and go to id.spectrum.net.
Once you click on the given link, the browser will take you to Spectrum's official page. There will be two options visible to you. The options are 'Contact info' and 'Account info.'
In the contact info section, you can decide if you want to give your phone number or email id at the time of registration.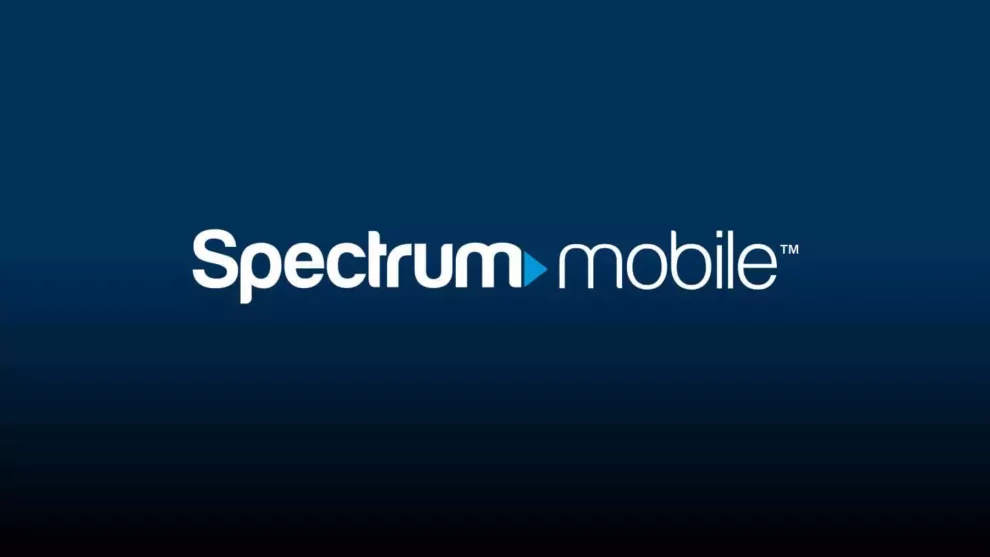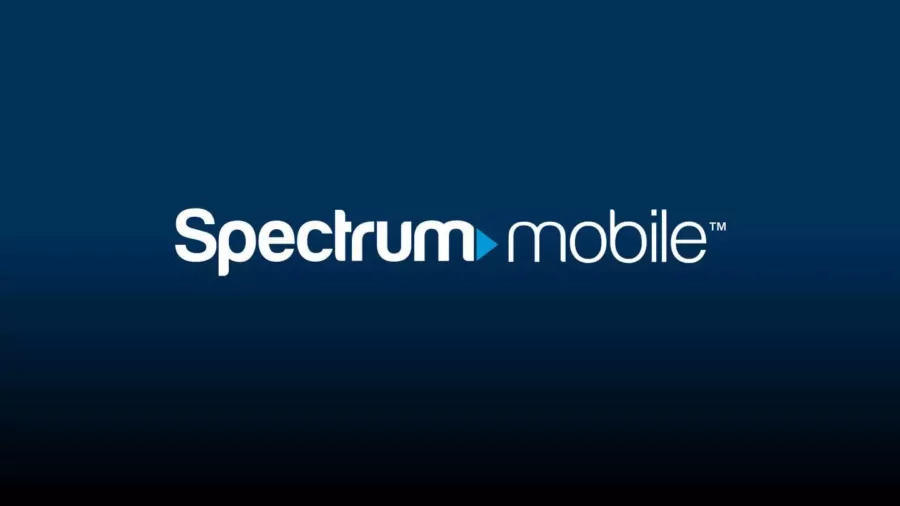 While in the Account info section, you will compulsorily have to provide your security code and account number.
Your security code will be available on your billing statement. You can also find your security code on the order confirmation text or email message.
It is easier to choose 'Contact Info' and continue the process.
After these steps are over, you will see a captcha. Tick the Captcha to prove that you are a human and not a robot who is creating the account.
Follow the above steps and easily complete the sign-in process to your Spectrum Mobile Account.
Also, note down your credentials somewhere for any future reference.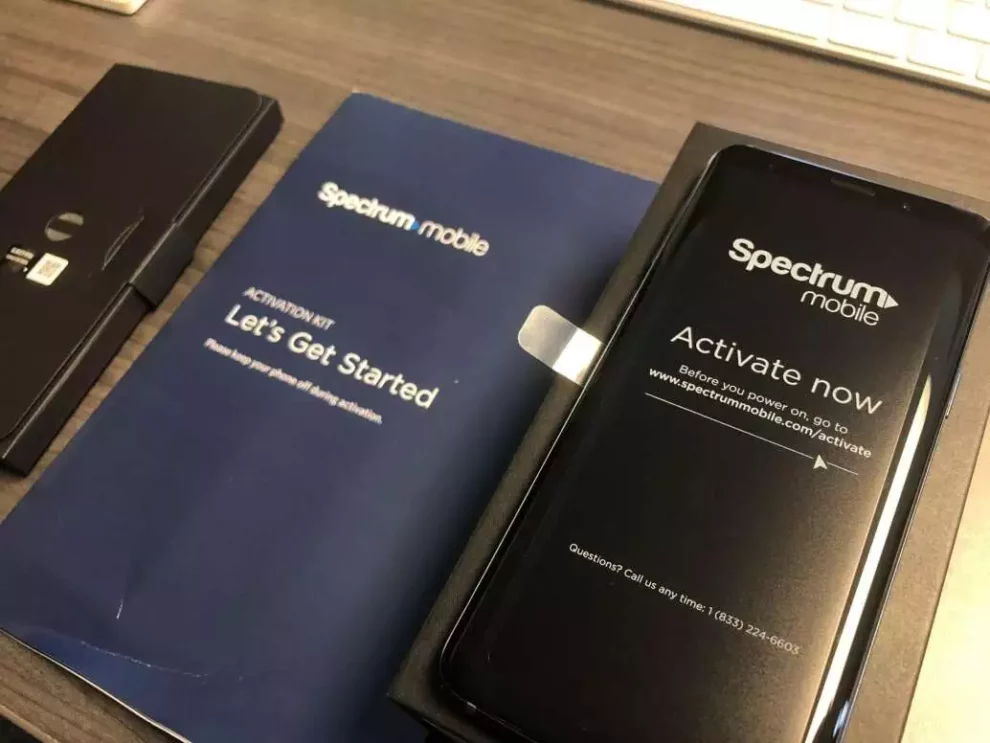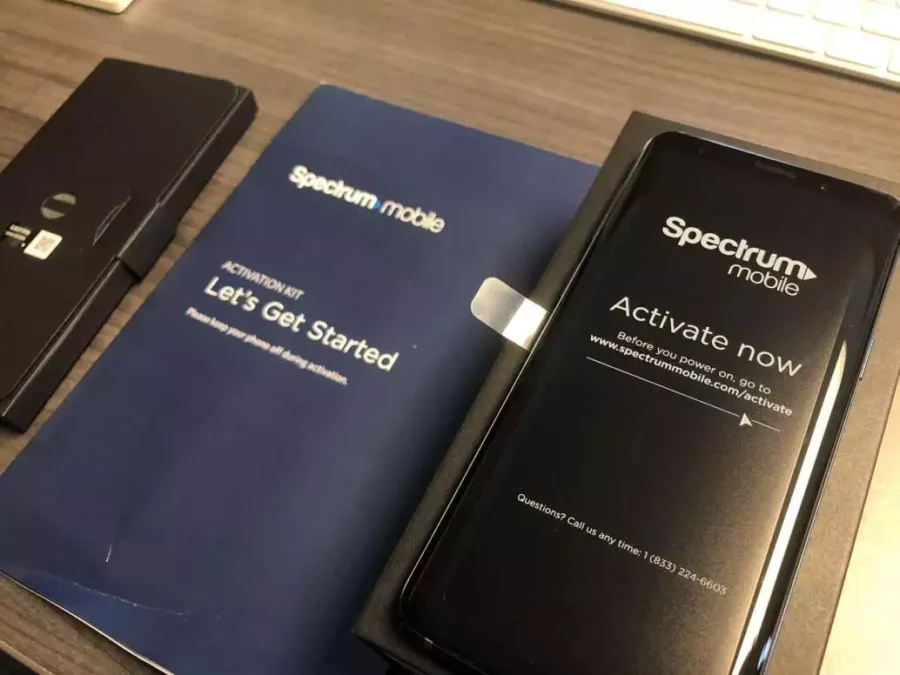 Make sure that you receive a confirmation email once you have finished the entire process. Check your dashboard to confirm that you have completed all the steps and that no pending procedures are left. After this process, you can sign in and activate your newly made Spectrum Mobile device and SIM.
Spectrum Mobile Activation Guide
Once you have signed in to your Spectrum Mobile Account, you must activate your Spectrum Mobile and SIM. Here are the steps to activate your Spectrum Mobile and SIM.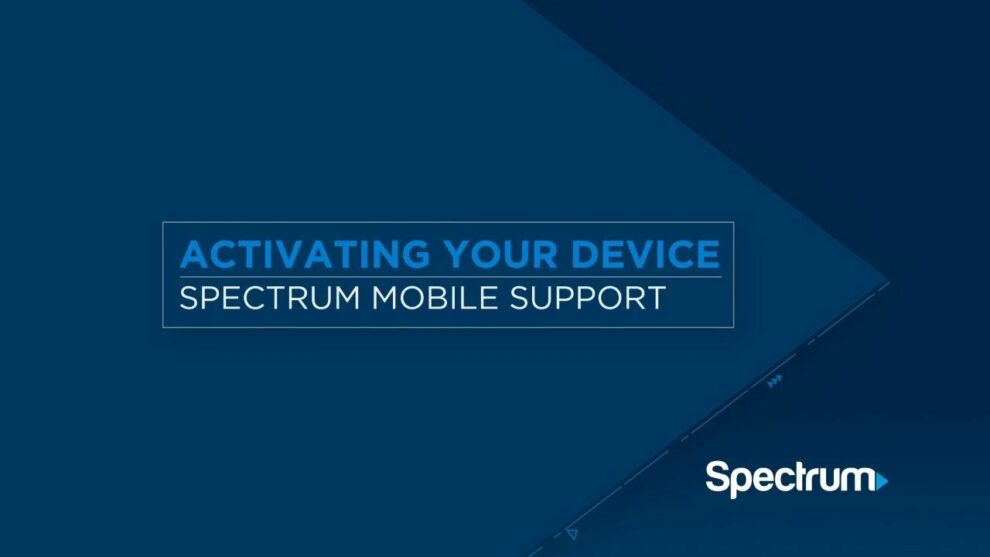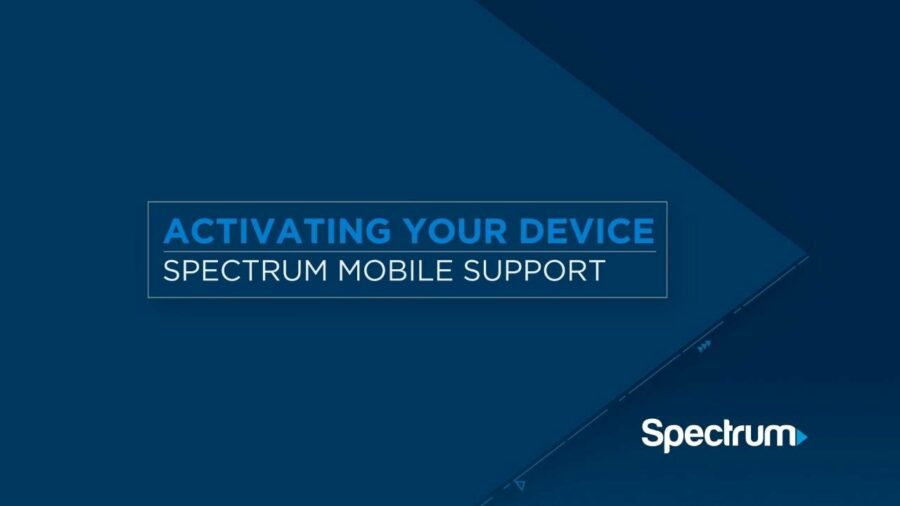 Before starting the process, make sure that your device is switched off.
Once the device has been switched off, insert the Spectrum Mobile SIM card into the socket.
Also, make sure you have another device (a computer or laptop) handy to visit spectrummobile.com/activate.
After you have logged into the given link through the second device, you will be asked to enter the credentials you used to create your Spectrum Mobile account online.
Once the login process is complete, select the device you want to activate.
At this step, they will ask you if you wish to activate your device with an existing or new number. Select the option that suits you best and proceed with the following steps.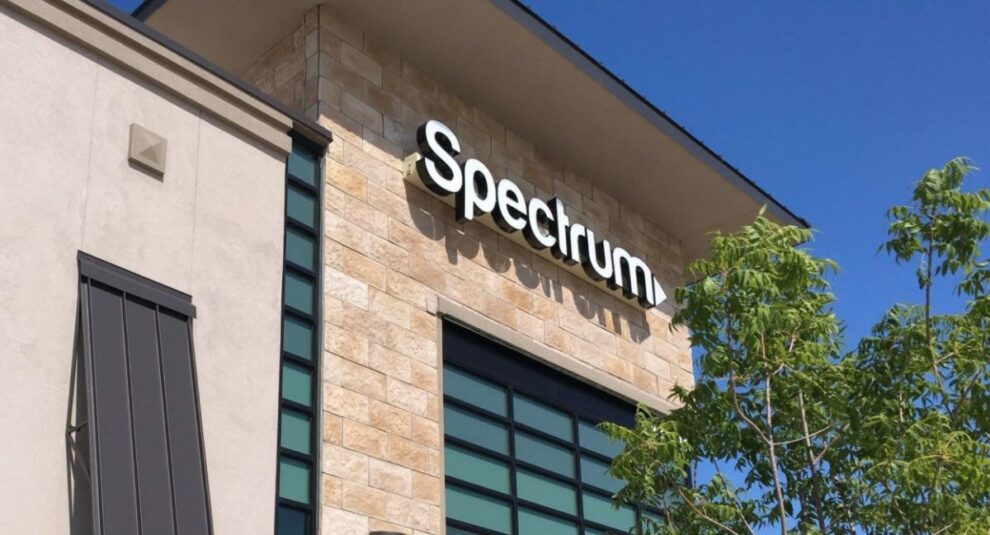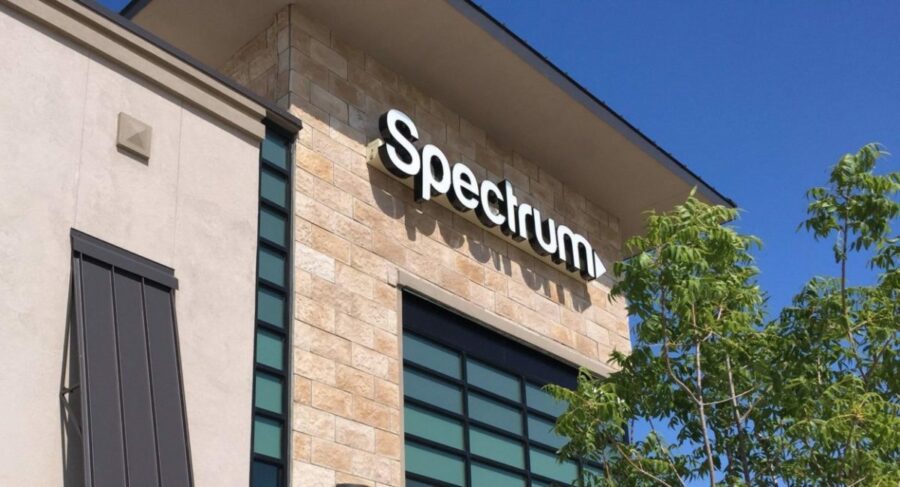 If you choose to activate with your existing number, you will have to put your login details from your carrier.
Though keep in mind if you choose to activate with an existing number, this process might take a while. Thus the second option is less time-consuming.
Once you have activated your Spectrum Mobile and SIM, you will receive a confirmation email.
You can now switch on your device and connect it to the wifi network.
Follow the steps mentioned above, and your Spectrum Mobile device and SIM will be activated successfully.
What is Spectrum Mobile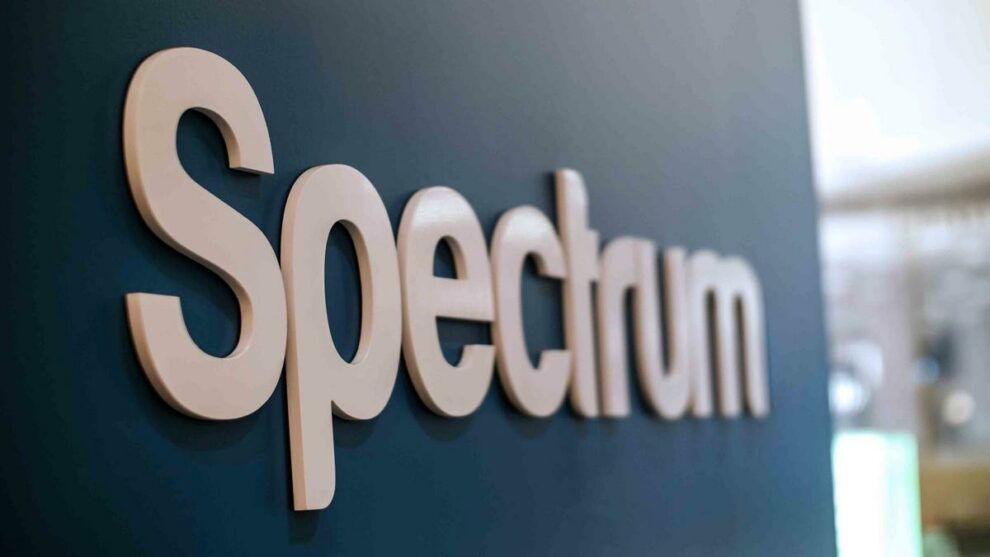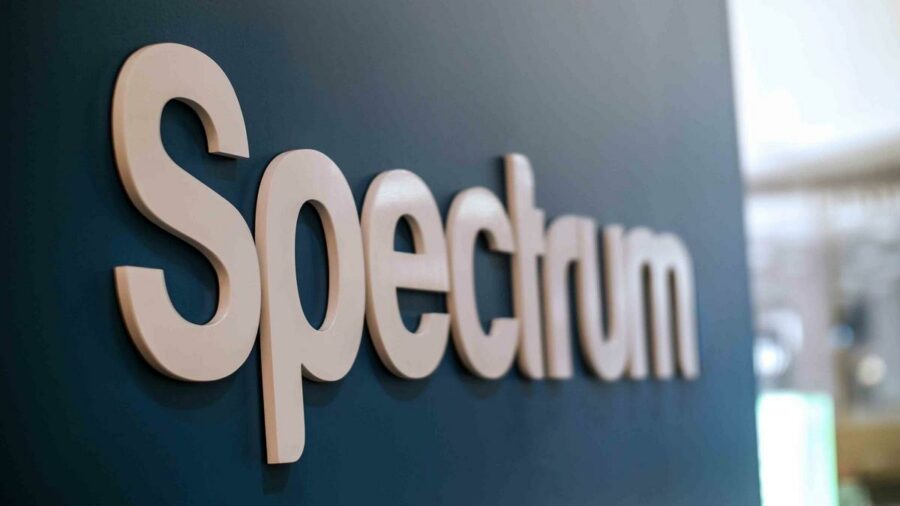 Spectrum mobile is the latest venture of Spectrum. It is a mobile virtual network operator (MVNO). This platform takes the support of one or more existing networks of the major carriers.
Spectrum Mobile is very beneficial for wireless users as they will be getting better services from a mobile virtual network operator (MVNO) compared to the major carriers while still enjoying the same amount of coverage and comfort. It is very easy to qualify for Spectrum Mobile. They offer great deals starting for as little as $14 a month and $45 a month with unlimited data.
Read More: Best MeWe Alternatives You must Try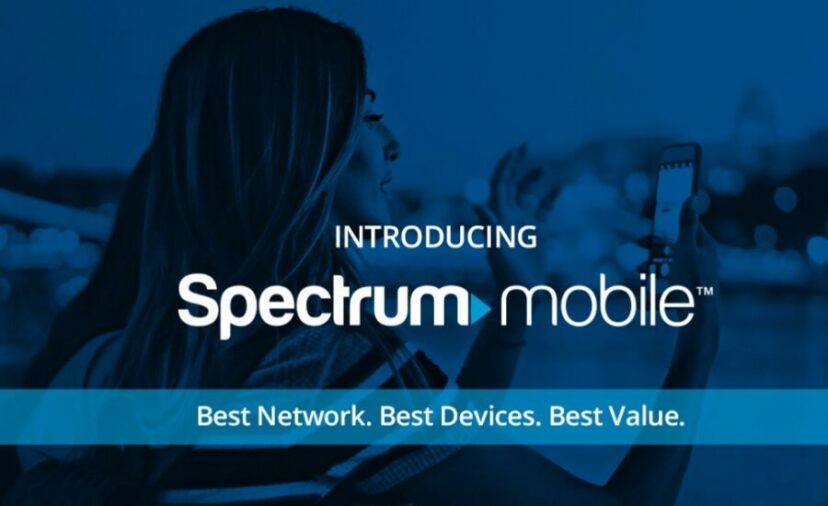 Spectrum Mobile is a service only available to users who have subscribed to Spectrum Internet. Spectrum Mobile is completely dependent on Verizon's network services. Using Spectrum mobile automatically connects you to Spectrum's more than 500,000 wifi hotspots nationwide.
The deals offered by spectrum mobile provide the users with unlimited texting and calling through both plans and restrict video streaming to DVD-Quality (typically 480p) when the device you are using is connected via a cellular network. When the device is connected to the wifi, the streaming quality improves to HD.
Read More: How Safe Is Alaska for Travel?
Factors you should know before considering Spectrum Mobile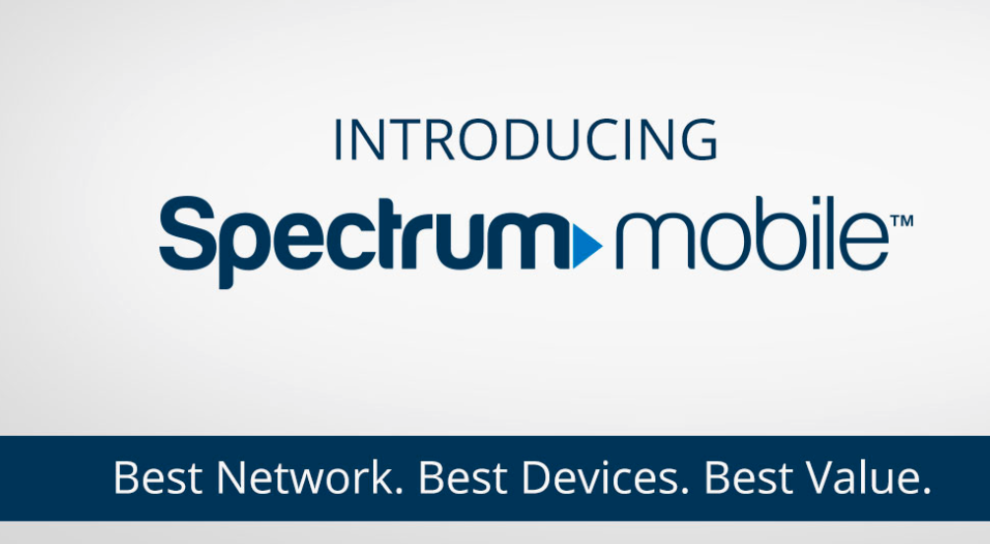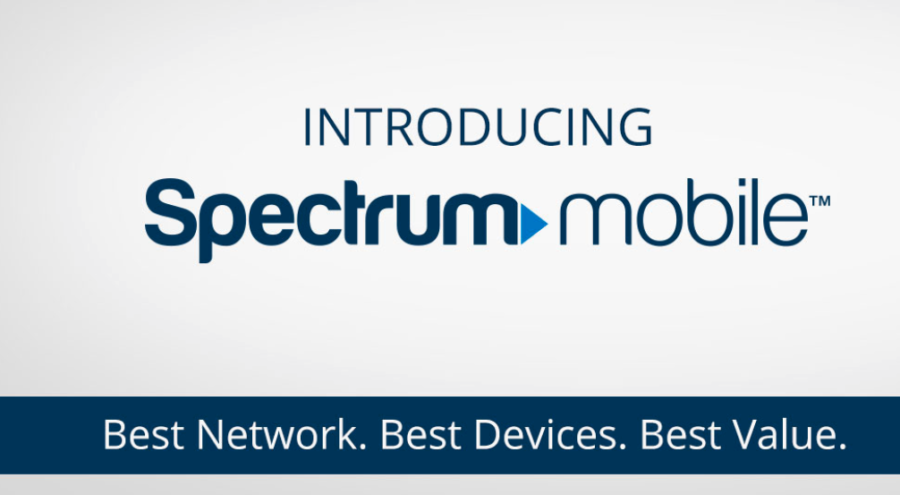 The first factor to consider before considering Spectrum Mobile is to make sure you have created a private account online. The creation of a private account will ensure that you have easy access while activating your Spectrum Mobile service. This will help you to view your bill online and make any changes as you please. All that has to be done is for you to log into your spectrum account and check all the small details about the usage on your mobile.
One of the most important factors about this carrier is that it isn't available to everyone. To be eligible for a mobile deal, you should make sure that you have a subscription to Spectrum's internet services. Apart from having Spectrum's internet, you should also check all the requirements and sign up for autopay. Once you have checked all the requirements, be rest assured to go ahead and add up to or more than five lines to your account.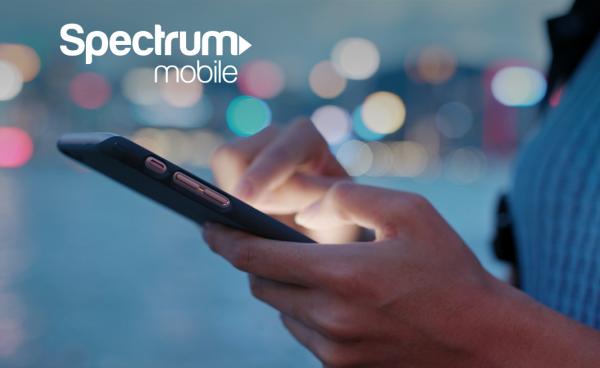 Spectrum Mobile is an MVNO which means Mobile Virtual Network Operator. Spectrum Mobile has partnered with Verizon to provide its users with the best customer experience. It offers its users unlimited access to its 4G LTE and 5G network. Apart from providing 4G LTE and 5G networks, spectrum mobile allows its customers the freedom to connect to the various Spectrum wifi hotspots spread across the United States.
Spectrum Mobile is offering its users approximately 3 data plans. The data plans include the $14 per month plan, which includes data By the Gig. At the same time, the $45 per month offers unlimited data usage. The last and final plan which costs $55 per month offers the Unlimited plus package. Irrespective of your plan, all these lines come with unlimited text and talk.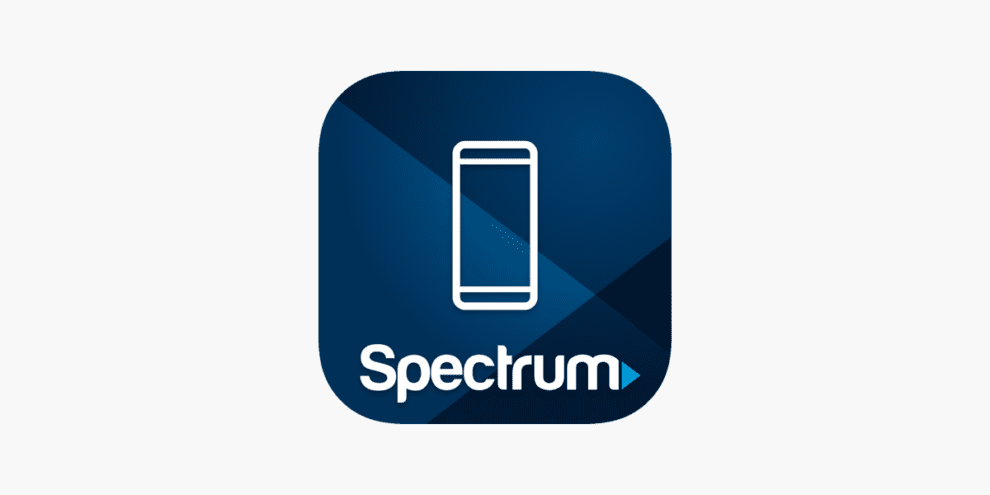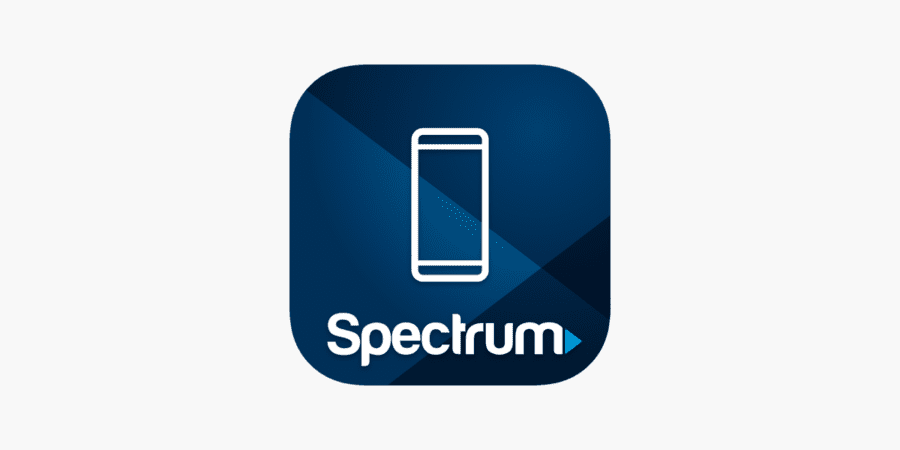 This carrier also allows you to bring any device of your own as long as it is unlocked and compatible with Spectrum Mobile.
The plans offered by Spectrum Mobile allow their users to stream videos on their mobile devices. They allow you to stream high-quality videos anytime, according to your convenience. They even allow users to connect to a wifi hotspot if they don't want to use their mobile data.
The biggest perk of Spectrum Mobile is its awesome customer service. They are always available to help their users. To get in touch with them, you can call them at (833) 224-6603 or visit the nearest Spectrum Mobile outlet and seek personal assistance.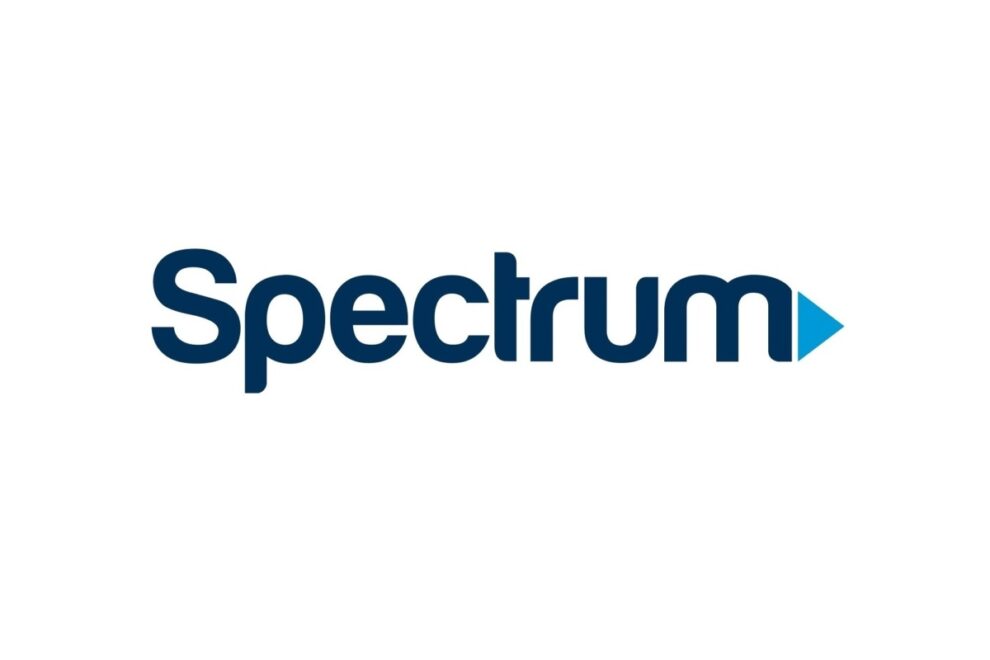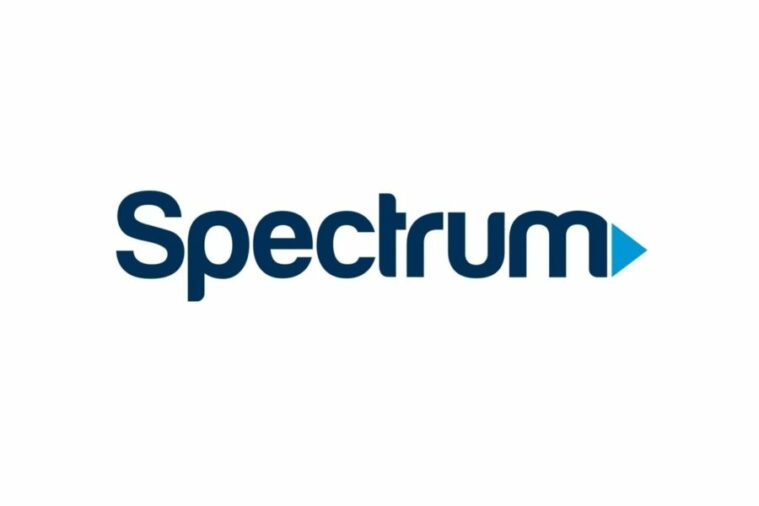 What is Spectrum
Spectrum is a network company. This network provides you with the largest, fastest, most reliable 4G LTE network and a nationwide network of wifi hotspots for its users. Spectrum is a cable and internet provider formed after Charter Communication merged with Time Warner Cable and Bright House Networks.
Though Spectrum isn't the largest network provider yet, they have been working hard to build up its empire. Spectrum has now launched its very own mobile service for its users. Spectrum's largest competition is Comcast, the most extensive network provider.
You may like to read –

Subscribe to Email Updates :