A state in which you can see stunning architecture, rich history, beautiful landscapes, and fantastic weather; More than 38 million people have set up their houses here, especially movie stars, millionaires, and celebrities. California is famous for travel, and you can see more people coming for the excursion.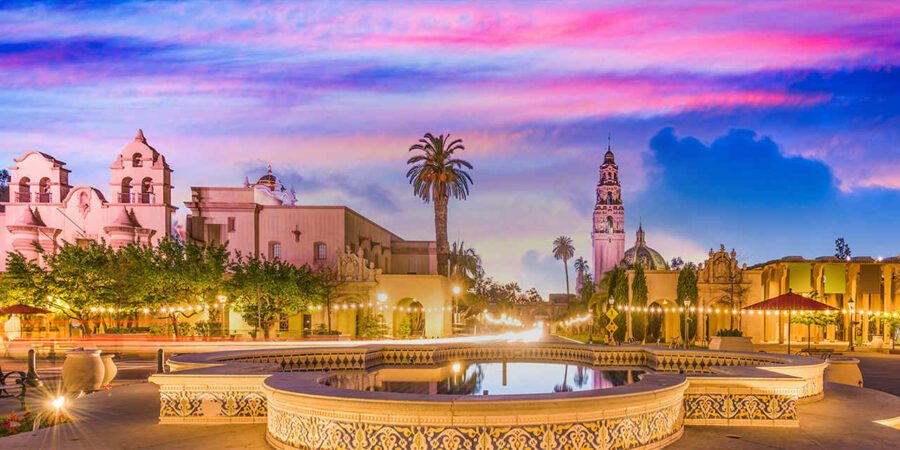 You can see tourists from all parts of the world. Tourists can see movie stars on the hike on famous trails like the Willis, Tower Trail in lovely Bakersfield, Hollywood Walk of Fame, and Disneyland. It is a perfect dream vacation anyone can plan.
Dangers & Warning in California
Overall Risk: Medium
There are many places in California where Tourists can feel at risk, like being grimaced, looted, or attacked. The two-state California and Los Angles are famous for glamour among tourists. You can find all kinds of people like multi-millionaires, celebrities, gangs, carjackings, and earthquakes.
Transport & Taxis Risk: Medium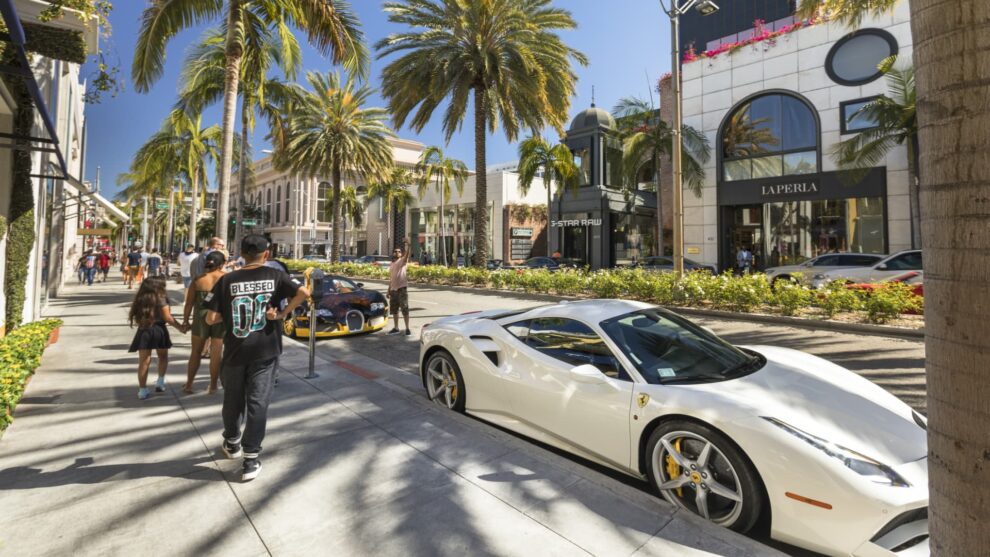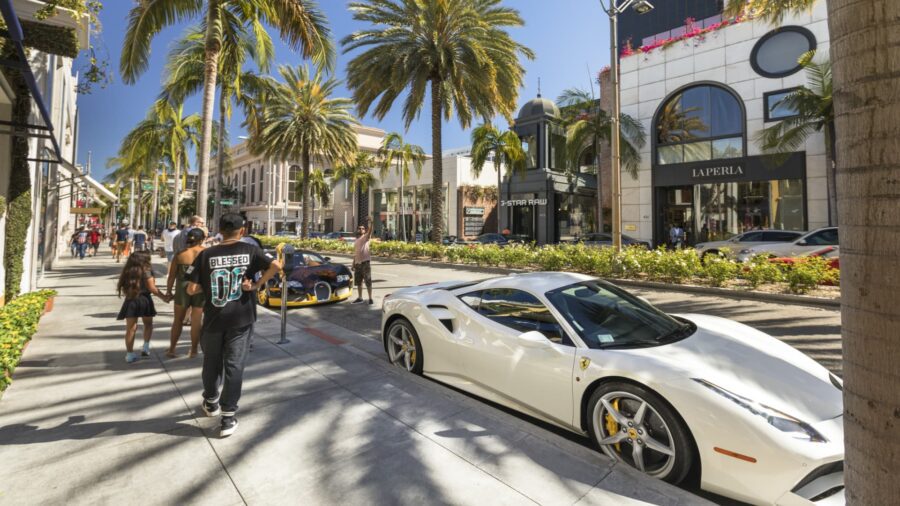 The state is developing in terms of upgrading the modes of transport to ensure the safety of people. Despite this, California ranks high in Vehicle-related accidents, especially in driving under the influence. You can also find many taxi services safe, but it is expensive. California provides excellent service of bus and train routes, as it has a vast network. Sometimes the services can be erratic if you are in an emergency condition.
Pickpockets Risk: Medium 
As mentioned earlier, California is famous for its beaches and pleasant weather. There is a high risk of pickpocketing. It is advised that tourists use a money pouch to keep hard cash and cards while visiting places.
Natural Disaster Risk: High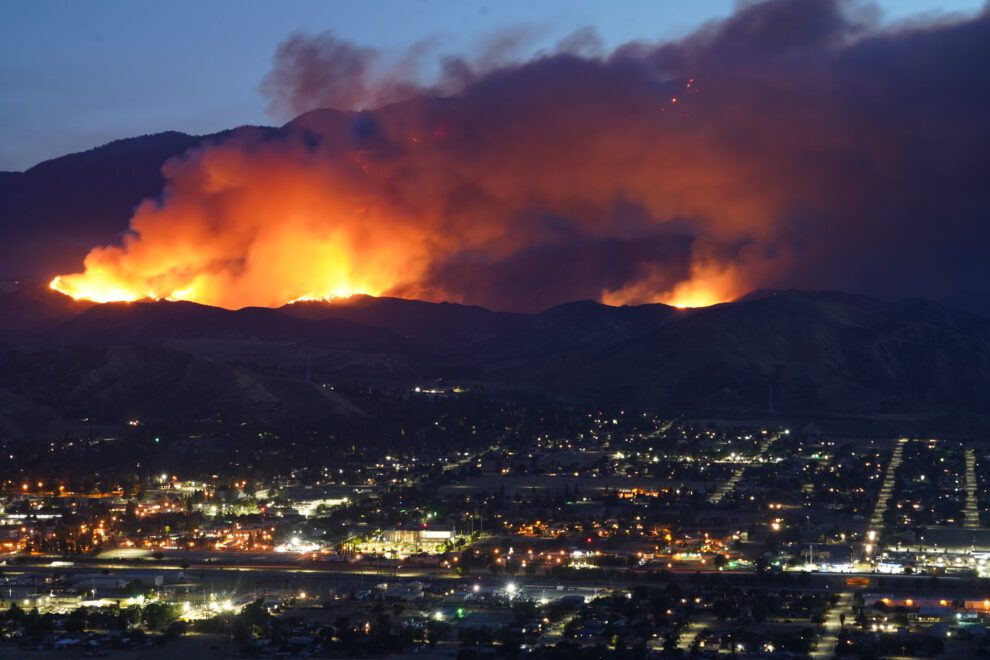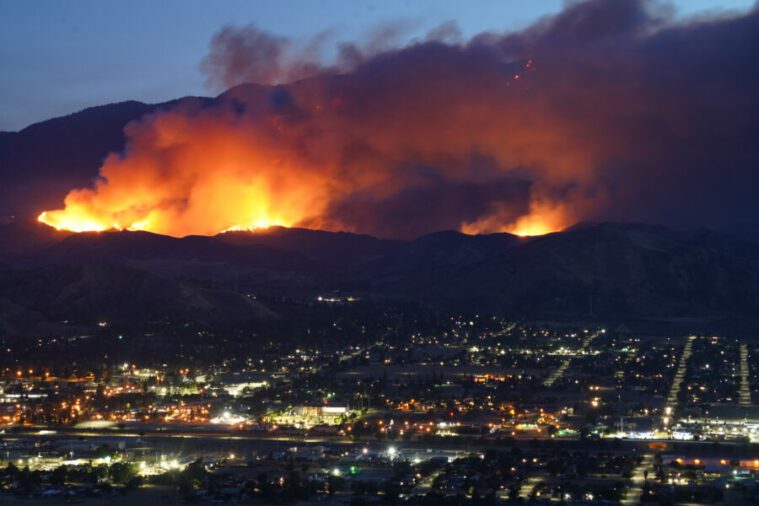 Some of the natural disasters you can find in California include earthquakes, forest fires, and landslides. This natural disaster can cause damage to property and people. Therefore, you need to protect yourself from natural disasters during the visit.
Mugging Risk: Medium
The risk of mugging is low in the morning and evening as you can find people moving everywhere. After sunset, the risk can be high. It is advised not to wander alone around the LA river; there is a high chance of mugging in this area.
Terrorism Risk: Medium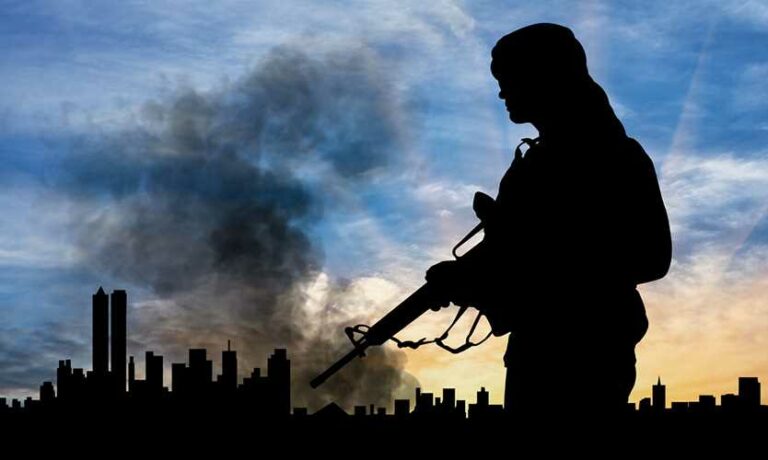 California is famous not only for tourism but also on the list of terrorist organizations. Regardless of the risk of terrorism, be aware of terrorist attacks, and seek out any information from locals on any threats. Driving alone, avoiding crowded places on the road, and always cautious.
Scams Risk: High
In reality, the scams are unfortunate for tourists who visit California. Sometimes scams can be done online or by the person. You should use a credit card more often than a debit card for any transactions. Sometimes some restaurants steal the information from the chips on debit cards.
Women Travelers Risk: Medium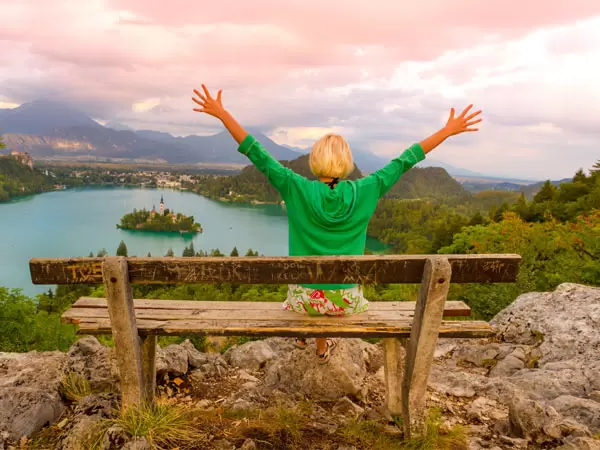 If you are traveling alone, it is advised not to go out late at night. Hence travel in a group to avoid risk. Be cautious and make informed decisions to avoid risk always.
Tap Water Risk: High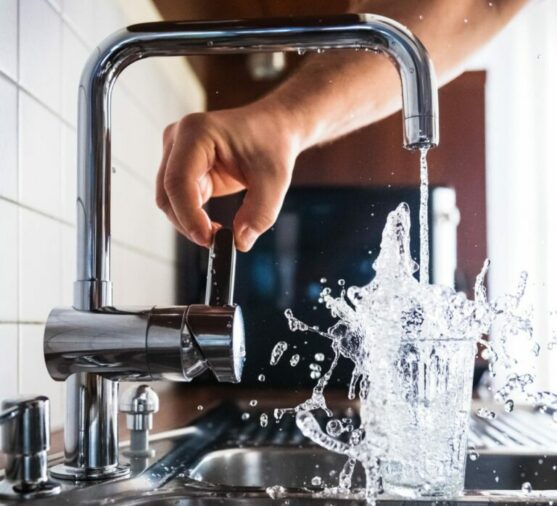 Have bottle water and avoid tap water.
Also read: How Safe Is Alaska for Travel?
The Safest places to Visit in California
It is one of the safest places when you travel to California. It has good weather conditions and is a remarkable destination for tourists to relax and enjoy beaches.
It is a tiny city located near San Francisco. It has beautiful beaches for tourists who love to do surfing and sunbathing than this place which you cannot miss. During the visit to Santa Cruz, you can also visit the Santa Cruz Mountains, the Town of Carmel-by – Sea, and Big Basin Redwoods State Park.
This place is best suited for people who don't like busy areas, and you can have a pleasant, relaxing time with tasty wine in Napa Valley. It also provides a beautiful view, fabulous dining options, and many more.
It is one of the safest places in California and one of the most beautiful places for tourists looking for outdoor activities such as camping during their stay and hiking. Then this place is for them. Tourists can also enjoy climbing Half-Dome, which gives the tourist a remarkable experience.
Santa Barbara is a tiny city near the ocean, but it is one of the safest places to enjoy during a visit to California.
It is an incredible lake famous for boating, swimming, and other water activities. Dense forests and high beautiful mountains encircle it.
Some of the places to avoid in California
Skid Row in Downtown Los Angeles
This place is more dangerous for people. It has the longest skid row in the United States and got this name from several years ago when people would "Skid" logs down a steep hill.
Death Valley National Park
This park is famous for extreme climatic changes in California. On average, daily highs are above 100 degrees Fahrenheit in summer and freezes to low points in winter. If you are a person who cannot adjust to extreme temperatures, then it is best to avoid this place.
Rural Areas of Central California
The city of Visalia is famously named a dangerous city by Forbes Magazine because of increasing crime rates. Therefore, tourists should avoid these places. Suppose you are planning to stay in California for more days. In that case, you can register at the state's e-registry website to receive notification if you become prey to identity theft during your stay. It helps you to access other essential details about your visit to the state.
How Safe is California?
California is famous for its beautiful mountains and to enjoy in beaches, but it is also dangerous in a few places; hence, tourists need to be cautious during the visit. Some of the safety measures you need to follow during your visit like never using an ATM alone, never traveling late at night, do not wear flashy things, as there is a high temperature never stepping out without sunscreen.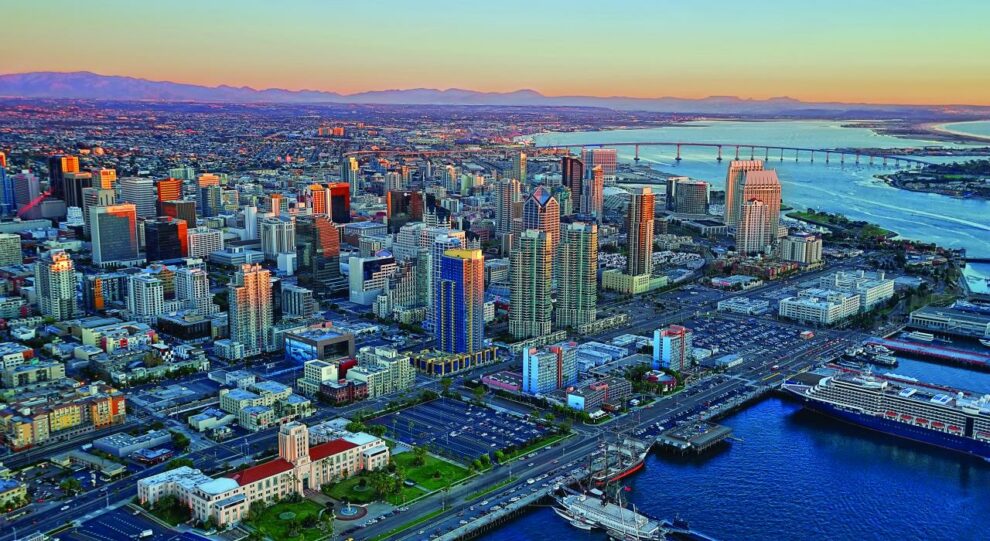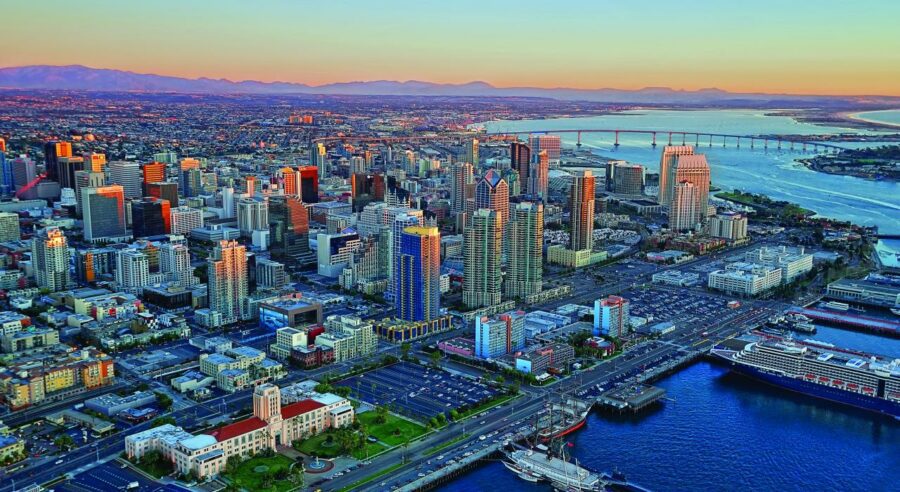 Be aware of natural disasters, crime rates, and also intense weather. It would help if you were mindful of the Brush fires, which are very common during California's summer season. Also, avoid places near water bodies and hillsides if there are mudslides or landslides during heavy rainstorms.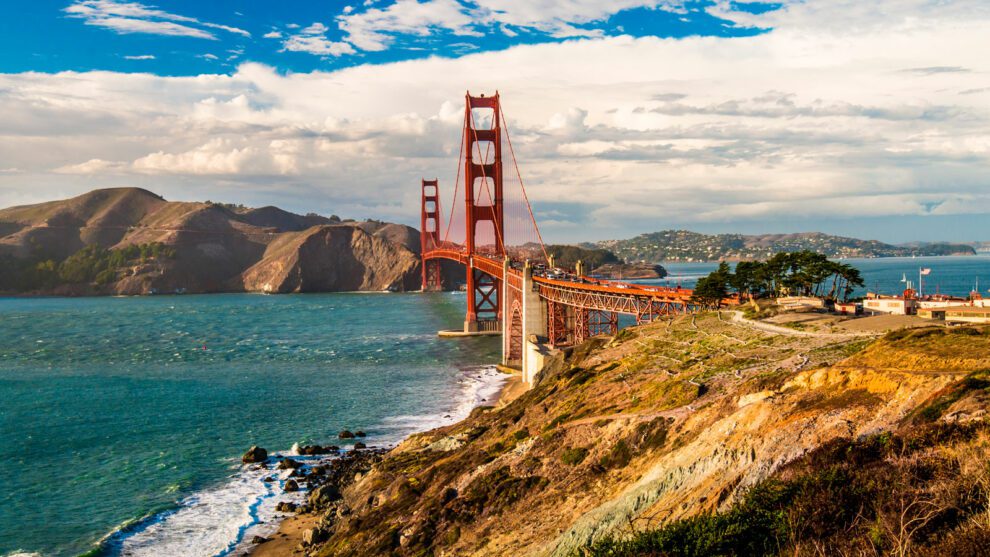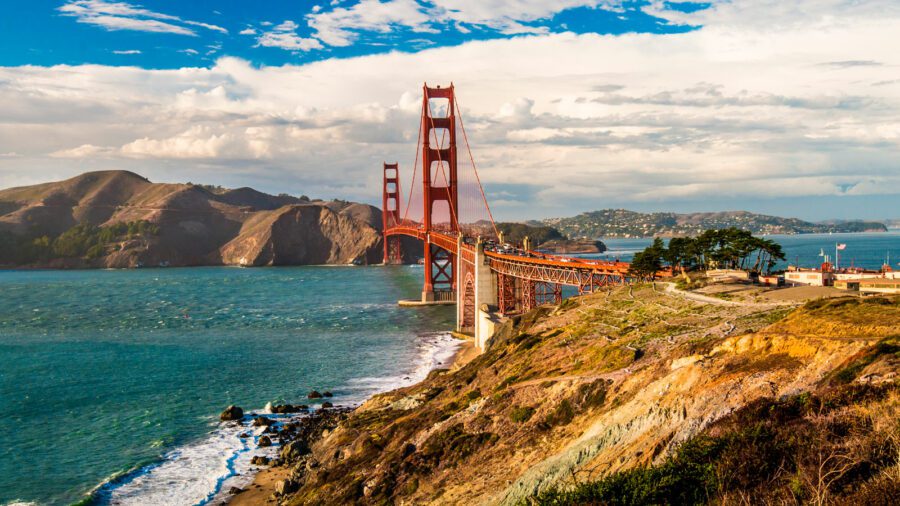 Keep your personal belongings carefully, and use more credit cards than debit cards, as more robberies have increased in public places like malls and stores. To enjoy nature during your stay, you should focus on the safest places to travel to in California.

Subscribe to Email Updates :