This article covers all the information regarding Rumble App, how to delete the Rumble App, and much more. So, keep reading to learn more about it.
What is Rumble?
Rumble is an online video platform that lets viewers watch the video and also allows them to create videos but with a few limitations. It was first launched in the year 2003 as a substitute for well-known platforms like YouTube and Vimeo. Chris Pavlovski is the founder of Rumble. It is headquartered in Longboat Key, Florida, and Toronto, Ontario.
Chris started Rumble as a website, but now it is available for both Android and iOS users. After its launch, it grew into a multi-billion corporation and encouraged to exchange a neural exchange of objectives and views.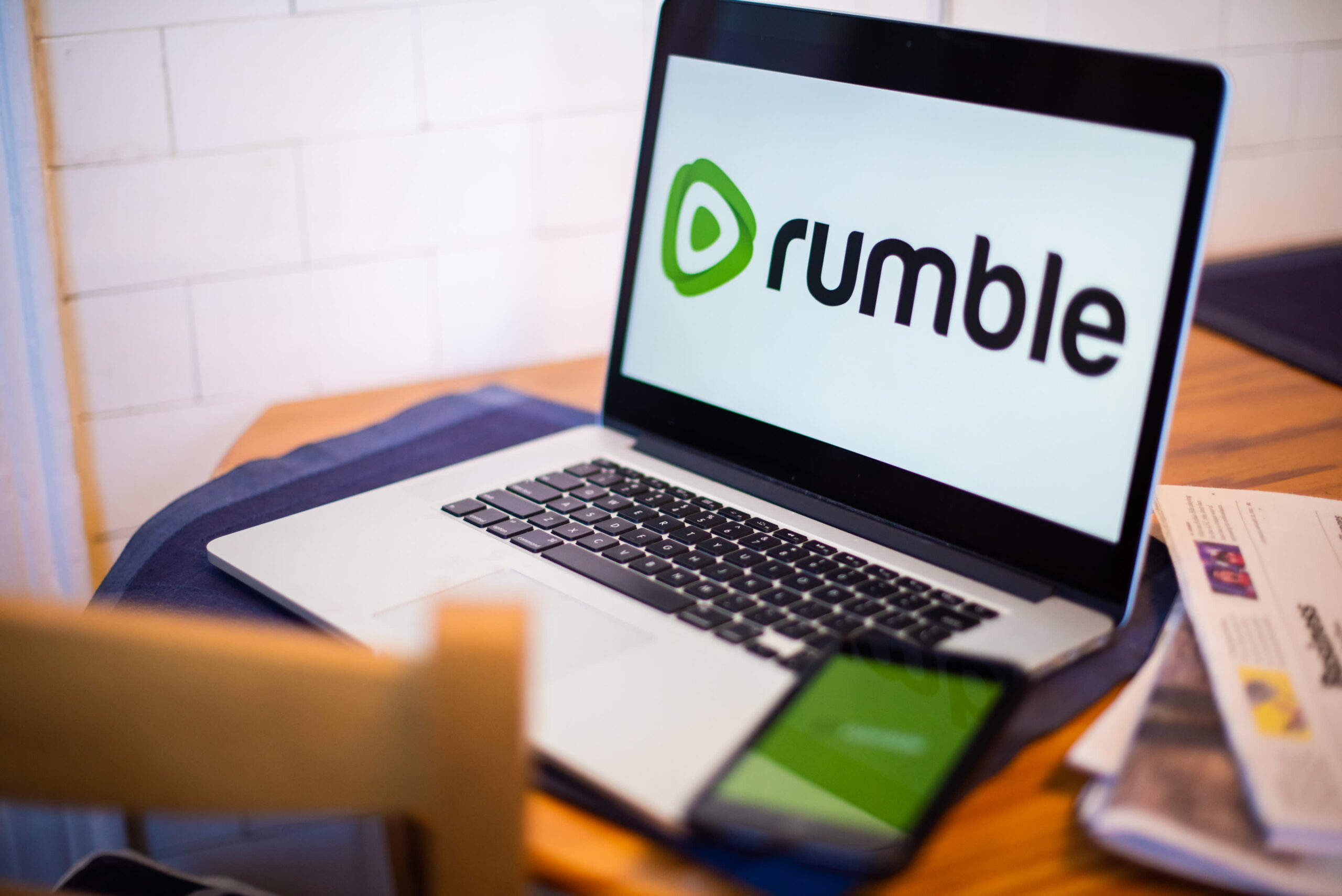 It is very prominent among conservative leaders, and most have already shifted to the Rumble Platform, allowing them to exchange their views without any restrictions. Rumble is a platform where you can watch, like, comment, and share videos of your choice.
The most featured videos of Rumble are Reuters, Russel Brand, and America's Funniest Videos (AFV), and these channels are available on the Rumble platform. Rumble is the best platform for all content creators as it lets them put forth their views.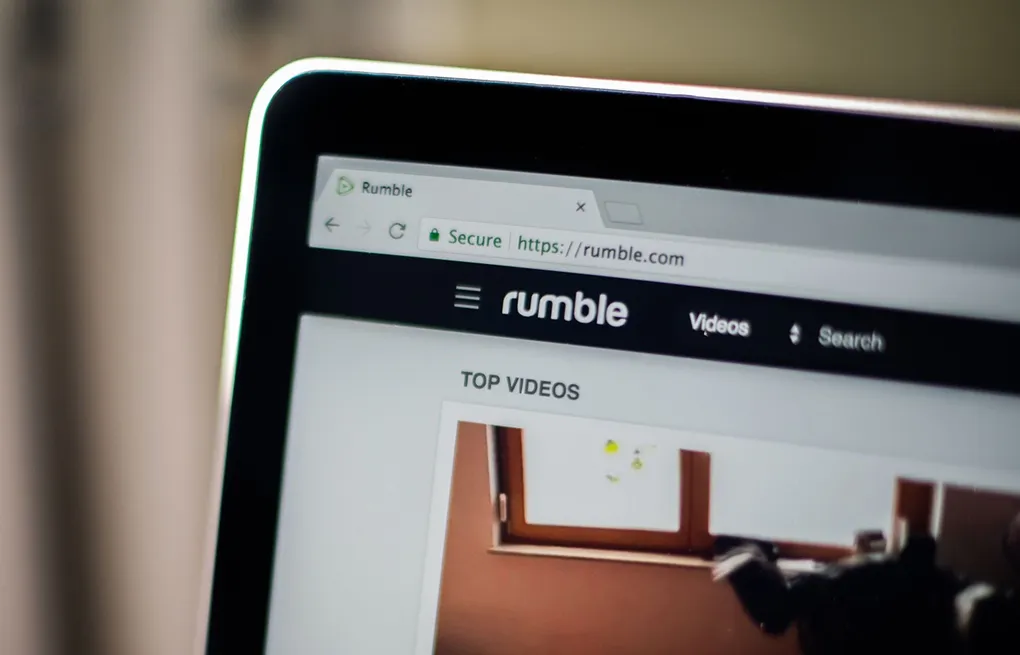 CEO of Rumble, Chris Pavlovski, said that "Rumble was built on the belief that all video content creators should be given equal opportunity to freely express themselves and reach a broad audience across the globe, all while maximizing their revenue."
How to delete Rumble Account?
If you are a content creator but unable to make satisfactory money or want to delete your Rumble Account for any reason. Then this section will help you out in solving your problem. It's very easy to delete your Account on Rumble, so follow the steps mentioned below.
Account Setting:

 Firstly, fill in your login details and log in to your Rumble account. Now, head over to your account settings in the admin panel of your rumble account.

Links for Monetizing Accounts:

 You will see a toolbar in your account setting and some links too to access different panels in your account. You will get an option to "Delete Account" on the right side.

Delete Account:

 As you tap on the "Delete Account" option, you will see the option to delete the account in red color. Click on the same.

Surety Popup:

 After tapping on the "Delete Account," a pop-up window will appear to confirm if you want to delete your account and remind you that if you hold any subscription, that will not delete. If you have called off all the subscriptions, then permanently delete your account. But if you don't cancel your subscription, then it may deduct your money.
Alternative Way
Besides you can also delete your Rumble account by sending an email to [email protected]. Your request to delete the account will be processed in a few days. If you want to write the reason behind the deletion of an account, you can also write that. Once you send a request to delete your account, then you won't be able to retrieve your account again, and you can't use your email id and password too. 
If you don't know about generating emails, you can send a request on the Rumble website to deactivate your account. The Rumble team will process your request for account deletion in a few days.
Also read: Rumble.com founder – Who is the CEO of Rumble?
Delete Rumble Accounts With DoNotPay
You can also delete your Rumble Account with DoNotPay. Follow the steps given below.
Firstly, download the DoNotPay on your device.
Now, head to the delete old account option on the DoNotPay application.
Choose the type of account you want to delete, such as email, streaming service, social media, gaming, eCommerce, and more.
Fill in all the important information, such as username, phone number, and email.
Verify your account by filling in the date you first created the account, when you last logged in, and any payment methods you have saved under the account.
Now upload photographic evidence to prove your identity.
Fill in the password you created.
Enter your contact number and submit it.
DoNotPay Works With All Websites and All Kinds of Accounts
DoNotPay is a mobile application that uses artificial intelligence so it can provide legal services. Joshua Browder, a British- American entrepreneur, is the founder of DoNotPay. Currently, it provides its services in the United Kingdom and all 50 United States of America states.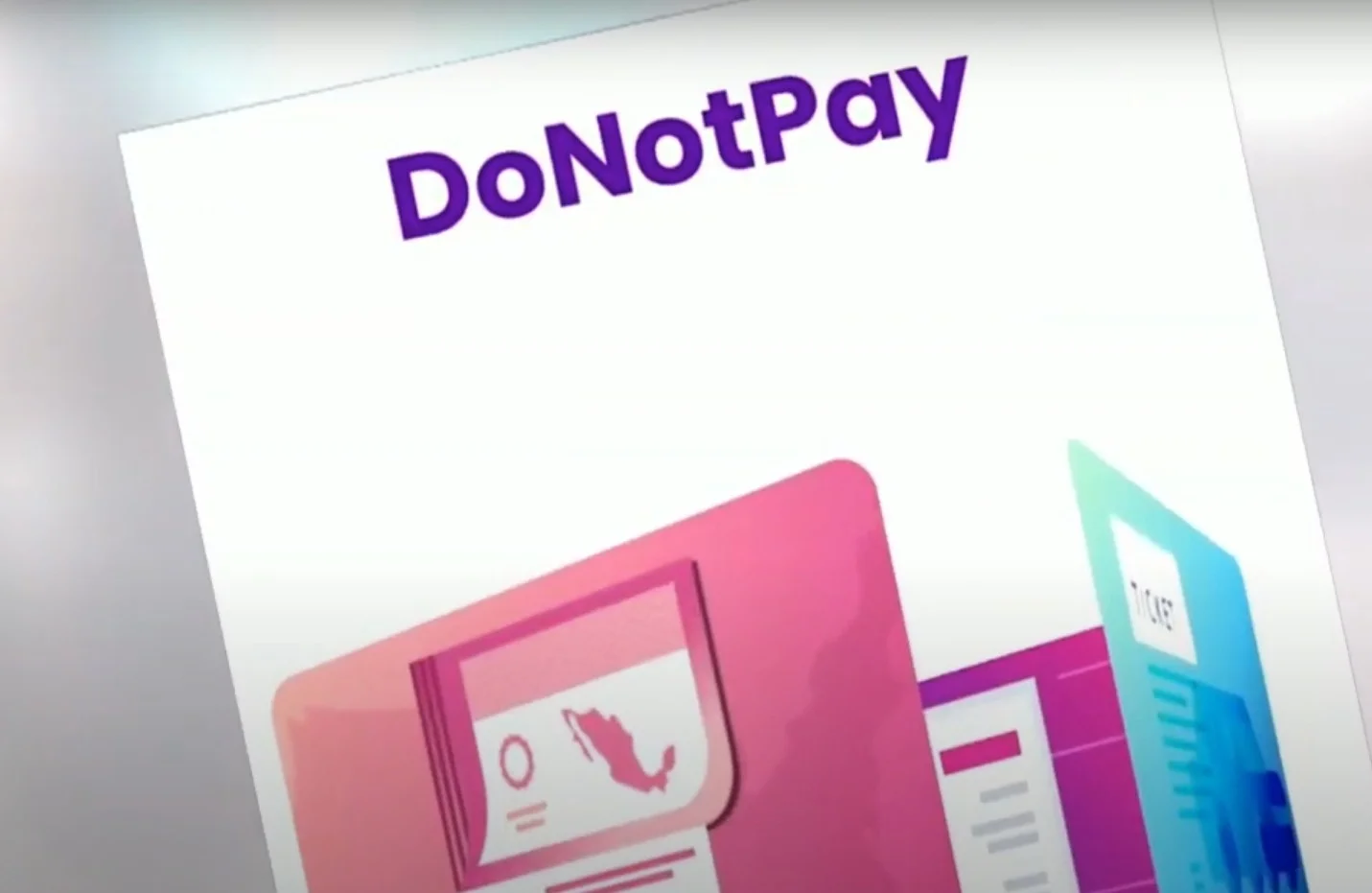 Besides, it offers Free Trial Card features and gives users a virtual credit card number. Users can use it to sign up for free online trials such as Netflix and Spotify. IBM's Watson Computer staunchly supports the application named DoNotPay.
DoNotPay deletes accounts from services mentioned below:
Amazon

eHarmony

PayPal

AOL

Yahoo

Uber

Gmail

Facebook

Instagram

Venmo
Why Delete an Account With DoNotPay?
DoNotPay makes the steps easier if you delete the account with the same. It has many advantages; read more to know about it.
DoNotPay requests to delete the account without any delay. It helps to complete your goals as soon as possible it can.

It is very easy to use compared to other websites. 
FAQs About 

Rumble Account
Can I delete my Rumble Account?
Yes, you can delete your Rumble account. The process is very easy and doesn't take much time.
What is the most important thing to remember in the deletion process?
The most important thing to remember while proceeding with the deletion process is your login details.
What can I do first if I have a subscription to the Rumble account?
If you have a Rumble account subscription, cancel your subscription first and then delete your account. If you don't do so, your subscription can reoccur after it.
Can I secure my data after the deletion of an account?
Yes, you can secure your data. Your data will be secured with your email id.

Subscribe to Email Updates :