Wouldn't it be amazing if I told you that you could get a free hotspot device with 100GB of data from T Mobile? Yes, you heard it right.
As a college student, having internet connectivity everywhere was a must-have for me. But the price of internet plans is very high and not easy to afford for someone like me who comes from a low-income family.
Luckily, one of my friends introduced me to the T-Mobile Project 10Million program, which offers a free hotspot device to eligbile students.
The application process was simple, and my application was almost instantly approved.
So, with this article, let me share my personal experience of applying for T-Mobile's Project 10Million, its eligibility criteria and other relevant information.
Does T-Mobile Offers Free Hotspot?
Many individuals are unaware that T-Mobile's Project 10Million initiative provides free mobile hotspots to eligible students.
These devices are provided under T-Mobile's Project 10Million program, which offers free wireless hotspot devices for students and low-income households across the United States beginning in 2020.
Specifically, the following benefits are available through T-Mobile's free hotspot program:
The free Wi-Fi hotspot may connect up to 15 devices
Students will get 100GB of early data.
Access to T-Mobile's 5G and LTE networks nationwide
T-Mobile aims to reduce the digital gap by providing reliable Internet access to millions of underserved families with children.
These T-Mobile hotspots allow you to connect laptops, tablets, and other Wi-Fi-enabled devices without using your smartphone's data. T-Mobile's free hotspot service is a good choice if you need an Internet connection and meet the qualifying requirements.
How To Get Free T Mobile Hotspot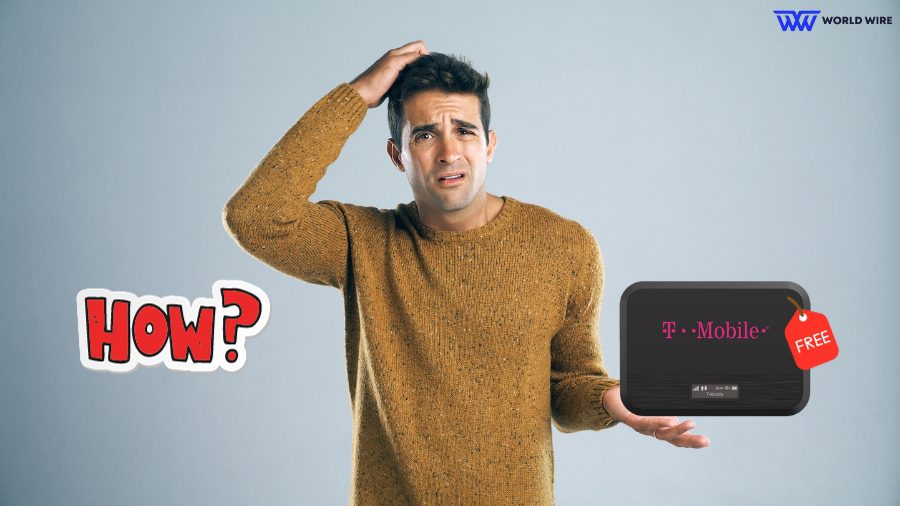 Project 10 Million by T-Mobile enables users to obtain a free mobile hotspot and internet access through a straightforward application process.
The program gives qualified homes 100GB of high-speed broadband and a yearly free hotspot. However, at least one kid must be in the National School Lunch Program to qualify for the program.
To get a T-Mobile free internet, visit T-Mobile's Project 10 Million website and click "Apply Now" to start. You must provide essential contact and address information.
Moreover, you must submit documentation demonstrating your child's participation in the NSLP as evidence of eligibility, such as a school letter, Letters of enrollment confirmation or verification in other government assistance programs are acceptable forms of proof.
After submitting your application, T-Mobile will examine your information and confirm your NSLP eligibility. A free mobile hotspot will be sent directly to your residence if approved.
This hotspot provides up to 100GB of internet data per year via T-Mobile's cellular network, allowing your family to remain online monthly. The data can be used for homework, job searches, streaming, and more.
How to Apply for a T-Mobile Free Hotspot for Students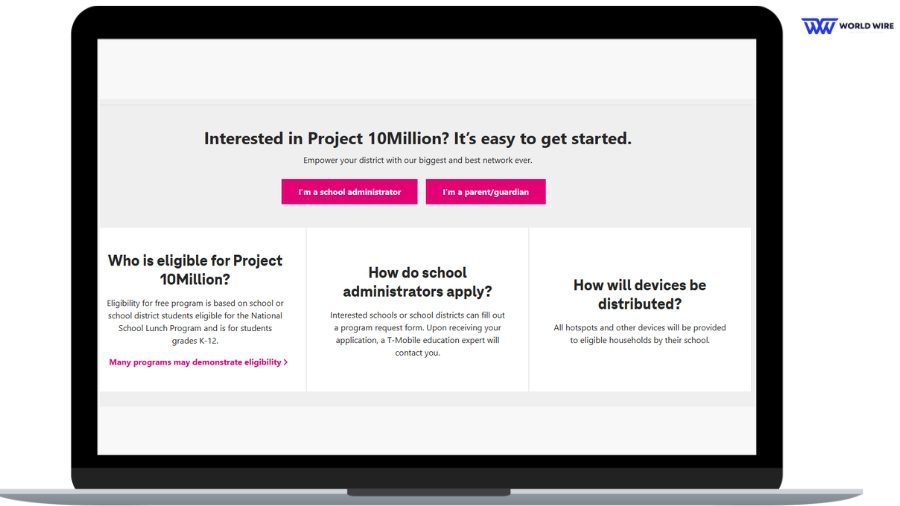 Students' academic and extracurricular performance relies on Internet access. However, many homes cannot afford high-speed Internet.
Project 10Million from T-Mobile helps bridge this digital divide by providing eligible students with free wireless connections.
If your child is eligible for the National School Lunch Program, you can register online to receive a free mobile hotspot.
Learn the application process and required documentation for obtaining a free device for your student's connectivity requirements by reading the steps below:
Step 1: Gather Documentation
Collect the National School Lunch Program (NSLP) approval letter for your child's eligibility for free or reduced meals. Your institution offers you this letter. You may also provide evidence of enrollment in SNAP, TANF, Medicaid, or other eligible programs.
Step 2: Start Online Application
Visit the Project 10Million website, and you'll have to choose between I am a school administrator or Parent/Guardian. It will access the application online.
Step 3: Enter Student Details
Please provide your child's name, student ID number, and school district/name. Include your email address and street address as well.
Step 4: Upload Eligibility Documentation
When prompted, upload a photo or scan of your NSLP letter or other proof of eligibility. It will confirm your eligibility.
Step 5: Submit Application
Review all information entered and then select submit. T-Mobile will review eligibility and verify it.
Step 6: Receive Hotspot
If authorized, T-Mobile will send you a free wireless hotspot to the address you provide. Employ the included instructions to activate it.
Following these steps, you can register for a T-Mobile's free mobile hotspot through Project 10 Million.
Can I Get T-Mobile Free Hotspot for 5 Years?
One major benefit of T-Mobile's Project 10Million program is that it offers free hotspot devices and internet connections for up to 5 years.
Project 10Million was launched during the Covid-19 in May 2020. Later, T-Mobile decided to expand this program to a five-year program to provide every eligible student with an internet connection by 2025.
Under this, a 100GB data allotment will be available for five years. It ensures internet reliability and cost savings, allowing recipients to use the T-Mobile hotspot for long-term access.
Obtaining a T-Mobile free hotspot for 5 years eliminates the hassle of applying and being approved annually. As long as your household income and your children's eligibility for school lunch status do not change, you can continue to receive a free device and unlimited data for the duration of the promotion.
This commitment from T-Mobile significantly contributes to bridging the digital divide.
How Does T-Mobile Protect Student Data?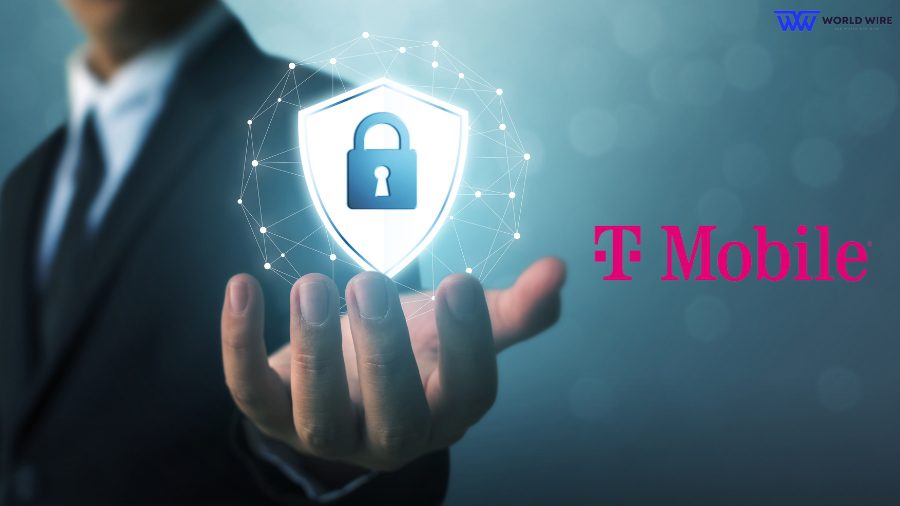 Through the Project 10 Million program, T-Mobile takes numerous precautions to safeguard student data. T-Mobile employs administrative, technical, and physical safeguards to protect data privacy when requesting a T-Mobile free hotspot and submitting personal information.
For example, only authorized account holders can access student information when calling T-Mobile. Before discussing or adjusting a customer's account, T-Mobile employees follow procedures to verify identities in retail locations.
Additionally, T-Mobile encourages students and families to utilize strong, distinctive passwords and to enable multi-factor authentication whenever feasible.
It adds an element of security. T-Mobile utilizes industry best practices for account security, encryption, firewalls, and more, even though no data protection method is failsafe. Students and parents should be reassured that personal information provided to the Project 10 Million program is protected.
When using the free hotspot service, Internet safety is also crucial. T-Mobile provides resources to assist families in establishing parental controls, monitoring children's perusing, and ensuring their online safety.
T-Mobile's security measures and smart utilization practices are jointly responsible for protecting student data.
T-mobile free hotspot for 5 years
One of the greatest advantages of Project 10 Million is obtaining a T-Mobile's free hotspot for five years. This program allows eligible households to receive a free hotspot device with connectivity for 5 years.
It lets eligible households use the T-Mobile free hotspot as their main Internet connection for 5 years. They are not required to reapply or receive approval annually.
A T-Mobile hotspot for five years relieves low-income households of a significant financial burden. It offers long-term internet stability and annual savings of hundreds of dollars that can be allocated elsewhere.
How to get T-mobile free hotspot EBT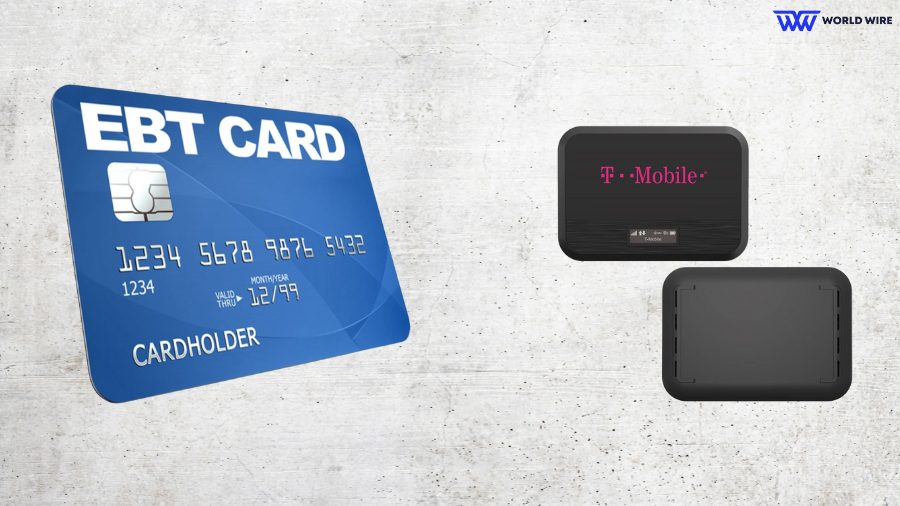 If not through NSLP, students can qualify for T-Mobile Project 10Million through the Supplemental Nutrition Assistance Program (SNAP) via P-EBT or EBT.
T-mobile free hotspot EBT candidates can submit an EBT card to verify active SNAP participation throughout the online application process. T-Mobile will verify SNAP eligibility with state agencies to ensure that the household continues to receive food assistance.
As with other recipients of Project 10 Million, EBT households will also receive 100GB of high-speed data delivered annually to the free hotspot device.
Project 10Million eligible people can also recieve a T-Mobile free tablet with EBT.
T-Mobile Hotspot Reset Button | How to Reset
You may need to occasionally reset your T-Mobile hotspot device to factory default settings. It may help in resolving certain issues and clearing the hotspot.
To reset a T-mobile hotspot, follow these steps:
Locate the reset pinhole near the SIM card port on the left side of the hotspot.
Using a SIM tool or straightened paperclip, tap and hold the T-Mobile hotspot reset button for 10 seconds.
The hotspot will reboot and reset itself to factory settings automatically. Do not power down the device during the reset procedure.
Alternately, you can reset via the web interface of the hotspot:
Connect a device to T-Mobile hotspot Wi-Fi.
Enter your device's nameplate admin password to T-Mobile's 5G Hotspot website.
Select System > System Management > Restart & Reset from the menu.
Select Reset. It will force the T-Mobile hotspot to reset.
After resetting, log in again using the default hotspot name and password.
Resetting a T-mobile hotspot restores factory settings, which can rectify connection problems and remove all customizations. Ensure that configurations are backed up before resetting.
Tips For Students Using T-mobile Free Hotspot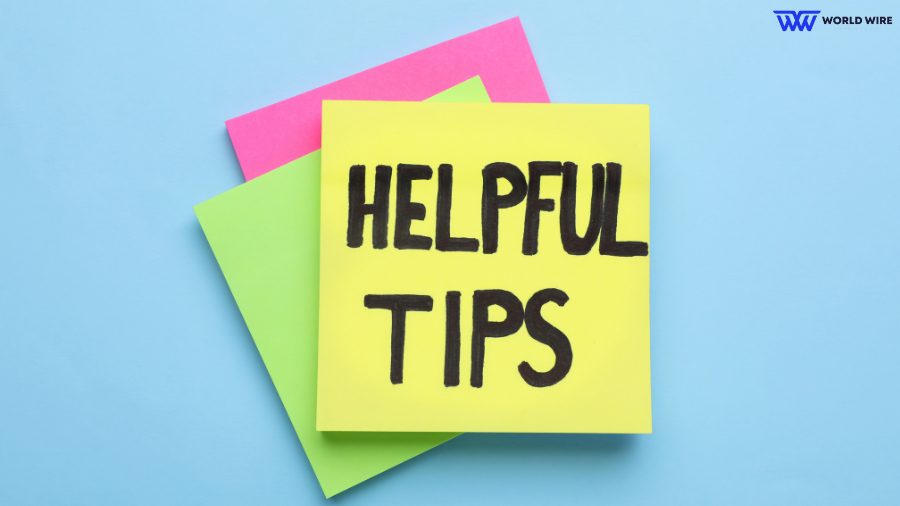 Here are some tips for optimum utilization of T-Mobile Free Hotspot:
To avoid exceeding the 100GB data limit, only use the hotspot for school-related activities such as assignments, research projects, online classes, etc.
Consider downloading content such as videos and sizable files over Wi-Fi to avoid consuming cellular data.
Turn off the hotspot when not in use to conserve battery and data.
Regularly clearing the browser's cache and history will free up space.
Password-protect the hotspot network for authorized devices.
Contact T-Mobile customer care for hotspots or data troubles.
Sharing the hotspot with siblings or peers engaged in group projects will maximize available data usage.
FAQs
Is there a monthly fee for using the T-Mobile hotspot after receiving it for free?
There are no monthly fees associated with using the hotspot. T-Mobile provides the mobile hotspot device and 100GB of annual data at no cost.
Does the free T-Mobile hotspot have any catches?
No, there is no catch to T-Mobile's Project 10Million. Students have to show their participation in the NSLP program as eligibility.
Does the T-Mobile hotspot work nationwide?
The free hotspot is available across the nation on T-Mobile's network. It's compatible with both 5G and LTE networks. Rural areas with limited coverage may experience problems.
Does T-Mobile offer free internet for low-income families?
Yes, with its Project 10Million program and participation in government assistance programs like Lifeline and ACP, T-Mobile offers free internet to low-income families.
Signup For Our Newsletter