Are you curious about how to make a collage on an iPhone without downloading an app? Your search ends here.
Collage is an ancient art style that originated in 200 B.C. when Japanese calligraphers fused pieces of fabric and paper to make paper for their poems.
When you combine many photographs into one photo layout, it's called a collage. A photo collage is an image assembled from several photos to create a single image.
In this article, we will discuss different methods for creating an amazing collage on your iPhone and other relevant information.
So, without any further ado, let's get started.
How To Make Collage On iPhone Using Shortcuts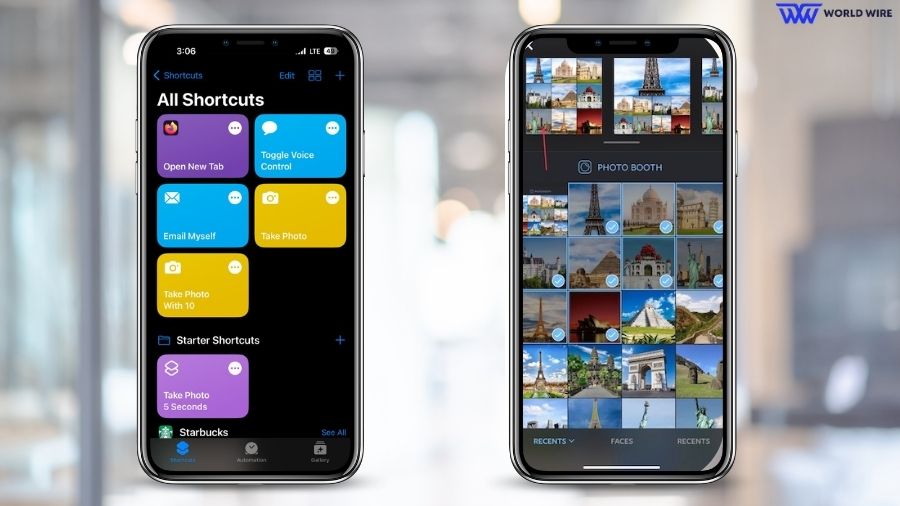 Do you want to make a photo collage on your device but don't want to download unwanted apps?
One of the methods to make a Collage without any third-party app can be done using Shortcuts. A free built-in application called Shortcuts helps you automate daily operations on your iPhone by providing a variety of useful iPhone shortcuts.
There is a shortcut on your iPhone called Photo Grid that can help you create a photo collage without needing a third-party application.
The iPhone Shortcuts app makes it easy to create a photo collage. Open the app to get started.
Whether you have a free government iPhone or bought one from the store, the iPhone Shortcuts app can help you create an aesthetic collage in minutes.
Follow the detailed guidelines mentioned below to carry out the task!
On your iPhone or iPad, open the "Shortcuts" app.
Click on the "Gallery" tab visible at the bottom of the screen
In the search box, you need to type "Photo Grid."
Click on the "Photo Grid" shortcut icon.
To add a Photo grid to your shortcuts, click the "Add Shortcut" option
Now go back to the "Shortcuts" page and select the newly added "Photo Grid" shortcut.
Choose the images on your iPhone that you wish to collage, then click Add.
Hold on for a little while. Once the Collage is finished, your device will display a preview.
Once done with the Collage, save the image to the location of your choice.
You can create basic photo collages using this option.
How to Make a Collage on iPhone with Google Photos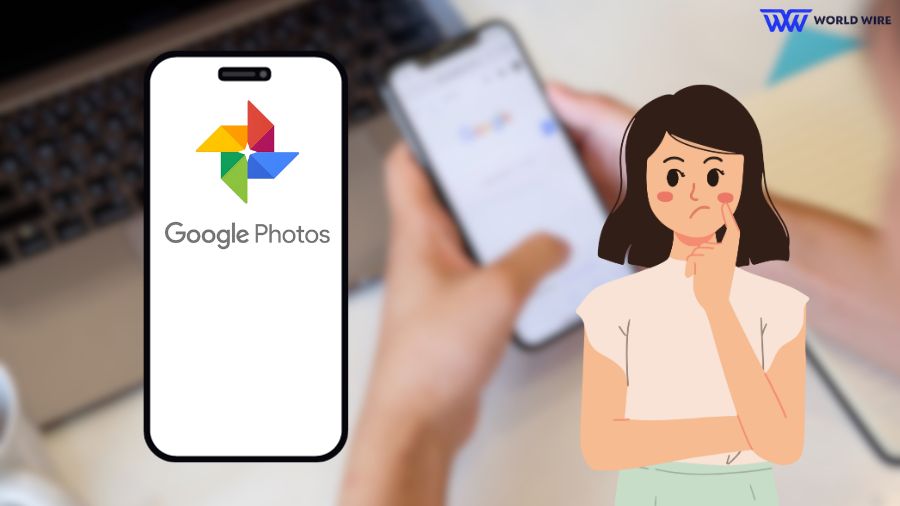 You can create Photo Collage easily if you have Google Photos preinstalled on your device.
Using images from your library, you may create and edit collages using the Google Photos app. Use the Google Photos app on your device to edit your collages.
If you don't have it, you can always download it from your app store. Now, let us get started on how to make a Collage with Google Photos!
Open the Google Photos app on your device.
You can select up to 6 photos to make a photo collage.
At the bottom of the screen, you can find the "Add to (+)" icon. Click that
After that, tap the "Collage" option, which you'll find among multiple options available.
You can combine photos in the desired photo collage style by selecting one of two types of photo grids.
You can also replace or edit the image simply by tapping on it.
At last, use the "Save" icon to download the Collage you made.
How to Make a Picture Collage Using a Photo Layout App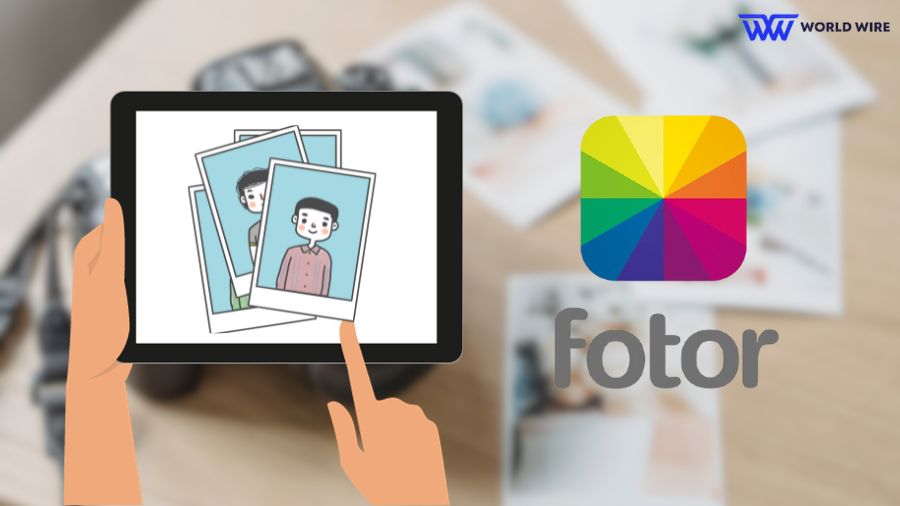 Suppose you want to try a professional photo collage with an application that offers more photo stitching options, unlike the two methods listed above that only allow basic photo collage designs with limited options.
If you wish to explore more, unleash your editing talents and professionally do a Collage, you may use the Fotor app on your iPhone or iPad to create collages.
Fotor will allow you to create appropriate picture layouts for different platforms, such as Instagram stories, Twitter posts, Pinterest, YouTube thumbnails, and Facebook posts.
There are many photo grid size options available from which you can select. You can also choose from thousands of photo collage templates with different themes to suit your mood and occasions.
Isn't that more than enough to make a professional Collage? So,  download the Fotor app to your device and get started with your college journey!
Steps to create a Collage using Fotor
Open the Fotor app.
Tap the "Collage" icon on the homepage of the Fotor app.
Select your preferred photo grid size.
Select the desired photo grid design to add the picture to the template.
Under the basic collage mode, you can adjust the pattern, margin, and space as necessary. If you select the "Magazine" photo collage template, you can modify the design by adding text, altering the background colour, or using the free design resources available.
The last step is to View and save your Collage to your local photo library.
Tips for Creating a Collage iPhone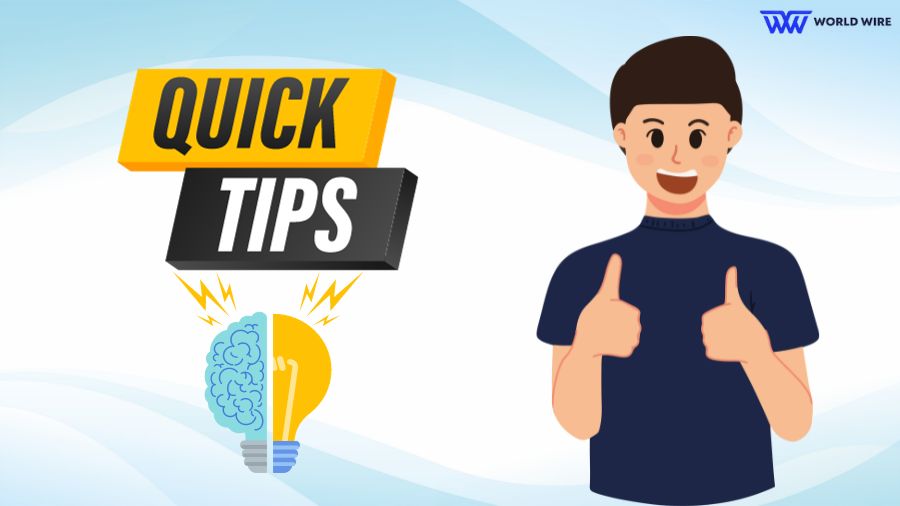 Now that we have shown you how to create a collage on your iPhone, we will also provide you with some tips on creating a collage beautifully!
Tip #1
Every creative process needs a little bit of planning. Without a proper plan, nothing can be executed well.
So, the first step towards creating a collage is to figure out what exactly you want. The type of mood or theme you want to convey must be planned.
Then, decide to gather the needed photos that suit the theme you wish to carry out.
When a photo collage conveys a message or an idea, it looks good. Using your photo collage as a canvas, weave a story from start to finish.
Tip #2
Planning is an important step, but the execution must also be done carefully.
So, it is important to choose photos that are of high quality so that they don't dim out your overall aesthetics.
Tip #3
Experimenting with various layouts is highly encouraged as you'll get an idea of the outlook. Try out different shapes and sizes to highlight your Collage.
While also making sure the colours you choose blend well with each other.
Tip #4
Try different angles, stickers and texts to make your Collage stand out. But make sure not to overdo it at the same time.
Tip #5
Arrange the photos to create visual flow and add filters and effects to enhance their appearance.
Tip #6
Make the necessary adjustments like alignment, cropping, and resizing are made. Then, once you are satisfied with the outlook, save, share and display your creative work to showcase your editing skills.
FAQs
What is a Collage?
Collage is a method of making art mainly employed in the visual arts. Various things are assembled to create a new whole.
A traditional collage is created by cutting and pasting pictures onto a background and decorating it with ribbons or other ornaments.
Digital collages can be assembled automatically by collage applications or with any simple image program.
What are some collage-making apps for iPhone?
Several excellent collage-making applications for iPhone are available, and some of them are Canva, PicsArt, PhotoGrid, Instagram Layout and many more.
Which you can use based on your preferences and needs.
Can I share or print my Collage?
It is indeed simple to print or share your Collage with others. You can save the Collage to your picture library, from where you may share it via messaging apps, email, or social media sites or print it using a compatible printer.
Signup For Our Newsletter