we have covered everything about the Rumble app, its pros, and cons, how to monetize video on the Rumble, and more. So, read to know more about it!
What is Rumble App?
Rumble is a live-streaming and video-sharing platform. It allows users to upload their creative content without any charge. Its head office is located in Longboat Key, Florida, and Toronto, Ontario. Founder of Rumble Chris Pavlovski founded the Rumble Platform in October 2013.
Since then, it has worked as an alternative to other platforms such as YouTube and Vimeo. YouTube started limiting uploading videos, and sometimes it removed users' content from the channel without any valid reason. The rumble platform gifts the equal opportunity to every user to express their thoughts and ideas freely.

It is a mobile app that iOS and Android users can easily use. iOS users can download the app by heading over to the Play Store, whereas Andriod users can install it from Google Play.
It has gained amass popularity among American rights and far-right users. It has been depicted as a part of "alt-tech" and allows users to create money from their videos.
Yahoo and Microsoft News are Rumble's partners. Rumble strictly prohibits content such as Pornography, racism, harassment, antisemitism, copyright violation, and inappropriate content. Venture Capitalists J.D. Vance and Peter Thiel invested around $500 million in May 2021.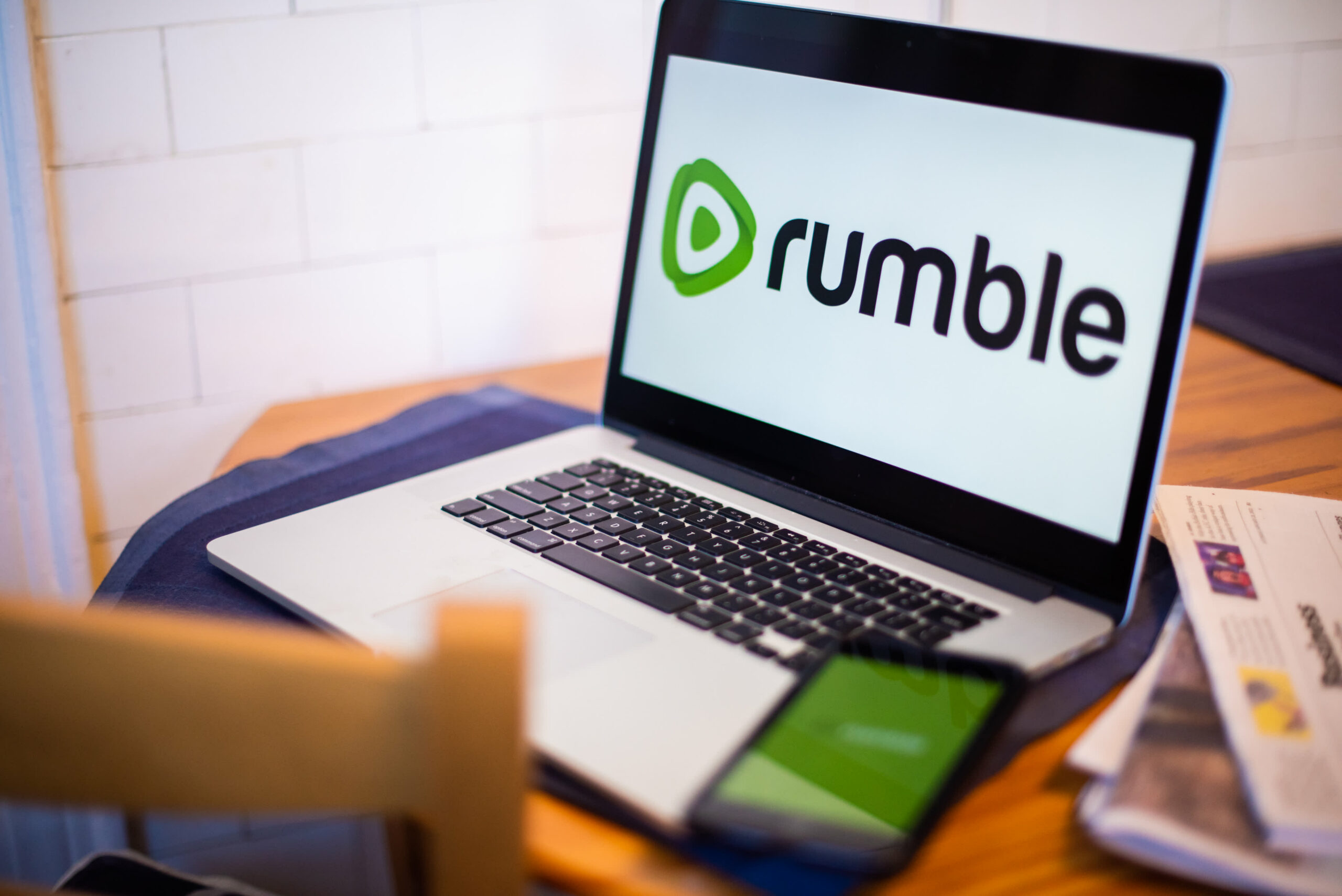 Rumble Platform allows users to subscribe to their favorite channel, like, comment, and share the video a user like. Some of Rumble's featured channels, like Reuters, Russel Brand, and America's Funniest Videos (AFV), are also available on the platform.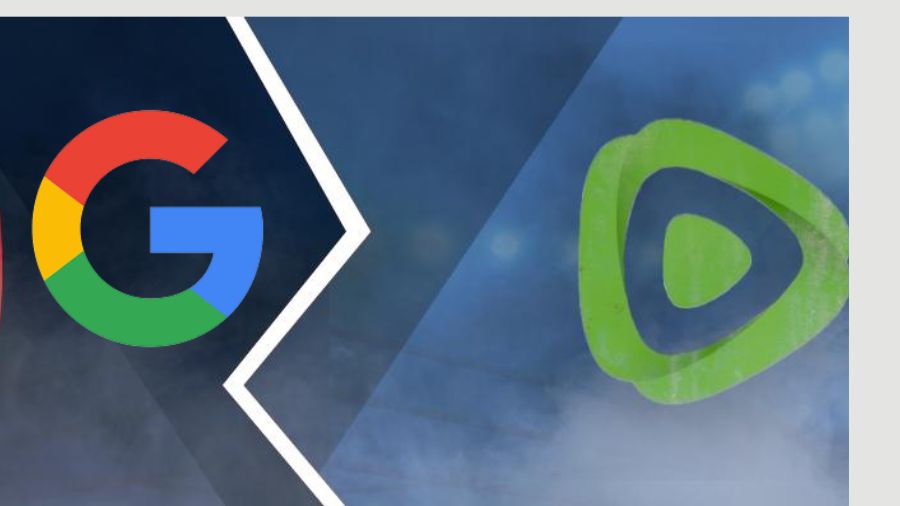 Rumble filed an antitrust lawsuit against Google on 11th January 2011, claiming that Google controlled Rumble's search results. The verdict in the case is yet to come.
A sudden hike in new users was seen in 2021. In the same year, 34.4 new users switched to Rumble compared to 2020. According to new data, Rumble had 39 million users in January 2022.
How to use the Rumble Video Platform?
If you are a new Rumble user and want to know how to use the Rumble Video Platform if you haven't used it before. Then, this section will surely solve all your doubts. Follow the steps given below to learn how to use the platform.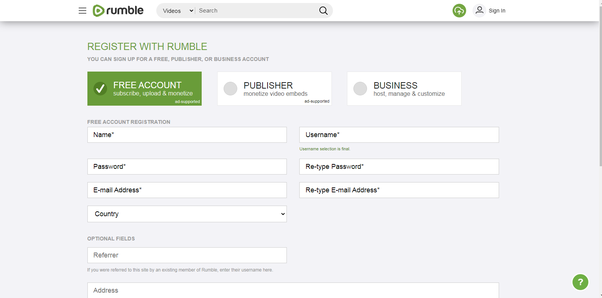 Create a Rumble account.
Set up a profile with your name, user name, password, address, birth date, and other required information.
Now, choose the Rumble account of your choice. You'll have four choices: Free, Publisher, Business, or Personal.
Start uploading your creative and informative video after selecting a Rumble account.
Your videos will be shared online by live streaming using the internet.
How to monetize Videos on Rumble?
Rumble is the best platform for content creators who want to explore their innovative ideas and earn money online. Rumble approves users' accounts if the content has some value. Besides, if we talk about the monetization process, every account has a different monetization process, and users are paid based on how often their content is shared. Just have a look at the different types of accounts.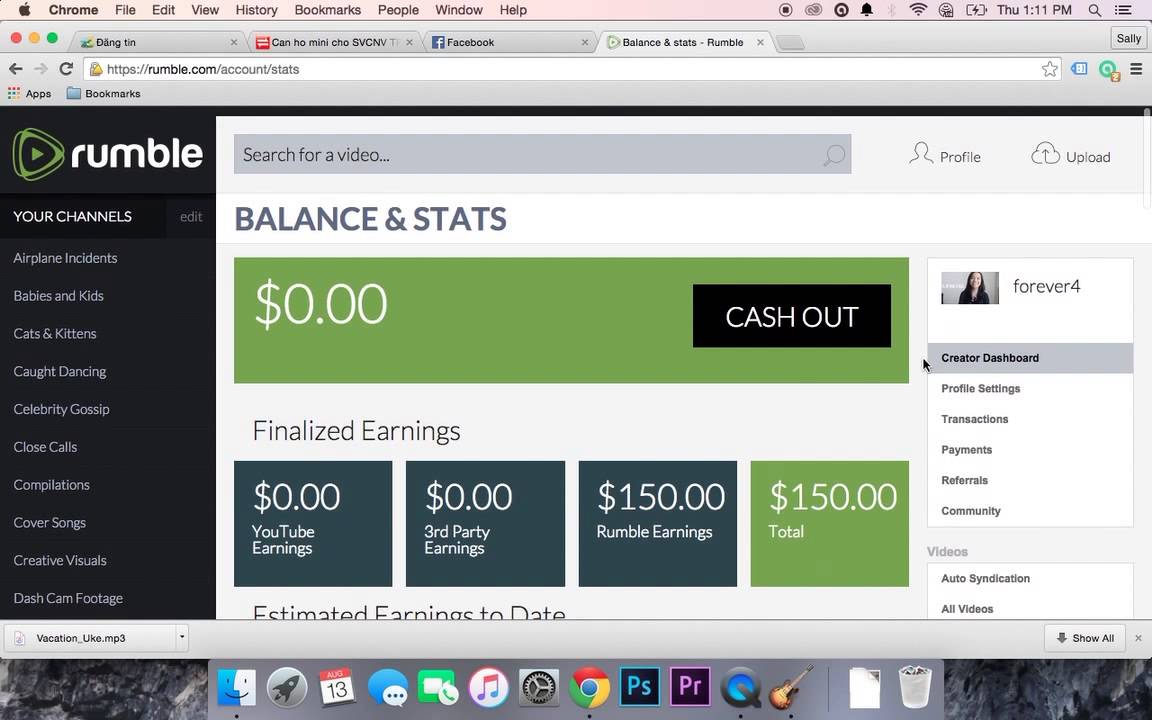 Personal Account: If you have a personal account on Rumble, your videos will only be shared with your family and friends with whom you want to share videos. Other users can't see your videos.
Free Account: If you own a free account on the Rumble app, your videos will be shared on the Rumble, not on other platforms. If Rumble approves your video, you will get $50, and if your content appears on the first page of Rumble, you will get $100. You can earn 60% of the ad revenue if Rumble advertisers approve your content and connect to your video.
Business Account: If you have a business account on Rumble, you can upload any video regarding business ideas. Your videos will be ad-free, and you will be paid $25 monthly.
Publisher Account: If you have a publisher account on Rumble, then Rumble will be its primary manager, and it can share your videos on YouTube and other platforms too. You will get 90% of the revenue your video created on YouTube and 69% of what your video makes on the other site.
Also read: Rumble iOS App – Rumble App for iPhone
What is the main difference between Rumble and YouTube?
Rumble and YouTube are video-sharing platforms allowing users to share their creative content. It pays for the content that users upload on the platform. The primary difference between Rumble and YouTube is that Users need 1000 subscribers and 4,000 hours of watch time before it monetizes the user's account.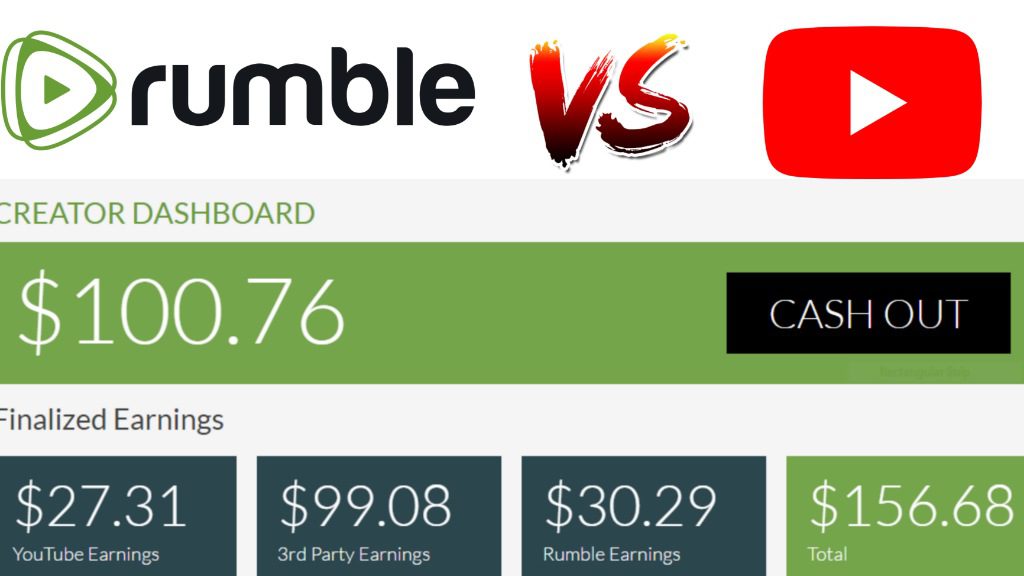 On the contrary, Rumble doesn't ask for any such criteria. It's rather easy to earn money from Rumble than from YouTube. Rumble doesn't need particular criteria before monetizing users' content. It also uploads users' videos on YouTube.
What are the Pros and Cons of using Rumble?
Pros
Users can freely express their views.
Users can earn a whooping amount by uploading their content.
It's very easy to use Rumble tools and provides immediate response.
The platform gives equal opportunity to everyone.
Cons
YouTube is still ahead of Rumble.
Rumble can't match YouTube's upload speed.
Rumble is a developing platform with not enough subscribers as YouTube. YouTube has more users than Rumble.
Rumble asks for users' rights to manage the Publish account of the user. It doesn't share videos on the other platforms without users' Rumble rights. Non-exclusive rights users' videos can't get shared on other platforms.
How to maximize Rumble Revenue?
There are a few things that you should keep in mind if you want to maximize Rumble revenue. Keeping the rules in your mind can increase your channel followers and subscribers. So, read to know the rules that will lead you to the new market and users.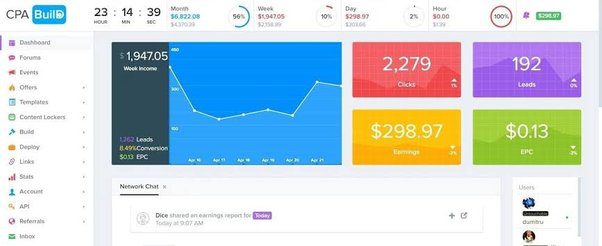 Don't repost the previous videos that you have already uploaded. It can reuse your previous video to upload on other sites.
Tag as many videos as you can tag on Rumble. Rumble pays $0.5 for each video you tag.
Don't violate copyright policy.
Don't include any clips in your video that are offensive, criminal, and disturbing in nature, such as harming animals, humans, and nature.
Switch your account to the publisher if you don't feel like making enough money.

Subscribe to Email Updates :