Truth Social app has been launched as per schedule on the morning of President's Day. However, Truth Social might be off to a rocky start as users have reported that the app is non-functional. Some users also claim that they are still stuck on the massive waiting list for the app. Amidst this mayhem, we bring a detailed guide on how to reset your Truth Social password to ease your distress a little.
How To Reset Password On Truth Social?
Step 1 
Proceed to the sign-in page of your Truth Social account. Hit the Forgot Password tab.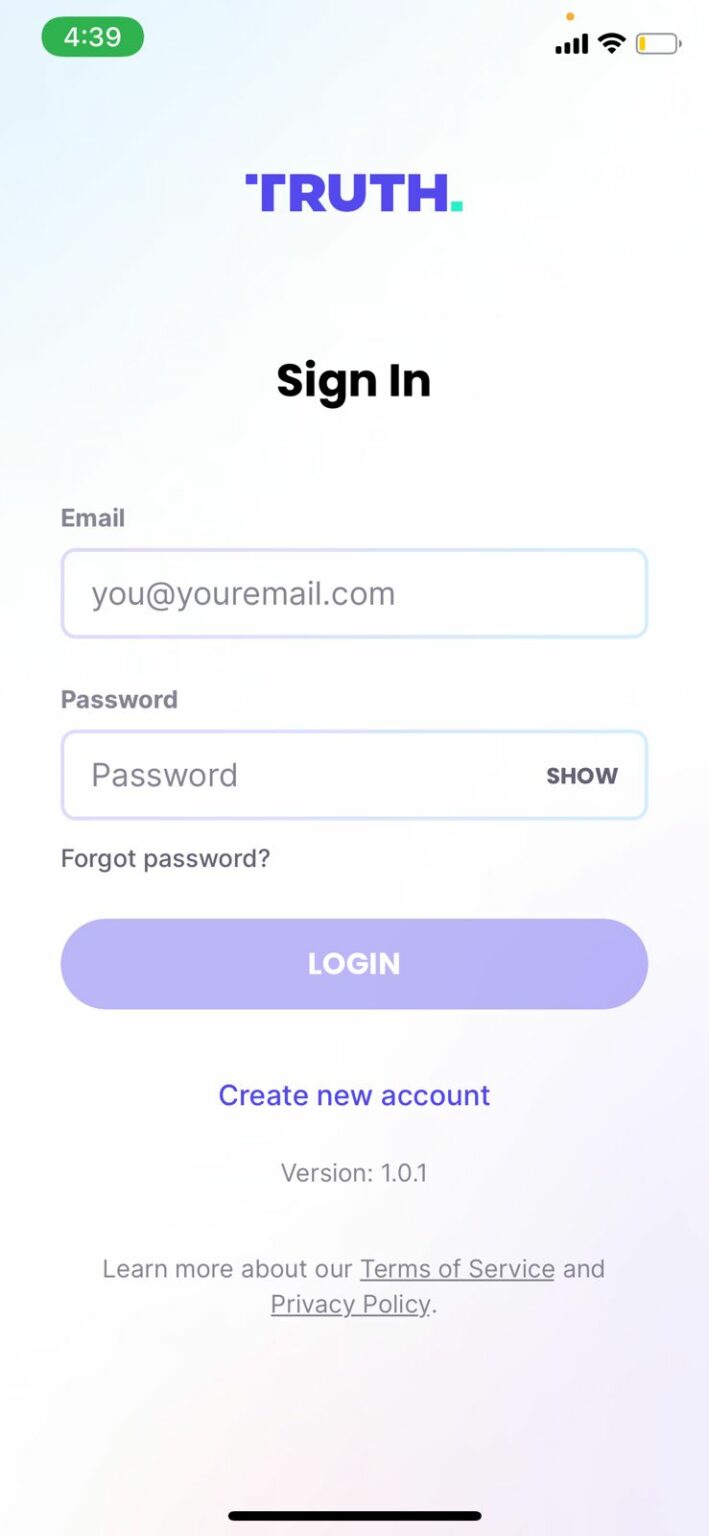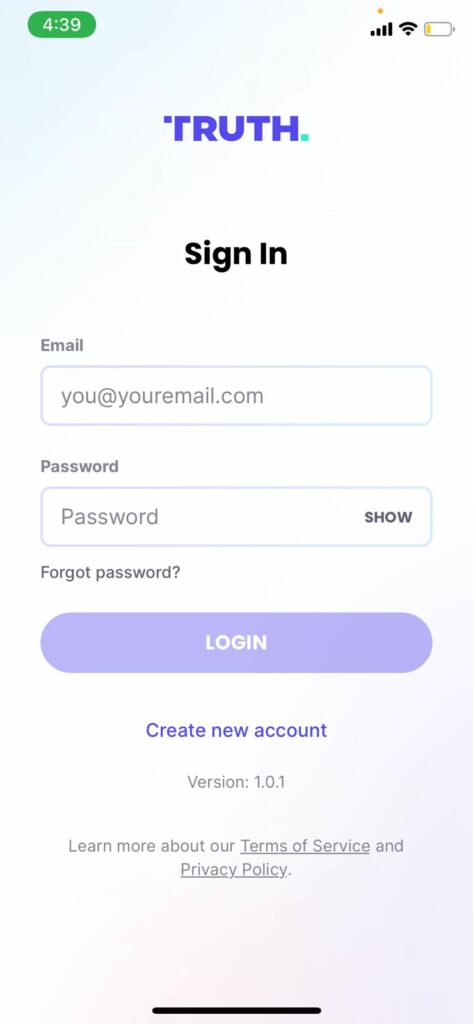 Step 2
You will be redirected to a page wherein you'll be requested to enter your email registered with the Truth Social app during the signup process. Enter your email as requested.
Step 3
You will then be directed to another page stating that the Truth Social app has sent you an email. Proceed to your registered email and click the link provided by Truth Social in the mail. If no such mail was sent to you, hit the Resend Password Reset Link tab. You should check your Spam bin as well for the mail.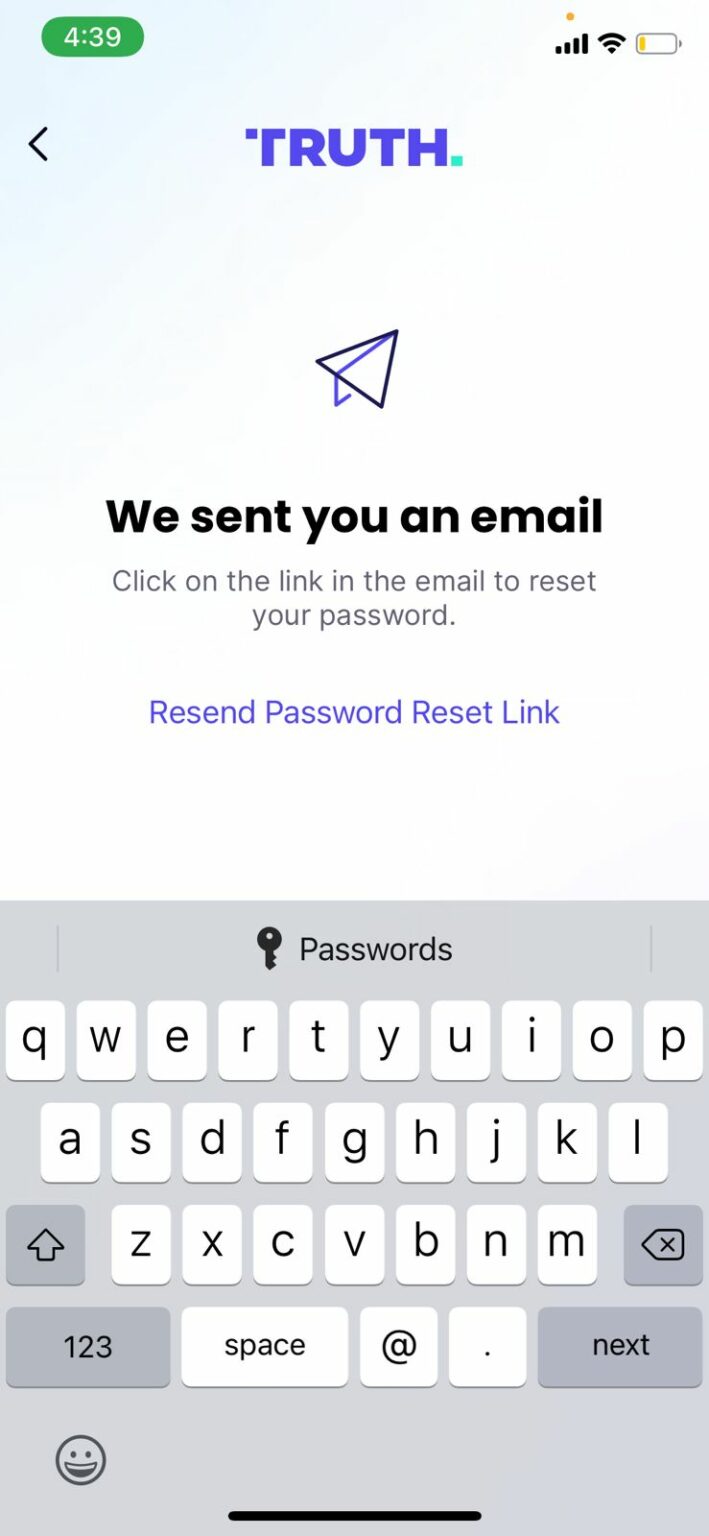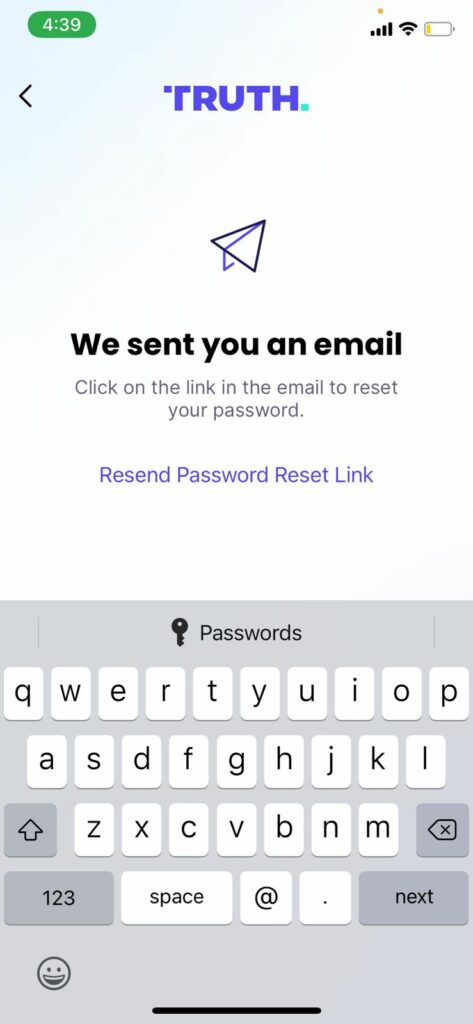 Step 4
You will land on a page requesting you to set up a new password. Type in your registered mail in the Email blank space and a new password that adheres to the password guidelines stated below the New Password blank space. Once you're done, hit the Save Password tab.
You will then land on a page that states New Password Updated. And that's that- you have a new password for your Truth Social account. As easy as 1-2-3, right?
If you're still a little lost regarding the process, fret not- we've got you covered.
How to reset the Truth Social password without email and phone number
Sorry, you can't reset the Truth Social password without email & phone numbers, you need access to any one of them. We will update this once there is a successful way to reset the password without email and phone numbers.
How To Reset Password on Truth Social Account Video Tutorial

Subscribe to Email Updates :