Arizona is going to hold its primary election on Aug. 2, along with the states of Michigan, Kansas, Washington, and Missouri. The general election of Arizona is scheduled to be held on Nov. 8, along with the rest of the nation.
How to vote in Arizona primary election 2022 – Easy Guide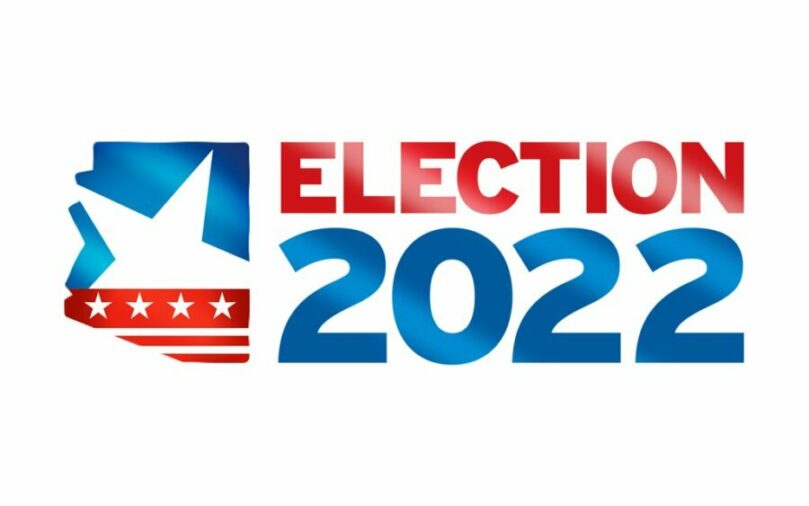 How to vote in Arizona's 2022 primary election?
There are races for the U.S. Senate and U.S. House, secretary of state, governor, attorney general, superintendent of public instruction, treasurer, mine inspector, and corporation commission on the Arizona ballot. A total of 90 seats in the Legislature are on the ballot this year and several towns and cities also are holding elections.
The deadlines for voting in the election are mentioned below:
The last day to register for the primary election is 5 July 2022 and t voter enrollment forms must be fulfilled by 11.59 p.m. on the same day.
Early voting begins on 6 July and ballots are mailed and early voting areas and drop-boxes become accessible.
The last day to demand a ballot in the mail is 22 July 2022.
The last day to mail back your vote is 26 July 2022.
Primary Election Day will be 2 Aug 2022.
The deadline to register to vote for the general election is 11 October 2022.
How to register to vote in Arizona or review your voter registration status?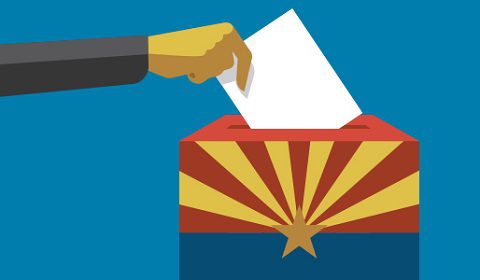 To register a voter to vote, go to Arizona.Vote.
Click the red icon that reads "Register to Vote."
You must be a citizen of Arizona to register.
You will need a valid Arizona driver's license or state-issued ID for registration. Or you must furnish valid proof of citizenship.
You can visit the Arizona Voter Information Portal at my.Arizona.vote to check your registration status and assess your registration.
If you have any questions on voter registration, You can get detailed answers to particular questions on Service Arizona's FAQ page.
Maricopa County citizens also can explore BeBallotReady.Vote to examine the status of their registration.
If you reside in metro Phoenix, you can similarly enroll to vote and examine the voter dashboard through the Maricopa County Elections Department website that reads elections.maricopa.gov.
 How to get a sample ballot?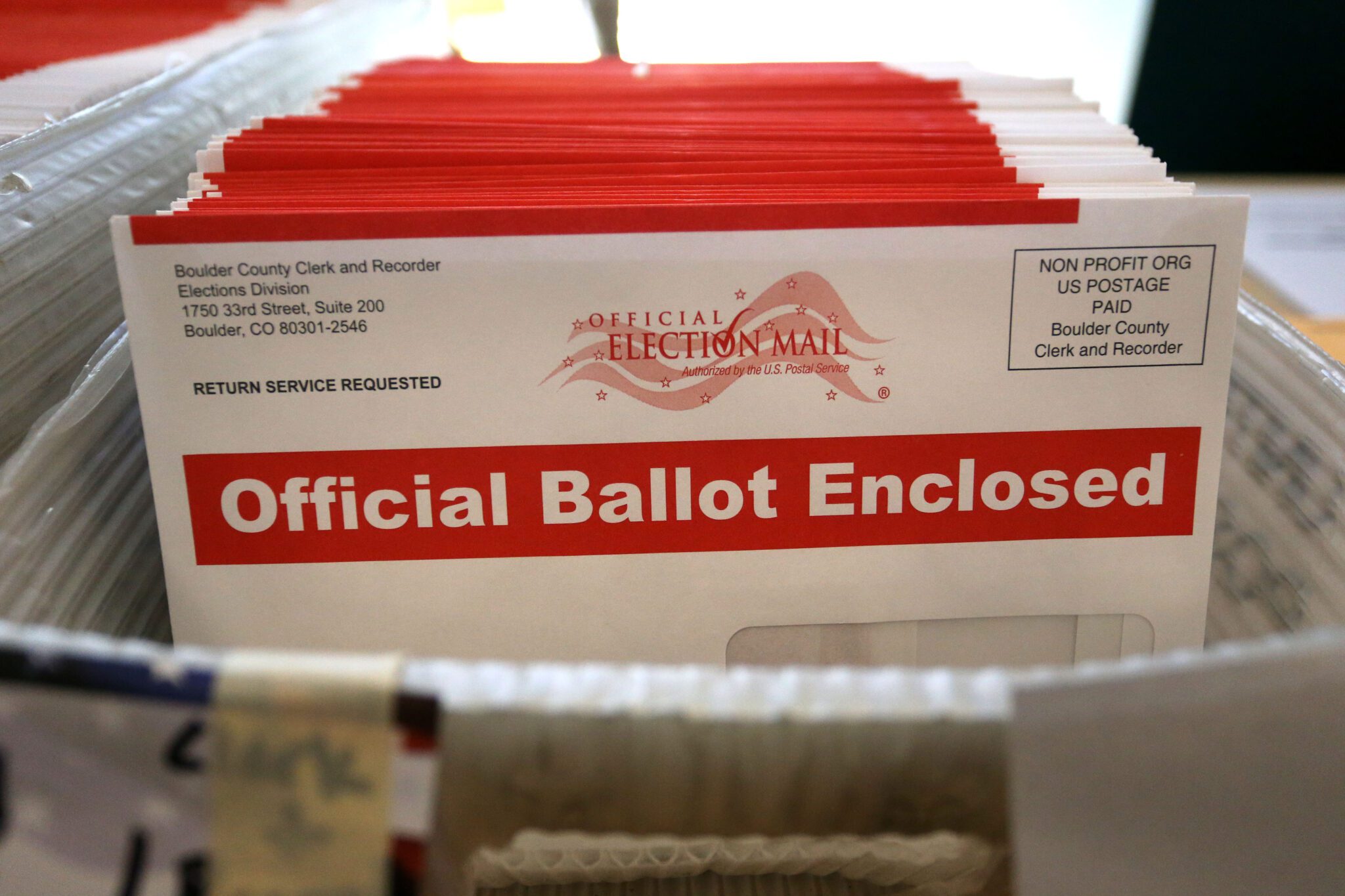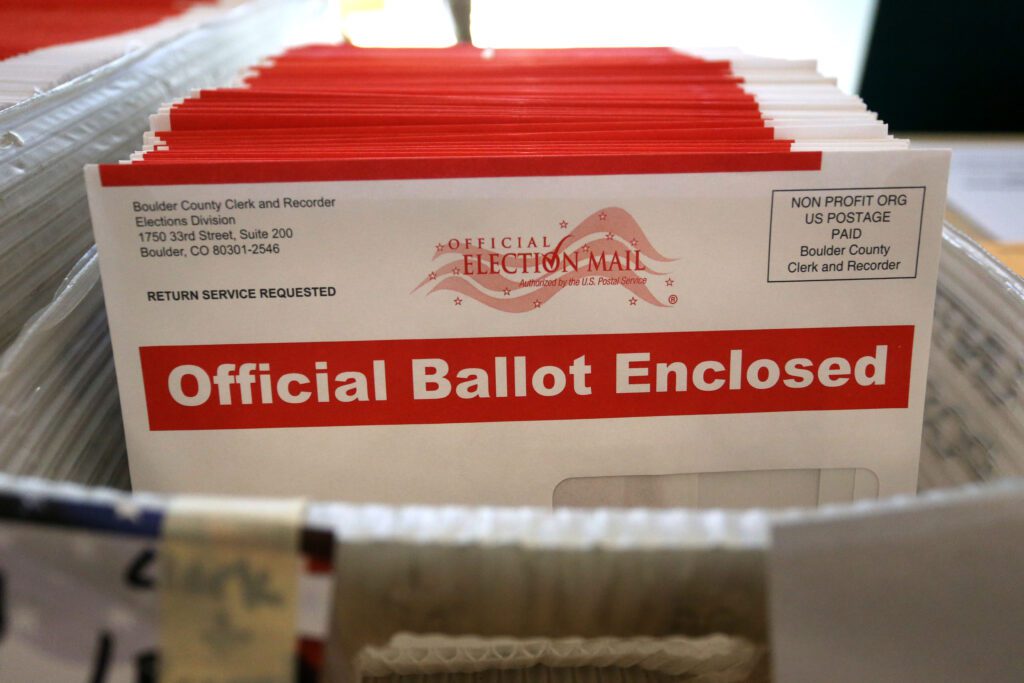 Maricopa County citizens can analyze the status of their ballot, and see a sample ballot voting history on the voter dashboard d on the county elections website. The site also contains more details on eligibility.
Can anyone register in person?
You can also register in person at your county recorder's office. You can call the office directly for information on hours and locations. An entire list of recorder's offices across Arizona is available at https://azsos.gov/county-election-info.
 Active Early Voting List- what is it? 
This was earlier called the Permanent Early Voting List. While registering the person can select to join the Active Early Voting List. If the person is on this list, he /she will receive ballots in the mail for every election he/she is eligible to vote for in the future. If the person does not vote in two consecutive elections, his status will change to an inactive voter. Approximately 77% of Maricopa County voters are on this list.
 Everything independent voters need to know
The voters without any designated party (independent voters) compulsorily make a ballot choice before voting. The deadline to make that request online or via mail at your county recorder's office is 9 July 2022.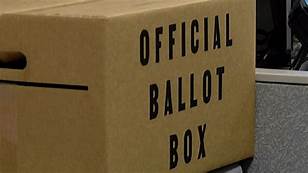 Independent voters may request to receive a Democratic, Republican, or Nonpartisan/Municipal Only ballot. The Nonpartisan/Municipal Only ballot is only accessible in towns or cities with nonpartisan municipal classes in August and will only comprise those city/town races.
Independent voters can demonstrate their ballot choice in one out of the four ways:
Independent voters on the AEVL should have obtained a note in the mail from their county recorder. You can return that notice with your choice of ballot selected (by mail).
You can call your county recorder's office to reveal your ballot choice for the primary election.
You can select the alternative to request a ballot-by-mail online for online registration at https://azsos.gov/votebymail.
The other ways of requesting a ballot include contacting your county recorder or providing a written ballot-by-mail petition form and the details of which are illustrated on the given site.
If you forget the July 9 deadline, independent voters can go for ballot selection at either an early voting or primary election day voting location.
 Can you return your friend's ballot?
The answer is No . State law does not allow a person to return another voter's ballot. There are exceptions for members of the same household or family members, and caregivers.
 What do you need to bring to vote in person?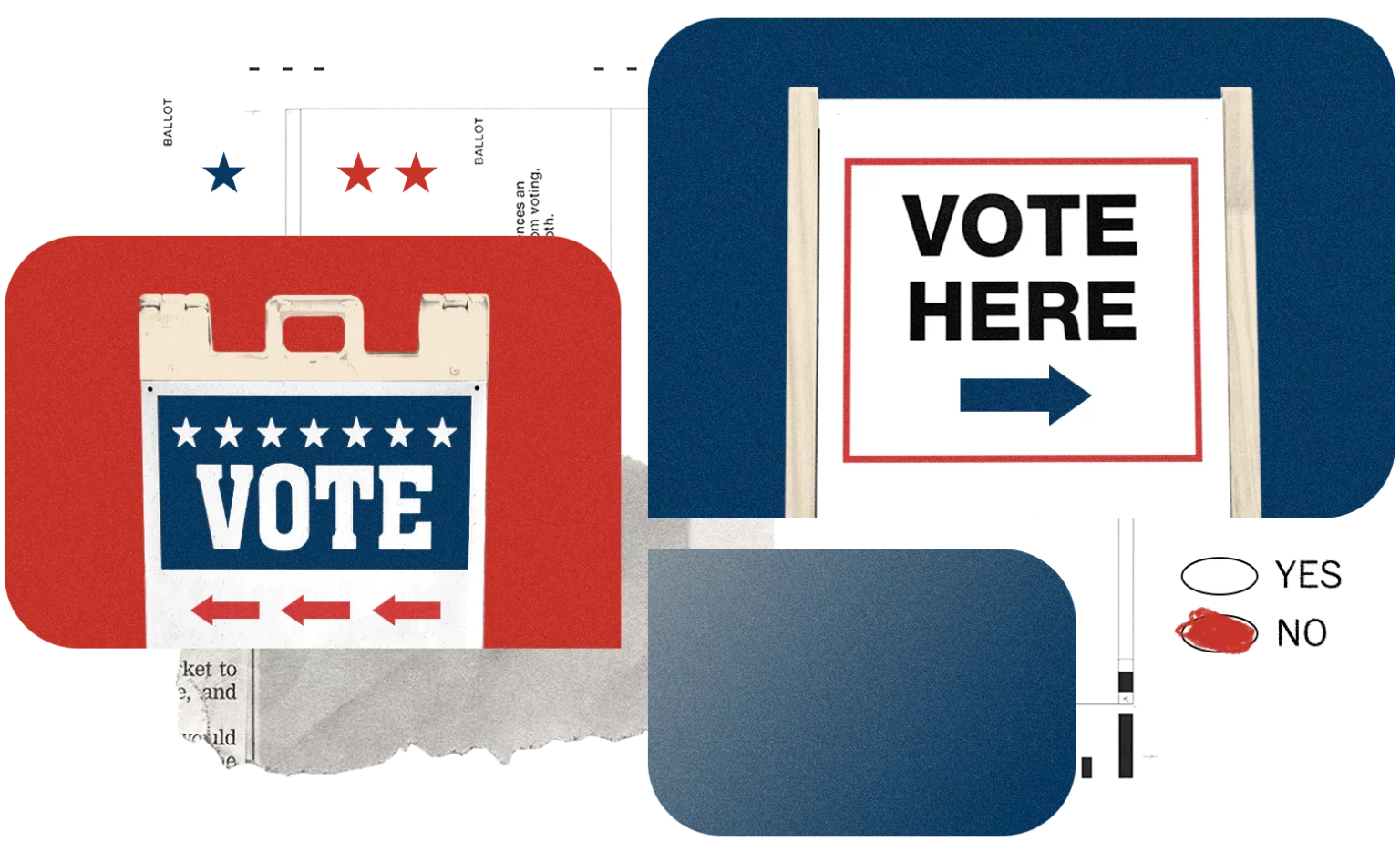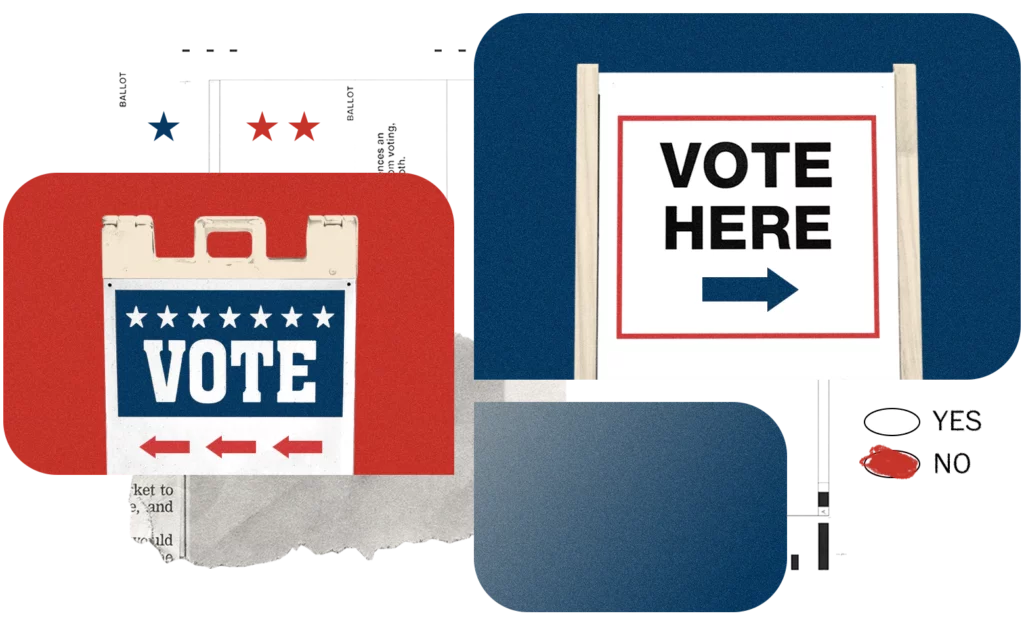 Each county recorder's office website will possess locations where voters can vote in person beginning on July 6. The contact information for individuals' counties can be found here.
On 2 Aug. 2022, polling places in the state will be open from 6 a.m. to 7 p.m. In Maricopa County, over 200 locations will be functional on that day for in-person voting.
You will get your ballot at the location and you must bring an ID, such as proof of citizenship, a driver's license, or another federal status to substantiate your identity.
How to track your ballots?
Voters in Arizona can track their ballots at the Arizona Voter Information Portal here.
Maricopa County voters can trace their ballots online on their voter dashboard at BeBallotReady.Vote.
Where can you find election results?
You can check out the secretary of state's website or county recorder's website to check the election result, and for information for all state residents.
Also Read: Richard Grenell removes his endorsement over Jim lamon for Arizona elections
Are you out of town during voting?
If you are out of Maricopa County during the election, you should note that even if they retain a forwarding address on file at the post office, ballots will not be sent to these addresses as Arizona law does not allow official election materials, like ballots, to be delivered by the postal service.
A voter can request to send a one-time early ballot to a temporary mailing address by reaching out to their county recorder. Provided that this temporary address is within the U.S. You will need to give a full name, residence, temporary mailing address, and date of birth for confirmation purposes.
 Arizona election law changes for 2022 -what do you need to know?
The previous Permanent Early Voting list has changed to the Active Early Voting List. The Legislature terminated PEVL (Permanent Early Voting List) in 2021.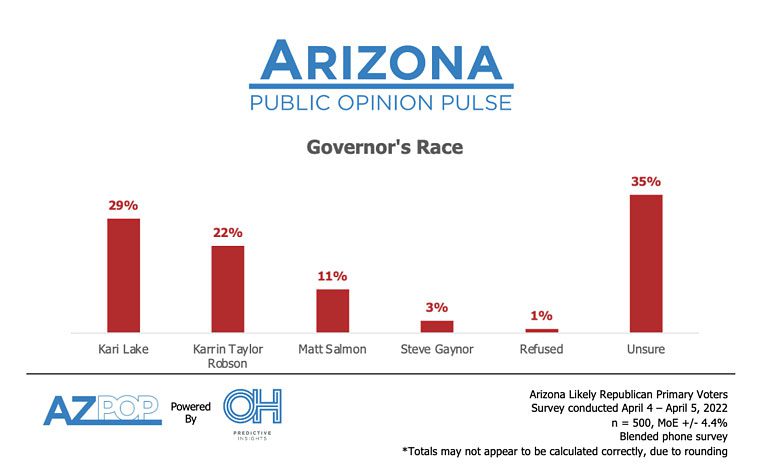 People who were on the Permanent Early Voting List must vote by mail in at least one primary, general, or municipal election within two consecutive election cycles (starting after the 2022 election cycle), to stay on the new Active Early Voting List. If they do not, they will receive a notice from their county recorder, inquiring if they would like to remain on the list. If they don't react within 90 days, they will be removed permanently from the voter's list.
The first Active Early Voting List (AEVL) removal notices are planned to be sent by Jan. 15, 2027, to AEVL voters who will not vote in any eligible elections in the 2024 and 2026 election cycles, according to the Secretary of State's Office.
Also Read:
https://world-wire.com/arizona-senate-candidate-blake-net-worth/

Subscribe to Email Updates :