Donald Trump will hold a rally in Sioux City on Sunday, October 29, 2023, and deliver his speech at the Orpheum Theatre as part of his campaigning effort to win the White House in the 2024 Presidential race.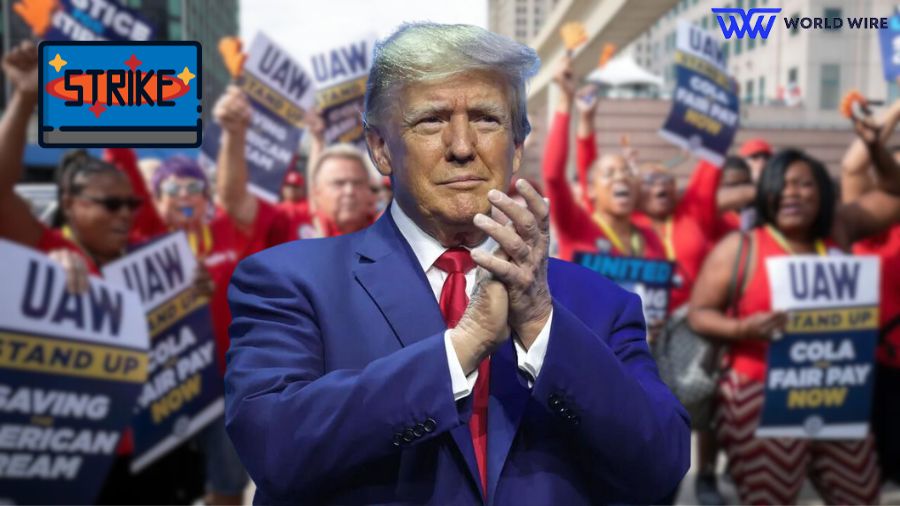 Iowa is an important battleground for all the Republican presidential candidates. Trump, the GOP front-runner, seeks to set a base for the State primaries through his rally. The former president, Donald Trump is delivering remarks all over Iowa before the caucuses on January 15, 2024.
This will be the former President's 13th visit to Iowa in 2023 and the first to Sioux City since November 2022. Amongst all other Republican and Democratic Presidential hopefuls, Trump is the most popular Republican candidate in Iowa and other important GOP states since his rallies usually attract large crowds in every state.
Signup For Our Newsletter