What is the income limit for Food Stamps in Ohio? People often ask this question, especially when they plan to apply for Food Stamps benefits.
According to a report, SNAP benefitted an average of more than 41 million low-income people in the United States in 2021. However, there is an income limit for Food Stamps in Ohio that decides who will be eligible for the program.
This article covers detailed information about the Ohio Food Stamps income limit, eligibility program, how to apply for the program, and more.
So, without any further ado, let's get started –
Importance of Food Stamps in Ohio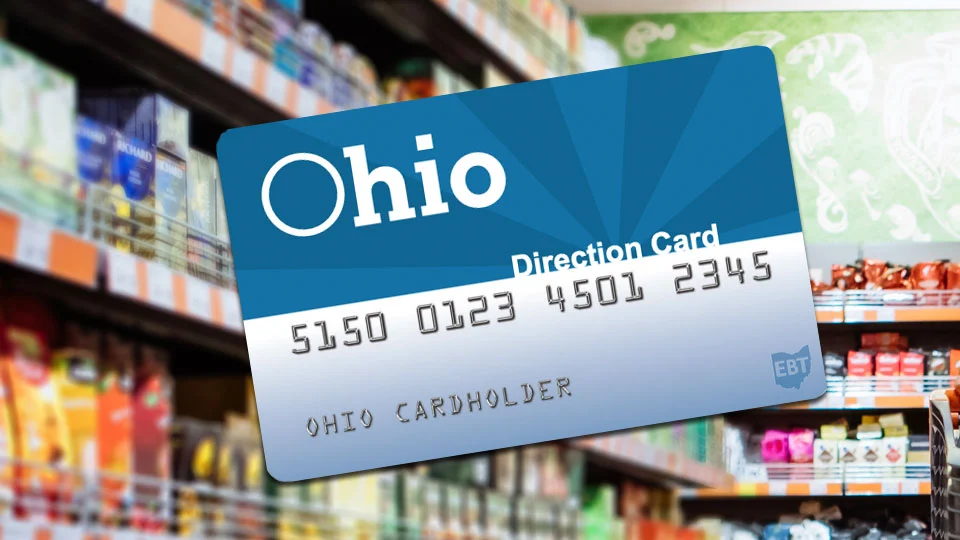 With hunger becoming a major concern in the United States, the Federal Government decided to feed millions of people through Supplemental Nutrition Assistance Program. More than 1.69 million people in Ohio struggle with poverty and hunger, including 500,000 children.
Thousands of Ohioans go through food insecurity because of the low-wage job market. Their earnings are insufficient to feed their families. The cost of housing, grocery, childcare, and healthcare in Ohio continues to rise, increasing the demand for SNAP in the city. Therefore, the Ohio Government helps thousands of Ohioans through SNAP.
Ohioans are eligible for the benefits if they qualify for the income limit for Food Stamps in Ohio.
What is the income limit for Food Stamps in Ohio?
Not every individual residing in Ohio is eligible for SNAP. As per USDA rule, the Food Stamps Ohio program has a certain income limit.
The income limit for Food Stamps in Ohio is determined after considering three factors – Gross Income, Net Income, and Asset Tests.
Gross Income Limit
When applying for SNAP benefits, it is important to be aware of the income limit for Food Stamps in Ohio. The gross income limit of your household is the total monthly income before tax deductions. Any mode of income like jobs, self-employment, and income from other sources such as social security, unemployment, and pension income program is also included in the list.
If the household has an elderly or disabled member, and the income exceeds the gross income limit, the household can still qualify by meeting the Asset Tests and Net Income.
Here is the chart for your better understanding that clearly explains your income limit for Food Stamps in Ohio as per Federal Poverty Guidelines –
| | |
| --- | --- |
| Household Size | Gross Monthly Income |
| 1 people | $2266/month |
| 2 people | $3052/month |
| 3 people | $3840/month |
| 4 people | $4626/month |
| 5 people | $5412/month |
| 6 people | $6200/month |
| 7 people | $6986/month |
| Each additional person | +$788/month |
Net Income Limits
The net income is your gross income after deductions. The net income is calculated after some deductions of expenses. It is always better to calculate net income with the SNAP calculator as there are extra deductions based on earned income and restrictions on shelter-related deductions.
Households with a disabled and an older person would have to meet this test if they did not pass the gross income test.
| | |
| --- | --- |
| Household Size | Net Monthly Income |
| 1 Member | $1133/month |
| 2 Member | $1526/month |
| 3 Member | $1920/month |
| 4 Member | $2313/month |
| 5 Member | $2706/month |
| 6 Member | $3100/month |
| 7 Member | $3493/month |
| Each Additional Member | +$394/month |
Asset Limit
Asset limit refers to countable resources like funds in a bank account.
As per government rule, Ohio has no asset limit for claiming the SNAP benefit, but if there is an elderly or disabled person in a household, the asset limit should be $4250.
Who is eligible, and how to check for eligibility for Food Stamps in Ohio?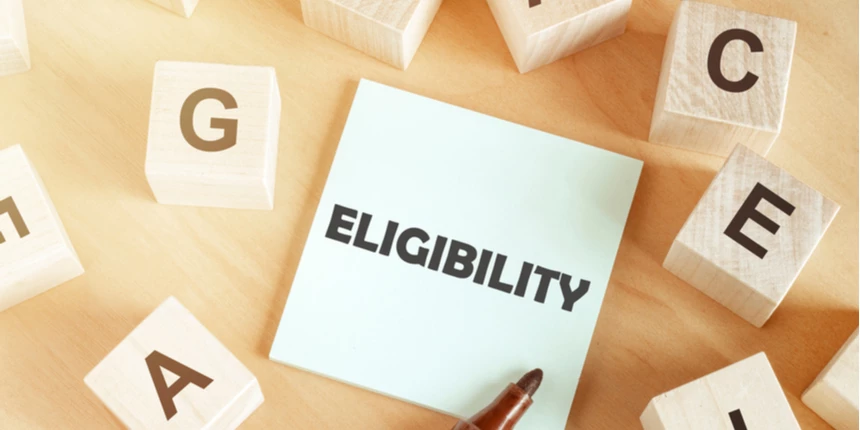 If you plan to avail of SNAP benefits in Ohio, you should check your eligibility beforehand.
To check whether you qualify for the income limit for Food Stamps in Ohio, you can follow these simple steps –
Visit https://www.snapscreener.com/screener?state=OH, and a page will open.
You will be asked to choose a language between English and Spanish.
After choosing your preferred language, you will have to answer a few questions.
After filling in all the details in the given fields, click on the "Submit" button.
You will receive a message that will let you know your eligibility status.
How to Apply for Food Stamps in Ohio?
Once you know the income limit for Food Stamps in Ohio, you can follow the below-shared steps to apply for the same.
There are three ways to apply for Ohio Food Stamps –
The first way to apply for Ohio Food Stamps is by visiting the website https://benefits.ohio.gov/, created by the Ohio Department of Job and Family Services, and applying online. However, before starting the online application, ensure you have all the necessary documents like your social security number, birth certificate, ID proof, Citizenship card, and income details ready. You need to submit all this information to avail of SNAP benefits.
Alternatively, you can download the application form from http://www.odjfs.state.oh.us/forms/findform.asp?formnum=07200, fill it up, and submit it to your nearby Job and Family Services (JFS) office.
You can also apply for Ohio SNAP through your local Ohio Benefit Bank site. The Ohio Benefit Bank helps low-income Ohioans apply for food and assistance programs. Click on the link http://www.ohiobenefits.org/ to get more information on this.
How to create an account on https://benefits.ohio.gov/ for an online application?
Here is how you can create an account on the Ohio benefits website –
Open the website's https://benefits.ohio.gov/login page.
Click on the "Click here to create a username" option.
You will be redirected to a page asking you to enter the following information – First Name, Last Name, Date of Birth, and Social Security Number. After filling up all the details, click on Save & Continue.
Next, you will be asked to enter your contact information, like your phone number, email address, home address, and mailing address.
Click on Save & Continue.
Now you will come across a page asking you to enter a proper username and password, select security questions, and provide answers.
Click on Sign up, and your account will be created successfully.
You will get a message that will ask you to authorize your identity.
Click on the continue button, and you are done.
Food Stamps for the Elderly and Disabled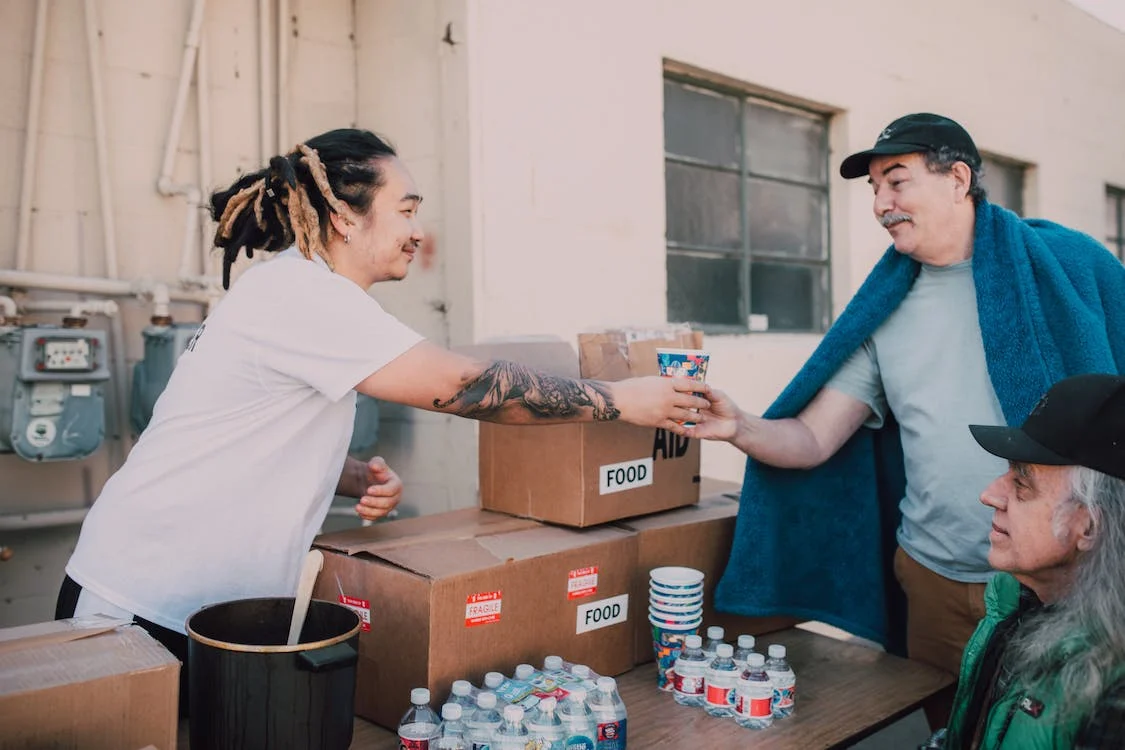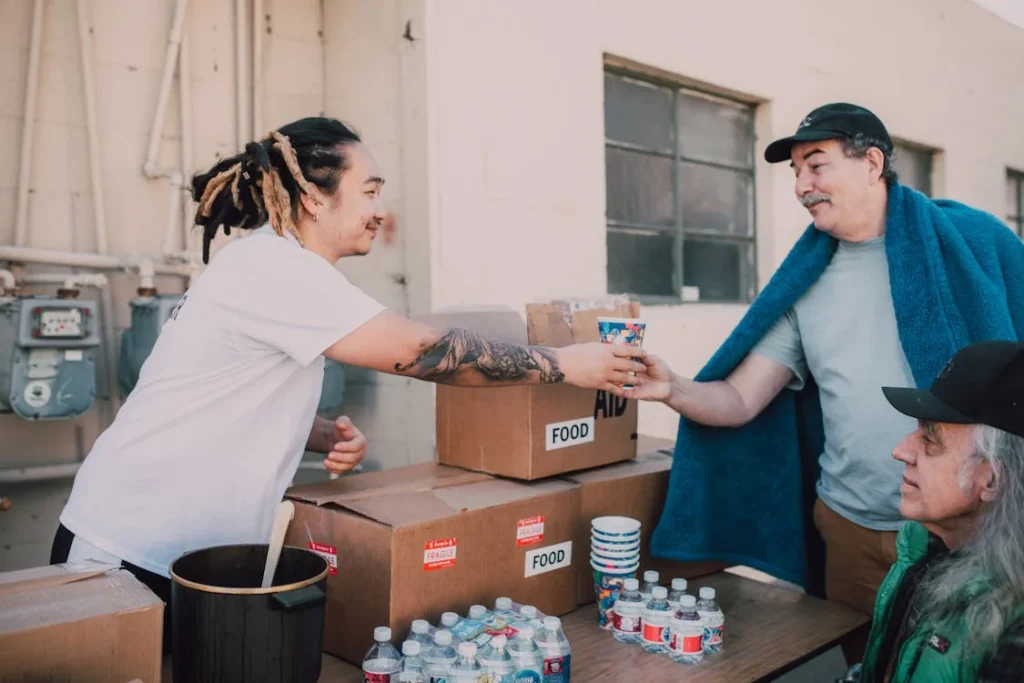 Every year, the Supplemental Nutrition Assistance Program helps millions of families in the United States with food and daily necessities. However, certain rules need to be followed to get the benefits from this assistance program. Like adults, certain regulations exist for elderly and disabled people living in Ohio.
Firstly you must know how SNAP defines a person as disabled.
As per the SNAP rule, a disabled person must meet the following criteria –
You receive blindness or federal disability payment under SSI (Social Security Act)
You get state disability payment based on SSI rules
You receive a disability retirement benefit from a government agency
You are a completely bedridden veteran and in need of regular assistance
You are the surviving child or spouse of a veteran receiving VA benefits
How are older and disabled people get benefits from SNAP?
Although there is an income limit for Food Stamps in Ohio, SNAP Ohio helps disabled and older people with food and other necessary commodities. If the Federal Government approves your application for SNAP, you will receive an EBT card within 14-30 days. Using the EBT card, you and your family can buy grocery items from retail stores.
The average monthly SNAP benefit for a non-elderly disabled person is $107, and for elderly disabled adults, the benefit is $95. With SNAP, you can even take advantage of other financial assistance programs that can bring changes to your health and budget.
Ohio SNAP Benefits for College students
Students in colleges or high schools in Ohio are also eligible for the Food Stamps program. After qualifying the income limit for Food Stamps in Ohio, college students admitted at halftime can apply for SNAP and receive benefits.
However, they need to qualify for one of the following criteria as well –
They need to be work-study eligible, as per their Financial Award Letter.
According to their financial aid award letter, the family contribution has to be zero.
Students who don't have FAFSA (Free Application for Federal Student Aid) on file can still qualify for SNAP if they fit the below criteria –
Working for at least 20 hours a week
Caring for a child as a single parent
Getting TANF benefits
Not able to work because of disability
Are international students eligible for SNAP in Ohio?
No. International students are not eligible for the assistance program.
Can I use a SNAP card on campuses?
Many retailers carry SNAP-eligible items. Students need to find those retailers to purchase what they want to purchase using an EBT card. Jefferson Marketplace is one such retailer.
How to check EBT card balance?
There are three ways to check your EBT card balance –
Firstly, find out your last purchase receipt. At the bottom of the receipt, the balance of your card is mentioned.
Secondly, you can check your EBT balance through your phone. You need to call the Ohio direction customer service at 1-866-386-3071 and provide them with your 4-digit PIN. They will let you know the balance instantly.
Lastly, check the EBT balance online. For this, log in to https://www.connectebt.com/ebtcard/ohebt/index.jsp. If you do not have an account, create one by clicking "create user account". Follow the instructions on the page, and your account will be created. Once you log in, you will be easily able to see your EBT card balance.
Purchasing Groceries online through an EBT card
With the pandemic changing how we shop, people now prefer online shopping. Ohio EBT cardholders can shop online with the card.
According to the new rule set by the Ohio Department of Jobs and Family Services, the click-and-collect option helps SNAP recipients shop online with a single click. Cardholders can place their orders over the phone as well.
Conclusion
If you are in Ohio and cannot feed your family, applying for SNAP is the best option so far. However, before you apply for the assistance program, make sure you know the income limit for Food Stamps in Ohio.
If you don't qualify for the income limit and other eligibility criteria, you won't get the privilege to avail the benefits of SNAP. You can check your eligibility online by visiting the SNAP website www.snap-step1.usda.gov.
FAQs
What documents are needed to apply for Food Stamps in Ohio?
You will be asked to submit some basic information like your ID proof, Citizenship Proof, SSN number, Income records, Tax records, and documents to prove the assistance program you have availed of so far.
How to apply for SNAP in Ohio over the phone?
You can call 1-844-640 and apply for SNAP over the phone. You will get all the instructions over a call.
What happens in a SNAP interview?
The SNAP interview is held to verify the documents sent by the applicant. Questions are asked to verify all the details that are mentioned in the form by the applicant.
Can I use the EBT card to purchase apparel?
No, you can't. EBT cards can be used to purchase food items and medicines only.
How will I know if my SNAP application is approved?
If your application gets approved by the officials, you will receive a confirmation. You can also check online to know your application status, or you can call 1-877-823-4369 for updates.
Signup For Our Newsletter