Want to know how to apply for Food Stamps in Ohio? If yes, you have stumbled upon the right webpage.
Already, 9.5 million families across the U.S. are benefitting from the Food Stamps program. Even you can be a part of this program if you fall under the low-income category and find it challenging to meet your household requirements.
What this Food Stamps program is, how the SNAP benefit Ohio, how you can apply for Food Stamps in Ohio, and more are explained in this post.
So, without any further ado, let's get started –
What is SNAP or Food Stamps?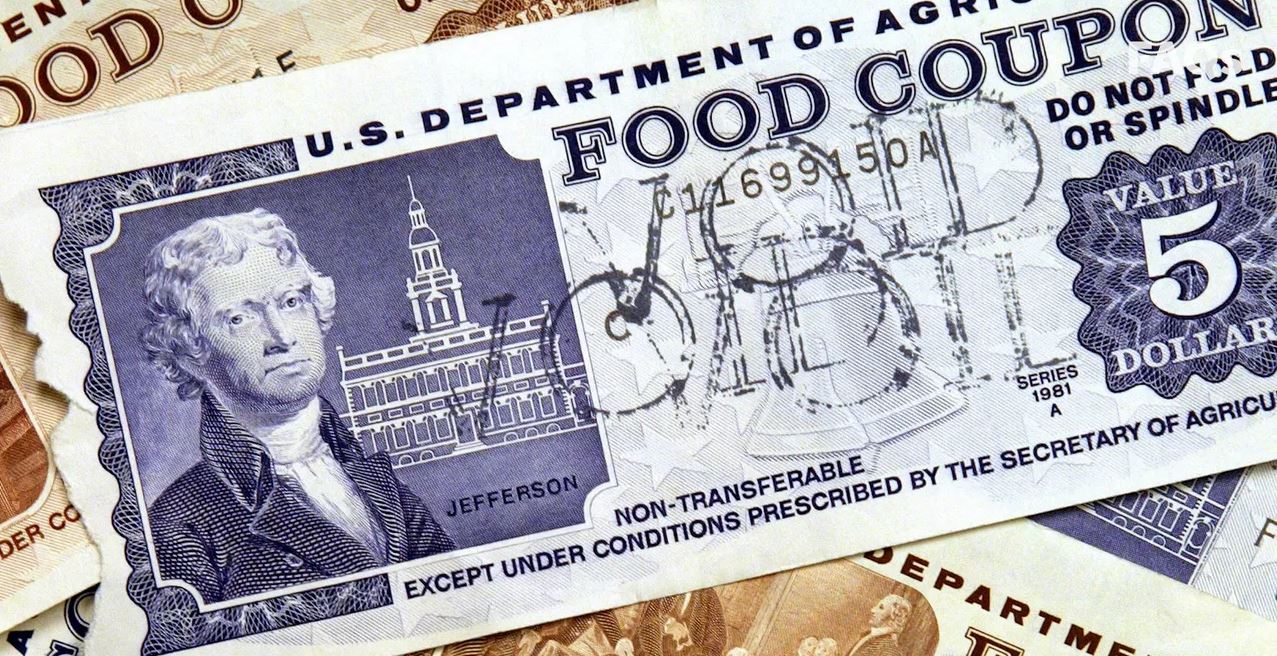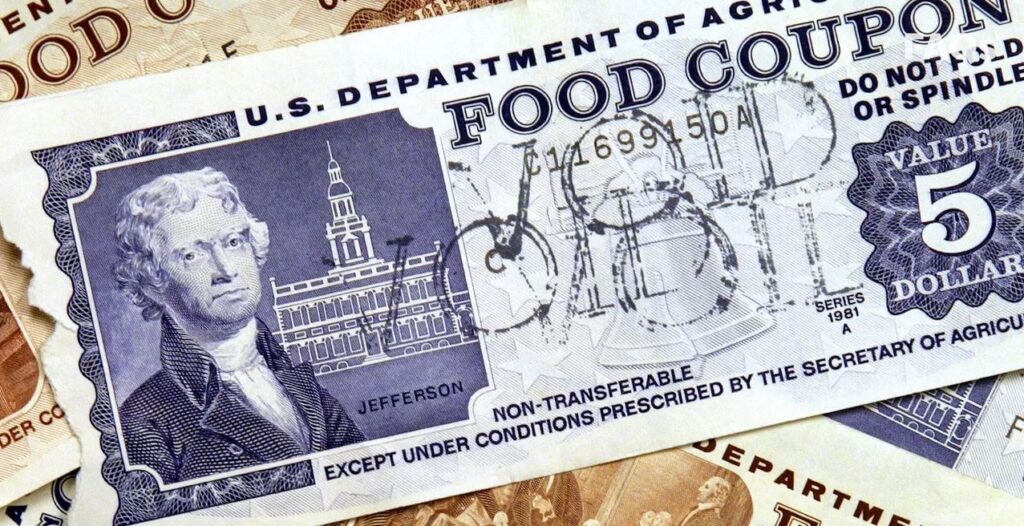 SNAP, aka Supplemental Nutrition Assistance Program, is a program funded by the federal government to support low-income households in meeting their basic needs. The funding for this program is provided by the US Department of Agriculture and individual states to the Federal government.
An eligible family or person receives the EBT or Electronic Benefits Transfer card upon approval which can be used like any standard debit card at the convenience store. The card uses money from the SNAP account for the eligible person or family to pay for foodstuff.
In Ohio, the SNAP program holds the following prominent agendas –
To meet the nutritional requirements of households who are experiencing food scarcity
To expand purchasing power of residents falling under the low-income group
Impart protection for the well-being and health of people in need
People who are consistently struggling with food insecurities and are unable to feed their families at dinner may apply for the SNAP program in Ohio and get the necessary assistance.
Who is Eligible for Ohio Food Stamps Benefits?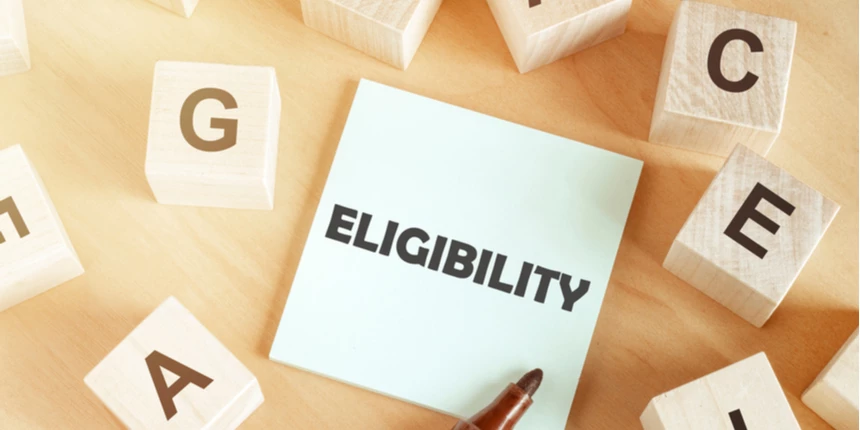 Your eligibility for the Ohio SNAP benefit depends on various criteria –
First, you must be a resident of Ohio state.
You must meet one or more of the following eligibility parameters –
Your current resources must be equal to or less than $2,250 (combining the savings and checking)
Your household must have a person of more than 60 years of age or a person with a disability
Your eligibility also depends on your household income. The household income is calculated based on the before-tax rate. It even includes all the income sources from the household.
However, there are a few restrictions on income. When the government considers your income, they are likely to not take into account other resources and assets like your car, home, or retirement accounts.
Individuals receiving benefits from other Ohio assistance programs like General or Public Assistance, Supplemental Security Income, or Temporary Assistance for Needy Families are automatically eligible for the Food Stamps program in Ohio.
How to Apply for Food Stamps Ohio?
To apply for Food Stamps in Ohio, you have to follow these simple steps –
Submit an application
You need to visit the official website of Ohio for an online application. You can use this URL – https://jfs.ohio.gov/ofam/foodstamps.stm to visit the application page.
Collect Verification Documents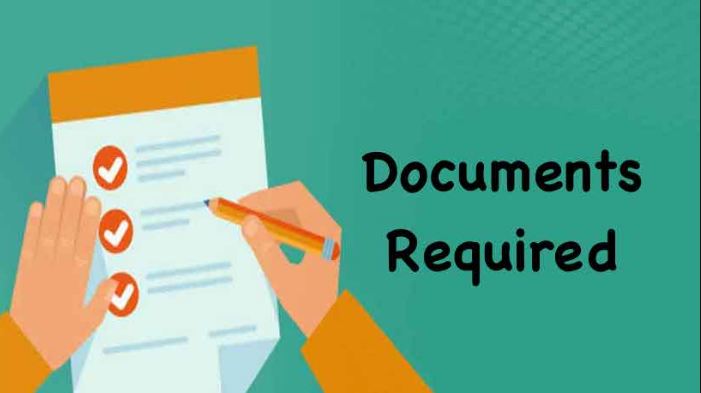 While submitting your application, you have to submit several verification documents. Other than the documents, you have to provide information related to your household, including the members in your household, the income, and basic details like social security numbers, birth certificates, and identity proofs. Submit all of the requested documents.
Interview
When you apply, you will receive an approval letter via a call or an email informing you about the appointment date and time. The appointment will take place after telephonic verification. The appointment date is provided within two weeks of application submission. After this, an interview takes place that takes up to 90 minutes. During the interview, you can ask your interviewer various questions about the application procedure and Food Stamps.
Verification of Documents
After the interview, the caseworker will verify the documents provided by you. If all documents provided by you are correct and your application is approved, you will start receiving the SNAP benefits from the mentioned date.
How to apply for SNAP Benefits in the State of Ohio?
You can apply for Food Stamps in Ohio in many ways.
The simplest way is to visit the Ohio Benefits website and fill out the application form with the correct details. Make sure you provide all the accurate details, as this application will help you receive food assistance benefits.
The other way is to fill out a form known as "Request for Cash, Food, and Medical Aid." It is a JFS 7200 form, which you can fill out and submit online. The form is available at the local DHS office and County Clerk, where they provide paper copies of the form if you don't have online access. To determine the location of your county in your state, check the link jfs.ohio.gov/County.
Another way to apply for SNAP benefits in Ohio is to contact the local Ohio Benefit Bank website. They make sure the application for SNAP benefits is duly filled and also provide you access to other resources that offer food assistance to low-income households.
Ohio SNAP Eligibility for College Students
Students attending an institution of higher education, like a university, college, technical school, or trade school, are mostly eligible for the SNAP if they receive an exemption and meet other SNAP eligibility requirements, which are –
They hold an Expected Family Contribution of 0 in the current academic year based on FASFA-Free Application for Federal Student Aid.
They are eligible for participation in the state or federally-financed Work Study during the standard school year. The school determines your eligibility for this.
In addition to the above-mentioned exemptions, students can meet one of the following exemptions to qualify for SNAP –
Have a mental or physical disability.
Are under 18 years of age or above 49 years of age.
Work at least 20 hours a week on paid employment.
Care for a child under the age of 6.
Be a participant in the on-the-job training programs.
Be a participant in the federally or state-financed work-study program.
Care for a child aged 6-11 who lacks necessary child care that would allow them to attend school.
Work 20 hours a week or be a participant in the work-study.
Are placed in, assigned to, or self-placed in a college or other higher-education institution of higher education through –
Certain E&T programs for low-income households that are managed by the local or state government
A SNAP Employment & Training Program
A Trade Adjustment Assistance Program under section 236 of the Trade Act of 1974
A program under the workforce innovation and opportunity act of 2014
Are a single parent enrolled in full-time college and taking care of a kid below 12 years of age
Is enrolled in the TANF Job Opportunities and Basic Skills program
Documents Required for Application Verification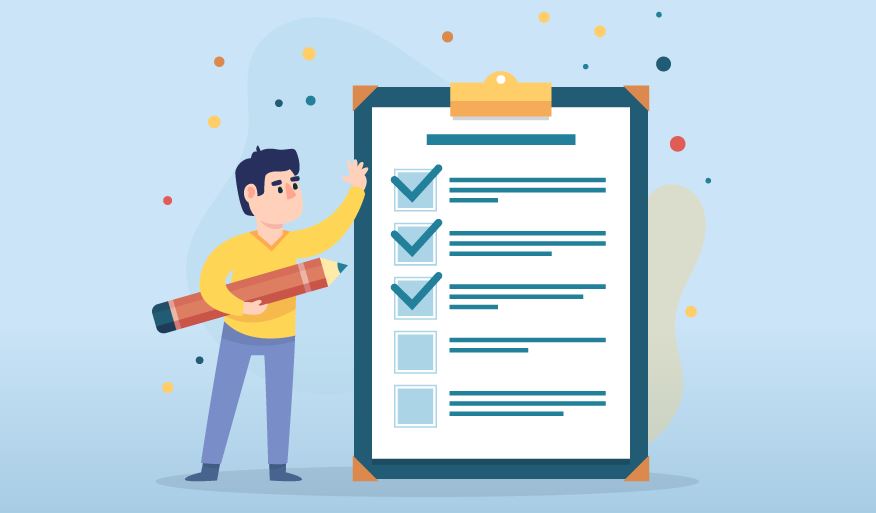 When you apply for Food Stamps in Ohio, you have to verify the information provided during your application.
You have to verify the number of people who are living in the household.
The following documents may work as identity proof –
Tax returns
School records
Medicaid card
Hospital records or clinic cards
Statement from a non-related landlord
You have to prove that you live at the address you have mentioned in the application. This can be done by using a current rent receipt or a copy of the lease documents. Also, you can use a utility bill that has your name mentioned on it. The statement from a non-relative landlord can also be used as a valid document.
If you have a home, show the mortgage copies or records of the tax bill with your address and name mentioned on them.
Once the application is reviewed, you have to show the records related to monthly expenditures, which can be –
Bankruptcy documents
Home care bills
Store receipts
Bank statements
Credit card receipts
Mortgage records
Income tax return
Rent receipts
Existing utility bills with your name mentioned on them
Even families can apply for Food Stamps in Ohio using their medical bills. You can show your hospital records, bills, and home care bills. Even medical statements and insurance bills can also be utilized. You have to show the receipts for prescription drugs if it takes a big portion of the monthly income.
To prove your identity proof, you can submit the following documents –
Driver's license
Birth certificate
Marriage certificate with date of birth
State-provided non-driver's ID card
Medicaid card
Immigration or naturalization certificate
Passport
The eligibility for SNAP assistance is based on your income. You have to provide income verification using any of these documents –
Income tax returns
Bank statements
Social security benefits statement
Credit union records
Pay stubs from the current employer
Current unemployment checks
Veterans' administration benefits check
Letter from employer with wage information
The state first verifies your income sources. You may be asked to show the bond certificate, stock certificates, burial records, life insurance policies, trust fund agreements, and other details if they apply to you.
People receiving alimony money, court-ordered funds, and child support money will also be asked to submit these documents as these are considered your income sources.
How can you use Food Stamps benefits in Ohio?
When you apply for Food Stamps in Ohio and your application is approved, the State of Ohio will issue an EBT card. This card can be used at a wide range of stores that sell food items. Whenever you use this card, it deducts the amount from the remaining issued balance. You can stay updated with the account balance by monitoring the online account.
The EBT card can be used to buy food items and seeds for growing plants and foods, and you can further use it to purchase baby food and baby formula. This card can be used for programs such as Meals on Wheels as well.
FAQs
Do I have to be a US Citizen to apply for Food Stamps Ohio?
Yes, you should be a legal US citizen to apply for Food Stamps in Ohio. You will be required to submit valid documents to prove the same.
Can I use my Food Stamps to Purchase Groceries Online?
Yes, you can apply for food stamps in Ohio and use the EBT card to purchase groceries online from specific stores. However, you will have to pay for other services like convenience fees, service fees, or delivery charges.
Are international students eligible for Food Stamps in Ohio?
Unfortunately, international students are not eligible for Food Stamps in Ohio. However, international students are allowed to take part in all assistance programs offered by Ohio University.
Is there a work requirement for students for SNAP Benefit?
There is no work requirement for a student who is eligible for work-study or has zero expected family contribution. However, students that are not eligible for work-study or don't have a FASFA must work for at least 20 hours a week to qualify for Food Stamps or SNAP benefits.
Where can SNAP benefits be used on Campus?
You can use the SNAP benefit at Jefferson Marketplace. It is a SNAP/EBT retailer and carries numerous eligible items.
Who is considered a member of my household?
Your direct family members, such as your parents, spouse, or children, are considered a member of your household.
Disabled and elderly people above 60 years of age are counted as household members if you purchase and make food for them or you make food together. If they reside with you but purchase food separately, they are not counted as household members.
Can I apply for Food Stamps Ohio if I am unemployed?
You can apply for Food Stamps in Ohio as long as you are not reducing your work hours or leaving the job. You have to participate in a training and employment program if you are not working or work less than 30 hours a week. Though, there are some exceptions to it.
Can I receive Food Stamps if I am not a US citizen?
Non-citizens who are considered under alien immigration status are eligible for food stamps. The qualified individuals include victims of trafficking, refugees, and Haitian, Cuban, Iraqi, and Afghan immigrants with special status.
Can I receive Food Stamps being homeless?
Yes, you can apply for Food Stamps in Ohio if you are homeless. You don't require a mailing address or housing to apply for the Food Stamps. If you are presently living in a shelter that offers you free meals, you can still apply for the SNAP benefits.
Can I get Food Stamps if I am a new parent or pregnant?
Yes, you can get Food Stamps benefits if you are a new parent. Besides Food Stamps, you can also apply for other benefits for Children, Infants, and Women. Such programs offer food and resources for new parents, children below five years of age, and pregnant women.

Subscribe to Email Updates :